Popular in South Korea–now, it's here!
If there are two things that Filipinos love the most, they would be coffee and Korean culture. Put those two together and you get Paik's Coffee, a newly-opened cafe in Glorietta 1!
Also Read: 9 Buffets to Discover on Your Next Unli-Kain Foodtrip!
Paik's Coffee shop is founded by the Korean celebrity chef Paik Jong-won. The cafe, which takes great inspiration from Korean, is famed for their generous servings that certainly deliver on the taste!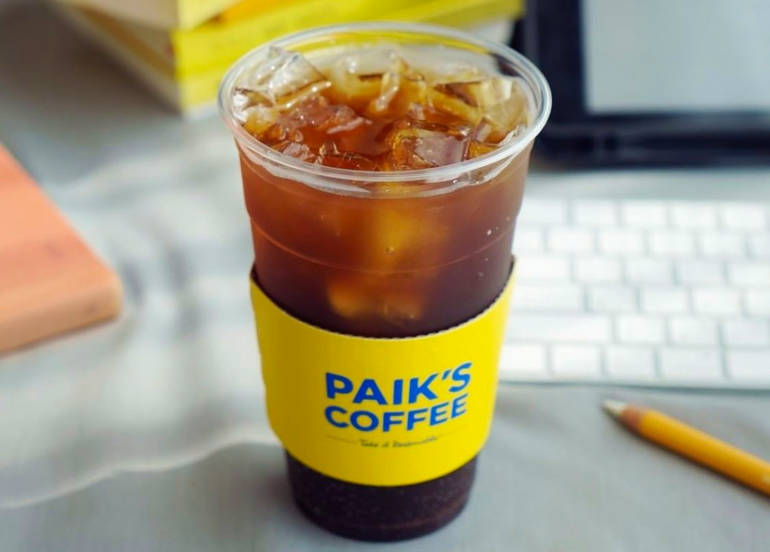 On their menu, you can find different kinds of coffee and non-coffee beverages. They have classics in hot or iced such as Paik's Original Coffee, Caramel Macchiato, Condensed Milk Latte, and more. Some of the must-try flavored coffee drinks include Green Tea Latte, Black Pearl Latte, and Mint Chocolate Latte.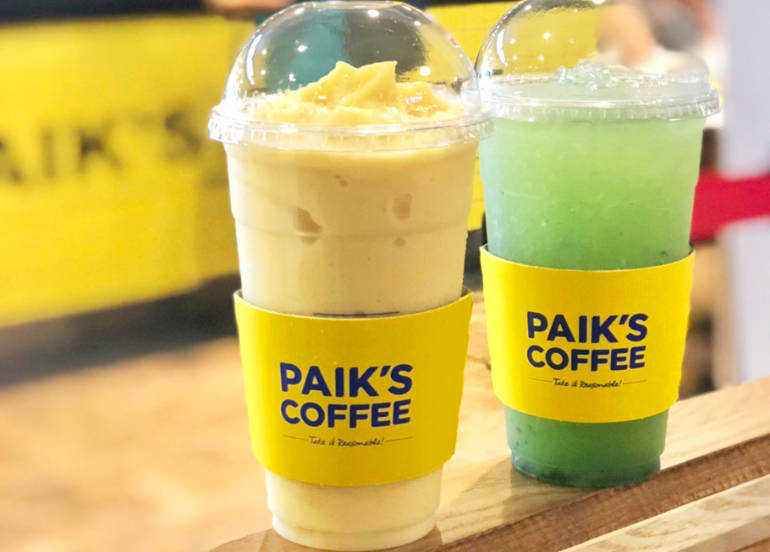 Paik's Coffee also has their own frappuccino, which they fondly call Paiksccino, and it comes in flavors like Strawberry Banana, Cookie Crunch, and Greentea! But of course, not to miss are their smoothies, teas, juices, and even ice cream!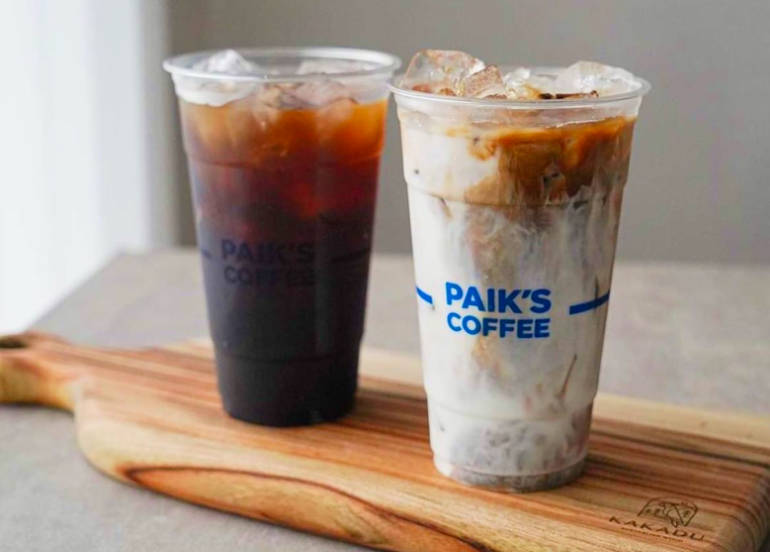 What are you waiting for? Refresh yourself by visiting Paik's Coffee at the fourth floor of Glorietta 1 in Makati!
View menu
View Paik's Coffee Singapore's Facebook page
View their Instagram account
4F, Glorietta 1, Palm Drive, Makati City
Want some more? Just check out our blog for more posts like this! Don't forget to tag us on Instagram @bookyapp and use #BookyManila when you dine out, to get a chance to be featured in our future posts!