Hi! My name is Ben and I co-founded Booky.
My girlfriend and I obsess about eating out… I met Iza shortly after moving to Manila from Hong Kong in late 2011. Like so many couples, food became our #1 hobby and main source of shared adventure. But I soon discovered that QUICKLY FINDING restaurant information in Manila wasn't like what I was used to. Actually it was BIG ANNOYING PROBLEM. This was the genesis for a new chapter in my working life in 2014. We started BUILDING AN APP called Booky. And it's now doing pretty well. (The website you're reading now called 'The Booky Report,' started a little more recently and highlights the most popular restaurants on Booky app.) But let me talk about the big annoying problem first.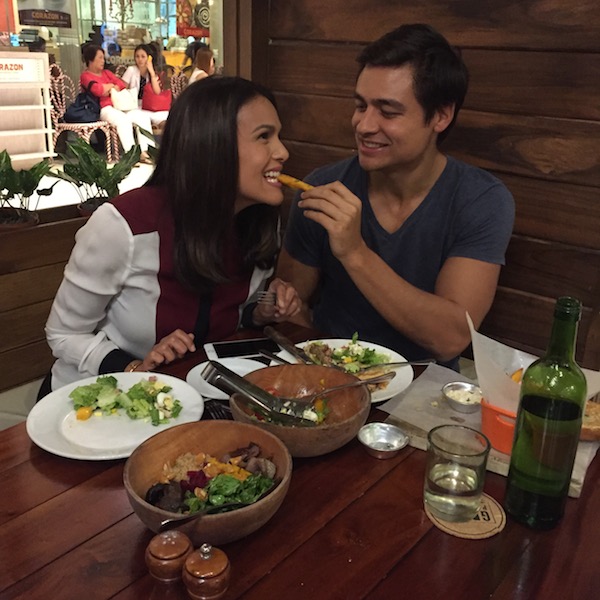 The big annoying problem… You know when work is KICKING YOUR ASS and the one thing you're looking forward to is dinner with your friends or family? You're probably also the person assigned to pick where to eat and book a table, but wait! You have to make sure there's a fish option for lola. You have to make sure the prices aren't going to upset your parents. You have to make sure there's an available table for 730pm Saturday for a group of 8.. Hang on, this sounds like more work!
So you need to QUICKLY FIND some restaurant information. May be you're in your car. You're using 3G from Smart or Globe. You open your browser and go to Google and search 'Fort Bonifacio restaurants' or 'Todd English phone number.' You wait. And you wait. Then you realize you're in a dead spot. You wait a little longer until the dead spot has passed. Ok, now it loads. You see results for 10 different websites that may or may not have the correct information you're seeking. Hmmmm, this has already killed 5 mins of my PRECIOUS life…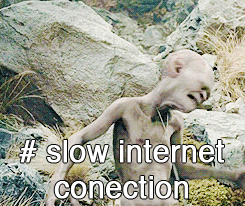 Internet speeds in the Philippines SUCK. In fact, this country is ranked #176 out of 200 countries for internet speed. That's worse than Haiti and Togo (where the heck is Togo?). This is why Booky was born. Booky is a phonebook of restaurants that works OFFLINE. Here are 5 reasons why Booky has drastically improved our life (and so many other lives) in Metro Manila. Booky is a free app on iOS and Android.
1) It works OFFLINE, no internet, no load needed. Yes we've mentioned this. But this is the chocolate lava center, the first kiss, the empty EDSA highway. This also means that it's lightning fast to search restaurants on Booky.
2) Booky has over 13,000 RESTAURANTS in its directory. This means you will always find what you're looking for. If you're not sure where to eat you can also search a location like 'Maginhawa Chinese' or search 'nearby coffee.'
3) Booky gives you a FREE DISCOUNT or DESSERT at partner restaurants when you BOOK A TABLE via SMS. Look out for discounts up to 50% off at selected seating times. No coupons needed, the restaurant will just apply the discount to your bill.
4) Booky has over 8,000 MENUS of restaurants. We love menus. Menus tell us everything we need to know in life. You need internet to load a menu for the first time but it gets saved after this so you can access it offline.
5) Booky shows you a feed of NEW RESTAURANTS opening every day and TOP 10 LISTS of the best restaurants by area. You need internet for this one. It's a great tool if you need food ideas or if you're just bored and want to salivate over some food porn.
Our story is one of frustration, love and passion, shared by millions of other food lovers living in Metro Manila. Booky was designed for Filipinos and built by Filipinos. This is hopefully still the beginning of our story and we hope to continuously learn how we can improve the app and the website to make everyone's lives a little easier. We work hard during the week so eating out should be easy. If you have any questions or comments on the app, feel free to email me at ben@eggsapps.com
I have an iPhone and want to try Booky
I have an Android phone and want to try Booky
I'm happy to rely on slow 3G to find restaurant info