Tacos by the beach? All that's missing is a glass of Margarita 😜
There's a certain "vibe" or energy that flows through the streets of Poblacion. Anyone who has ever walked its very streets would know.
Maybe it's the eccentric personalities and styles of those who frequent it or the out-of-the-ordinary yet well-thought-of restaurants and brands that fill it. Either way, when OnlyPans first opened its doors to the public earlier this year, it just made the perfect fit.
There are only a couple of other places near the Metro that exude this kind of energy. Most of them can be found around the outskirts of the city. One of them is La Union.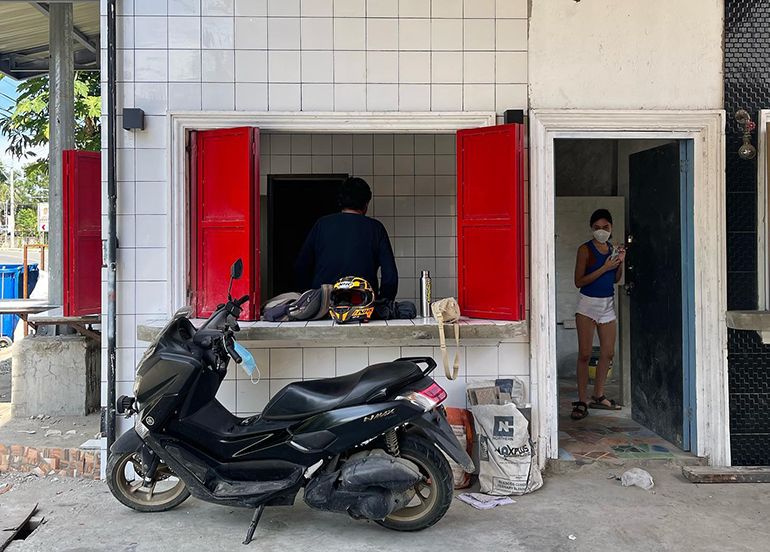 Sunny La Union has just so much to offer from the most quaint hostels and resorts to an abundance of food options that will take you on a gastronomic adventure. So when we first heard the news of Onlypans opening a branch in LU, it just made so much sense!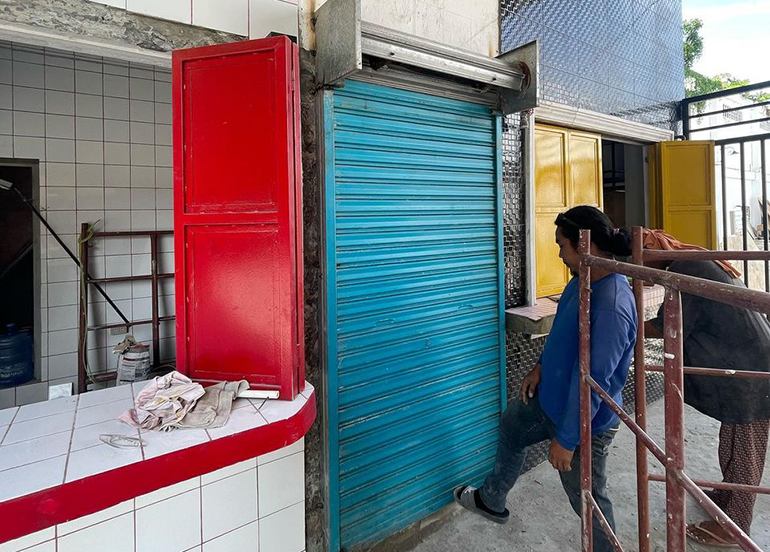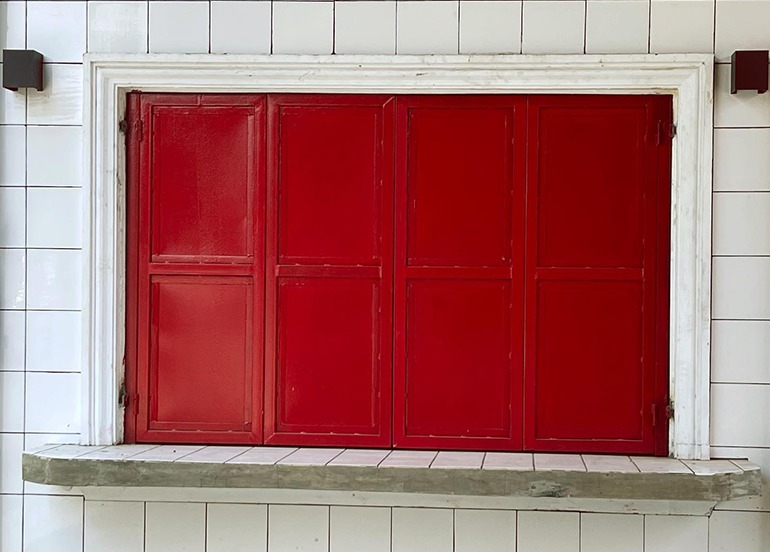 While elyu residents have gotten a taste of the famed taqueria from Poblacion for a short while at Surfer's Point Deck, this time they'll be in town for good!
There have yet to be any announcements to be made that point to Onlypans La Union's exact opening date. But for now, we will keep our eyes peeled. Follow them on their social media pages to stay updated!
If you're not already enjoying the convenience of Booky, it's free to download on iPhones and Android. Stay updated with the latest on new restaurant openings via the Booky app.