Yes, I do tha cookin'
Last updated: March 31, 8:00 a.m.
Here's the sitch: there's a lot of uncertainty going on right now. The best way we can go about these challenging times is to stay safe and be prepared.
Providing choice cuts and cured meat, look no further—we've curated a list of Where to Shop for Meat Online within Metro Manila. These premium meat shops are ready to serve you slammin' slabs. Most of them specialize in a wide selection of meat products, so make sure to ask them what's in stock! But remember, there's no need to hoard supplies—there's no food shortage and stores will definitely restock.
Disclaimer: This list only shows some of the many enterprises and markets willing to serve you during our community quarantine.
A haven for all things frozen, Premier Food Choice has a vast selection of frozen meat, seafood, and goods that will make sure your freezer is well stocked for the weeks to come.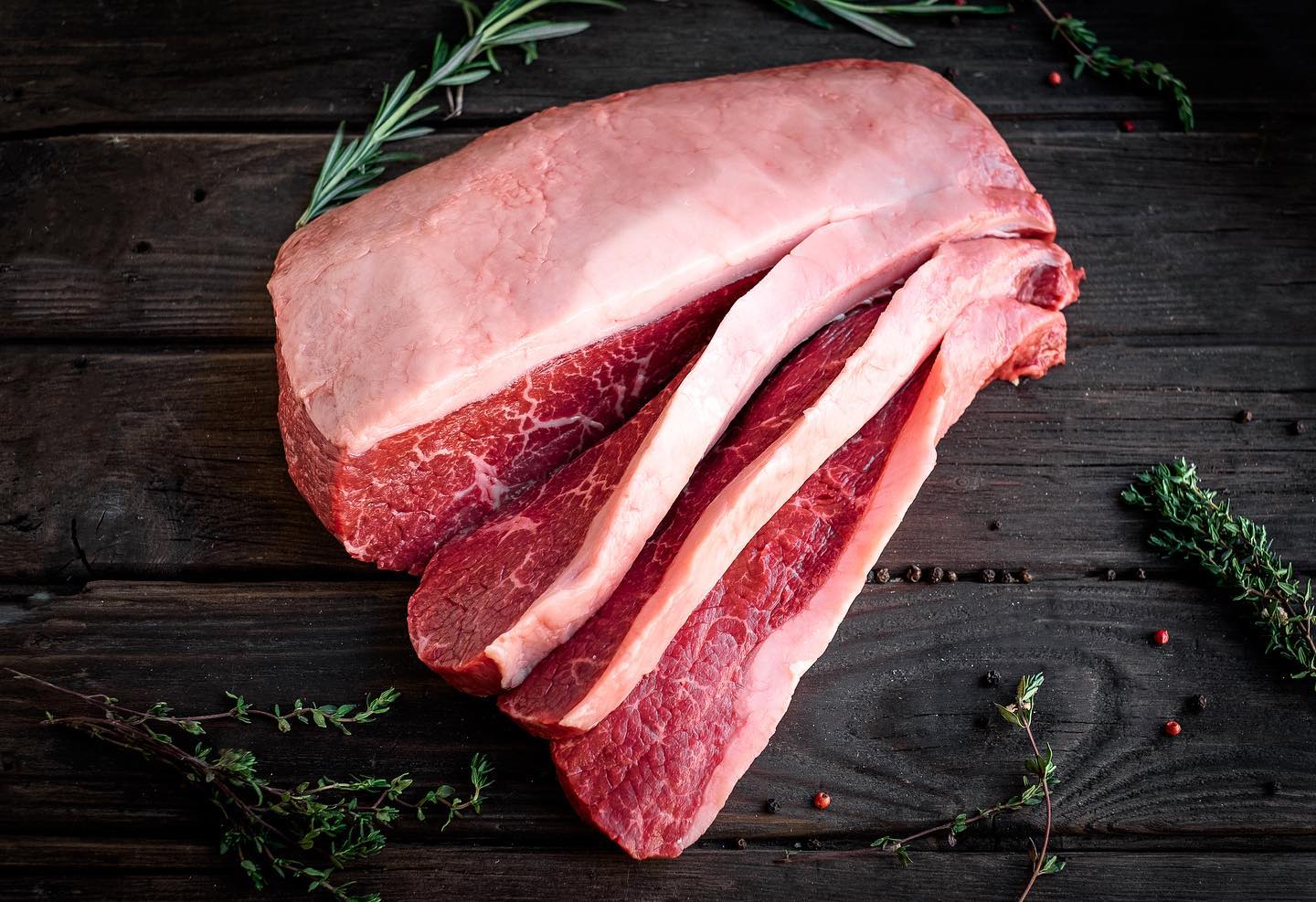 A purveyor for hotels and restaurants, Rare Food Shop specializes in a premium selection of meats, seafood, and poultry unique to many of its rivals. For a generous supply of imported steak, seafood, and specialty products, Rare Food Shop delivers straight to your doorstep with just a click!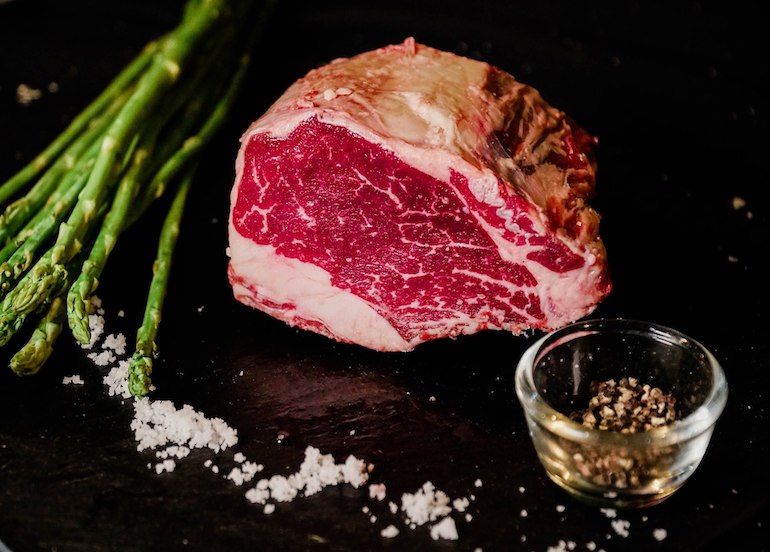 Order here
View their Facebook page
View their Instagram account
Meat supplier to some of your favorite Korean BBQ spots in Manila, Uma-Meats offers premium selection of affordable and high-quality frozen meats, seafood, others! Their bestseller is their Beef Woogyeopsal, but their USDA premium Angus Ribeye and new St. Helens Tomahawk Steak are crowd favorites! Send over a DM or SMS with your pre-order, available for pick-up or delivery by courier (arranged by seller but will be shouldered by buyer).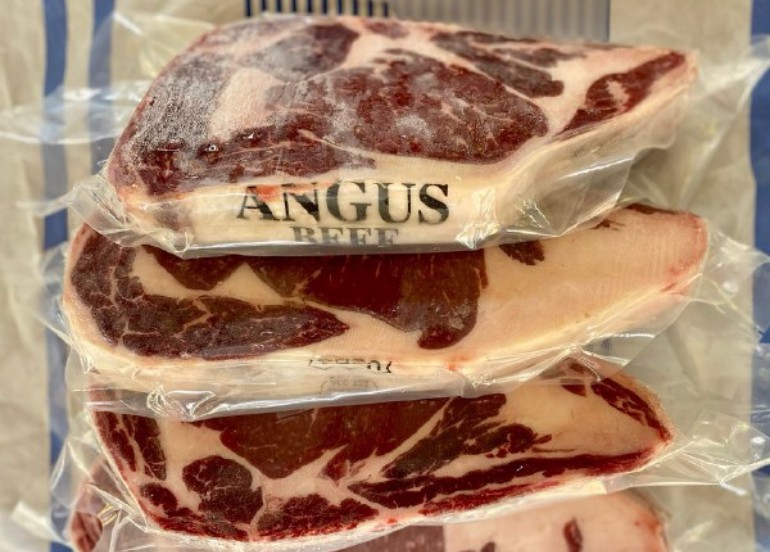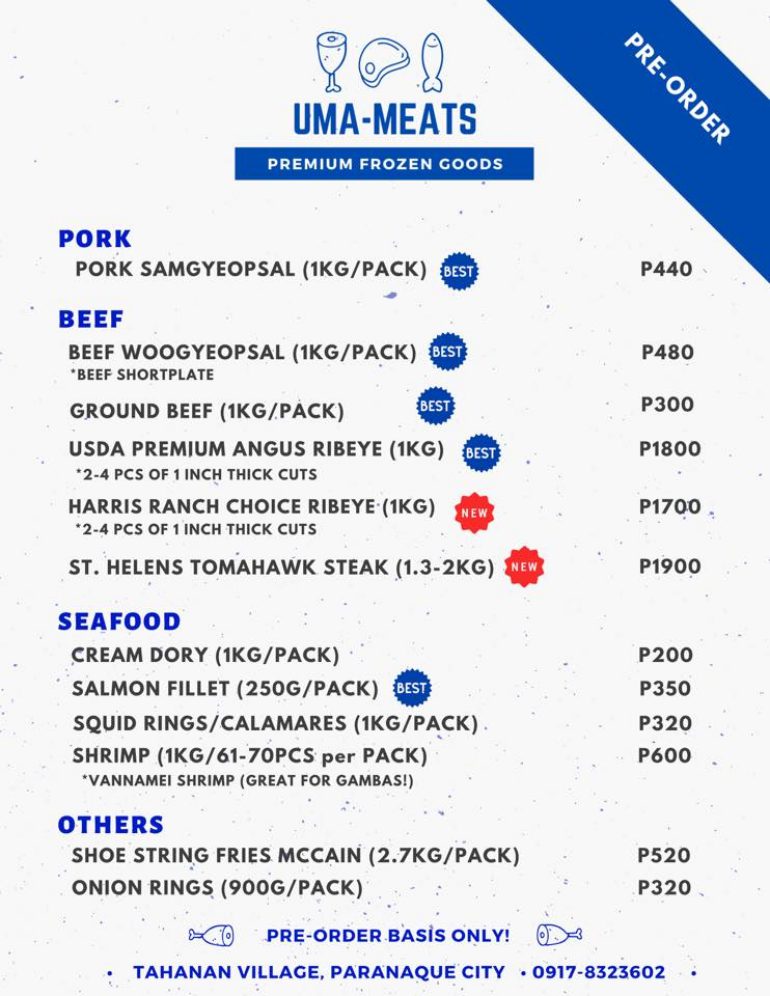 View their Instagram account
View their Facebook page
(0917)-832-3602
One of the country's most well-known butcher shops is making sure your protein needs are met. Monterey Meats offers a wide selection of poultry and meat as well as marinated and ready-to-cook ulam dishes.
You can check out their list of open branches here. While some offer a delivery option, others are only available for pick up orders so be sure to check for the branch you need.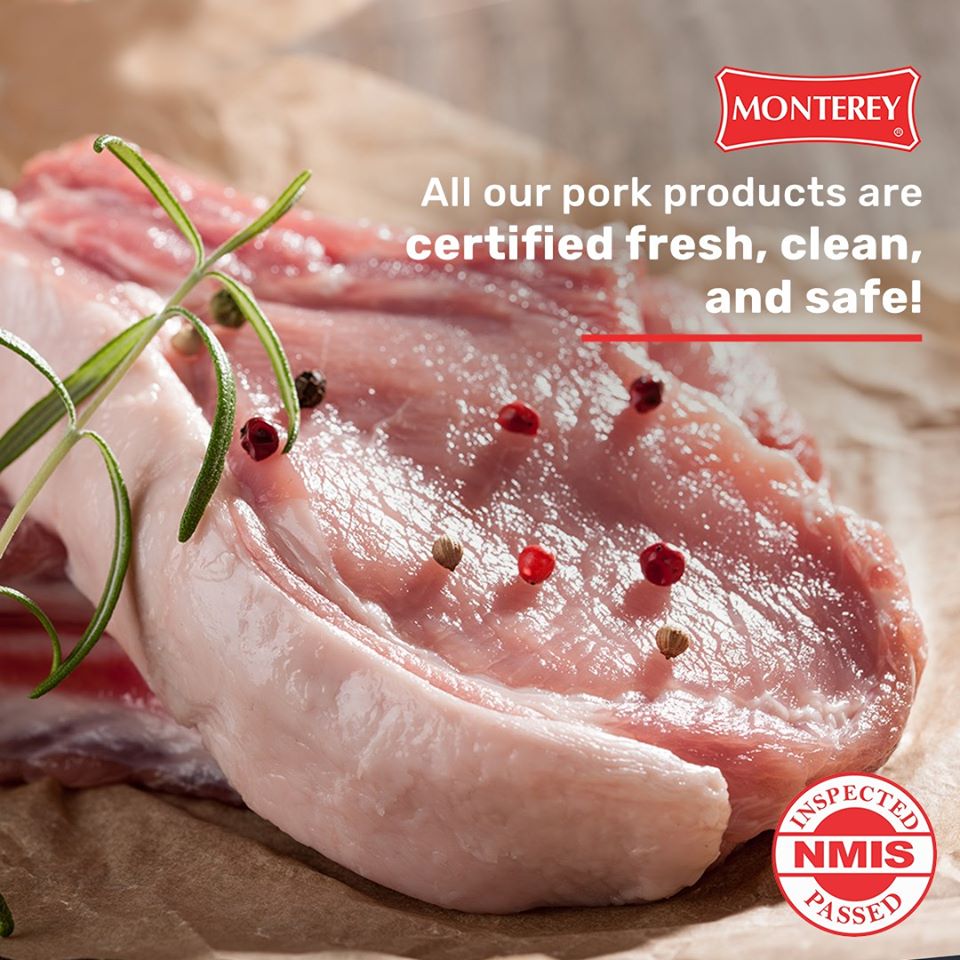 Mr. Delicious is a specialty online meat shop that offers choice cuts, cured, smoked, and marinated meats to keep your freezers well stocked. You can also find everyday eats like pasta sauce, soup, and mashed potatoes. They are currently operating on skeletal staff.
Offering only the real deal, preservative-free cured meats and charcuterie, Antwe Crafted Meats has bacon, luncheon meat, and sausages that will fill the pantry and the stomach. They've invested much in their recipe development so you can be sure you'll get nothing but the real deal.
P.S. They're also on Lazada!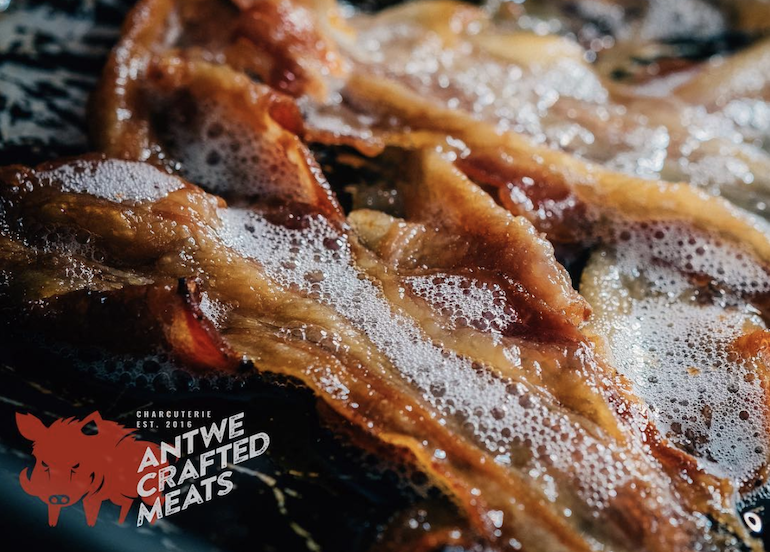 They offer a wide selection of frozen food and goods. Meats, poultry, ready-to-cook ulam, french fries and the like are all available. Be sure you have space in your freezer before you order!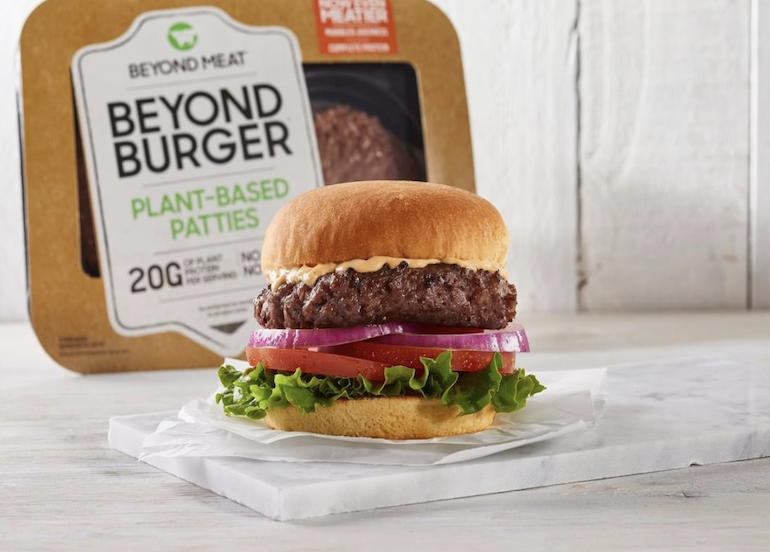 All your protein needs can be met by Deli.ph's curated meat and seafood selection! No need to leave the house as they do deliveries. Subscribe to their newsletter and get 10% off your purchase!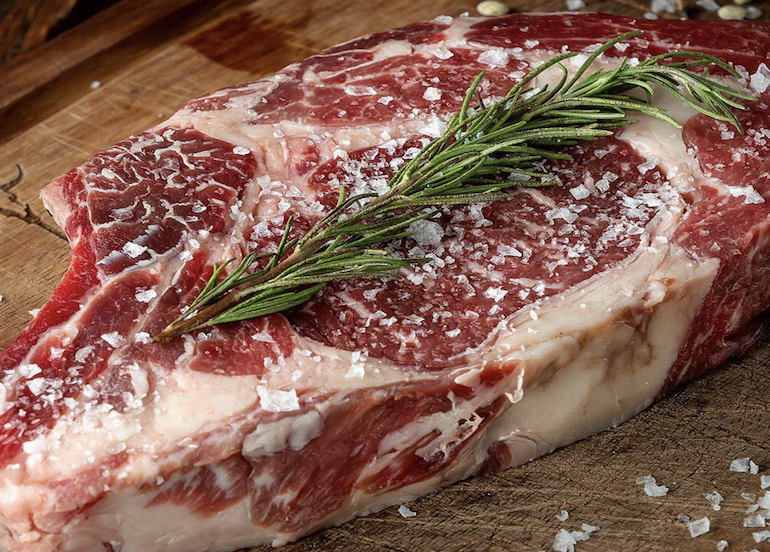 Ever heard of a bespoke meat supplier before? Well, now you have. SoLo Meats is an affordable, Australian meat provider that takes the utmost care with the cuts they deliver. Ranging from Wagyu to sliced 200G packs of Ribeye, you can check out SoLo Meats for all your protein needs.
They are available in Metro Manila and only make deliveries on Mondays and Fridays.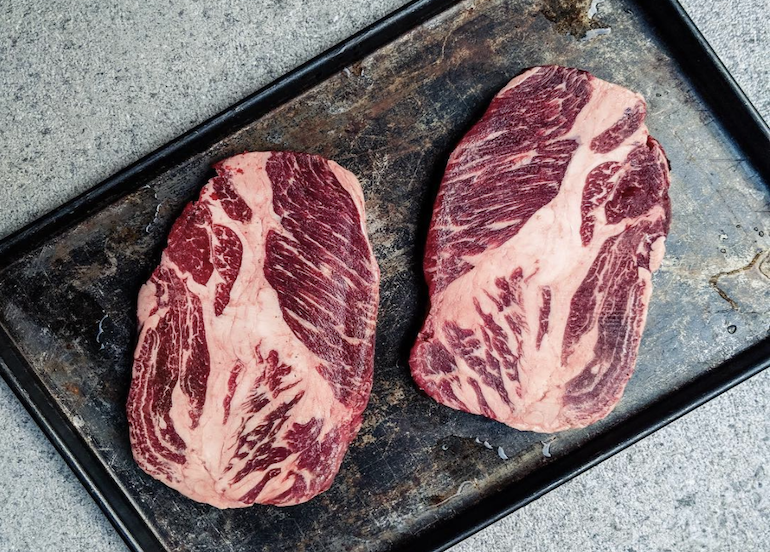 Les Aunor's Butcher Shop is a one-stop wholesale meat shop located at Farmer's Market Cubao, Quezon City.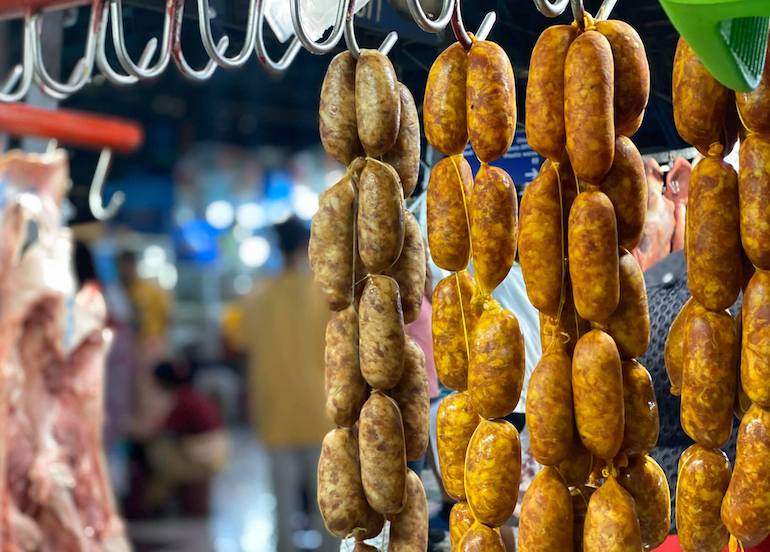 Contact 8510-0105 for deliveries
View their Facebook page
Chops, loins, samgyeopsal, ground pork, sausages — you name it, they have it!
Aside from meats, Pacific Bay also offers the widest seafood selection among online stores and you can guarantee that each catch is fresh from the sea.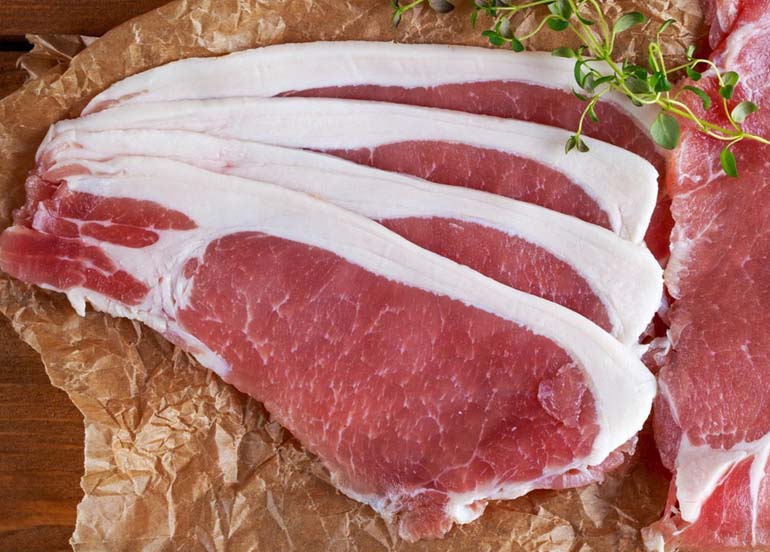 If you're all about organic, Limon Farms is the best choice. They source their chicken, pork, and eggs from a local farm located around Rosario, Batangas.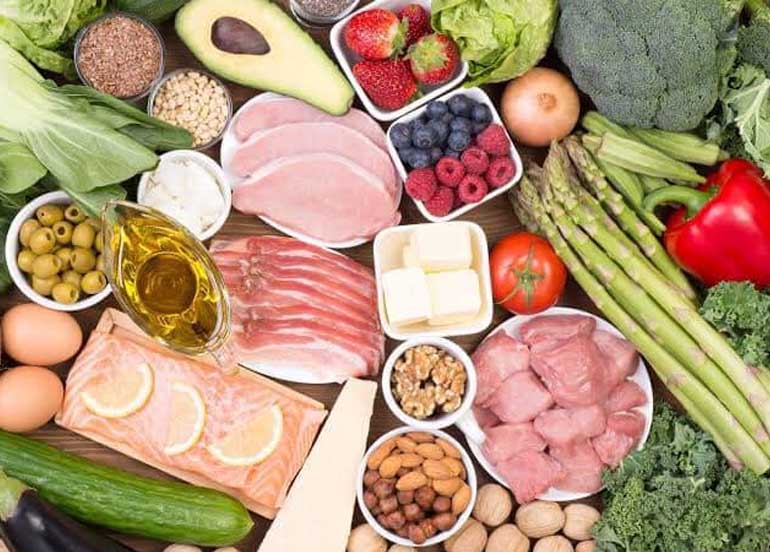 Contact (0915) 623-8205 to place an order
View their Facebook page
View their Instagram account
Another organic shop you should check out is The Green Grocer. They have been around in the industry since 2011 (about ten years now), serving fresh and flavorful produce from meats to vegetables.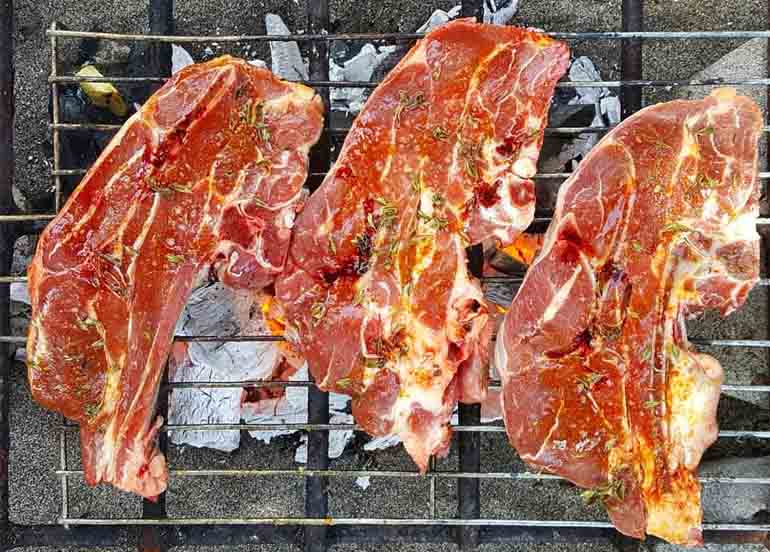 Order here
View their Facebook page
View their Instagram account
That's all we have for now. We know times are tough, but let's remember that your safety and protection is first priority. It might seem difficult to wrap your head around things right now, so please make sure to take a drink of water, some vitamins, and food during these trying times. In the meantime, we're here for you.
Take care always!
– The Booky Team