Beet the quarantine boredom with new recipes!
Last updated: March 31, 8:00 a.m.
Tired of the repetitive quarantine meals? It's time to experiment with fresh produce and create colorful dishes that make you feel great! Here's a curated list of Where To Shop For Fruits & Vegetables Online in Metro Manila. Scroll down and you'll find an array of local fruit and vegetable purveyors ready to serve you the daily nutrients you need!
Missing your daily fix of smoothie bowls? Boost your immune system with Harvest Time Shop, offering a variety of frozen berry packs including blackberries, blueberries, cranberries, raspberries, and strawberries!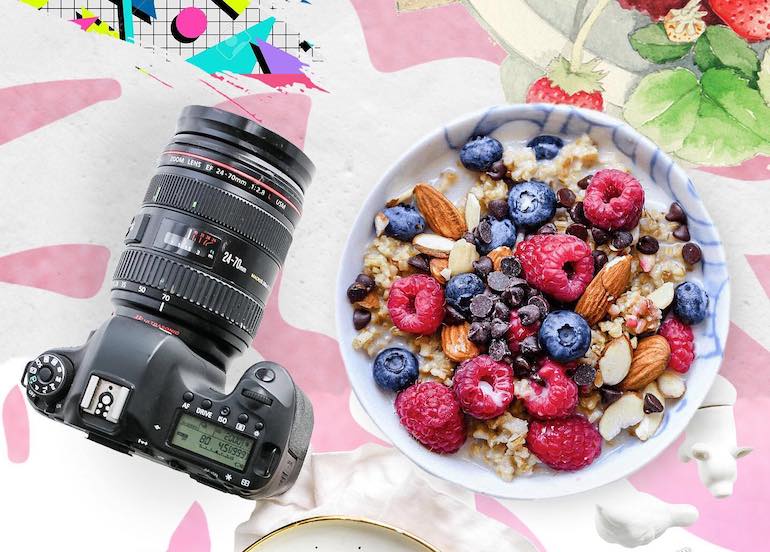 Order here
View their Facebook page
Contact (02) 8 400 1467
At the moment, Always Fresh PH is focusing on exotic and seasonal fruits such as pomegranates, pears, AU Plums, seedless grapes, kiwi, pomelo, etc!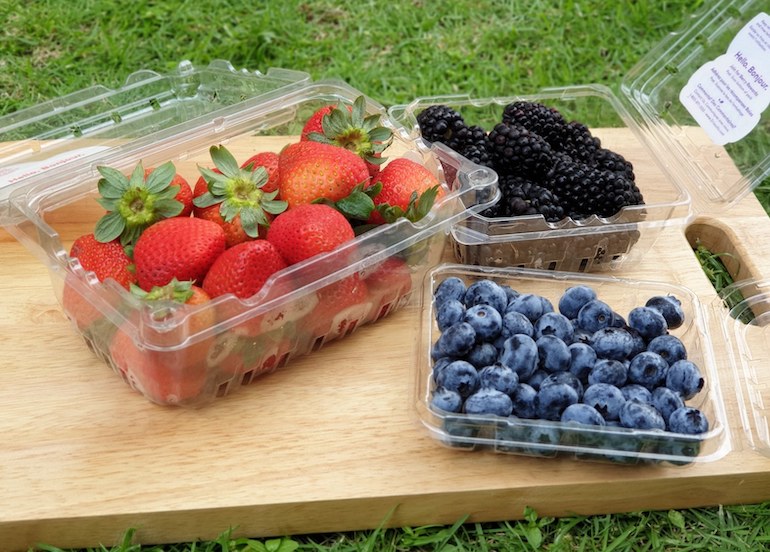 Fruity Finds PH offers fresh local fruit such as pomelo, lakatan, ripe mango, apples, and more! P.S. They also sell mushroom chips in various flavors, if you want something to munch on during the quarantine!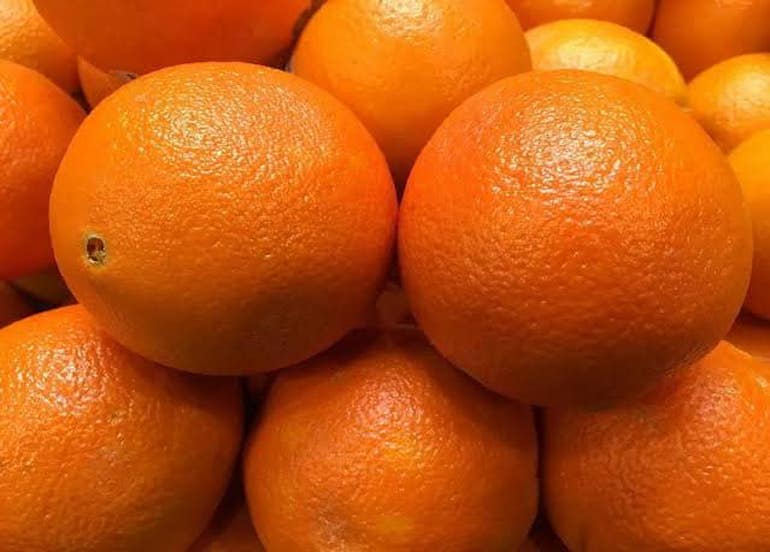 The Murang Gulay Shop aims to provide fresh but affordable vegetables to everyone through delivery or pick-up. The vegetable purveyor offers a vast and varied selection of highland and lowland crops as well as spices and fruits. To place orders for their fresh produce, message them on Facebook.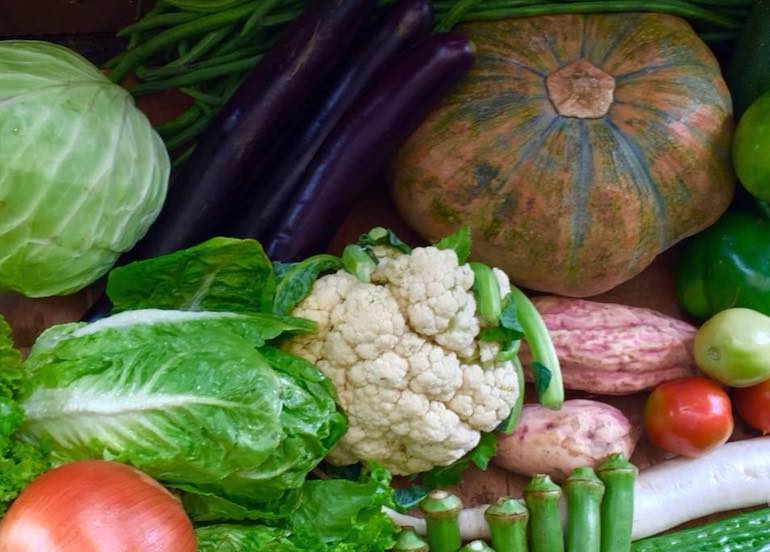 Order here
(0905) 969 1837
Everyone has the chance to be a hero from home with Oh My Gulay's Buy 1 Give 1 campaign. With every Buy 1 Give 1 veggie bag sold, a bag of veggies will be distributed to communities supported by the Office of the Vice President!
Each Buy 1 Give 1 bag is worth ₱450 while each regular veggie bag is worth ₱300!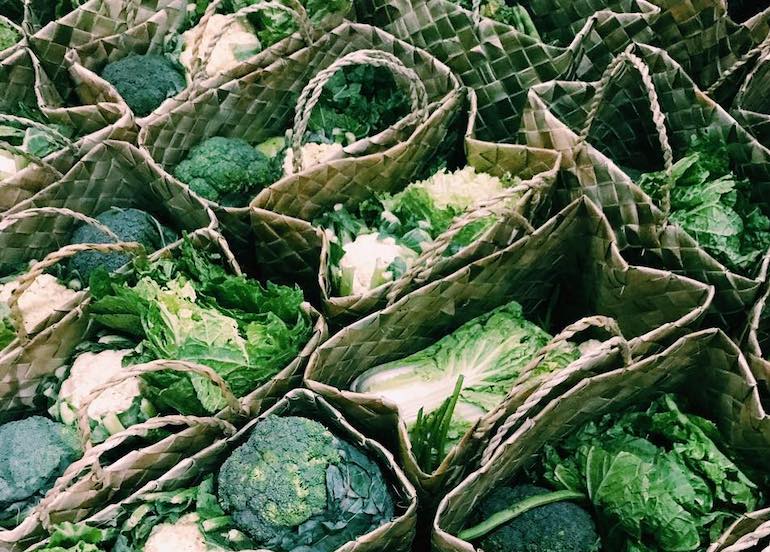 Probinsya Mart's products are sourced directly fresh from their partner farms all over the Philippines. To ensure the quality of their produce, Probinsya Mart transports their products through a temperature-controlled vehicle.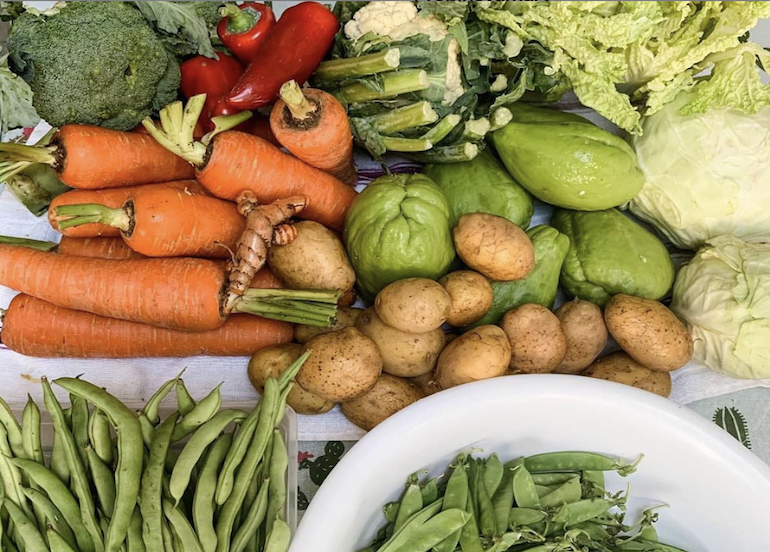 Order here
Contact (0917) 570-3828

Only bulk orders for vegetables available
Farm to kitchen is exactly what you'll get at Zagana. Take a look at their fares and get that dose of vitamin veg that you've been looking for.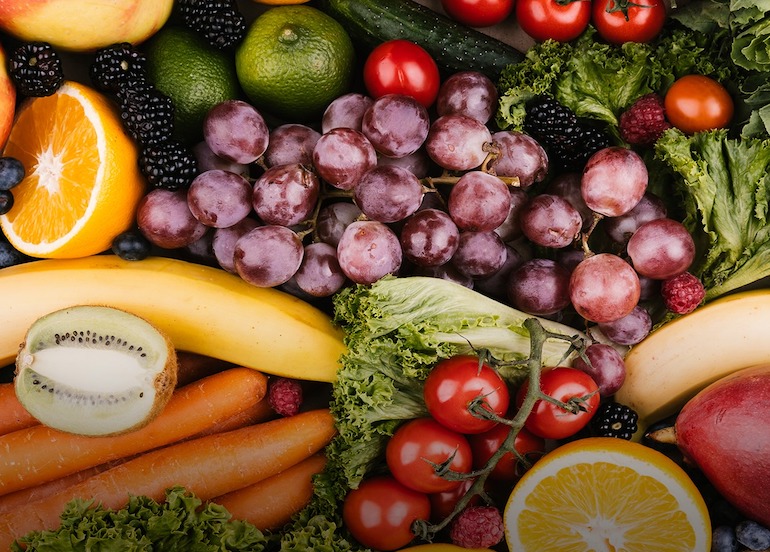 Note: Sun Bright Food will resume operations on April 13. Fresh fruits, vegetables, herbs & spices to brighten your day! Sun Bright Food opens orders every Monday and Thursday and you can expect your farm-fresh goodies to be delivered in a couple of days!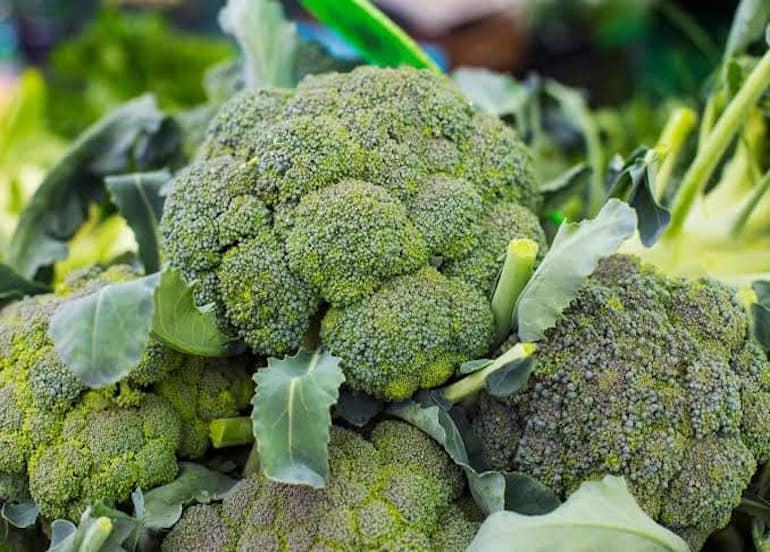 It's hard to get your hands on fresh vegetables nowadays but Homegrown Organics will bring them straight to your doorstep! Through their online platform, Homegrown Organics aims to deliver affordable market products, basic needs to those unable to go to the markets, and to provide a livelihood to market vendors, drivers, farmers.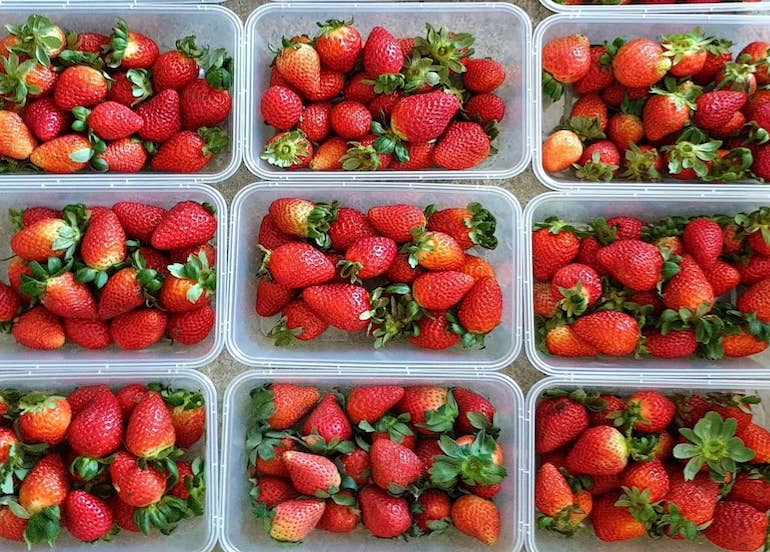 Note: Fresh Produce PH will resume operations after Good Friday. Fresh Produce PH is working round the clock to deliver fresh produce to as many customers as possible. Due to the surge of customers, we suggest placing your orders at 12 MN right after the limit of orders restarts!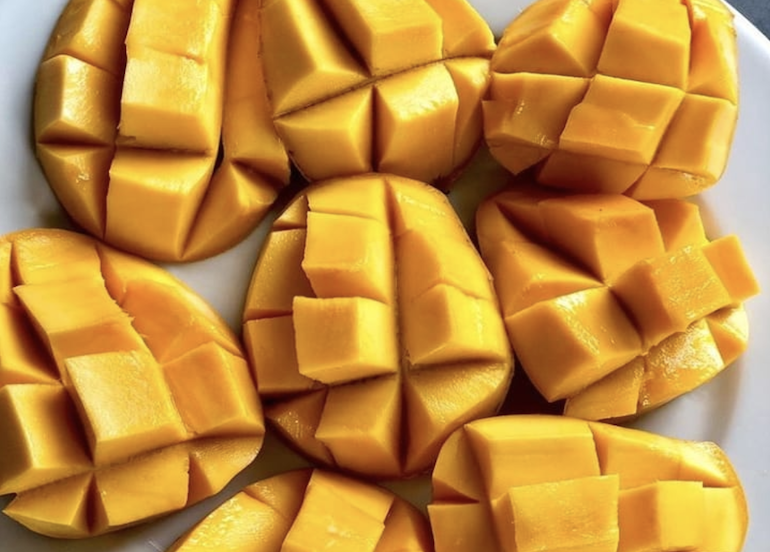 True to its name, Future Fresh PH offers something you didn't think even existed. Hydroponically-grown produce harvested hours away so it's fresh, clean, and nutrient rich.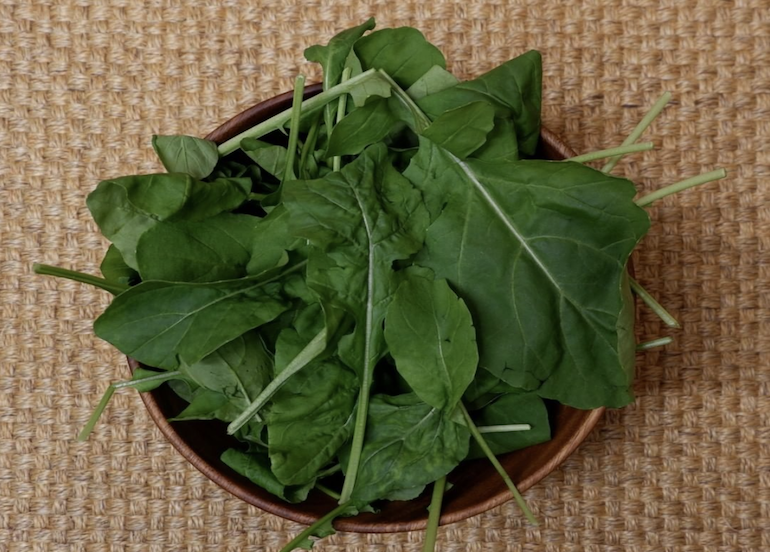 Session Groceries is their name, convenient and easy vegetable delivery is their game. They get their goods straight from local farmers and even feature some of their hardworking and bountiful tales on their Facebook page. Every time you purchase from Session Groceries, you'll be sure to help local farmers' lives!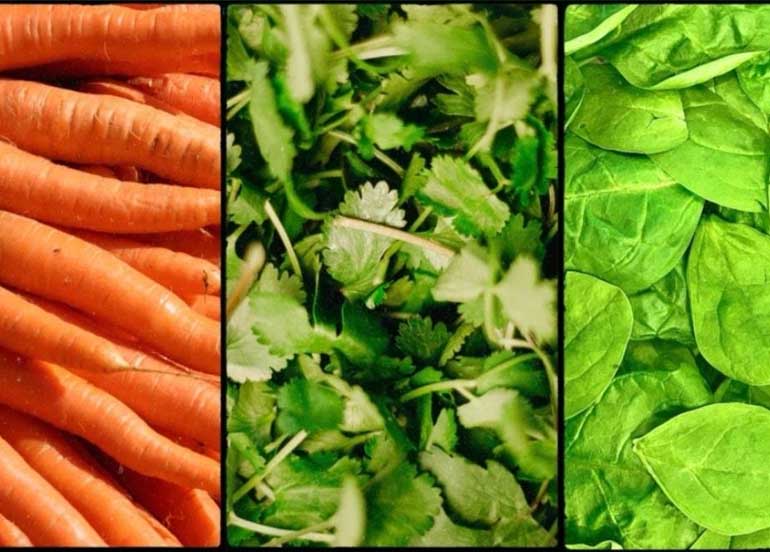 BukidFresh promises family-friendly prices for fresh vegetables which were grown by their partner smallholder farmers. While their produce is not really organic, they are certified with GAP (Good Agricultural Practices) so you can be confident that your veggies are safe to eat.
They deliver twice a week, Wednesdays and Saturdays.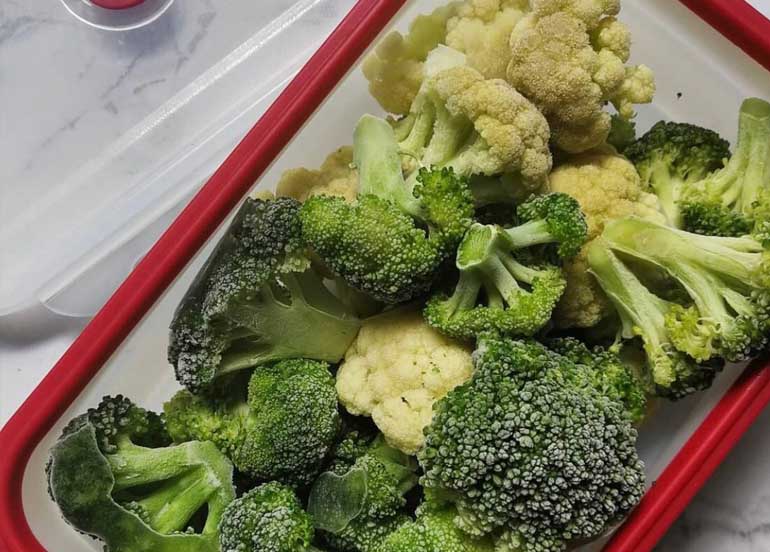 Order here
View their Facebook page
View their Instagram account
Aside from your standard vegetable delivery, The Green Grocer offers cute baskets with thoughtful tags that can serve as gifts for your health-conscious constants. Grab a veggie gift basket today!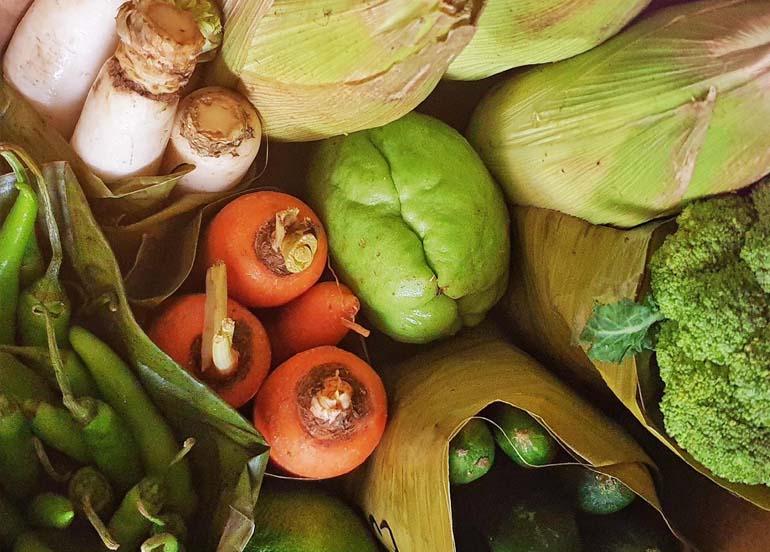 Order here
View their Facebook page
View their Instagram account
That's all we have for now. We know times are tough, but let's remember that your safety and protection is first priority. It might seem difficult to wrap your head around things right now, so please make sure to take a drink of water, some vitamins, and food during these trying times. In the meantime, we're here for you. Let us in on some more shops through Instagram, @bookyapp.
Take care always!
– The Booky Team