Happy Nutella Day!
This hazelnut cocoa spread got us drooling every time we see it on any dessert menu. Put it in a milkshake, a waffle, on top of a toasted bread, or give us the whole damn jar, and we'll still eat it! Today, let's put our crazy diets aside and allow ourselves to drool over these naughty but sweet nutella desserts.
Did you know that Nutella can actually be pronounced as "New-te-lla" too? Apparently, that's the correct pronunciation for the Americans! Don't worry guys, pronouncing it as "Nut-ella" is correct too according to company owner, Ferrero!
Follow the call of your sweet tooth and dive into these 11 Nutella desserts, dishes, and pastries that you can find around the metro!
Chocolate Hazelnut Banana Cupcake – M Bakery
M Bakery is famous for their banana pudding that changes its flavor every month, but did you know that they also make this delicious, Nutella-inspired treat? The Chocolate Hazelnut Banana cupcake is filled with Nutella, topped with a smooth Nutella buttercream, and sprinkled with mini choco chips!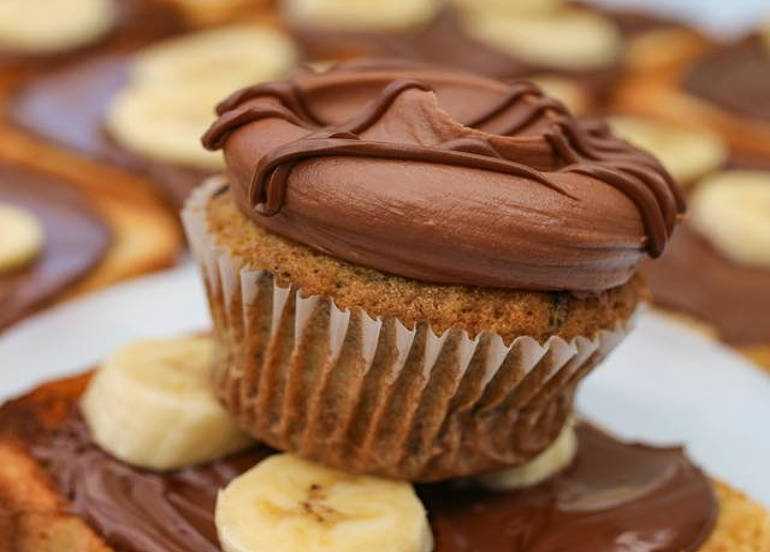 View their menu
View their Facebook
View their Instagram
One Bonifacio High Street Mall, BGC | Rockwell Powerplant Mall
Who says all pizzas are savory? Amare La Cucina will surely prove you wrong with this dessert pizza that's smeared with Nutella chocolate, then topped with creamy vanilla ice cream, plus some toasted walnuts for that extra nuttiness!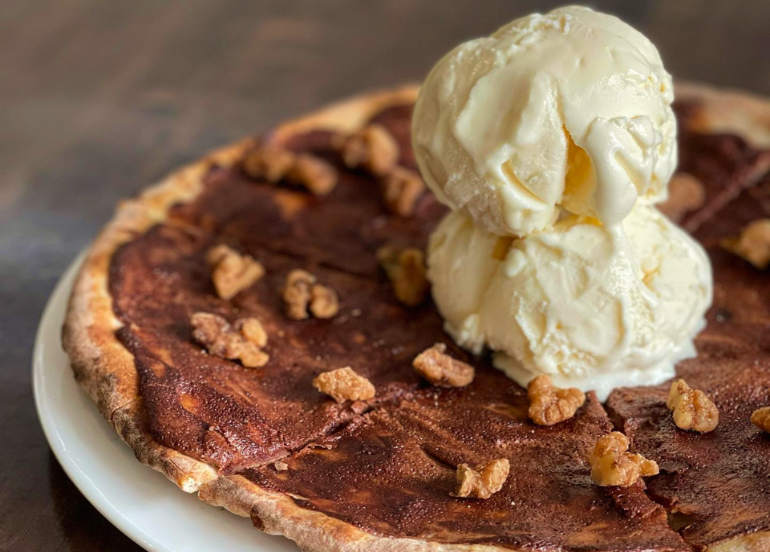 View their menu
View their branches
View their website
View their Facebook
View their Instagram
91 East Capitol Drive, Kapitolyo 1603 Pasig
0956 633 2771 | 0929 823 7313 | (02) 8356 6419
Nutella Ferrero Indulgence – Eat My Cookie
Nutella overload alert! Check out Eat My Cookie's Nutella Ferrero Indulgence, a moist chocolate cake that's made with Special Nutella Swiss Meringue Buttercream and Ferrero Rocher bits! We sure love the sound of that!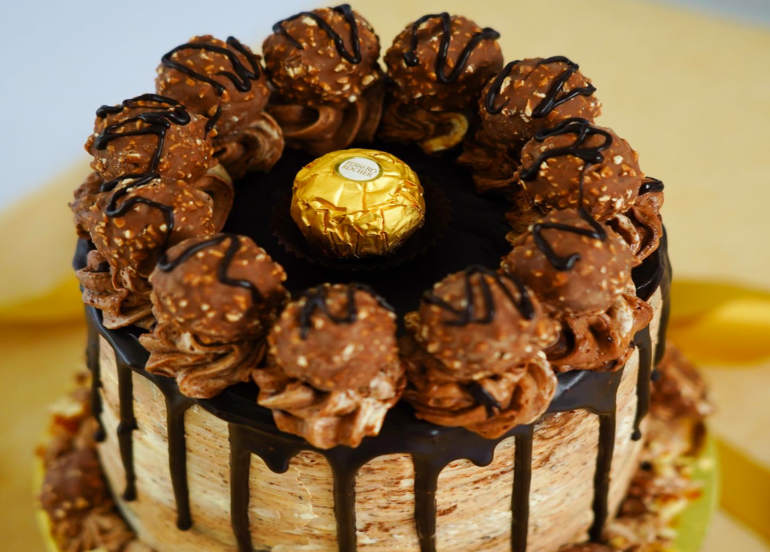 Nutella Stuffed Cookies – Cookie Bar
Cookie Bar is more than your ordinary cookie shop! They offer "Stuffies" which is short for their 1-inch thick stuffed cookies that come in four flavors: marshmallow, Oreo, Reese's, and of course, Nutella! Imagine biting into that delicious cookie with Nutella chocolate dripping down your lips–yum!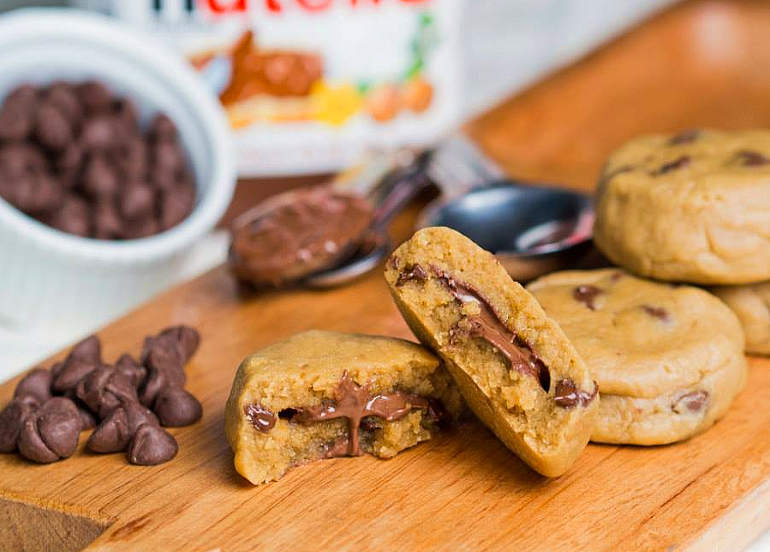 View their website
View their Facebook
View their Instagram
Unit 1A RB&A Building, Kawilihan lane, Barangay Bagong Ilog 1603 Pasi
Banana Nutella Danish – Wildflour
Wildflour is one of the best brunch places in the metro, serving elegant savory dishes as well as delectable breads and pastries. If you're looking to satisfy your sweet Nutella tooth, get their Banana Nutella Danish, perfect to pair with coffee!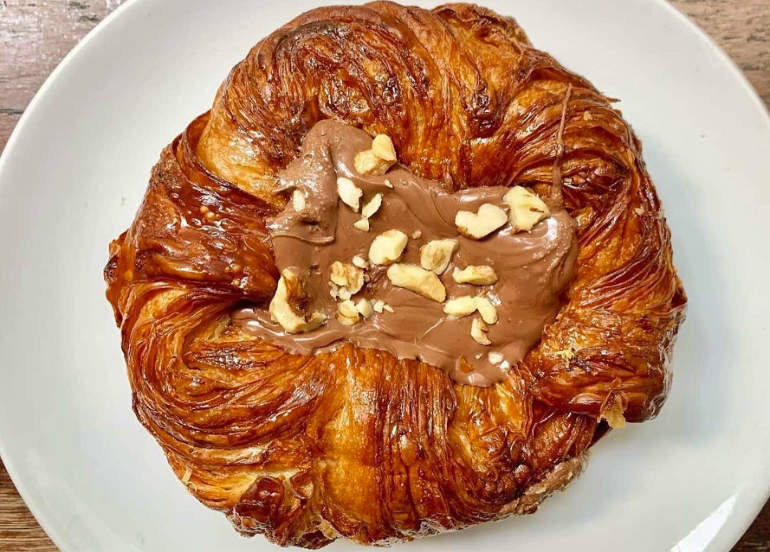 View their menu
View their branches
View their website
View their Facebook
View their Instagram
Planning a food trip to Alabang? Don't you dare miss Bungalow Cafe, a notable cafe that serves a wide array of scrumptious and luxurious pastries, breads, and sweets! Their Nutella Babka is for bread lovers who are obsessed with Nutella!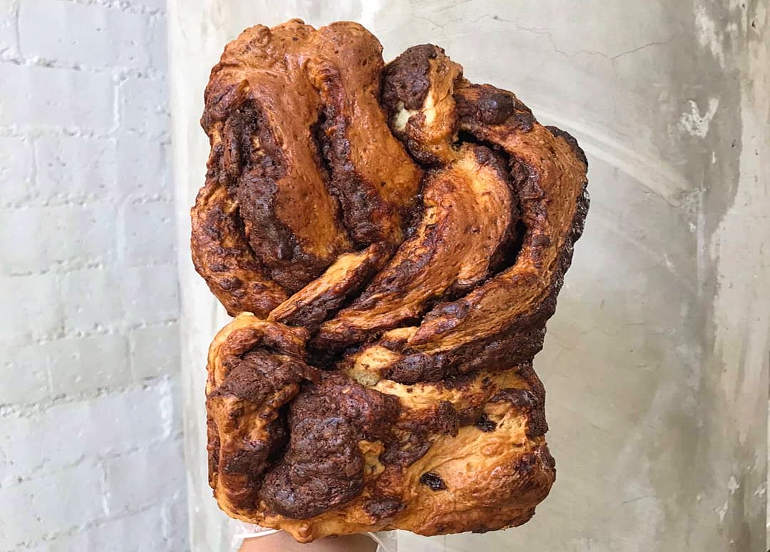 View their menu
View their website
View their Facebook
View their Instagram
Molito Lifestyle Center Alabang 1781 Muntinlupa City
Nutella Cream Croffle – Bon Croffle
Croffle is a cross between croissant and waffle, aka an absolutely genius creation! Bon Croffle offers their treats in three flavors: Oreo, Lotus Biscoff, and Nutella Cream Croffle. This waffled butter croissant has a Nutella spread plus vanilla whipped cream, all of which is sprinkled with dark choco powder!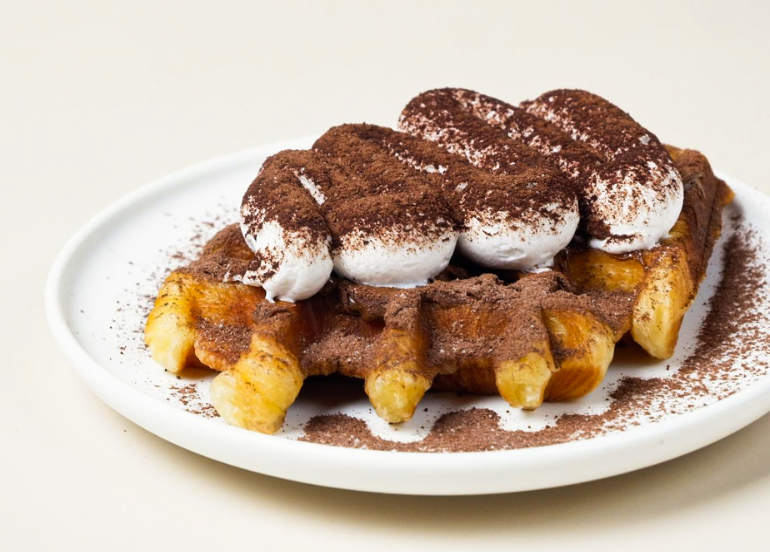 Step aside Ube cheese pandesal, this Nutella pandesal is taking the spotlight. This pillowy pandesal is filled with Nutella chocolate that oozes with every bite!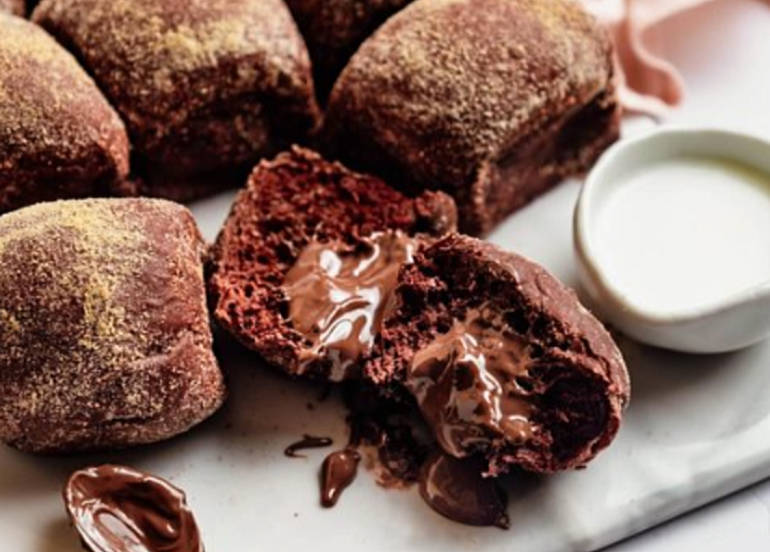 View their Instagram
Greenhills, San Juan City
(0917) 871 3218
Nutella Cheesecake Doughnuts – Floura Desserts
Floura Desserts combines three of your favorite desserts–Nutella, Cheesecake, and Doughnuts! Bite into that light, airy doughnut pastry that's generously stuffed with Nutella cheesecake filling!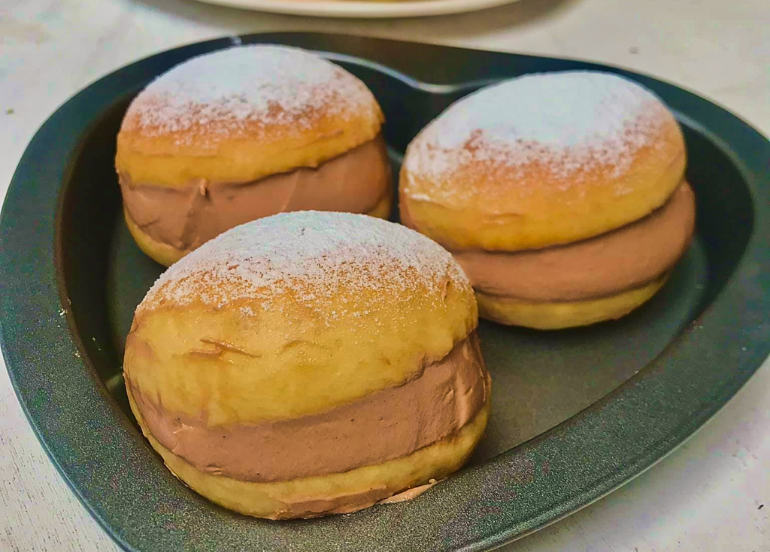 View their menu
View their Facebook
Anonas, Project 3, Quezon City
Need some cooling off? Sebastian's Ice Cream has a wide variety of ice cream including this Hazelnut Heaven Dive bar which has a thick serving of Hazelnut ice cream that's dipped in rich hazelnut spread, sprinkled with scrumptious Nutella crumble.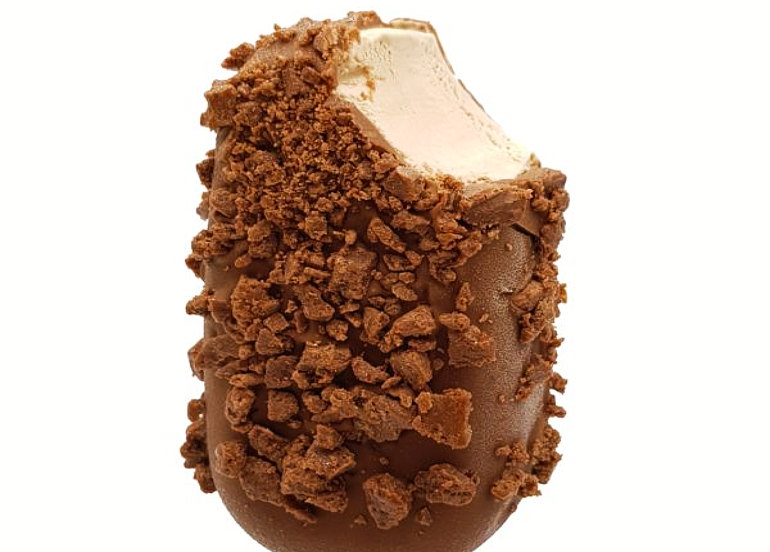 View their menu
View their branches
View their website
View their Facebook
View their Instagram account
Mango Hazelnut au Chocolat- La Creperie
La Creperie's Mango Hazelnut au Chocolat is made with freshly made chocolate crepe, sweet mangoes, Nutella filling then topped with a drizzle of salted butter caramel, almond bits, and some whipped cream. Don't miss their other Nutella creations like Mango Peach Nutella crepe, Banana Nutella crepe, and Strawberry Nutella French Toast!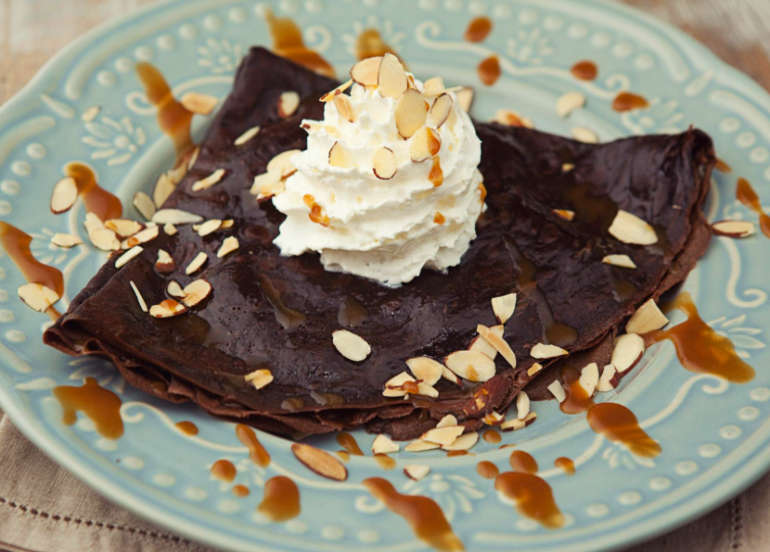 View their menu
View their branches
View ther Facebook
View their Instagram account

Follow us on Instagram @bookyapp to get the latest updates on new restaurant openings and bookmark our blog, The Booky Report, for more articles like this! Enjoy Nutella food hopping!
Cover photo from M Bakery Facebook