Build your own whoopie pies!

Of whoopie pies and ice cream sandwiches, My Cookie Lab began when owner, Stanley Tan, decided to go into the food business and build a pastry shop, but couldn't decide what unique specialty to offer.
With a degree in Food Technology at the University of Santo Tomas, R&D training at Republic Biscuit Corporation and an MBA degree at hand, Stanley set out to find and build his dream shop. His search led him to Whoopie Pies. Little did he know that these little baked goodies would eventually become his signature and bestselling creations.
Famous in the US, a whoopie pie is made up of two, round, cookie-shaped cakes with a creamy filling or frosting in between.
Stan started selling whoopie pies and gourmet cookies at bazaars in 2012 and also ventured into supplying products for coffee shops. After 3 years, he decided to open his very own shop in Banawe, Quezon City.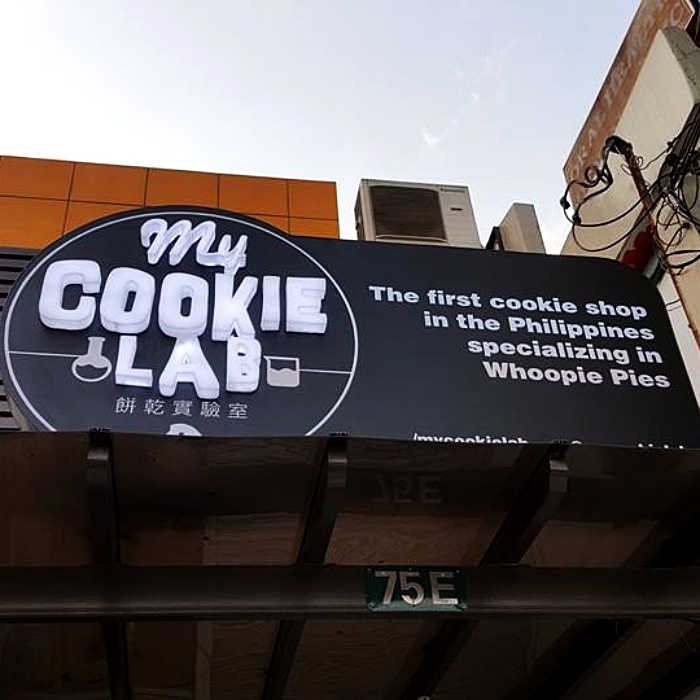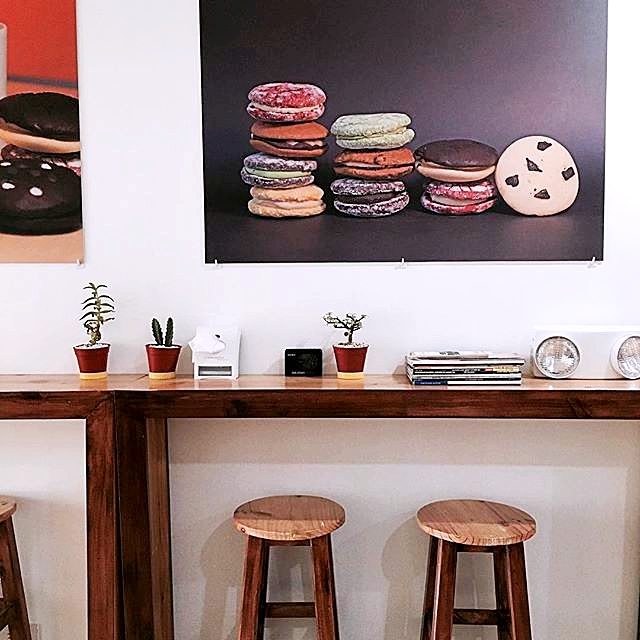 My Cookie Lab takes pride in being the first ever cookie shop here in the Philippines that specializes in Whoopie Pies and Crinkles. All of their products are made from top of the line high quality ingredients, with no preservatives, nor extenders. They used to have only 6 flavors, but now they've grown to having over 30 varieties to choose from.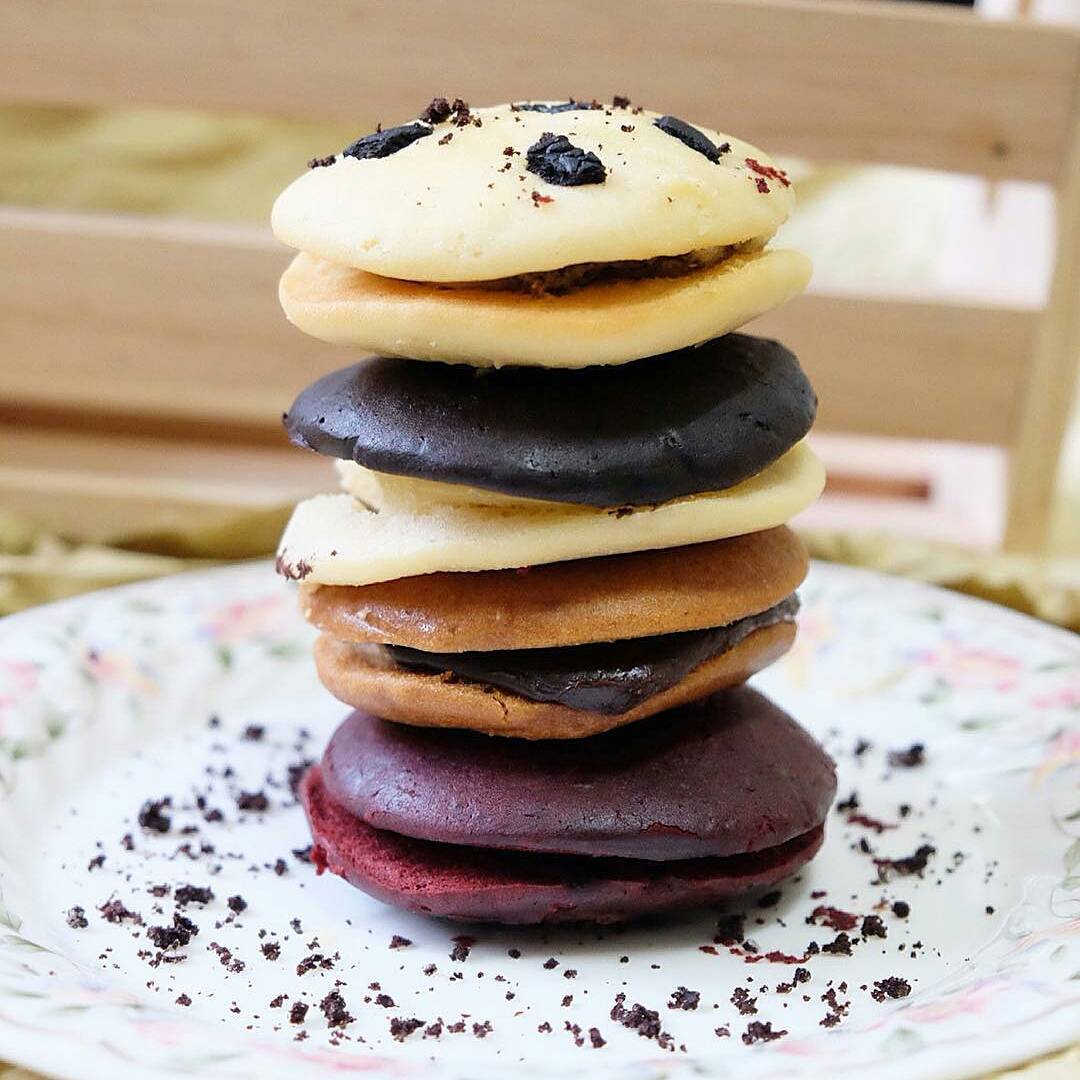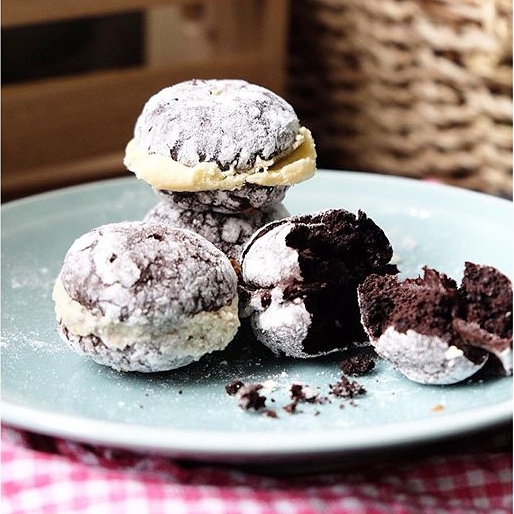 Some of their best-sellers include the Dark Vader Whoopie Pie, S'mores Whoopie Pie, Cookies and Cream Whoopie Pie, Zhao Pie, Coco Choco, Green Tea Almond Crinkles and Red Velvet Crinkles. For only P50/pc., this unique and sinful dessert is definitely worth a visit and a try.
They also serve ice cream sandwiches that are only available for dine-in customers!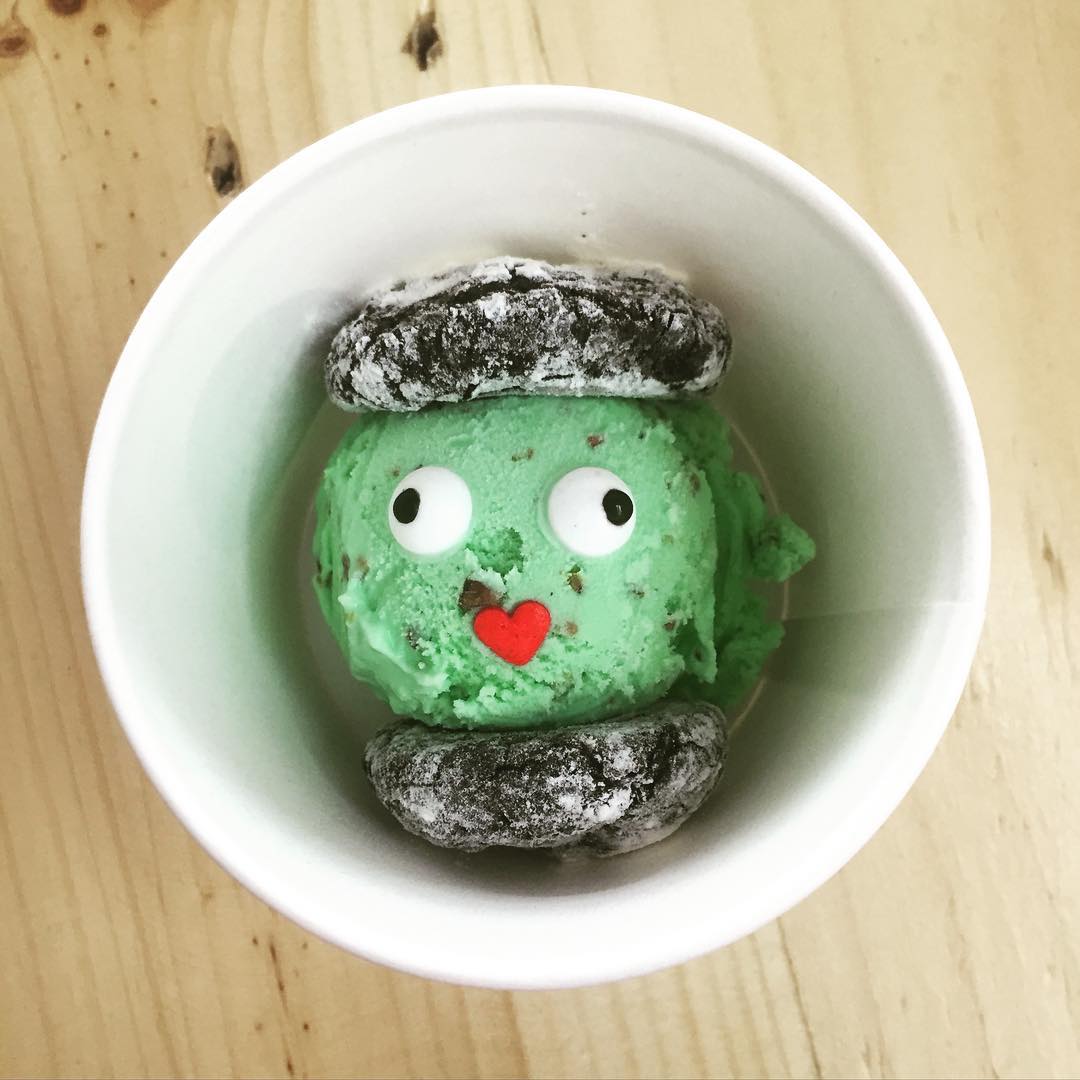 Good news to all of you living outside of Banawe, because My Cookie Lab delivers nationwide.
Guests are also allowed to customized their own cookies, where they can mix and match their preferred cookie and fillings.
Send a package to anyone, they even personalize the packaging for you depending on your requirements.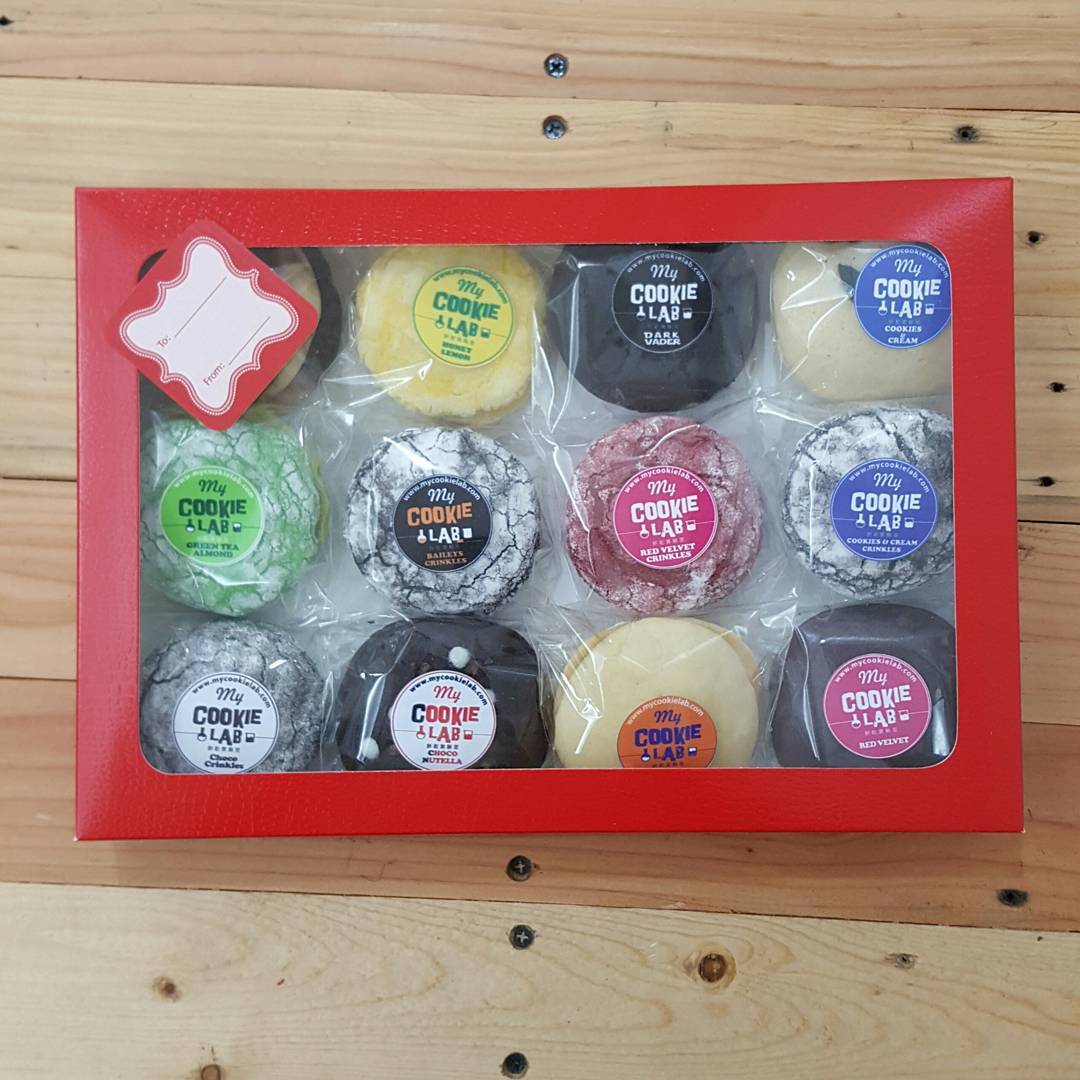 PRICE LIST
Per piece - P50
Box of 6 - P300
Box of 12 - P600
Party Platter - P799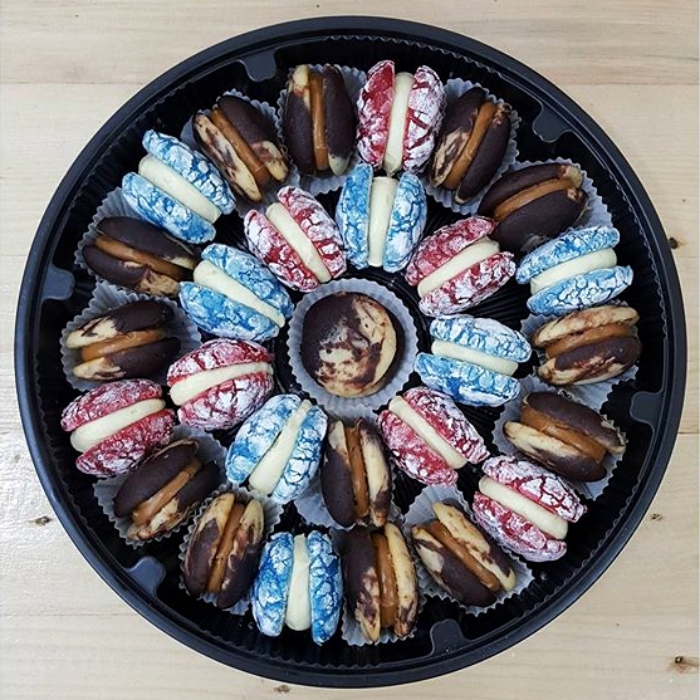 Curious to know how a whoopie pie taste like? Visit My Cookie Lab or have them deliver a box to you! If you plan to visit, search for "MY COOKIE LAB" in the Booky app to get all restaurant details including Waze integration to help you find the location with just a few button presses.
No reservations accepted
View their Instagram account
75 E. Nicanor St., Sto. Domingo, Quezon City
(0998) 999-9743
Store hours: M-Th, 1PM-11PM / F-Su, 12NN-11PM