So MOSarap!
MOS Burger at face value may just be another international fast-food restaurant chain to most. But since its inception in Japan in 1987, they have long been advocates of the Japanese saying Ishoku dōgen, which literally translates to "Food is Medicine."
Fun fact: 'MOS' stands for Mountain, Ocean, Sea
This belief is supported by the idea that if you eat well, you live well. That is why MOS Burger is committed to using only fresh and top-notch quality ingredients in its products.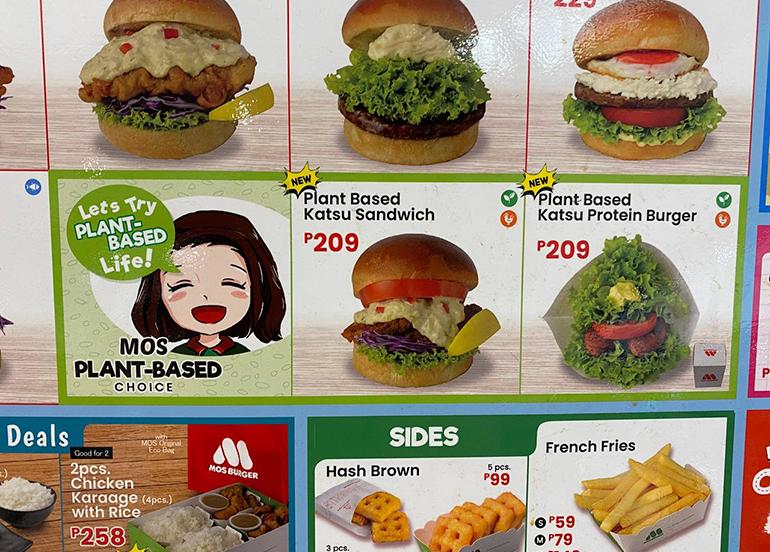 Because of that, it comes as no surprise that the Japanese burger chain would come out with plant-based options to cater to the community of people that lead a healthy lifestyle.
They have two plant-based options on their menu namely the Plant-Based Katsu Sandwich and Plant-Based Katsu Protein Burger which costs PHP 209 each. While they are plant-based, they are not vegan and contain dairy products.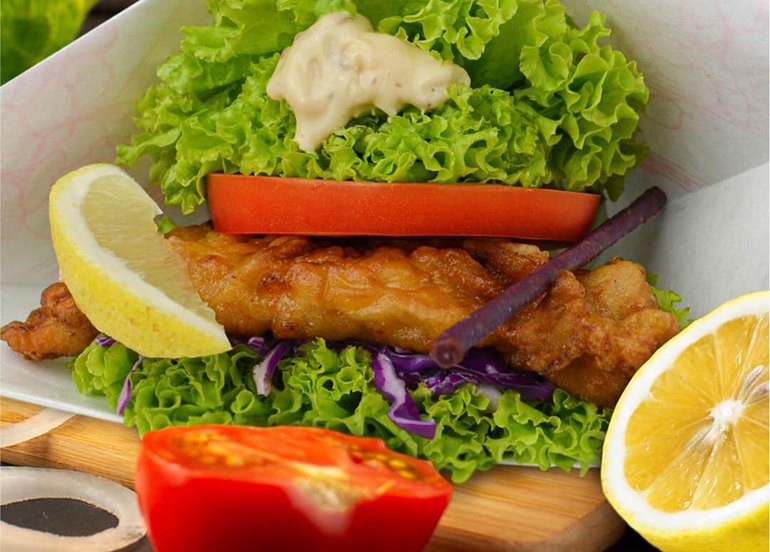 For more information, check out MOS Burger Philippines' social media pages below.
View their website
View their Facebook page
View their Instagram account

If you're not already enjoying the convenience of Booky, it's free to download on iPhones and Android. Stay updated with the latest on new restaurant openings via the Booky app.