Protein and fats are making a comeback. Portrayed by mainstream media as the bad guys in modern day disease since the 1980s, a wave of scientific studies and health success stories are changing the tide. The Paleo movement has been a large driver of this as it distinguishes between good and bad sources of meat and fat. 'Paleo' recommends meats and fats from animals that were reared in more natural environments on diets free of grains and anything artificial. This contrasts with livestock that's reared indoors on grain rich diets with added artificial supplements to prevent sickness and accelerate growth (this is modern day agriculture). Here is more detail:
Grass-fed beef, dairy or lamb (picture happy cows or lamb grazing on green pastures) is more nutrient dense, contains more CLA (conjugated linoleic acid) and contains high levels of Omega 3 fats. These are anti-inflammatory and immune system building properties. In contrast, cows that are fed grains for faster growth and added flavor contain a far higher ratio of Omega 6 to Omega 3 fat levels. Omega 6 fats are inflammatory and can contribute to cancer and heart disease.
Free range poultry and pork (picture chickens and pigs foraging in open space) eat a diet free of hormones, antibiotics and anything artificial. This results in more nutrients and higher Omega 3 fats, with all the anti-inflammatory and disease fighting properties mentioned earlier. The same goes for wild versus farmed fish. Most bangus and tilapia in the Philippines come from farmed sources so lack much of the Omega 3 fat benefits you will find in wild caught fish.
In this list we're featuring restaurants in Manila that serve dishes using grass-fed beef/lamb or free range poultry/ pork. These meats may also be described as 'organic,' or 'pasture-raised' but qualification can get blurry so ask the restaurant's manager or owner if you're not sure. Countries like Australia and New Zealand export 'Certified Grass fed meat' but the Philippines doesn't have a widely recognized certification system yet. If any of these restaurants are new to you, please add them to your Must Try list on Booky. These meats may be a little more expensive but you're also contributing to your health.
P.S. The paleo diet recommends you avoid eating breads and starchy carbs like noodles and rice, particularly if you want to lose weight. Root crops like kamote, cassava and yam are better options as they're more nutrient dense and lower on the glycemic index. If you can't resist rice, black/red mountain rice is better than white/brown rice as it packs in more nutrients and fibre. In addition, you should avoid all food that is deep fried (refined oil is packed with inflammatory Omega 6). Fried food is ok as long as healthier fats like coconut or avocado oil or butter from grass fed sources are used for cooking. Grilled/BBQ/steamed can be cleaner cooking options.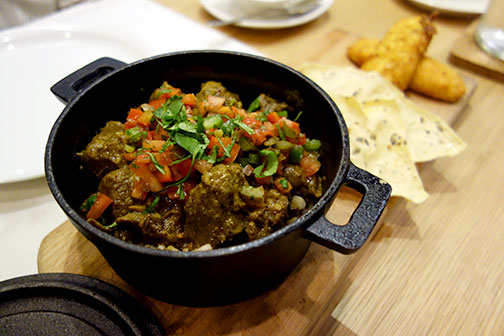 Their beef is certified grass-fed from Mulwarra in Australia. Chicken and pork is organic from a farm in Tarlac.
Reservations are accepted
View the full menu
G/F KL Tower, Gamboa St., Legazpi Village, Makati
+63 2 403-5405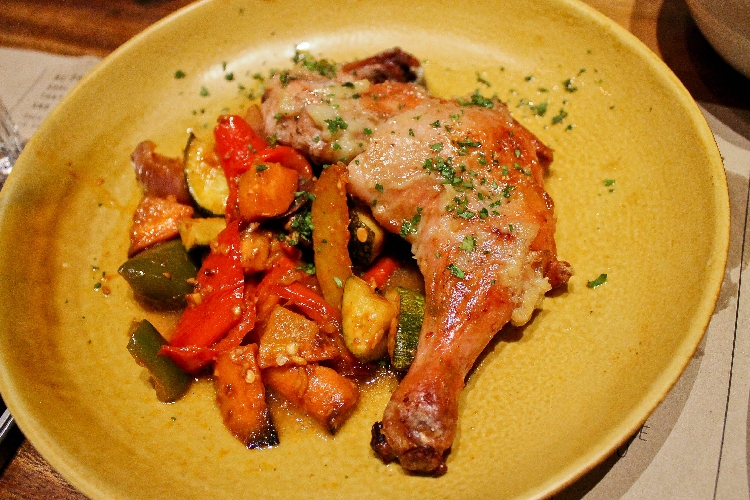 Their beef is certified grass fed from Australia. Chicken and pork is organic from local farms.
No reservations accepted
View the full menu
View their Instagram account
2/F, 30th cor, 7th ave, Bonifacio High Street, Taguig
+63 2 621-4111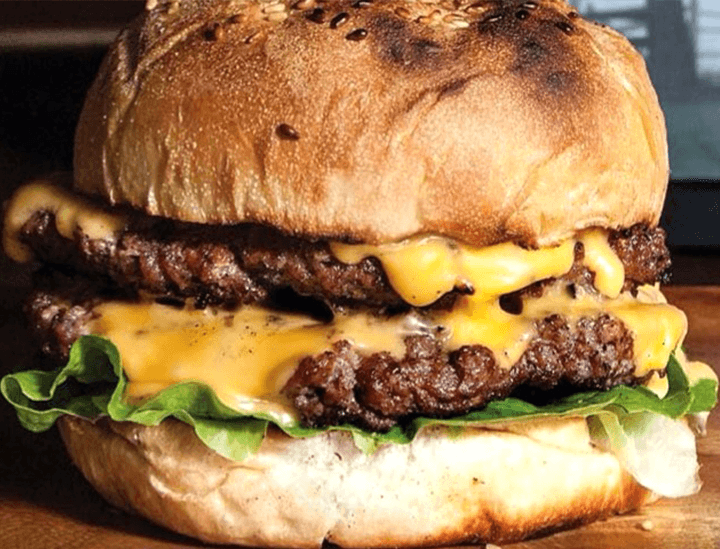 Beef is grass fed from their own farm in Masbate. You can also buy their beef from one of their Farm Organics shops
Reservations are recommended
View their full menu
View their Instagram account
Rizal Drive, Burgos Circle, Fort Bonifacio, Taguig
+63 2 852-8228
Their meats are 'organic', ensuring it's antibiotic and hormone free.
Reservations are accepted
View the full menu
108 Benavidez Street, Legazpi Village, Makati
+63 2 403-1508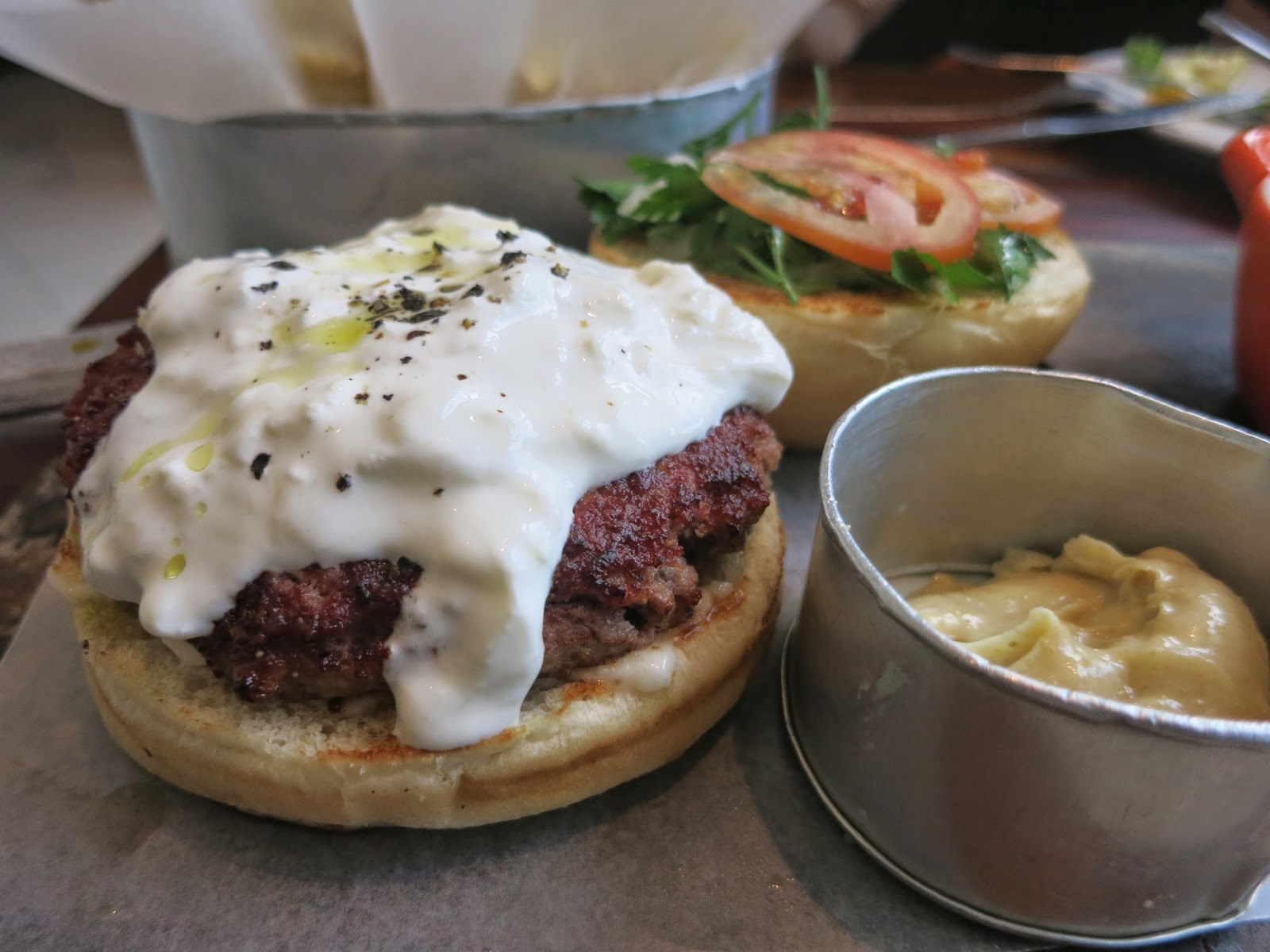 Their meats are 'organic' from a farm in Tagaytay.
Reservations are accepted
View the full menu
View their Instagram account
4/F Shangri-la Plaza Mall, East Wing, Mandaluyong
+63 2 654-3219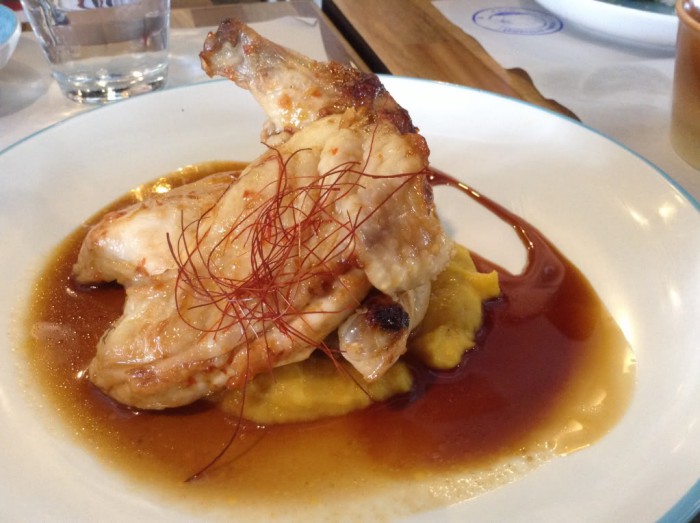 Their chicken is free range from a farm in Batangas
Reservations are accepted
View the full menu
View their Instagram account
Capitol Commons, Meralco Ave. cor. Shaw Blvd., Kapitolyo, Pasig
+63 2 631-8159
Allium – Legazpi Village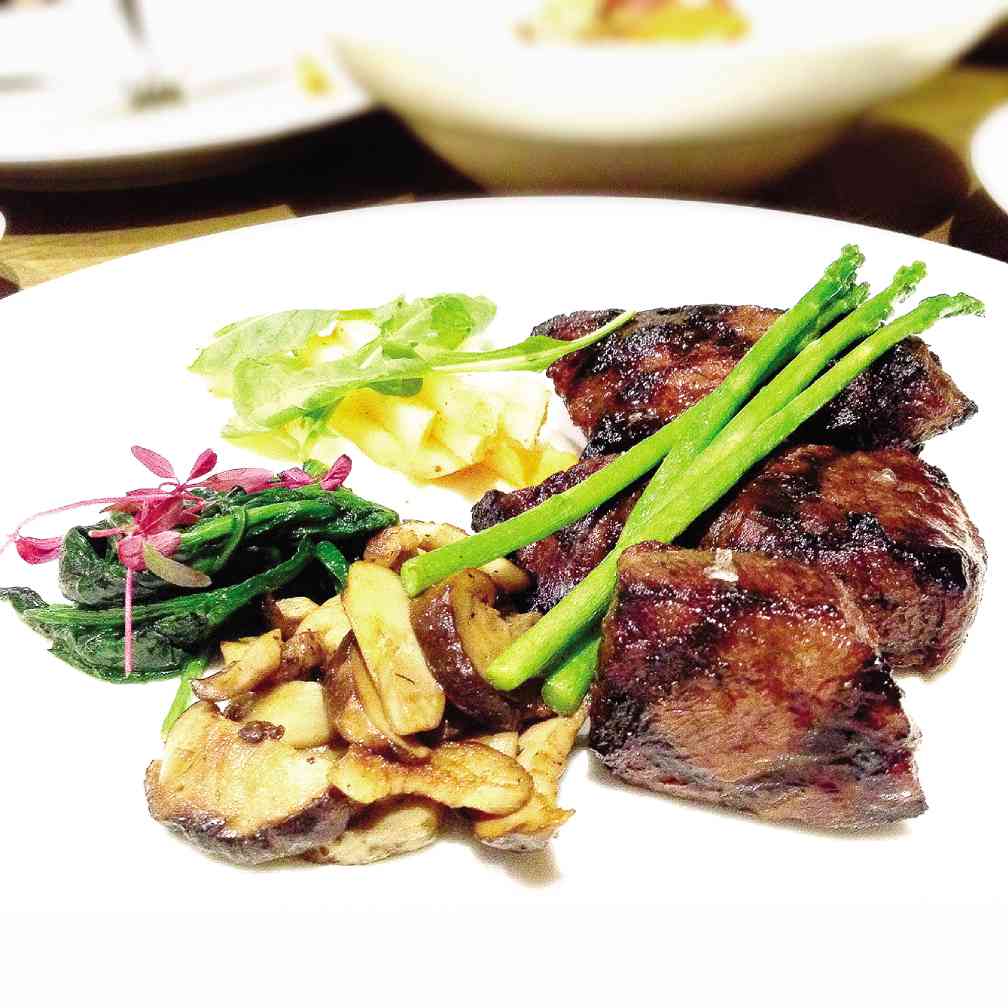 They offer certified grass fed beef from Australia
Reservations are recommended
View the full menu
View their Instagram account
G/F Grand Midori, Bolanos St., Legazpi Village, Makati
+63 2 519-1088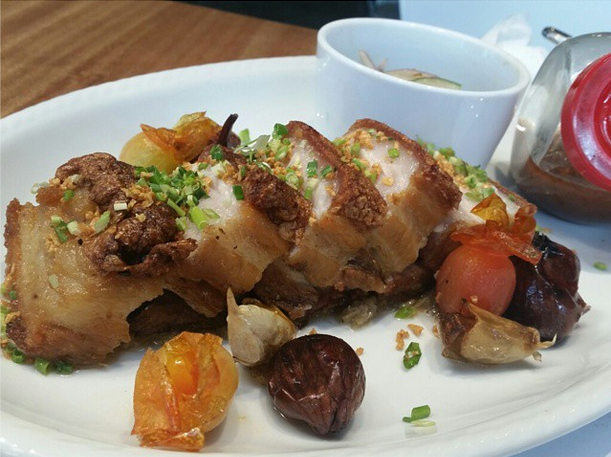 Their meat is 'organic' from local farms.
Reservations are accepted
View the full menu
View their Instagram account
10 Brixton St., Kapitolyo, Pasig
+63 2 632-9600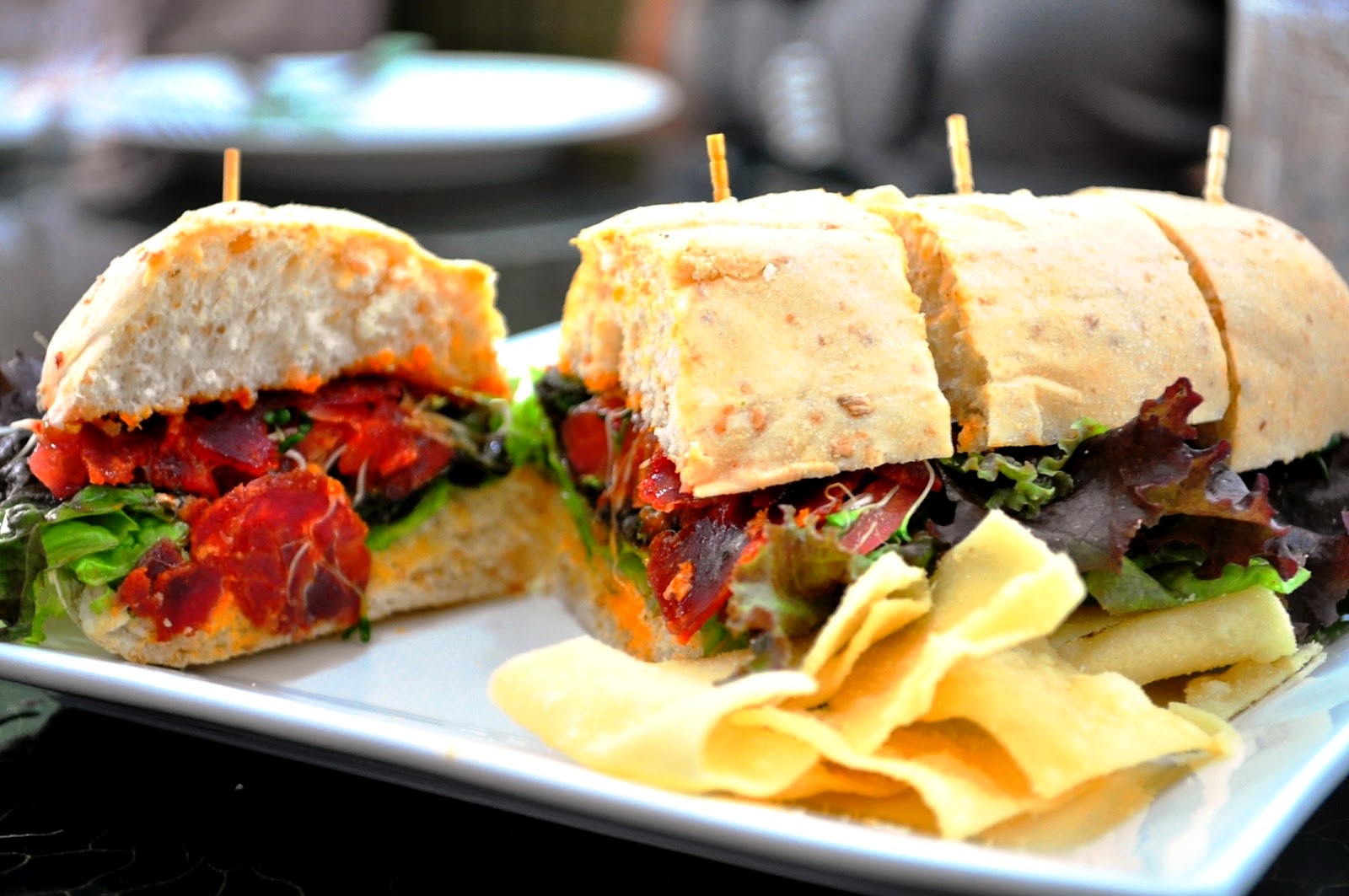 Their meat is 'organic' from local farms.
Reservations are accepted
View the full menu
View their Instagram account
G/F Health Cube Bldg., 226 Wilson St., Greenhills, San Juan
+63 2 661-6639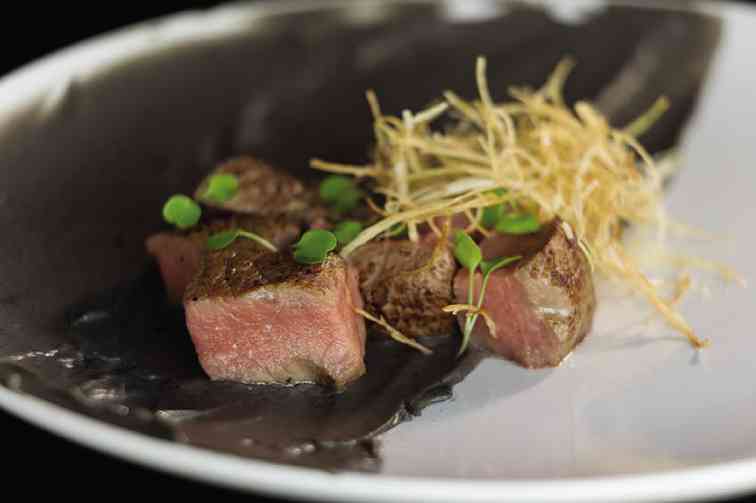 Their offer free range chicken and grass fed lamb from Down to Earth.
Reservations are recommended
View the full menu
View their Instagram account
The W Fifth Building, 32nd St. cor. 5th Ave., Taguig
+63 2 478-4498
We hope you like some of these restaurant suggestions or perhaps learned something. If in any doubt about the origin of the meat on your plate, please ask the manager or owner of the restaurant. All of the restaurants listed above can be found on Booky if you search 'organic.'