In the words of Mcdo: O, Christmas Treats
McDonald's has been coming in hot with an endless list of new and limited products. Among that never-ending list includes their holiday lineup featuring 1 savory eat and 3 nostalgic treats.
Introducing the McCrispy Hamonado Sandwich, Coffee Caramel McFlurry, Speculoos Cookie McFlurry, and Speculoos Cookie Frappe.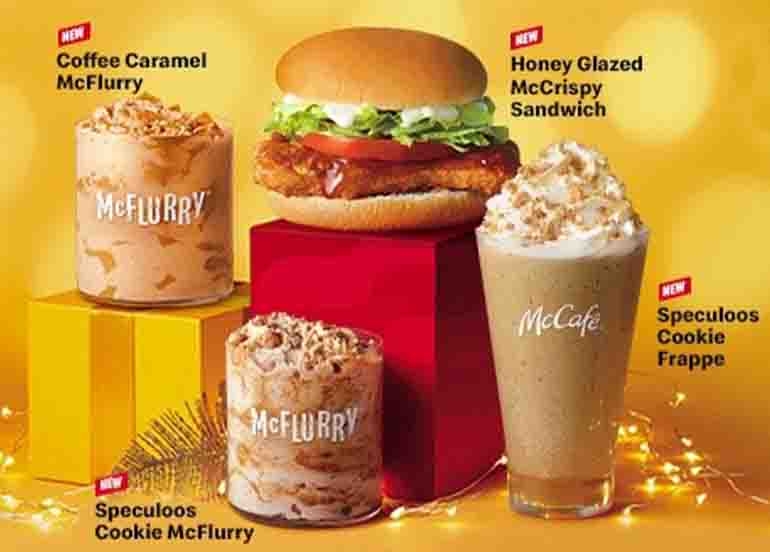 These eats and treats are available for a limited time only so might as well get one (or all of them) before the end of the Christmas season.
For more updates on everything trending and delicious with food, don't forget to follow our social media pages.
View our website
View our Facebook page
View our Instagram account
View our Twitter account
The Booky app is perfect for discovering the newest places in your city. Given these extraordinary times, we want to continue being helpful so check out our updated food delivery guide, where to shop for groceries online, and more.