It's MASArap!
Now that travel plans are in full swing once again, one of our first stops in the Philippines will have to be La Union.
Not only is it a go-to surf spot and one of the nearest beaches in Metro Manila—which makes for the perfect place to flee for a change of scenery—but it also acts as a haven for foodies.
Also Read: 19 Must-Try Restaurants at La Union
And if we're on the subject of bread and pastries of all kinds, Masa Bakehouse tops that list. They're the go-to bakery and restaurant of La Union for a reason.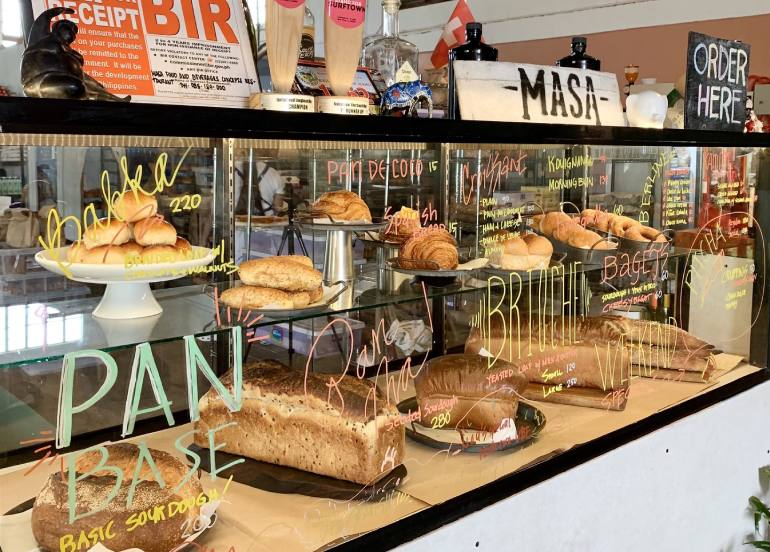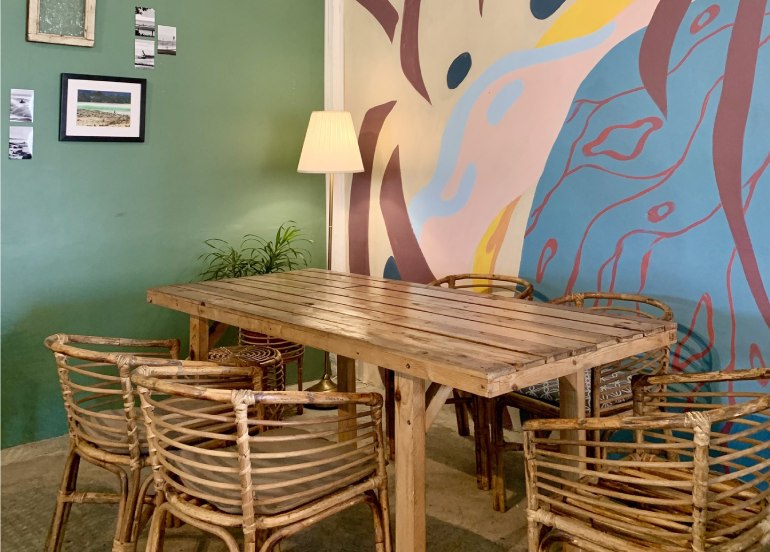 They carry a wide array of breads and pastries from your favorite classic panaderia such as pan de coco and Spanish bread to ultra-flaky croissants, kamote donuts, and rolls.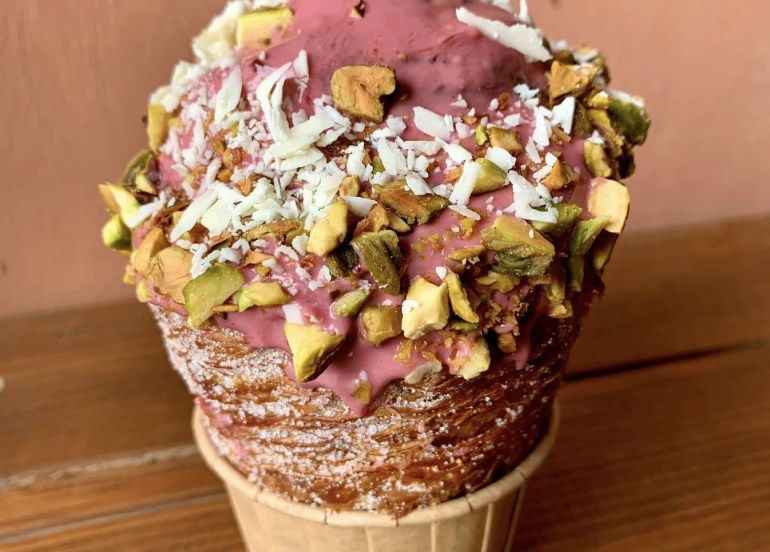 If you're not big on bread, they also have an extensive menu for brunch and coffee!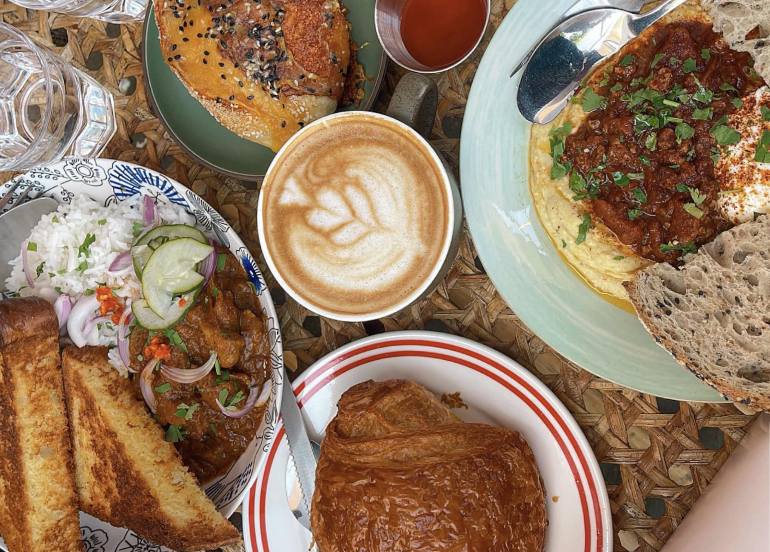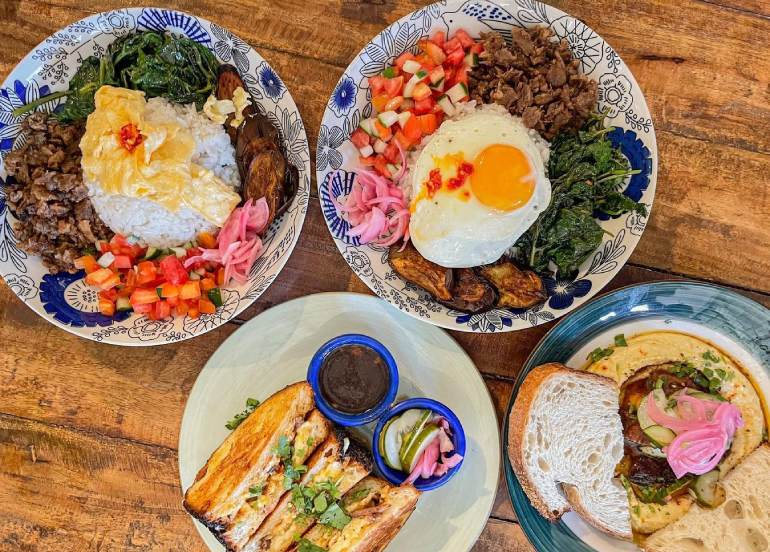 Luckily for us city-dwellers, we won't have to travel 4 to 6 hours any longer to get our hands on Masa Bakehouse products. The Elyu-based team has recently opened shop on Taft Avenue!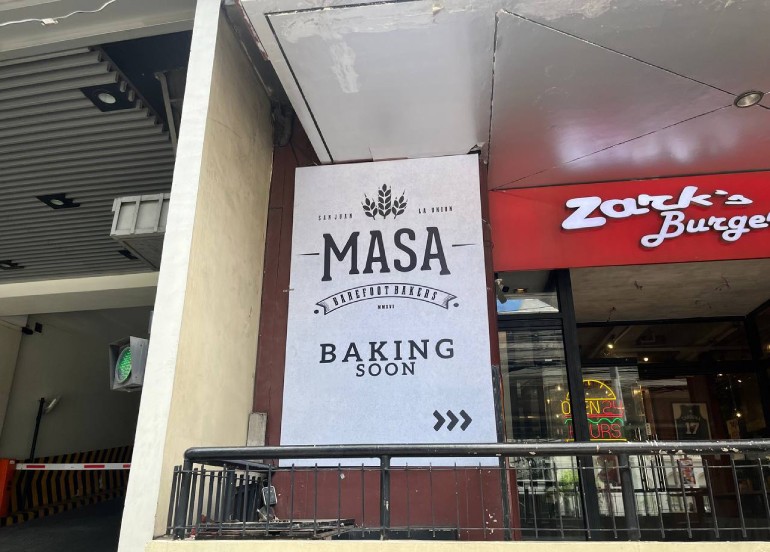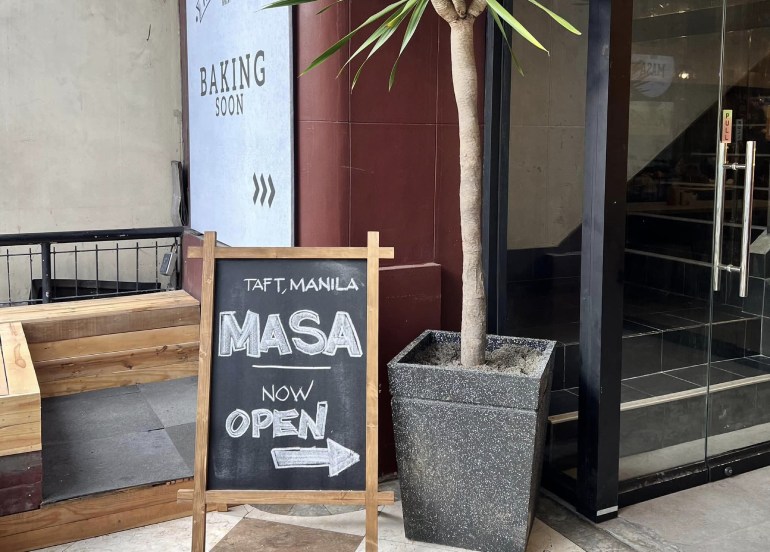 They also announced their arrival in BGC and Baguio soon and we're as excited as you are!
Just like their La Union and BF Homes branches, they'll be serving their sought-after pastry selections and coffee. They are open to serve from 8 AM to 11 PM daily.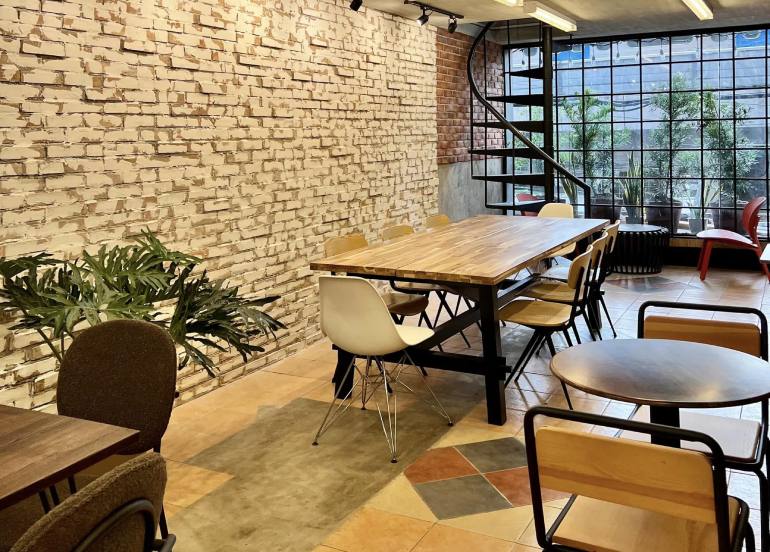 They are located at the Burgundy Transpacific Building along Taft Avenue, Manila, and are conveniently located right across De La Salle University for students who are looking for a place to dine, study, and chill.
Though there has not been any formal announcement from their social media pages about where and when their other branches might open, follow their social media pages below to stay updated on the latest news!
Want to discover more of the best places in the Metro? Download the Booky app today and be first in line for the latest news, hottest promos, and biggest discounts on all things food, fitness, beauty, and more!