It's MASArap!
We absolutely can't wait for the time to come when all travel restrictions are finally lifted and we can all safely travel again sans face masks and shields. But for now, all we can do is daydream about our next getaway. And if you ask us, one of our first stops in the Philippines will have to be La Union.
Also Read: 18 Must-Try La Union Restaurants to Visit Post-Quarantine
Not only is it a go-to surf spot and one of the nearest beaches in Metro Manila—which makes for the perfect place to flee for a change of scenery—but it also acts as a haven for foodies.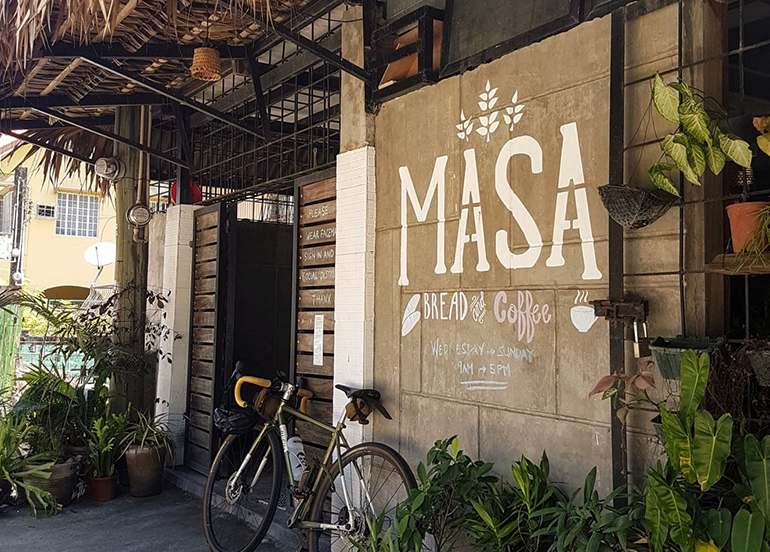 And if we're on the subject of breads and pastries of all kinds, Masa Bakehouse tops that list. They're the go-to bakery of La Union for a reason. They carry a wide array of breads and pastries from your favorite classic panaderia such as pan de coco and Spanish bread to croissants, donuts, and rolls.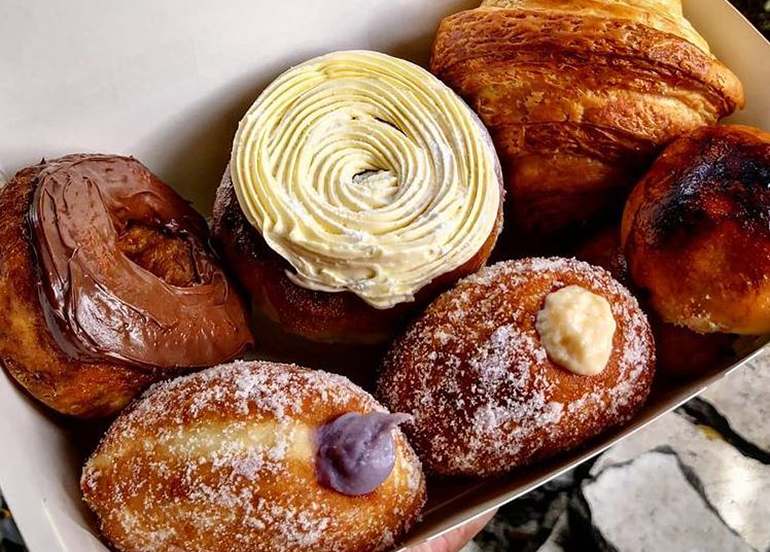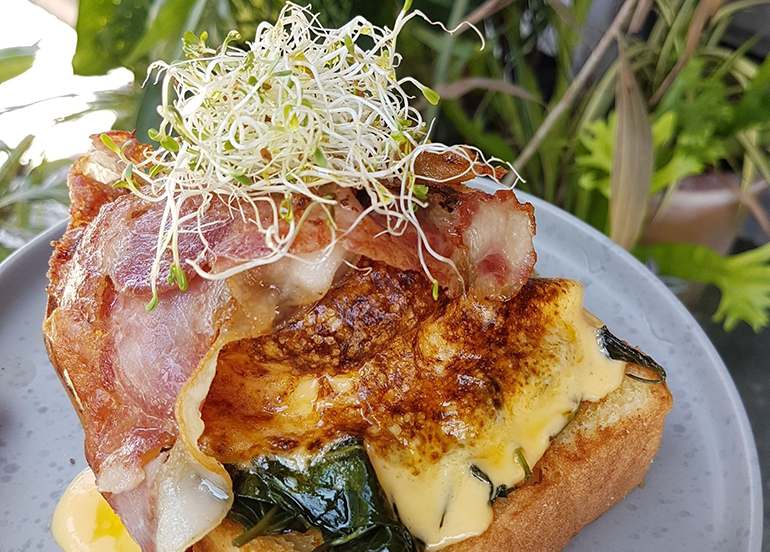 Luckily for us city-dwellers, we don't have to travel 4 to 6 hours any longer to get our hands on Masa Bakehouse products. The Elyu-based team has recently announced its arrival in Manila and we're as excited as you are!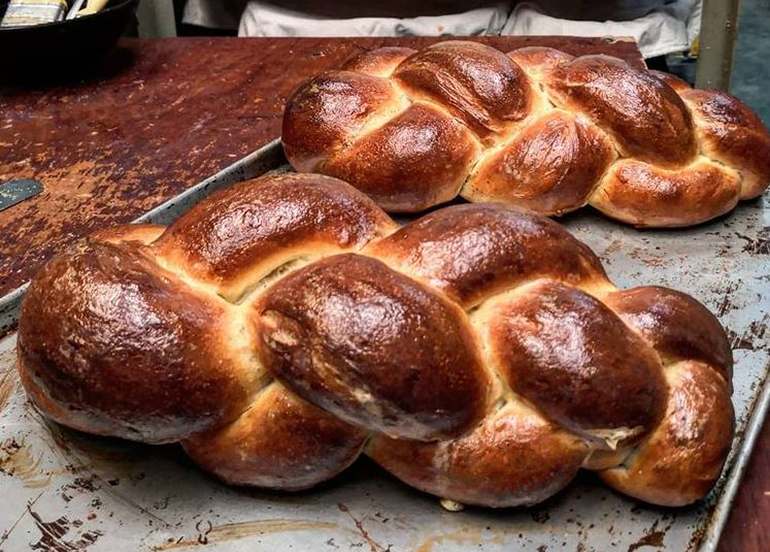 Though there has not been any formal announcement from their social media pages about where and when this might happen, expect to get your Masa Bakehouse fix before the year ends! Any guesses where their pioneer branch in Manila will be located?
We know you loved using the Booky app for discovering the newest places in your city. Given these extraordinary times, we want to continue being helpful during the MECQ so check out our updated food delivery guide,  restaurants that just reopened, where to shop for groceries online, and more.