Calling all titas! This is available for a limited time only.
Mary Grace Cafe has always been the butt of the joke when it comes to all things tita. It's been tagged as every tita's go-to tambayan for a quick chika sesh. But above all the laughter and the jokes, there's no doubt that Mary Grace Cafe is a place we call our home away from home.
Not only do they provide a cozy and homey ambiance, but they also serve delicious food and are particularly known for their ensaymadas and cheese rolls.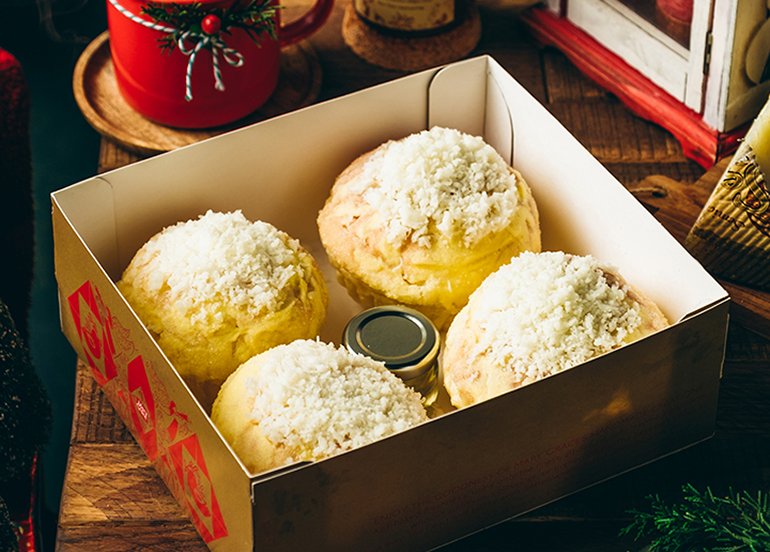 This time, as a Christmas treat, they're bringing their claim-to-fame ensaymadas and taking it to a whole other level by topping it with some Manchego, Jamon Serrano, and Chorizo—all paired with some Truffle Honey on the side.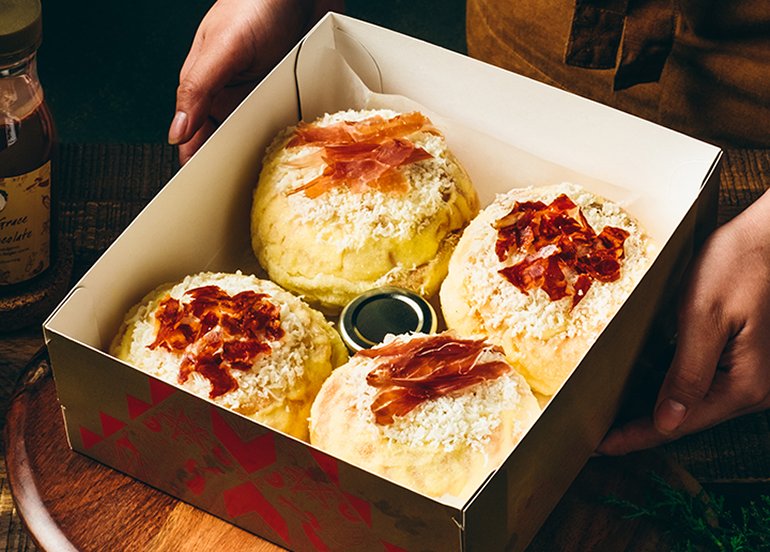 Here's the catch: their latest offering is available for a limited time only and is only available through orders on their website. A box contains either 4 pieces of the limited edition Manchego Cheese or 2 pieces of the limited edition Jamon, 2 pieces of the Chorizo, and Truffle Honey in a mini jar and costs ₱820 and ₱1,080 respectively. It also comes in their 2021 Christmas box with a gift tag—making it the perfect gift this season.
These products are a website exclusive and can be ordered until December 15, 2021, only.
That's Not All!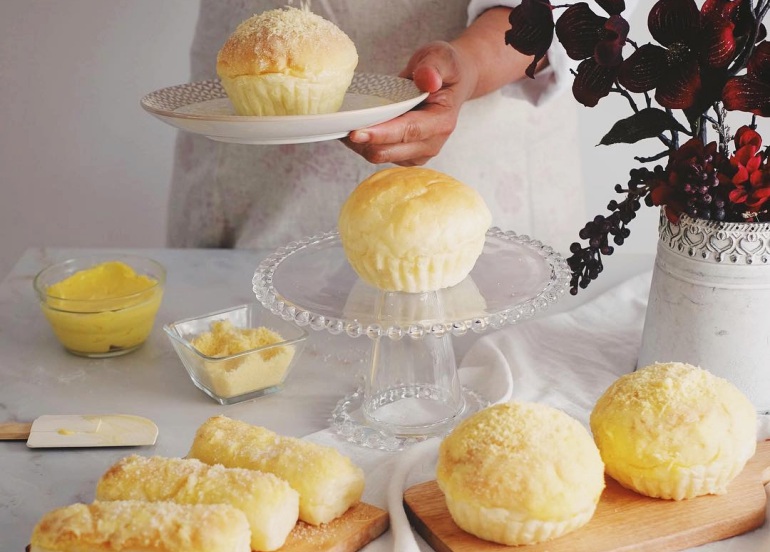 Since they've been getting so much love with their Toasted Almond Sans Rival, a limited edition cake for Mother's Day, this cake is now making a comeback and is here to stay! Unlike a typical sans rival, this one is covered in toasted almond so you get that extra crunch.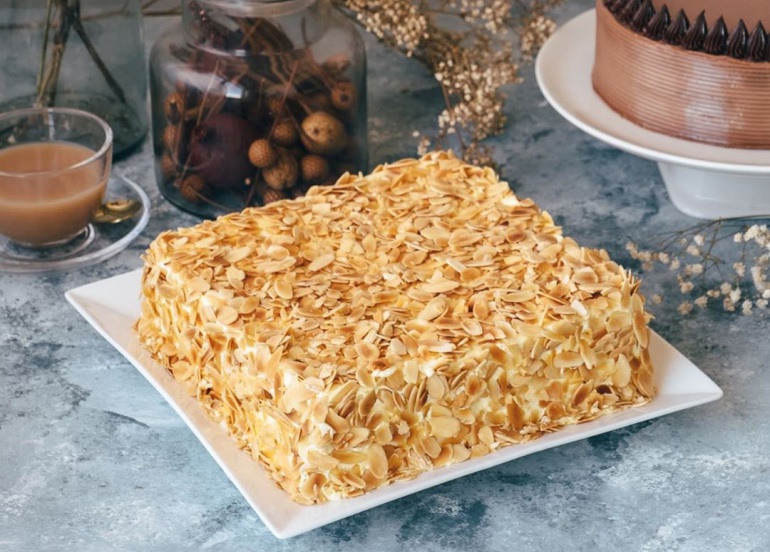 You can find this cake at any Mary Grace Cafes and kiosk for pick up. An order costs ₱595 for a 4″ cake while an 8″ costs ₱1,698.
View menu
View their website
View their Facebook page
View their Instagram account
View all branches
Follow Booky on Twitter (@bookymanila) and Instagram (@bookyapp) to stay on top of foodie news! You can download the app for FREE on iPhone or Android and discover over 1000 of the top restaurants in Metro Manila and just watch!