Xiao Long Bao to the rescue!
Good news! We can finally have our favourite authentic Cantonese food delivered straight to our homes because Lugang Café has released their take-out and delivery menu!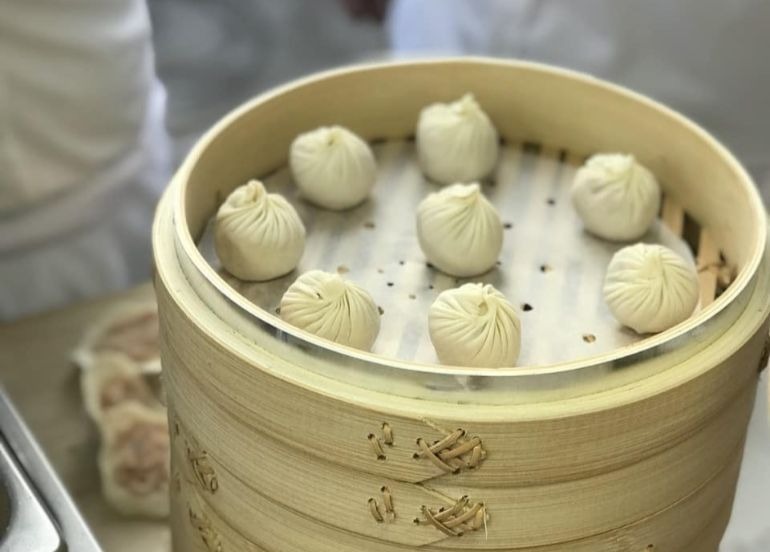 Get ready to sink your teeth in their classic dishes such as Steamed Pork Xiao Long Bao, Roasted Duck, Sweet & Sour Fish Fillet, and more! Included also are some menu items from Tuan Tuan Chinese Brasserie.
As of writing, they're accepting orders from 10 AM to 4 PM with a minimum order worth P2,000. They're available in both Grab Food and Food Panda but if your area isn't within coverage area, you may book your own courier for pick up.
Below are more detailed instructions on how to order. For an updated menu, please check their Facebook page as availability of dishes change regularly.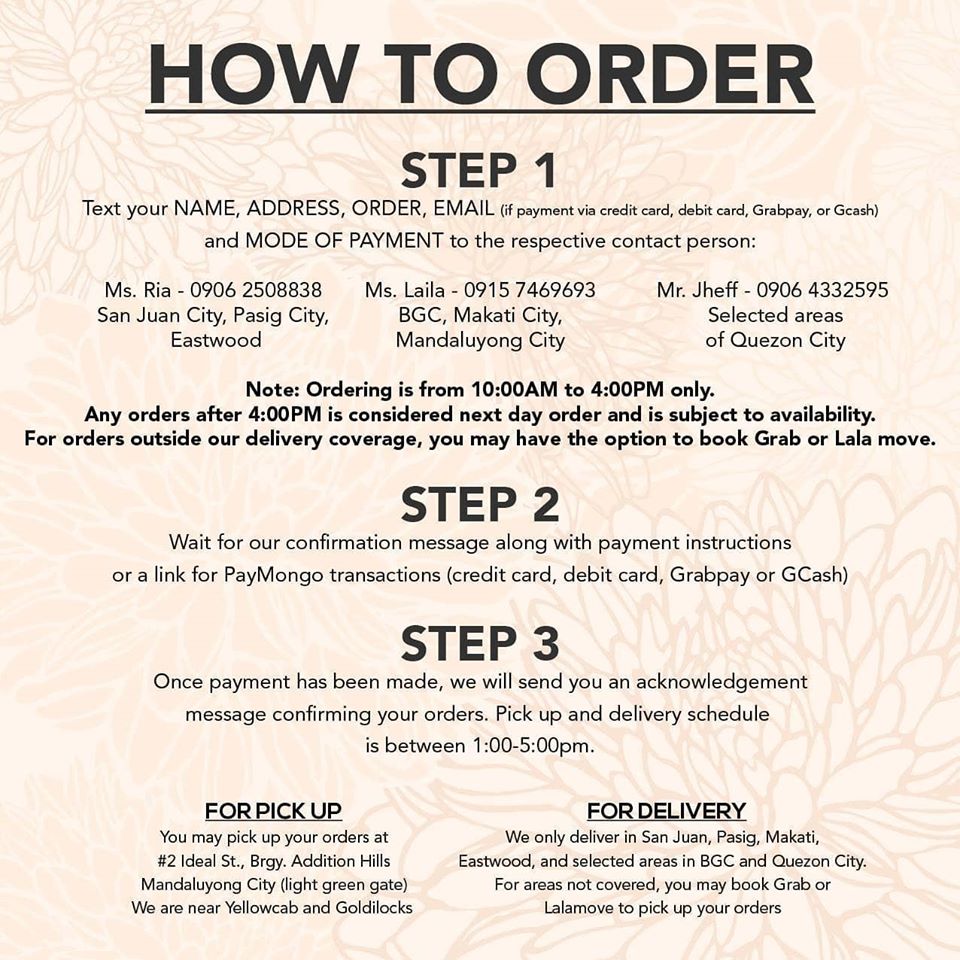 Follow Booky on Twitter (@bookymanila) and Instagram (@bookyapp) to stay on top of foodie news! You can download the app for FREE on iPhone or Android and discover over 1000 of the top restaurants in Metro Manila and just watch as your foodiverse explodes!