Just take my money already!
No Filipino is stranger to the deliciousness packed in a Peach Mango Pie. And if you're one of the millions who love that freshly hot treat with the crisp crust and the sweet and gooey inside, then you're probably like it more as an ice cream!
Also Read: Where to Get the Best Chai Latte in the Metro
Yes, it's true! You can now have a Peach Mango Pie Ice Cream with Monde's Nissin Butter Coconut cookies thanks to The Lost Bread! The Lost Bread's new Monde Nissin Peach Mango Pie combines creamy mango ice cream plus delightful honey peaches all mixed with Nissin Butter Coconut cookies and graham bits!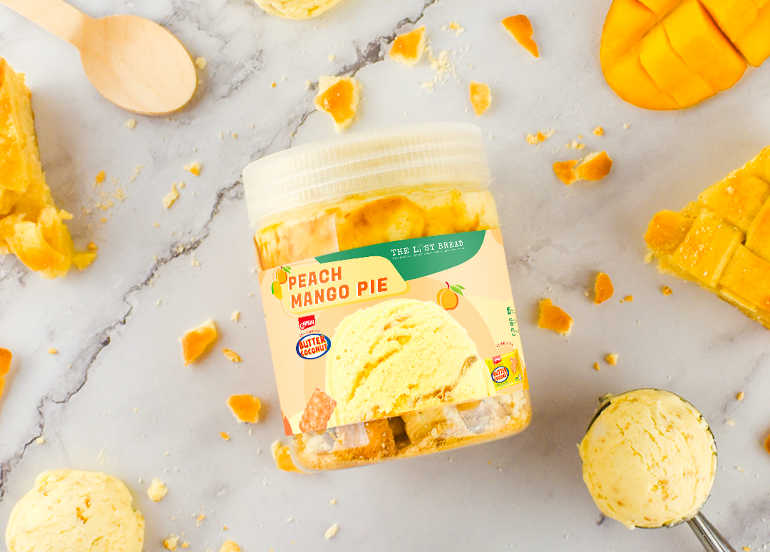 But that's not all that The Lost Bread has got in store for you. Included in their new flavor selection is their Monde Nissin Buko Pie, which is a nod to one of Pinoy's favorite pastries! Here you have coconut ice cream mixed with Nissin Butter Coconut cookies and real macapuno bits!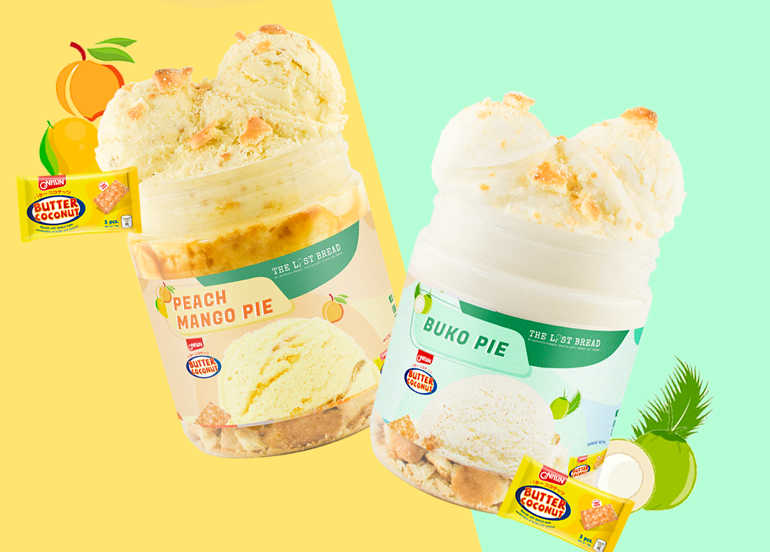 Not to miss is their new Milk & Brookies which combines all your favorite sweets–cookies, brownies, and hazelnut spread–in a rich, milky ice cream!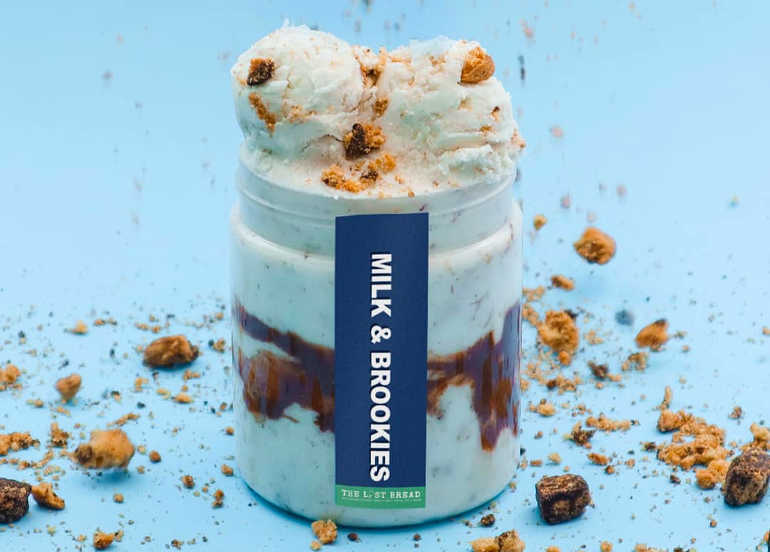 Craving for more innovative flavors and unique combos in your ice cream? Check out The Lost Bread's website and Facebook page to chase those sweet cravings away!
View their website
View their Facebook page
View their Instagram
Found what you're looking for in this article? Don't forget to add it to your 'Must-Try' list on the Booky app! Follow and tag us on Instagram @bookyapp and share your food adventures with us.