Tara, coffee date?
A few years ago, Lola Nena became the talk of the town with their sweet and savory Triple Cheese Donuts. And soon enough because of that, they've expanded their menu and even brought to light their already existing products such as their soft pichi-pichi and toasted siopao.
Also check out: Cafes Outside Manila For Your Next Coffee Escapade
If you're a fan of Lola Nena's, then you'll be happy to know that they've added something new to their menu; however, it's only available at their newest branch in Magallanes Square, Tagaytay.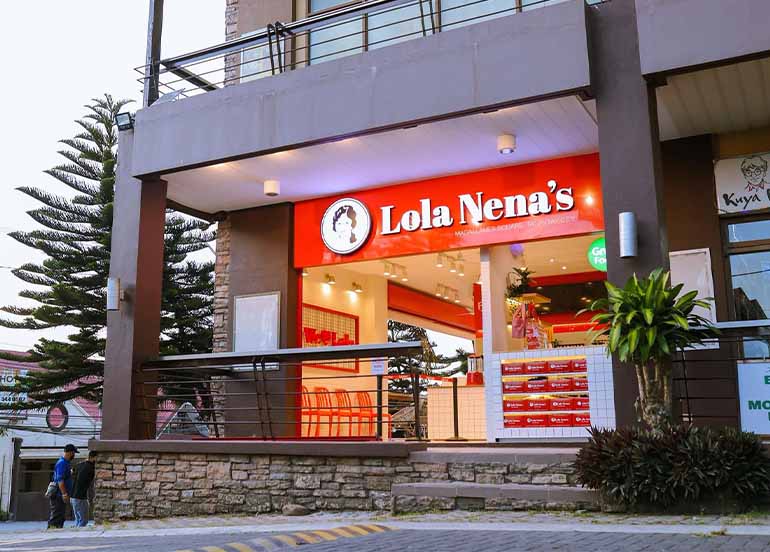 First, they introduced to us their original line of coffee drinks which includes your classic tsokolate, cafe con leche, iced americano, and house-brewed coffee.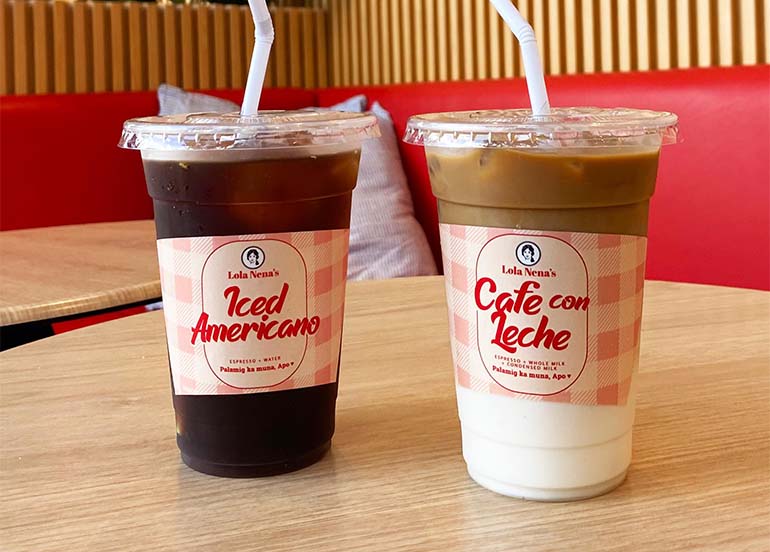 But if there's anything on their menu that you MUST try, it's got to be the Tagaytay-city-inspired drink, Pastillas de Leche Latte. It's made with two espresso shots, carabao milk, salted caramel, and pastillas. You can opt to get it hot or iced for ₱155 and ₱170 respectively. Now, who wants to take a quick road trip?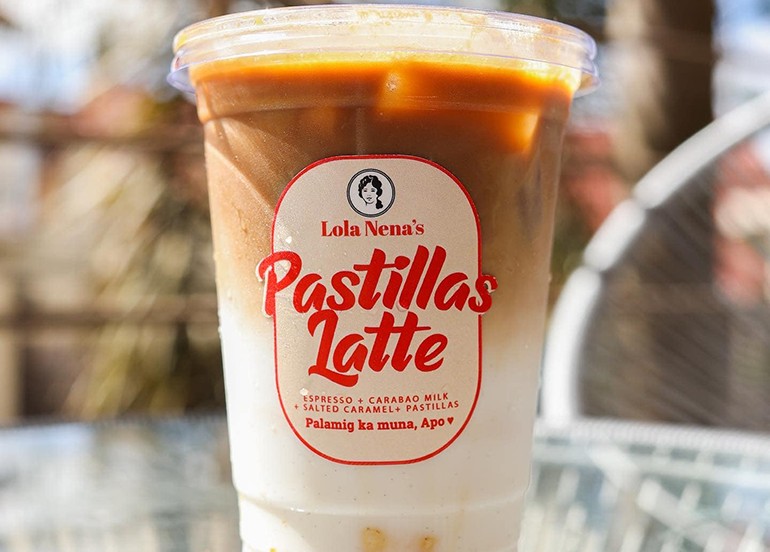 View their website
View their Facebook page
View their Instagram account
If you're not already enjoying the offline convenience of Booky, it's free to download on iPhones and Android. For restaurant owners, email support@phonebooky.com for any updates on your restaurant page information.
Cover Photo from Lola Nena's Facebook page