Even better news, they're offering Buy 1 Get 1 Offers for both!
What's a tasty way to get some fluids into your system? A cup or two of juice or milk tea of course! Thanks to Limjoe's deal with Booky, you can have DOUBLE THE DRINKS for yourself or with a friend with Buy 1 Get 1 Lemonade and Milk teas. Read on to find out how you can claim these offers.
Booky's all-new feature lets you enjoy Buy One Get One (BOGO) promos at your favorite restaurants throughout the metro. Get 2 of everything from affogato to quesadillas and even frozen yogurt!
A juice station that serves up drinks from fresh fruit juice to smoothies and even milk teas, when you're in need of refreshments, Limjoe's surely got drinks you can choose from.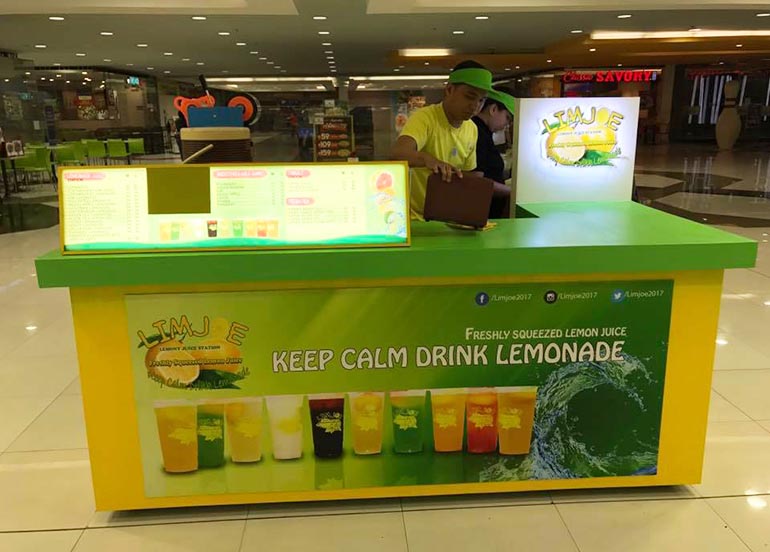 If you feel like a cough's coming on or you want something nutrient-dense, then these juices are your ideal drinks.
Fun fact: Did you know that lemonade has a ton of nutritional benefits?
Price: Buy 1 Get 1 Lemonade for ₱160!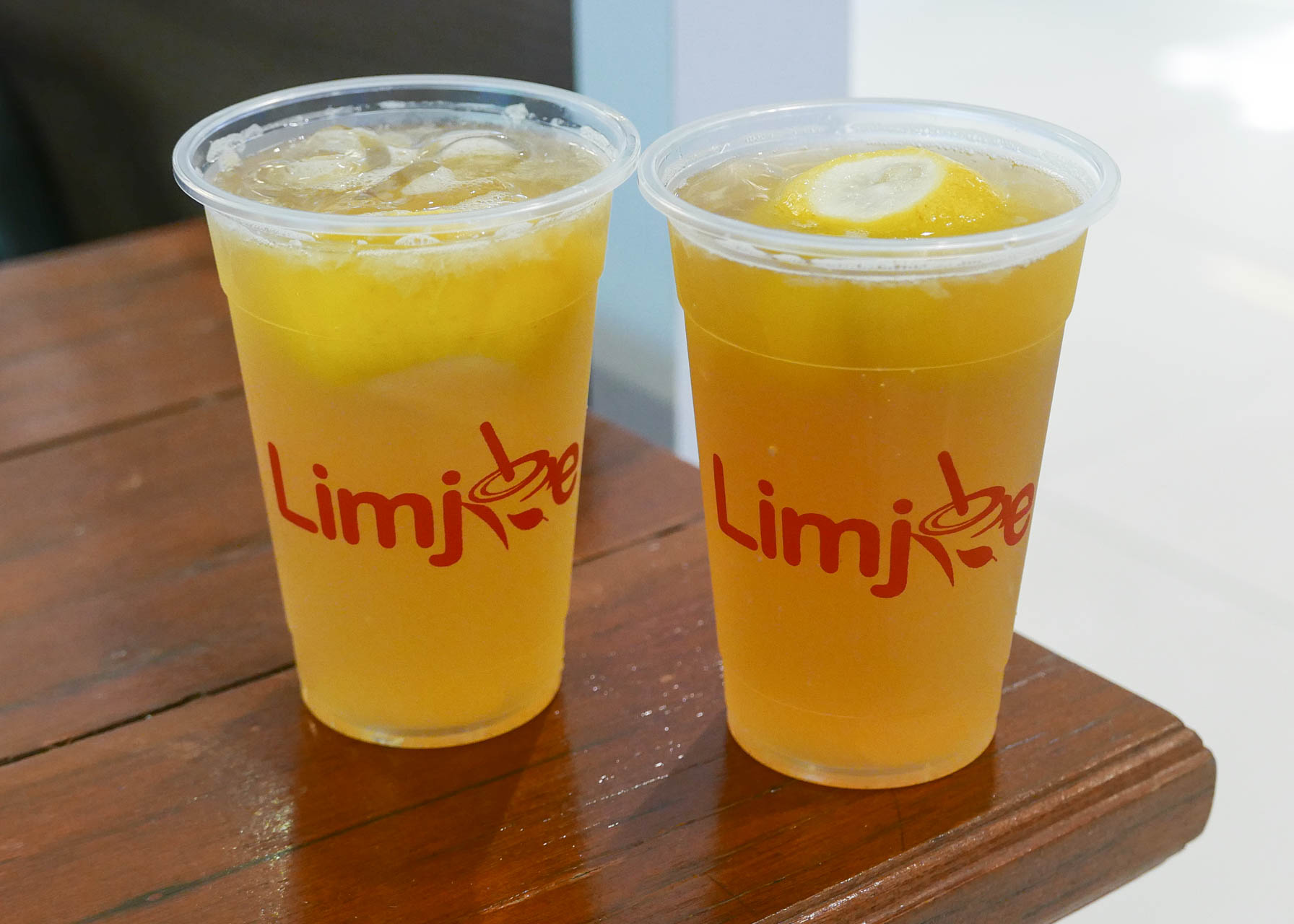 Fun fact: Aside from being an excellent source of Vitamin C, did you know that strawberries are also rich in antioxidants?
Price: Buy 1 Get 1 Strawberry Lemonade for ₱80 which you can claim everyday!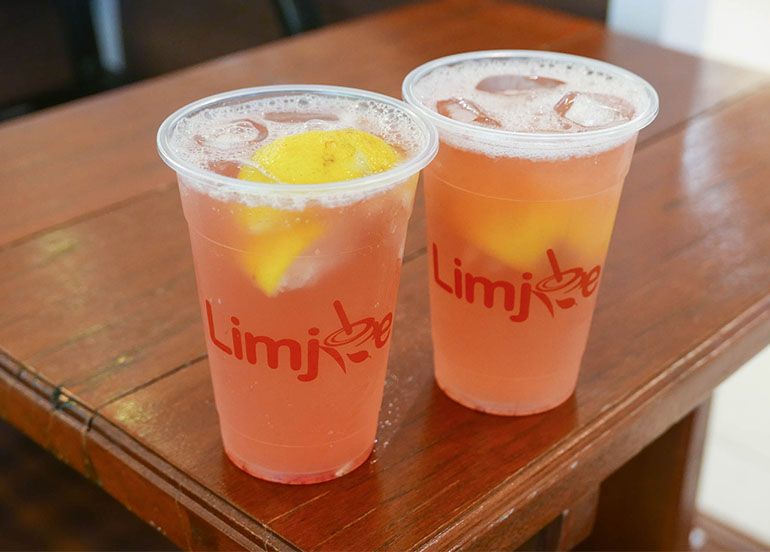 Leaning towards something sweeter and richer? Then best to grab a cup (or two) of any of these milk tea variants.
A flavor that may not be as popular as winter melon or royal milk tea, honeydew milk tea is a drink that'll cater to your desire for something fruity. sweet, and something creamy.
Price: Buy 1 Get 1 Honeydew Milktea for ₱120!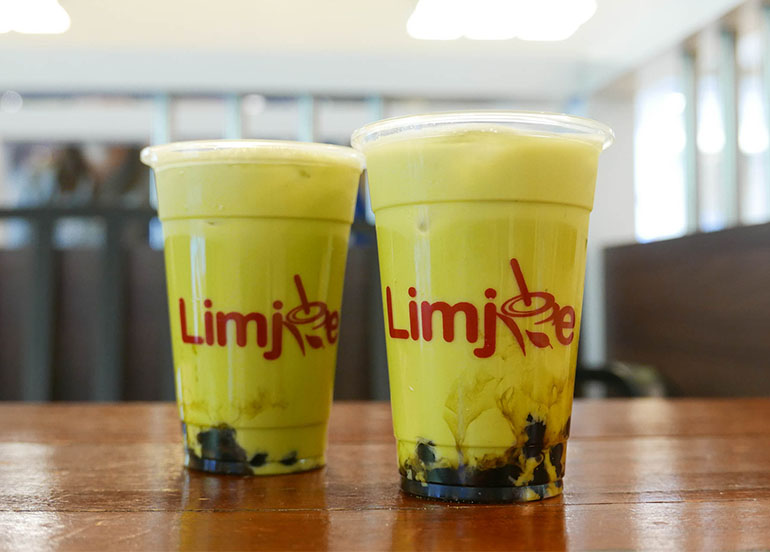 A milk tea with a caramelized sugar taste, the Wintermelon is a popular flavor and for good reason, it's simple, straightforward, and milk tea beginner friendly.
Price: Buy 1 Get 1 Wintermelon Milk Tea for ₱120 which you can claim everyday!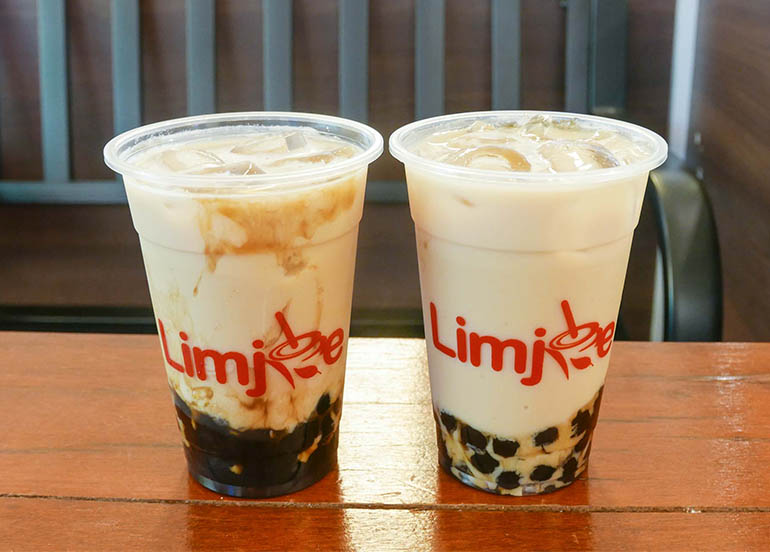 Like coffee more than milk tea? Allow the Hokkaido milk tea to change your mind. It's black tea with a toffee caramel taste that'll give you the best of both caffeine worlds.
Price: Buy 1 Get 1 Hokkaido Milk Tea for ₱120 which you can claim everyday!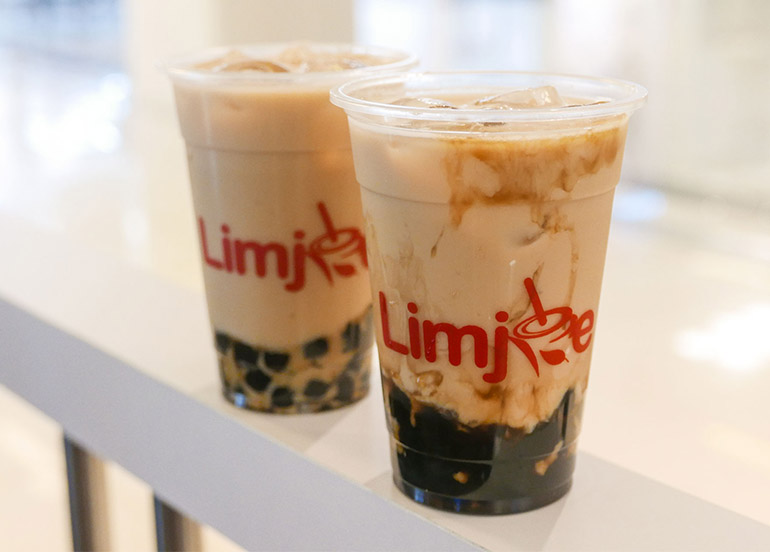 Are you a follower of the brown sugar trend? If you are but you want a toned down version of it, try out the Okinawa Milk Tea – a drink made of black tea with a brown sugar flavor.
Price: Buy 1 Get 1 Okinawa Milk Tea for ₱120 which you can claim everyday!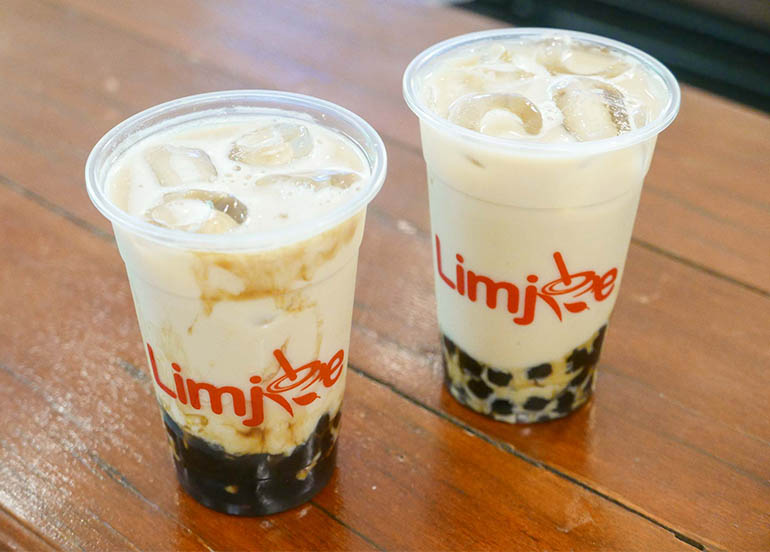 To claim these BOGOs from Limjoe, simply follow the steps below:
Download

the Booky app and sign up for a free trial.

Scan

the QR code at the branch's counter.

Pick

a coupon to avail.
Guess what! Booky has more Buy One Get One promos waiting to be claimed! Just download the Booky app and go to the Buy 1 Get 1 tab to check out all the exciting food you can claim throughout the metro!
Remember to tag us in your photos with the hashtag #BookyTwinning to be featured!