The best of New York is just within your reach 😉
Everyone's first trip to New York must include a visit to either Levain Bakery or Milk Bar. They're just two of New York's best spots for sweets so a visit to their store is definitely a non-negotiable!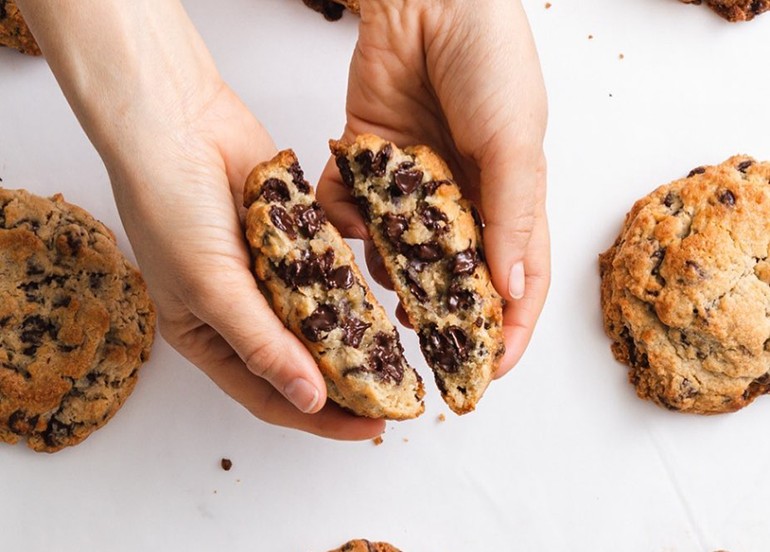 But if a trip to New York isn't in your cards soon or you just happened to skip this particular activity in your itinerary, you won't have to go very far to get a taste of New York's best!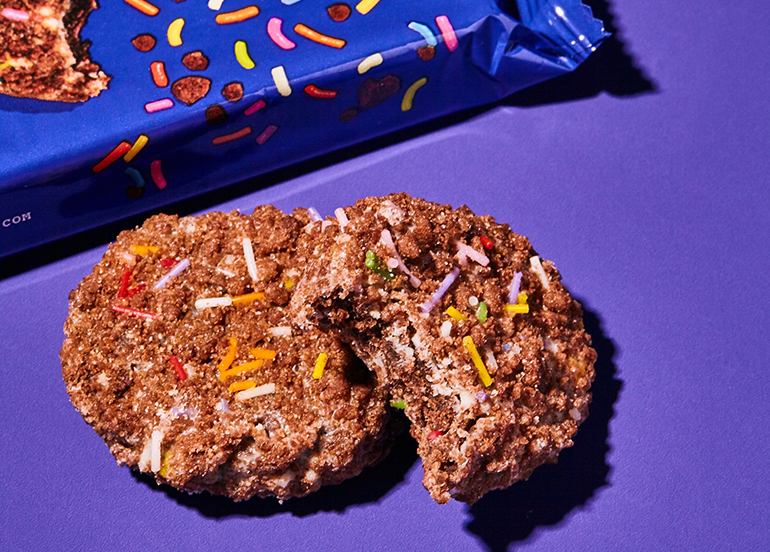 COOP FRESH, a specialty health food grocery store located in Bonifacio Global City, carries pre-packed goodies from both Levain and Milk Bar.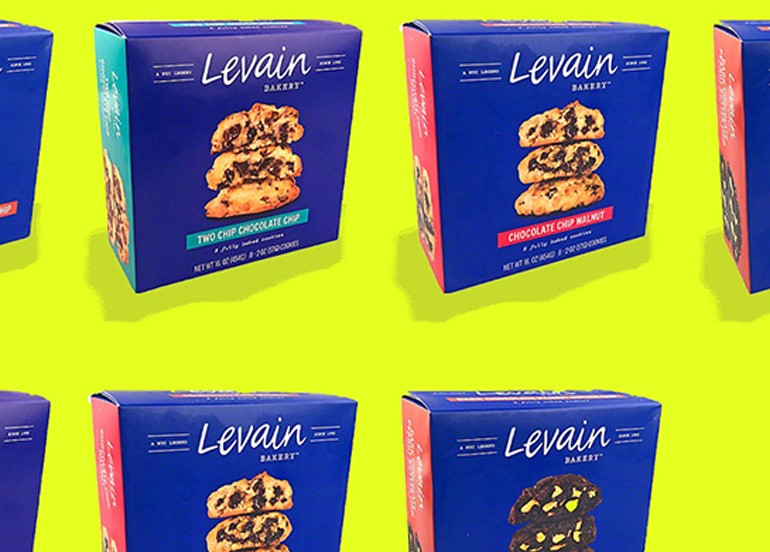 They have boxes of frozen and ready-to-bake cookies from Levain Bakery in three flavors: Chocolate Chip Walnut, Dark Chocolate Chip, and Oatmeal Raisin. Each box goes for ₱995 and makes a total of 6 cookies per pack.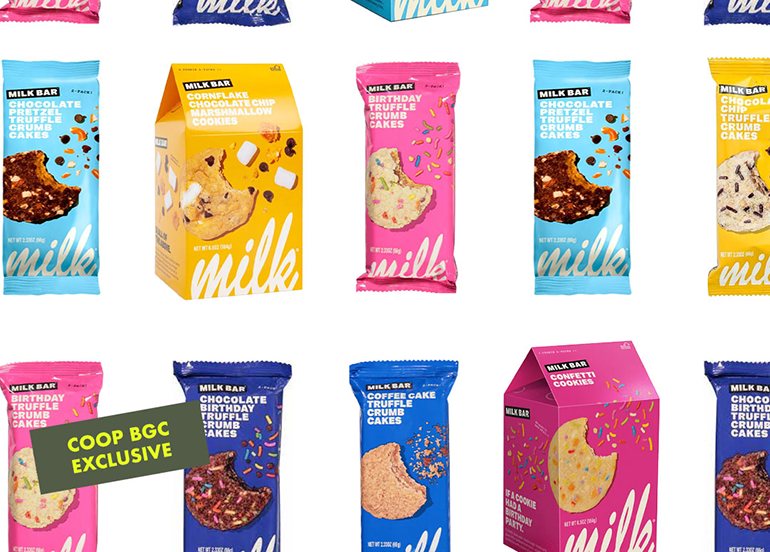 Their Milk Bar products, on the other hand, include their soft-baked cookies and crumb cakes which come in flavors of the classic Confetti, Pancake Cookies, Cornflake Chocolate Chip Marshmallow, Truffle Chocolate Birthday Crumb Cake, and more! They go for ₱795 and ₱395 each.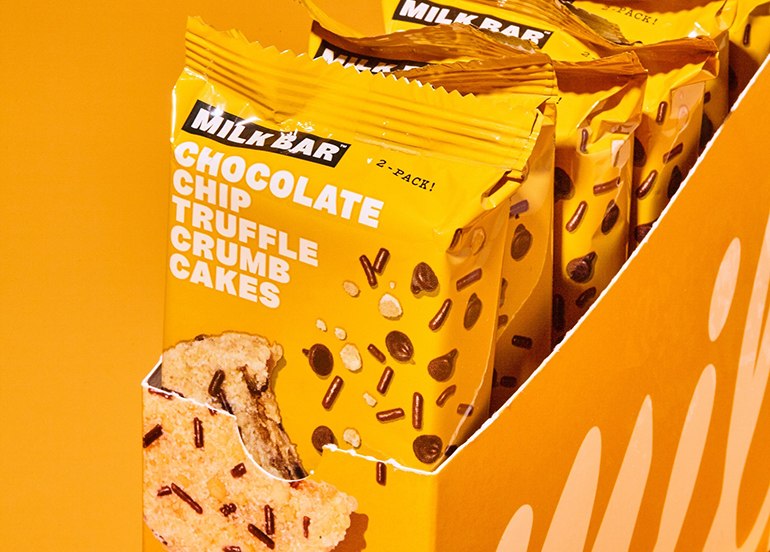 You can grab yourself a pack or more at COOP Fresh's Shangri-la at the Fort branch or order them online on their website. at https://coop-fresh.com/.
View their website
View their Facebook page
View their Instagram account
CUnit GF5 G/F Shangri-la at the Fort
Found what you're looking for in this article? Don't forget to add it to your 'Must-Try' list on the Booky app! Follow and tag us on Instagram @bookyapp and share your food adventures with us.