"You can't recreate the situation so it's very important for you to embrace it and really maximize the learning that you can gather from this."
With the current pandemic, there's no doubt that every business owner and organization encountered unexpected setbacks. Hence, they had to shift their strategies and plans so they can still offer their services to their customers.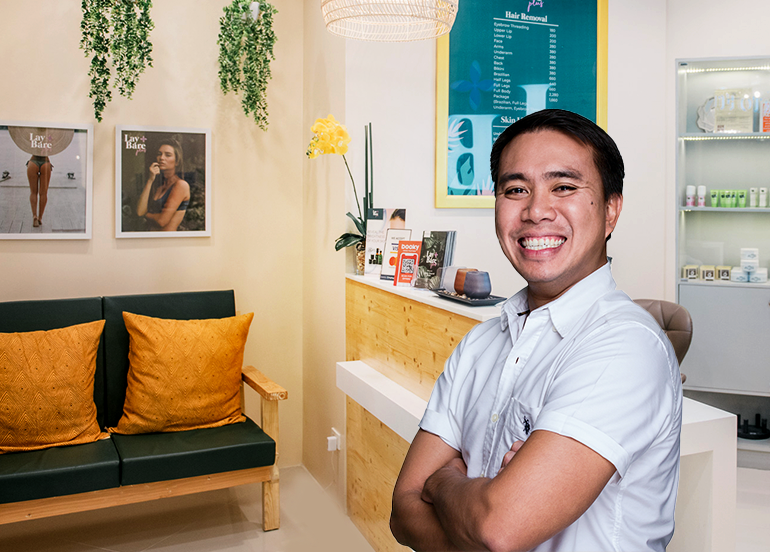 We're glad that we got to talk to Paolo Hilario , the Co-Founder and President of the premier waxing expert, Lay Bare, on how his team managed to conquer the challenges they faced during the pandemic.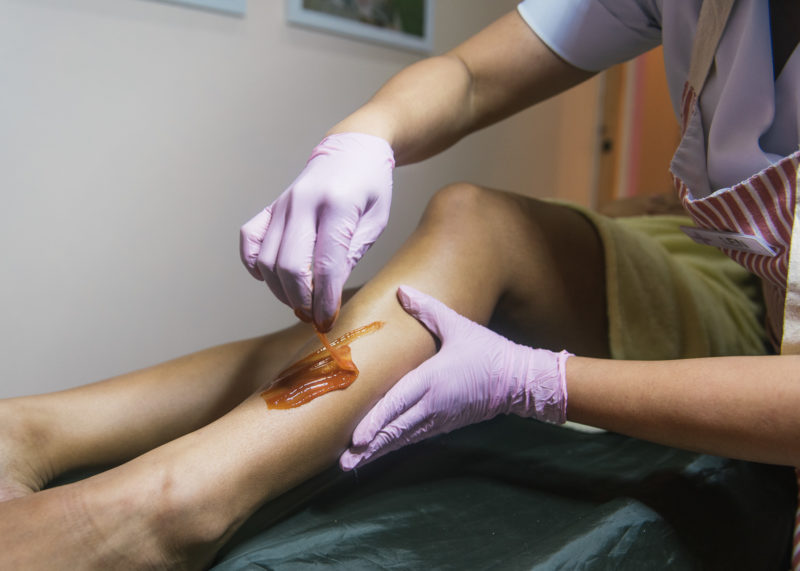 How Lay Bare Adapted To The New Normal
Lay Bare currently has 135 branches around the Metro and when the pandemic hit, they realized that these branches are no longer accessible to their customers. Because of this, they were able to pivot their plan and experiment on different ways to reach their customers like DIY and home service options. Paolo assures his customers that "we're providing you with all the options we can offer and we're still tirelessly working on even mastering that.".
Importance of Customer Relationship
Lay Bare has their own set of core pillars that they always value and offer to their clients. These are accessibility, affordability and expertise. With these 3 pillars, their genuine service has brought them the success and growth to where they are today. Paolo emphasizes that now more than ever, business owners or organizations should listen to their customers because it's the key to adapting and creating value as a company. To quote from Paolo, "At the end of the day the really important factor is what do our customers say about us. Did our customers say good things about us to their friends to their family, did they refer people. Those are the ones that really matter because those are the meaningful ones that get us through the hard days."
Key Learnings From This Pandemic
Paolo admits that one can never be prepared for everything but as a leader, you have to put yourself in the minds of your people, understand them and their sentiments. He adds "So you really have to understand and put your place as the leader in the eyes and the ears and in the minds of these people to make sure that you understand that you are one team moving forward and from this situation we can only come out of it stronger.". Lastly, Paolo encourages other business owners to embrace the situation and maximize the learnings that can be gathered from this.
The pandemic has brought about new and unique challenges that many businesses are currently facing and we hope that our Business in The Time of COVID-19 series can help you and your team navigate through many of these obstacles. You may follow our LinkedIn page for up and coming discussions with other business leaders in the country.