Check out the Pinakbet Veggies–they're the bomb!
As foodies, we Pinoys love different kinds of cuisines from all over the world. But even with our international palate, we will always have Filipino food at the center of our hearts! And when it comes delicious, delightful, and high-quality Filipino cuisine you're looking for, Kuya J Restaurant is a top contender!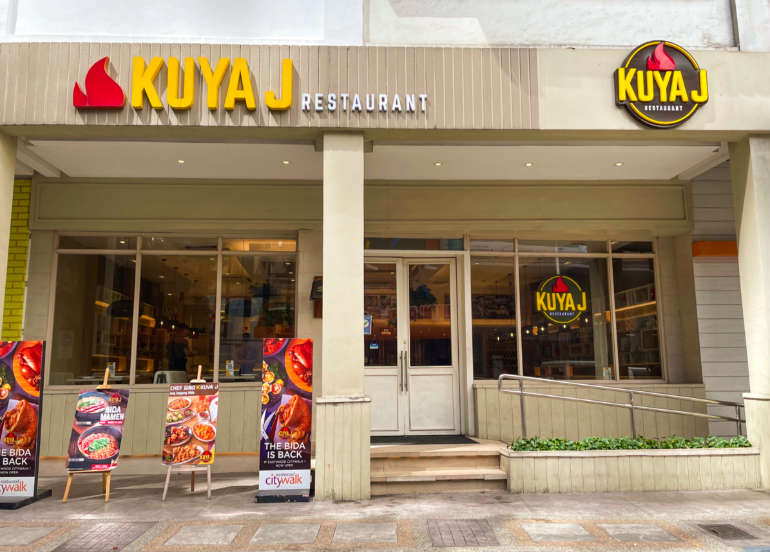 Also Read: Randy's Donuts Opens First Branch in Makati!
Now, there's more reason to visit Kuya J, apart from the gastronomic feast they already have. Introducing Kuya J's newest addition to their menu–Kuya Echo's Fave Solo Meals–which will soon be your favorite, too!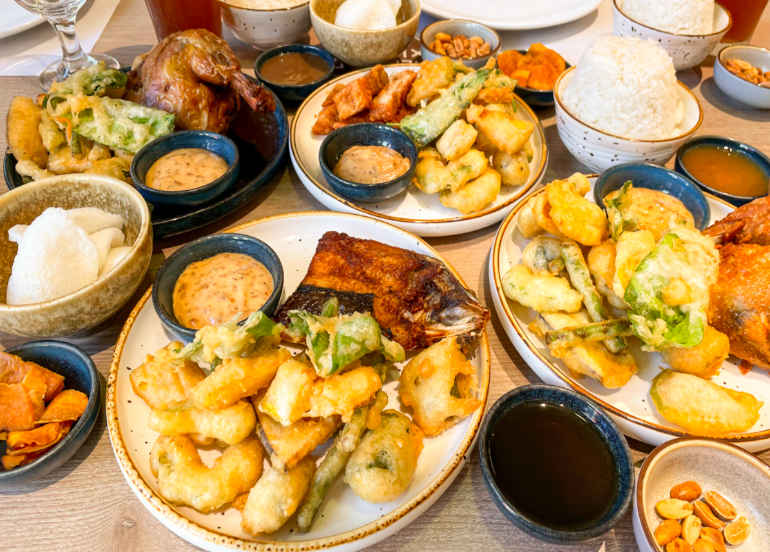 Kuya Echo's Fave Solo Meals features four new set meals that are simply to die for. Choose from Roast Chicken, Fried Chicken, Lechon Kawali, and Bangus Ala Pobre!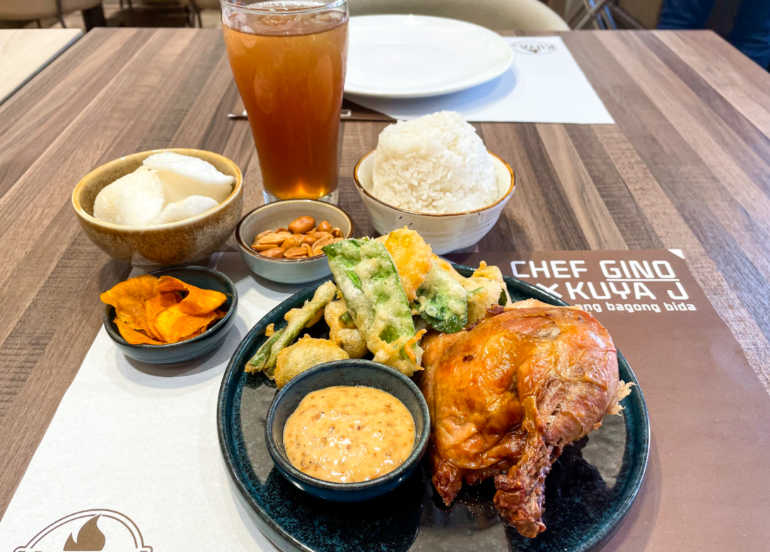 Each solo meal comes with a glass of iced tea, one cup of rice, and fried pinakbet! Yep, you heard it right–this Pinakbet is nothing like you've had before. The veggies are fried to perfection and are meant to be dipped in a mayo sauce that tastes exactly like Pinakbet! Just a heads up–they can be really addicting!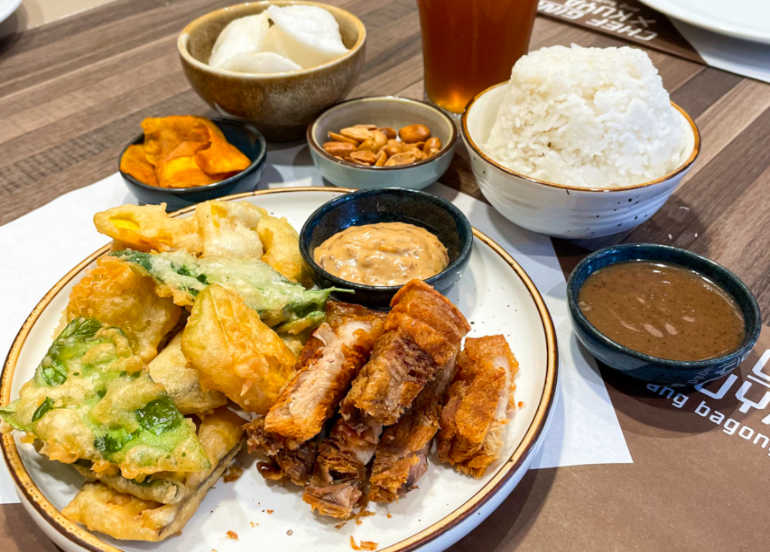 If that's not sulit enough for you, each set meal also comes with three side dishes! You've got some Kropek, roasted nuts, and Kamote chips to munch on!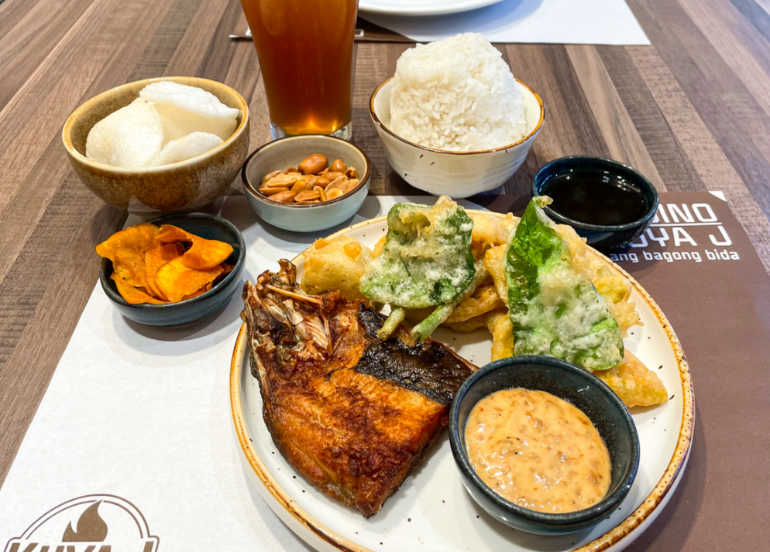 What are you waiting for? Try these Kuya J's new solo meals that are the favorite picks of Kuya Echo himself! Swing by the nearest Kuya J Restaurant and happy eating!
View branches
View ordering website
View their Facebook page
View their Instagram account
We know you loved using the Booky app for discovering the newest places in your city. Given these extraordinary times, we want to continue being helpful so check out our updated food delivery guide, restaurants that just reopened, where to shop for groceries online, and more.