Kanpai!
Inom, G? Whether you're crawling through the week or celebrating a big moment in your life, you deserve a drink! And if you're unquenchable thirst for alcohol is urging you to try something different, then why not grab these must-try Japanese drinks?
Also Read: 16 of the Best Halo-Halo Spots in the Metro
Japanese alcoholic drinks are gaining the approval of many Pinoys, and because this type of beverage is slowly getting popular, you definitely shouldn't miss out. So grab your drinking buddies and your favorite snacks because we're drinking tonight!
Strong Zero
Strong Zero is a popular chuhai from the brand Suntory, best known for the colorful, eye-catching designs on their cans. It's most famous for its -196° C lineup which has zero sugar but is still packed with fresh and zingy fruit flavors! Strong Zero packs a punch, with 9% alcohol content, and is refreshingly delicious. Some of their flavors include grapefruit, pineapple, and lemon!
Where to buy: Boozy.ph, Clink.ph, Boozeshop.ph, Shopee and Lazada stores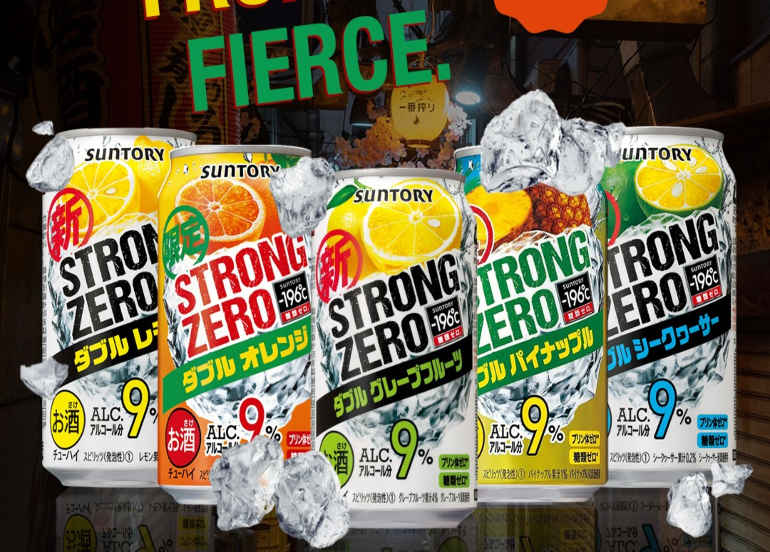 Lemon Dou
Lemon Dou was first introduced back in 2018 by Coca-Cola, but it was only launched in the Philippines last 2021. This chuhai is slowly gaining popularity featuring flavors of Devil Lemon (9% ABV), Signature Lemon (5% ABV) and Honey Lemon (3% ABV). Lemon Dou's signature taste comes from crushed whole lemons, mixed with bubbles and infused with alcohol, creating a bold, crisp, and delicious taste!
Where to buy: Boozy.ph, boozeshop.ph, Shopee and Lazada storess.ph, and grocery stores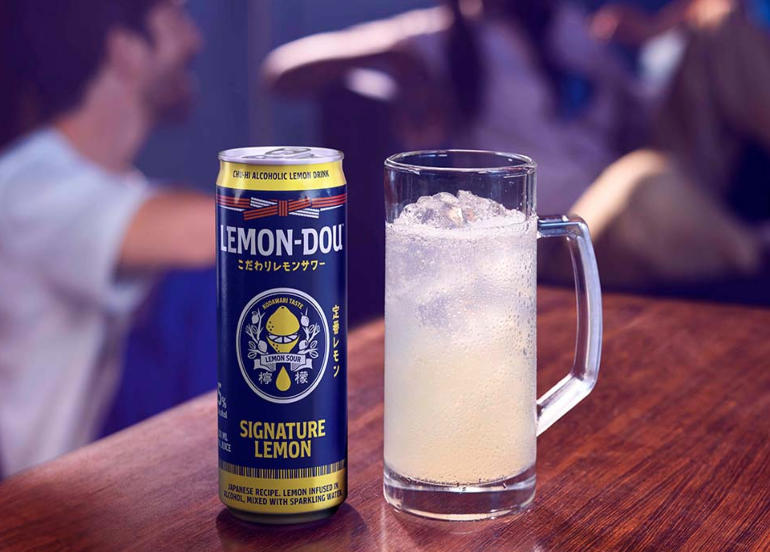 Sapporo
Thirsty for some good beer? Sapporo is your pick! It's the oldest brand of beer in Japan that was founded in 1876! Since then, various types were made to cater to your different tastes.
Sapporo Pure is for those watching their calories because it's light, Sapporo Beer is perfectly balanced and crisp, Sapporo Reserve Beer is all-malt and bold, Sapporo Premium Black Beer has a refined bitterness to it, and Sapporo Premium Light is smooth and clean on the palate!
Where to buy: Boozy.ph, Clink.ph, Boozeshop.ph, Shopee and Lazada stores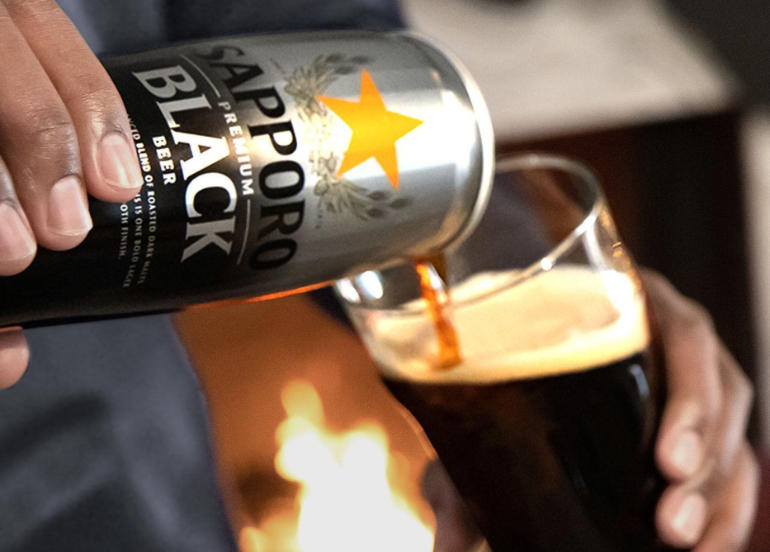 Asahi Super Dry
Asahi Super Dry is another famous beer in Japan, loved for its unique barley taste, light flavor profile, and crisp aftertaste that you'll chase after. Known for it's high-quality, Asahi Super Dry is made with rice and malted barley, creating a one of a kind drinking experience.
Where to buy:  Boozy.ph, Clink.ph, drinkies.ph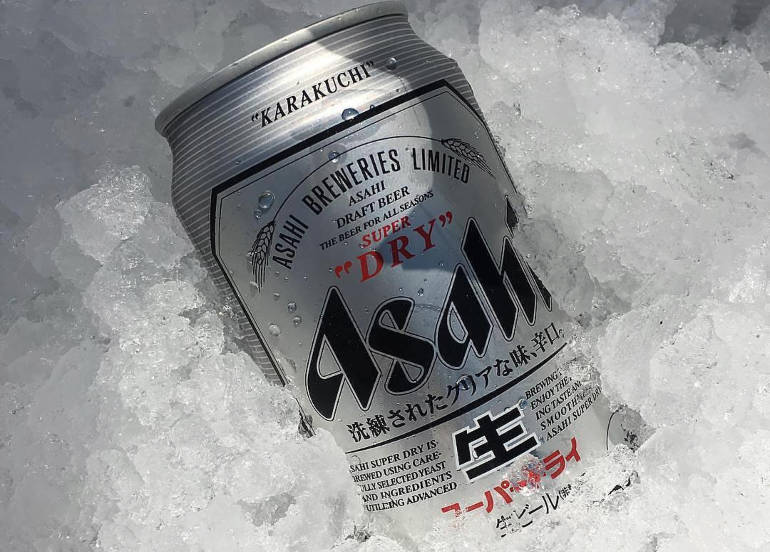 Horoyoi
Horoyoi is also from Suntory, another famous chuhi beverage that has an alcohol content of 3%, a much lower number than Strong Zero. It's the top choice for casual drinking sessions especially if you're into fruity flavors!
Where to buy: Boozy.ph, Clink.ph, Boozeshop.ph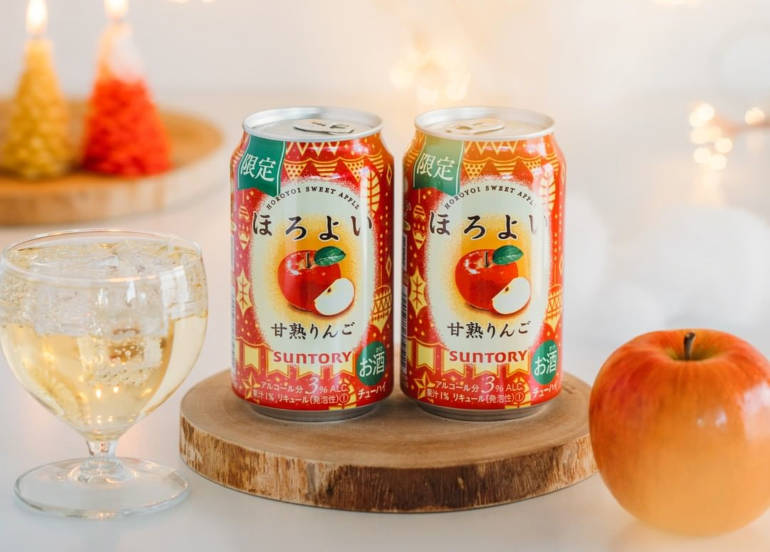 Kirin Ichiban
Kirin Ichiban is another well-known beer brand in Japan with an alcohol content of 5%. This drink is brewed from 100% malt using the Ichiban Shibori or the First Press process. The result? A clear beer that contains an exceptionally rich and flavorful taste!
Where to buy: Boozy.ph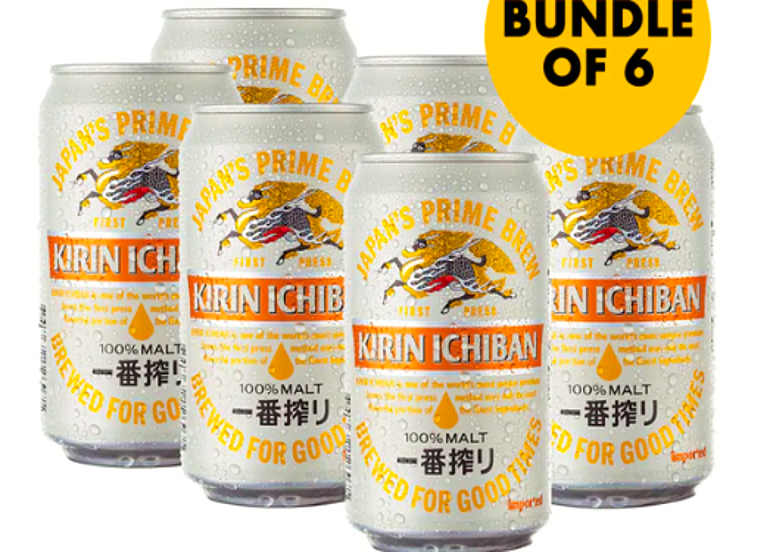 Download Booky on iOS and Android and start adding restaurants to your Favorites and Must Try lists. You can also share your food-ventures with us by tagging @bookyapp on Instagram. Keep it fresh everyone!