Quarantine skincare routine
Pimples are already a nuisance on their own and once they've gone and left, many of us have to deal with their remnants… acne marks!
You've probably heard of the many chemicals and products that can be used to help treat these scars (e..g, salicylic acid, niacinamide, etc.) but these days, it's not exactly easy nor convenient to grab a hold of skincare products.
If you're in need of a remedy ASAP for those pesky marks then try these home remedies out! Remember to always be gentle and it's advised you do a patch test first, test it on a small area to check if it's non-irritating to your skin.
DIY Brightening Scrub
TURMERIC POWDER + LIME JUICE + MILK + WATER + CHICKPEA FLOUR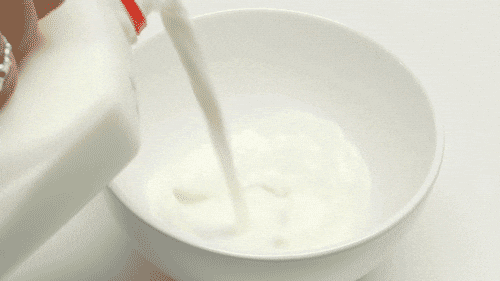 This homemade scrub will help exfoliate and brighten your skin, just combine all the dry ingredients first then add in the wet ones and form into a paste-like consistency; leave this on for a maximum of 30 minutes then wash off.
The milk with lime juice helps brighten, turmeric to target acne, and chickpea flour does the exfoliating.
Apple Cider Vinegar (ACV)
Did you know that ACV has the ability to lighten pigmentation as well as remove dead skin cells? This is why many who use the popular Aztec Secret Clay Mask combine it with ACV rather than just plain water, it forms the perfect consistency for a mask and heightens the clay's benefits!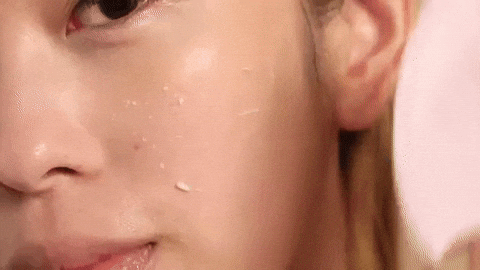 If you don't have the clay on hand, you can simply grab your unfiltered ACV and mix with water, following a 1:1 ratio then dip a cotton ball to the mixture and apply it to your scars. Leave this on for 5 minutes and rinse off with water, you may do this daily as part of your skincare routine.
Fresh Lemon
Lemon is what they call a "natural bleaching agent" that can help lighten acne marks. Like ACV, lemons also help with removing dead skin cells to promote the new and healthy skin underneath.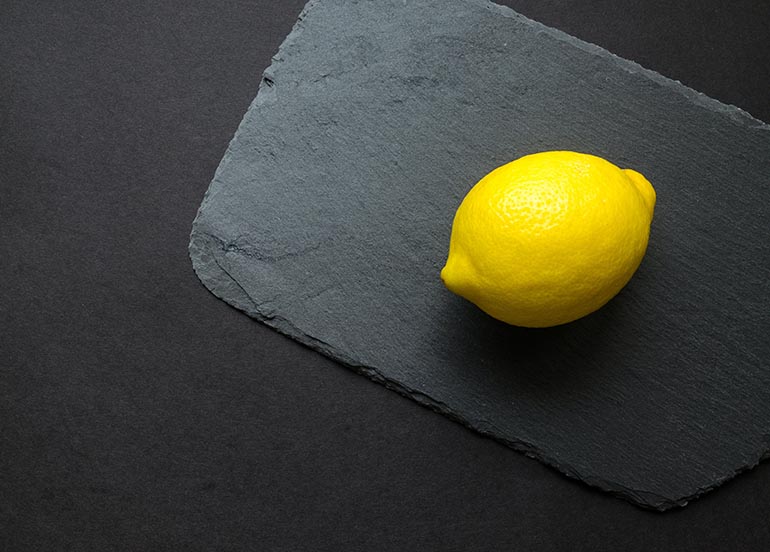 You can make a simple paste when you combine equal parts lemon and honey. Simply apply to your scars with a cotton ball and leave on for 15 minutes then rinse it off and pat dry, do this once a day only to avoid dryness.
Aloe Vera
You may know Aloe Vera as the go-to ingredient for sunburns but they can also help with your marks. Aloe Vera doesn't only have anti-inflammatory properties but antibacterial as well and it's also known to help with treating acne scars.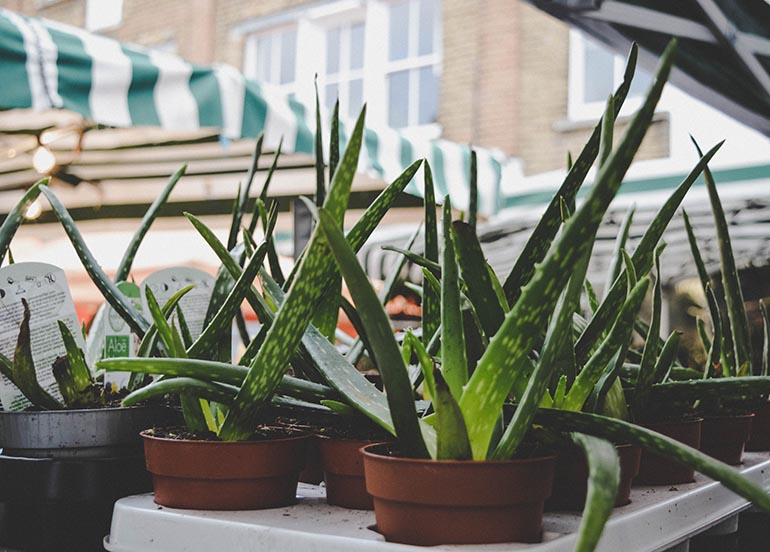 If you have the actual plant in your home then all the better! You'll need the actual leaf, open it up and scoop out the gel and massage on your scars. You should leave this on for 30 minutes then wash off, can do this up to 3 times daily.
Coconut Oil
Coconut oil doesn't exactly get rid of acne marks but it can help minimise its formation. In general, you should make it a habit to moisturise your skin as this helps keeping the skin tissue healthy and thus reducing scarring.
Be wary though with coconut oil as it can cause breakouts while others swear by it, patch test first!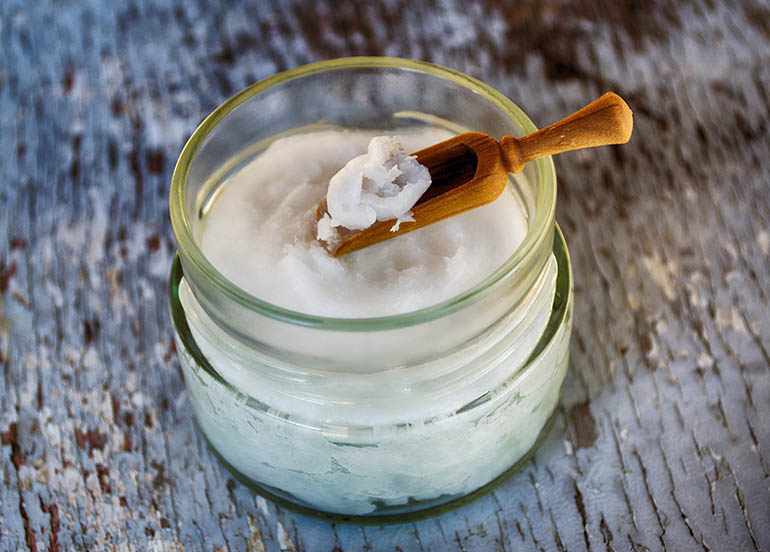 Baking Soda
Baking soda acts as an exfoliant to help remove dead skin and help fade pimple marks. Combine 2 teaspoons of baking soda in a bowl and add water until it forms in to a thin paste then apply on your scars and leave it on for a few minutes then rinse! You can do this once a day.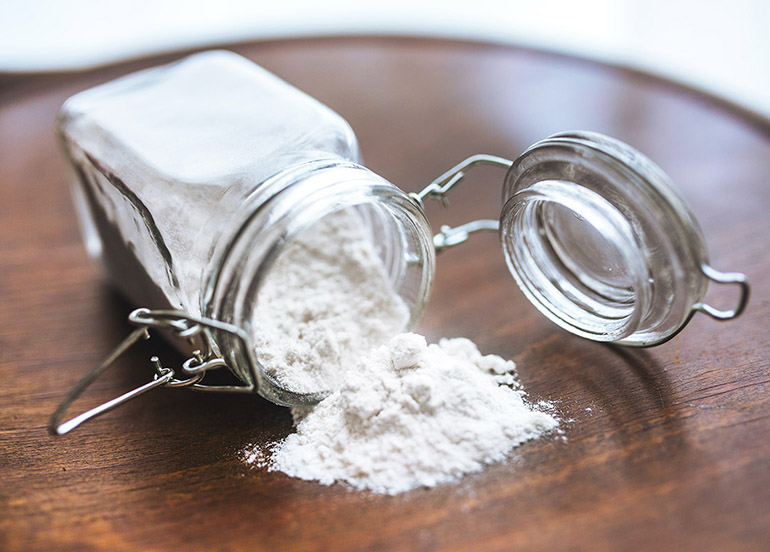 Honey
Honey won't exactly fade the scars but raw honey, when used on your inflamed pimple, can help reduce the time the pimple will heal and at the same time, reduce hyperpigmentation.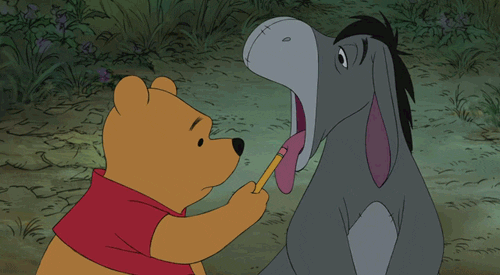 Home remedies do have their own natural benefits but always exercise caution when applying anything on your skin, as repeatedly mentioned, we encourage you do to a patch test first before full application.
We're more than just food at Booky and we're here to give you the lo-down on the best things to do and discover all over Metro Manila—food, fitness, beauty, and more. Download the Booky app for FREE to discover today's best idea.
Cover image by Kaboompics .com from Pexels