An earthy yet less bitter take on a classic favorite!
Hojicha may not be as popular as matcha but it most definitely deserves its own spotlight. While they're essentially both green tea, hojicha is roasted—giving it that reddish-brown color and earthy yet less bitter flavor in comparison to matcha.
And much like matcha, the beauty of hojicha is its versatility. Its unique flavor brings a depth of flavor to any dish that's all-around comforting and would appeal much more to most people.
Also Read: Where to Get the Best Matcha Latte in the Metro
That being said, if you're tired of your cup of matcha or simply want to explore other forms of green tea, this list is for you!
Here, we put together a list of 7 hojicha drinks and desserts you can find in the Metro to get you started.
Hojicha Sundae – Tsujiri
Tsujiri, while best known for their matcha-infused drinks and desserts, have also grown a cult following for their hojicha-flavored drinks and desserts, particularly their hojicha sundae. It's got layers of their bestselling soft serve, azuki beans, shiratama, and chestnut.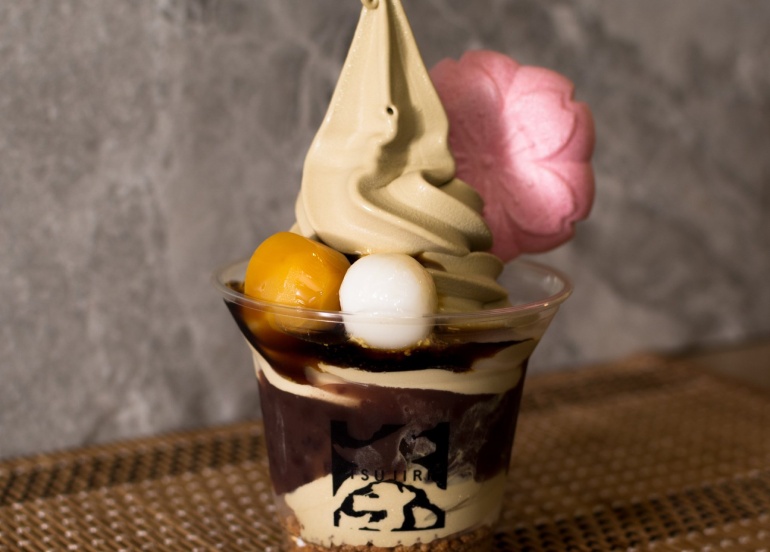 Hojicha Flan – Tsujiri
Tsujiri's hojicha flan uses oven-roasted tea for a more earthy flavor in comparison to its matcha counterpart. It comes with a rich and creamy flan that is served with its soft serve and pieces of chewy Shiratama balls on the side.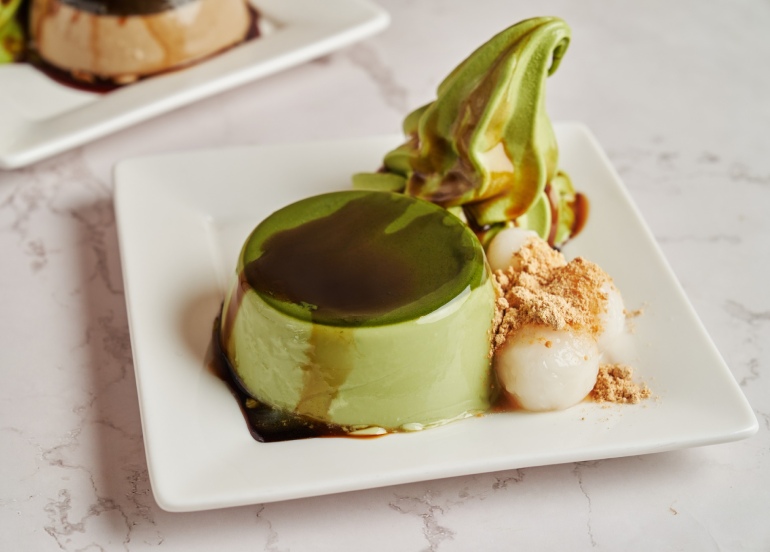 View menu
View all branches
View their Facebook page
View their Instagram account
Ikigai Kakigori Cafe, the sister brand of Wabi-Sabi Noodle House, is a traditional Japanese shaved ice cafe where you can enjoy kakigori flavors of all kinds. Their kuromitsu kakigori in particular, is served with a scoop of their homemade hojicha ice cream, brown sugar syrup, adzuki, and shiratama.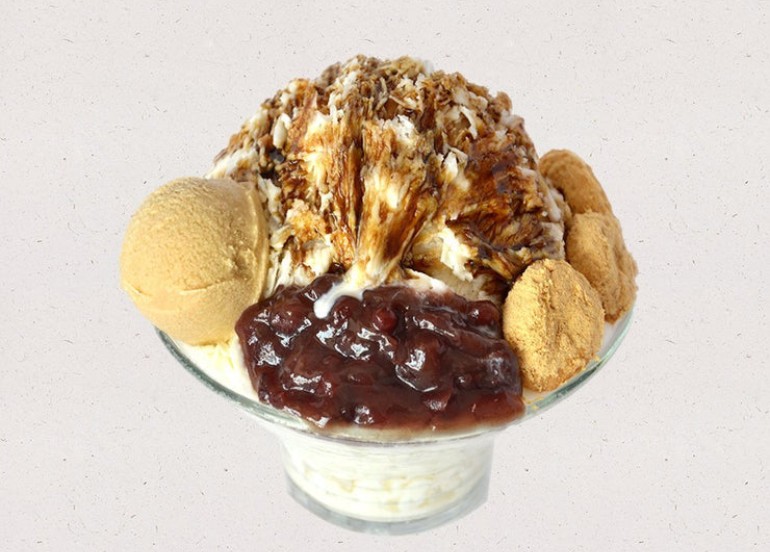 View menu
View their website
View their Facebook page
View their Instagram account
(02) 8372-1341 | (0999) 470-4749
Cafe Kitsune takes its French-meets-Japanese concept to more than just design with their selection of pastries and desserts. Enter their quintessential hojicha puff, that's delicately flavored with roasted green tea.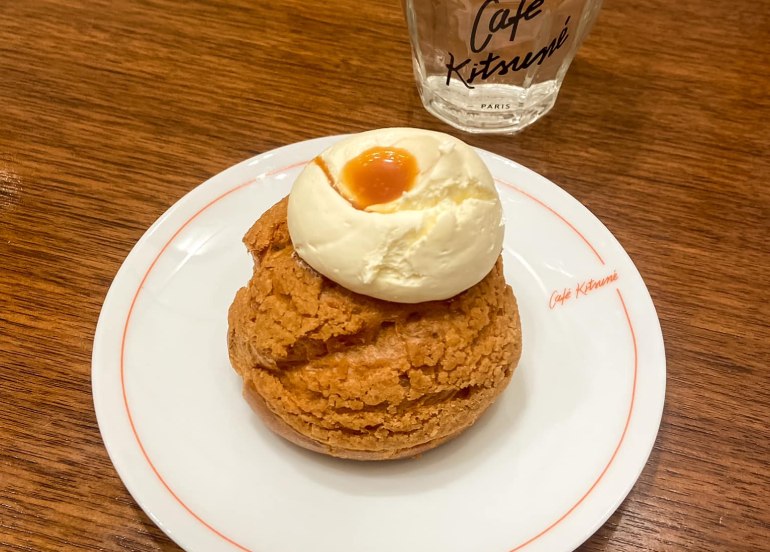 FRNK Milk Bar is constantly reimagining drinks and desserts including their take on the basque burnt cheesecake; this time, of course, Japanese-inspired. It has a subtle caramel flavor and an earthy sweetness from the roasted green tea, a good balance of bitterness from the iconic 'burnt' exterior, and sweetness from the creamy custardy interior.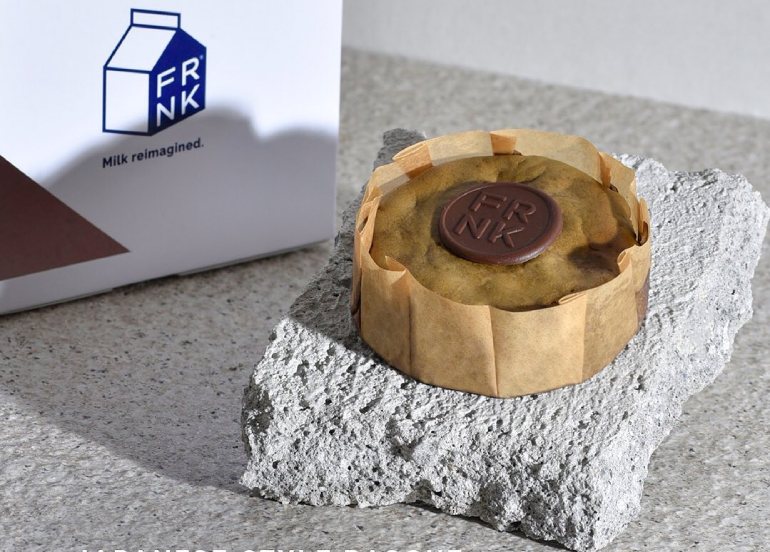 If you want something more straightforward, you could opt for their Houjicha Chizu drink that's infused with a little bit of milk and cheese—creating the perfect caffeine fix.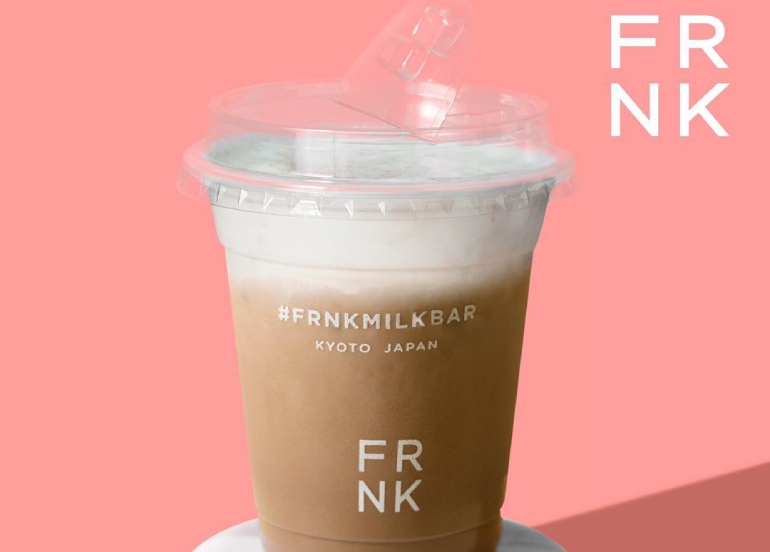 View menu
View their Facebook page
View their Instagram account
The Matcha Tokyo is one of the most sought-after stores in the newly-opened Mitsukoshi Mall that serves various kinds of drinks and desserts that are made from 100% organic matcha. But that's not all you can get there. In fact, they have all sorts of refreshments and treats such as coffee, fresh tea, and hojicha-infused desserts like their hojicha soft cream.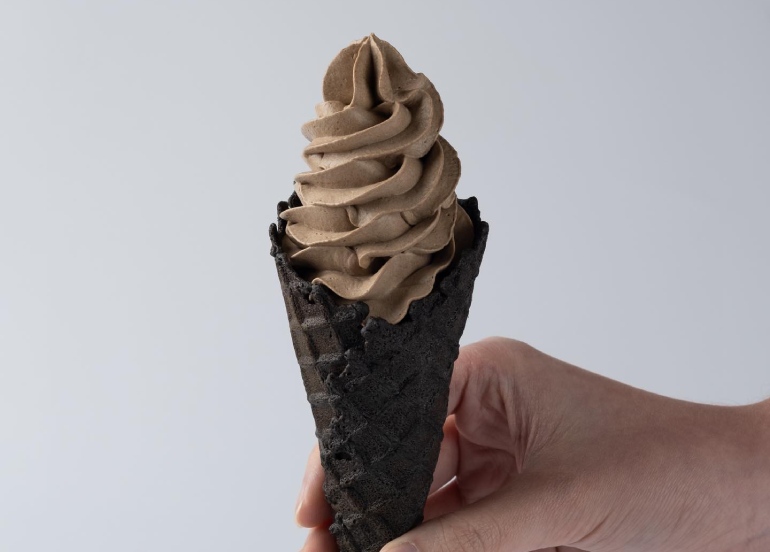 Download the Booky app now for FREE on iOS and Android. Don't forget to share with us your mouthwatering food shots by tagging us on Instagram @bookyapp and using the hashtag #bookymanila; your photo might just get featured in our next posts!