The only reason we need: Because Coffee!
There may be hundreds of coffee spots in the metro, but Harlan + Holden Coffee sure stands out as one of the favorites of many. Now, coffee lovers near Trinoma can enjoy their brews soon too because of the new Harlan + Holden, Because Coffee branch will open a branch at Trinoma soon!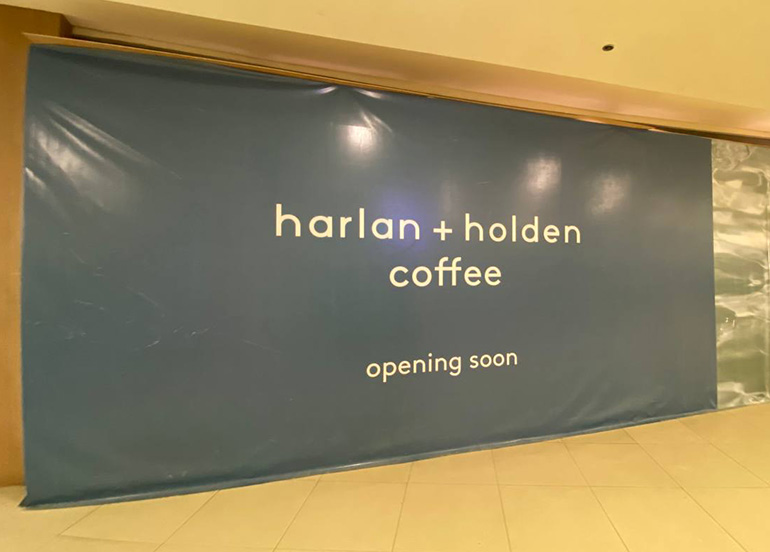 In Case You Missed It
Also Read: 24/7 Coffee Shops in the Metro for Coffee and Tambay at Any Hour
Harlan + Holden Coffee is known for their seamless transaction for coffee (they have their own app!) and best-selling drinks like Sea Salt Latte. For a while, their only physical branch was in BGC, that's why it's such good news that their signature drinks can now be purchased in their Makati branch!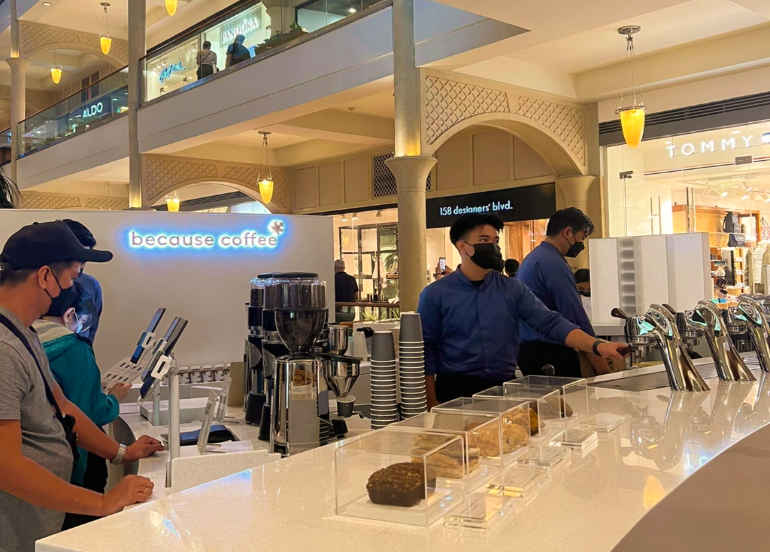 Enjoy coffee beverages like thirsty squirrel, butterscotch latte, and flat monkey; as well as non-coffee drinks like green tea latte, loose-leaf milk tea, and campfire chocolate.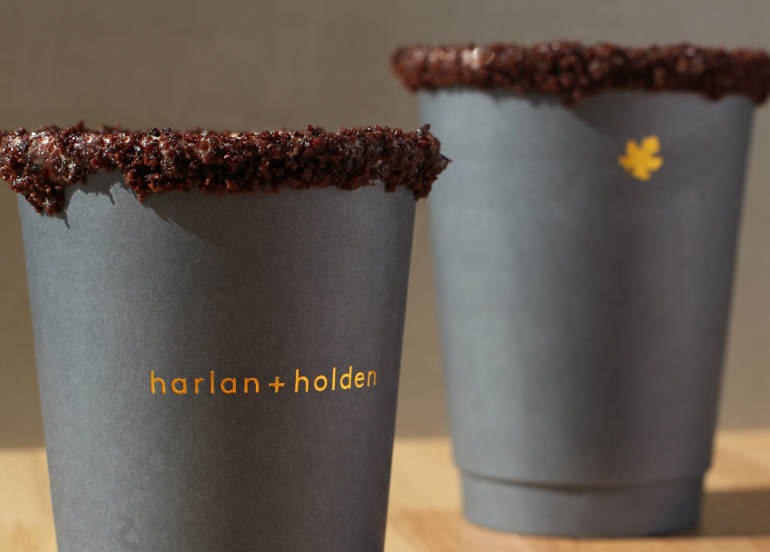 You'll also find Harlan + Holden's bottled coffee, snacks such as cookies or pies, beans, and merchandise!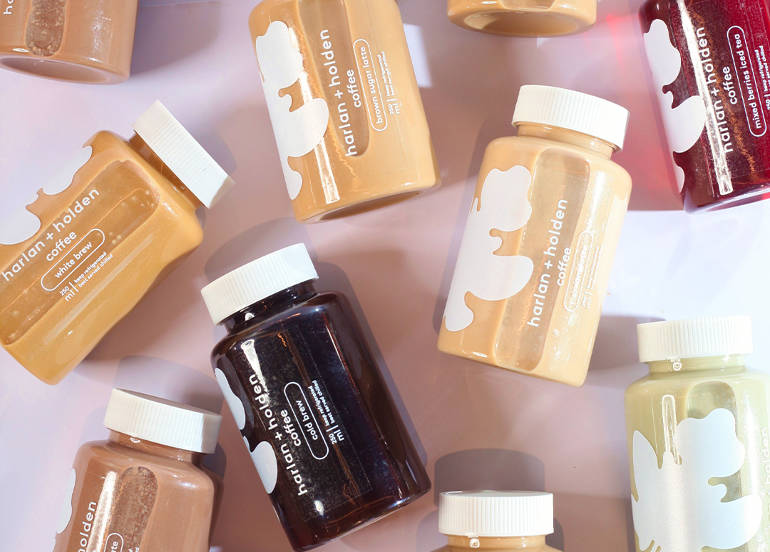 Find them at R1, Rockwell Power Plant Mall, Makati at these store hours: Monday to Thursday, 11 am to 9 pm | Friday, 11 am to 10 pm | Saturday, 10 am to 10 pm | Sunday, 10 am to 9 pm.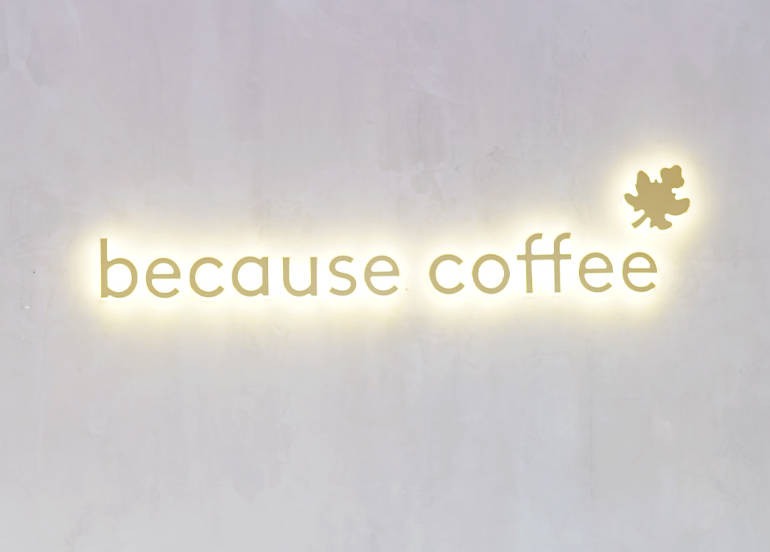 Tip: They use a cashless mode of payment! Be sure to have their app downloaded for easier ordering. Read on to find out more!
ICYMI: Harlan + Holden's, The First Online Coffee Store, Makes It Easy To Get Your Cup of Joe
Ever wanted to grab a cup of coffee but couldn't afford to be late for a meeting? What if we told you you can get your coffee without waiting in a queue? Harlan + Holden is the first online coffee store in the Philippines. True to the brand's laidback aesthetic, grabbing a cup of joe has never been easier.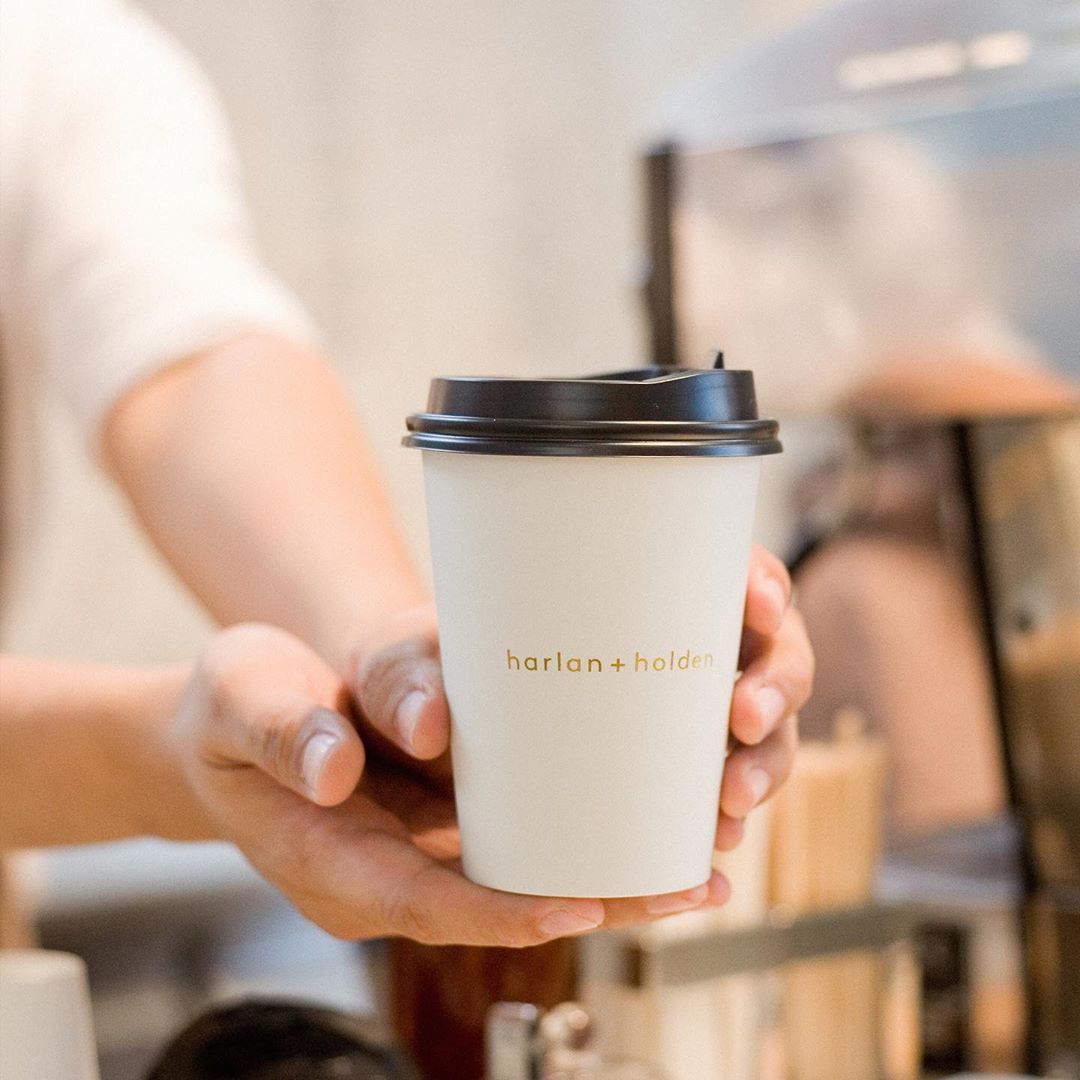 So? How does it work?
It's simple. Browse their menu, place your order, and pay through their app! To collect your drinks, you can pick them up at One Bonifacio or Rockwell, or arrange for delivery through a courier of your choice. No need to worry about long lines!
The Harlan + Holden Café is cashless for speed! They accept debit/credit cards, GCash and Grabpay for our payment to allow faster transitions and safer purchasing, especially during the time of the pandemic.
Drinks are guaranteed to be ready in 10 minutes, or else it's free! The best part is, you can customize our drink to your liking. We don't only mean hot or iced! You can choose the type of beans, control the sweetness, add sinkers or cream, and even substitute regular milk for almond milk!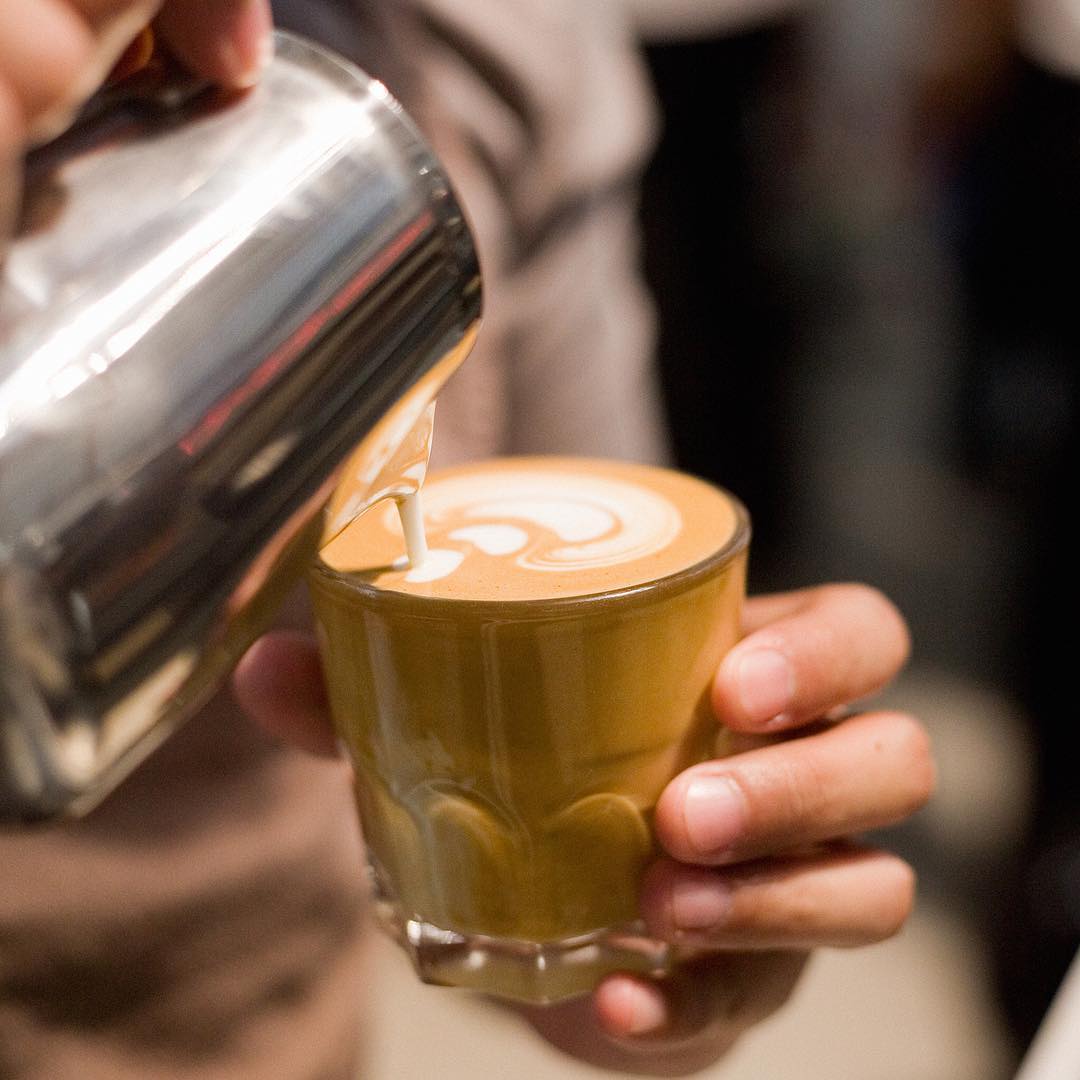 It doesn't get easier and more relaxed than this. We wouldn't expect less from Harlan + Holden.
View their exclusive apps
View their Facebook
View their Instagram
Follow Booky on Twitter (@bookymanila) and Instagram (@bookyapp) to stay on top of foodie news! If you're not already enjoying the offline convenience of Booky, you can download the app for FREE on iPhone or Android. Discover top restaurants and services in Metro Manila and just watch as your foodiverse explodes!
Cover photo from harlan + holden coffee Facebook.