Get a taste of modern Bangkok!
With all the food hubs, destinations, and restaurants to try and visit in Thailand, there are certainly a couple that stands out more than most. And if you ask us, one that's worth checking out is Greyhound Cafe.
Also Read: Panda Express Opens a Take-out and Delivery Store in QC
They were originally only a fashion label but somewhere down the line decided to dip their toes into the food industry. Since then, they have become one of Thailand's most popular cutting-edge lifestyle brands and continue to make waves in the food industry for their modern take on Bangkok food.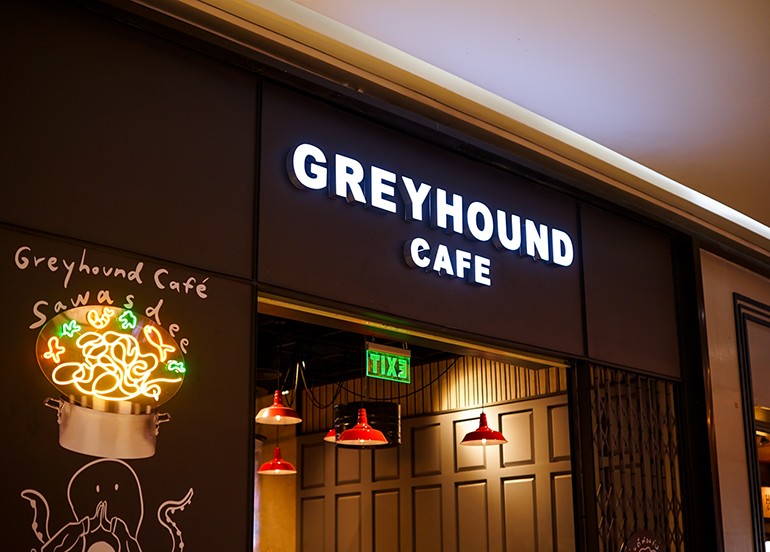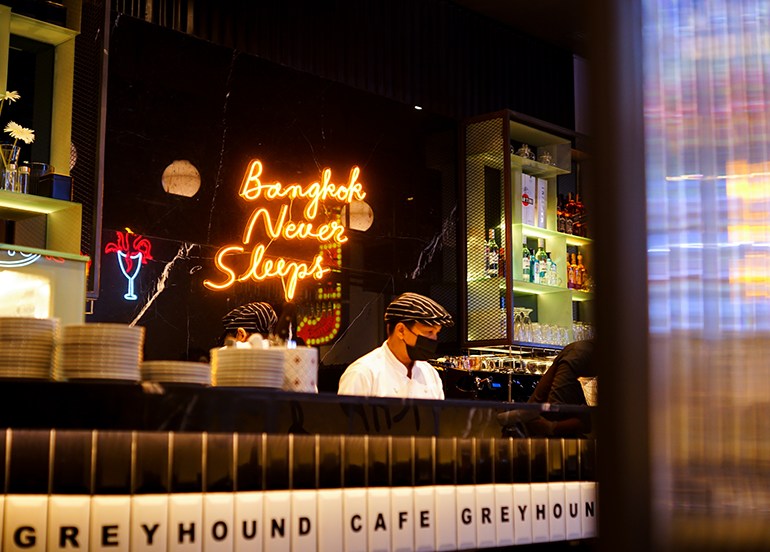 And as a testament to their success, they have multiple branches around the world not only in Thailand, but as well as the UK, Hong Kong, Singapore, China, Vietnam, and now the Philippines.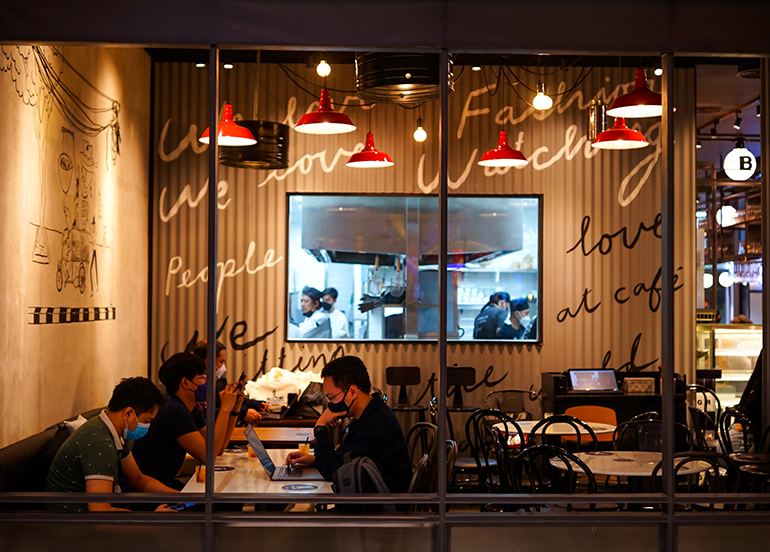 Though they're known for being a hip and trendy cafe, they're more than just the aesthetics. And more than just food, they take pride in offering twists to traditional Thai food.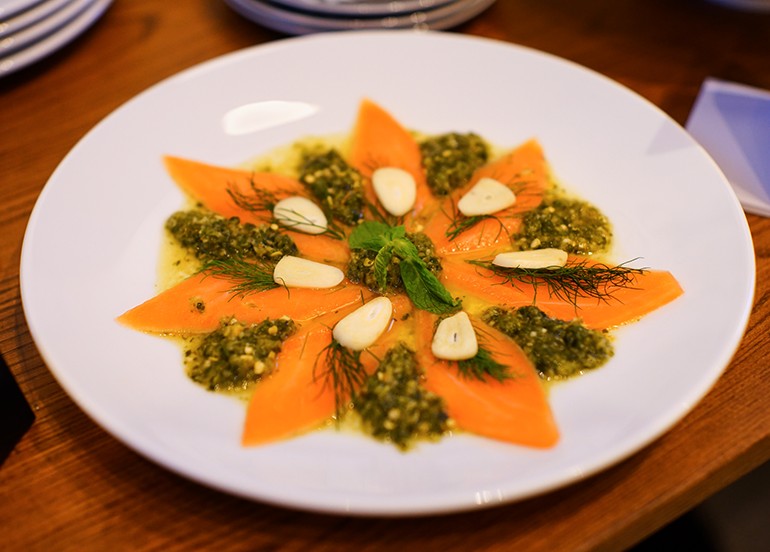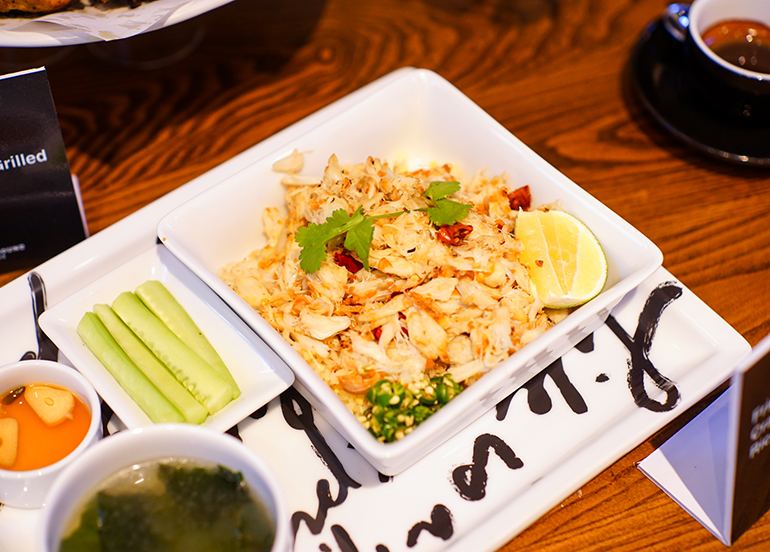 While you can expect to see notable dishes like the Complicated Noodle, Salmon Sashimi in Spicy Sauce, Fried Tons of Crab Meat with Rice, and of course the Thai classic Pad Thai, they have other signature dishes you should be on the lookout for including their Red Snapper Miang and Sweet Basil Leaves with Hot Chillies.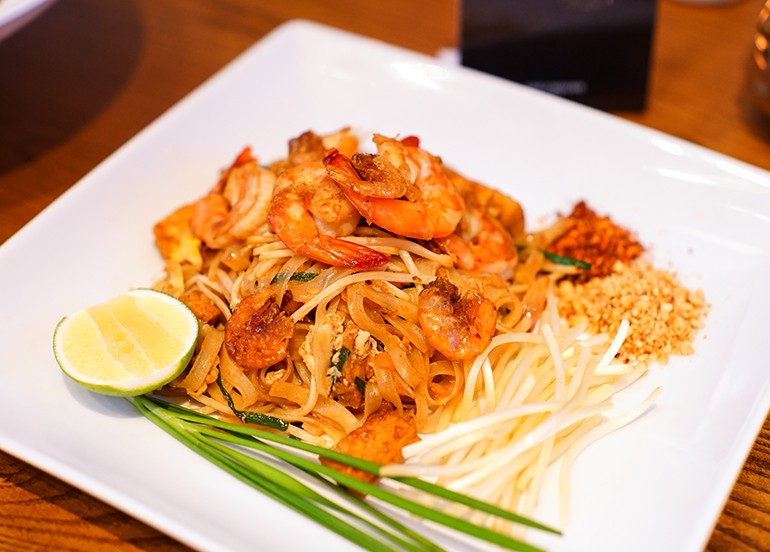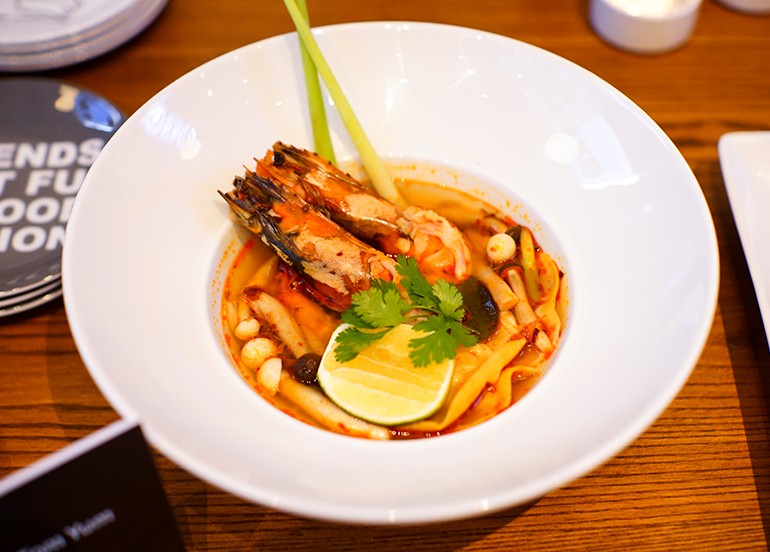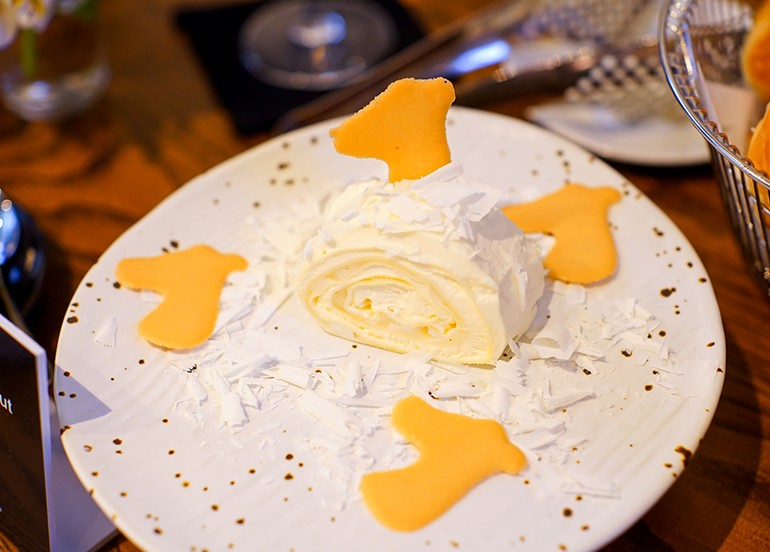 The first Greyhound Cafe in the Philippines is located in SM Aura Premier, Taguig City but they are set to open more branches this year in The Podium, SM Mall of Asia, and Powerplant Mall. Make sure to follow their social media pages below to get the latest updates and you can find their menu here!
If you're not already enjoying the offline convenience of Booky, you can download the app for FREE on iPhone or Android. Discover over 1000 of the top restaurants in Metro Manila and just watch as your foodiverse explodes!