Your to-go cup just got a whole latte better!
Can't get enough of Starbucks' Green Tea Latte? Well, now you can have it to your heart's content thanks to Starbucks' Mini Traveler Kit that now comes in their classic, handcrafted beverage–Green Tea Latte!
Also Read: 14 Coffee Shops That Deliver Your Much Needed Caffeine Fix
Enjoy as many as 6 cups of Green Tea Latte when you get Starbucks' Mini Traveler Kit, the perfect choice for busy bees who need a pick-me-up fix or for sharing with your coffee-loving barkada!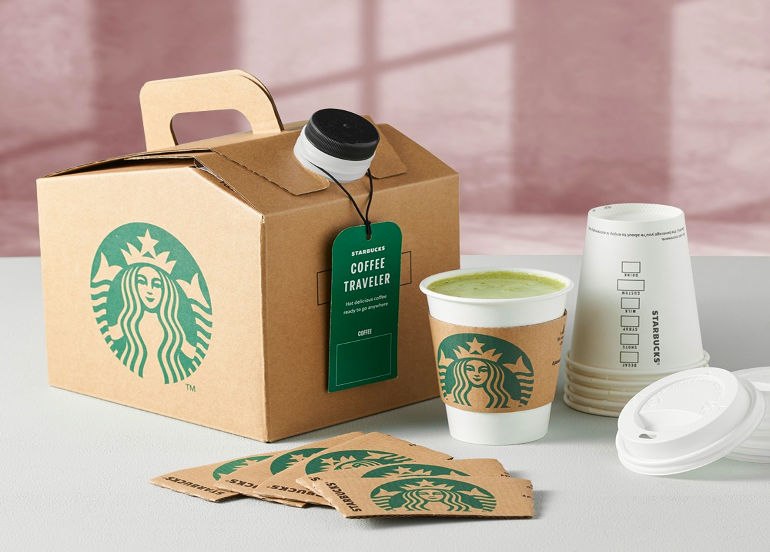 ​Starbucks' Mini Traveler Kit also comes in other flavors like Signature Hot Chocolate, Brewed Coffee, Caffe Latte, Caramel Macchiato, and Caffe Mocha. Get in now by visiting their stores or by ordering via GrabFood!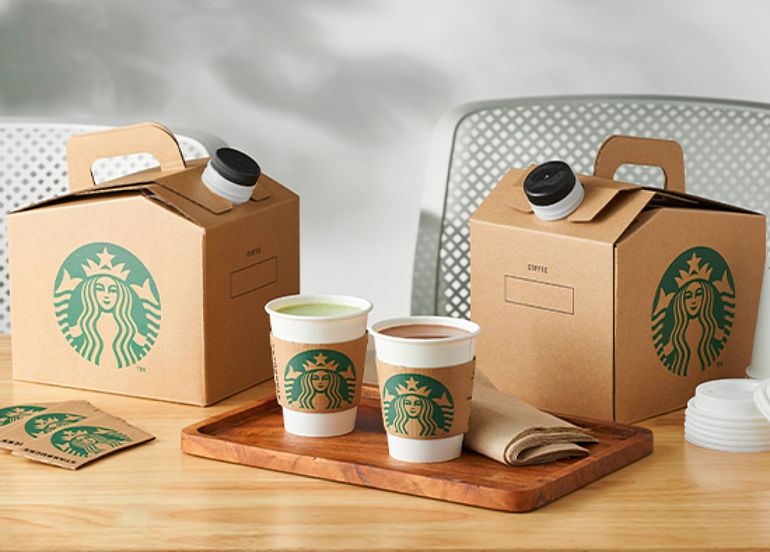 View menu
View branches
View their website
View their Facebook
View their Instagram
Follow Booky on Twitter (@bookymanila) and Instagram (@bookyapp) to stay on top of foodie news! You can download the app for FREE on iPhone or Android and discover over 1000 of the top restaurants in Metro Manila and just watch as your foodiverse explodes!