Goto Tendon? G!
The weather in the Philippines is very erratic nowadays. When you look outside, the sun's out and a few minutes later, it's already gloomy and raining. Whenever it rains, there are some people who find it relaxing, then there are some who need a little extra comfort. You know what's nicely paired with either? Having a warm bowl of Goto Tendon!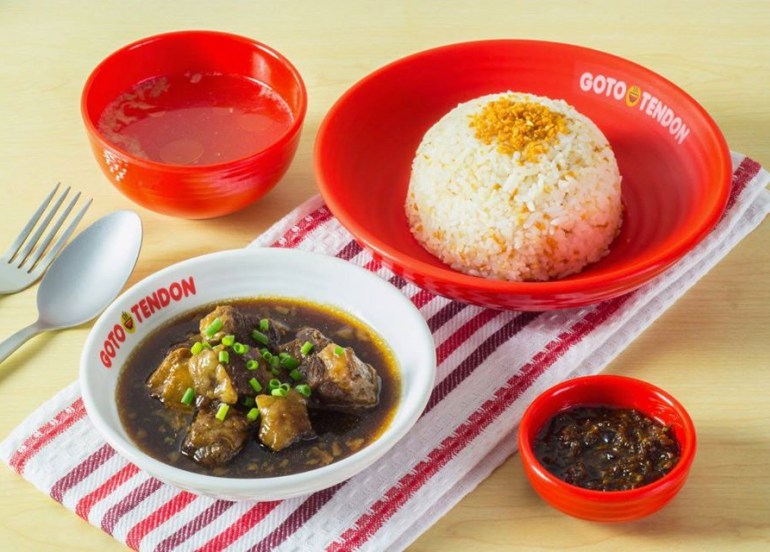 Goto Tendon lovers, we have some good news for you! Not only are they open for delivery and take out, their BGC branch also recently reopened to accommodate Taguig customers as well. So whenever you're craving for Filipino comfort foods like goto tendon, beef pares and silog meals, you can either pass by the nearest Goto Tendon store or give them a call.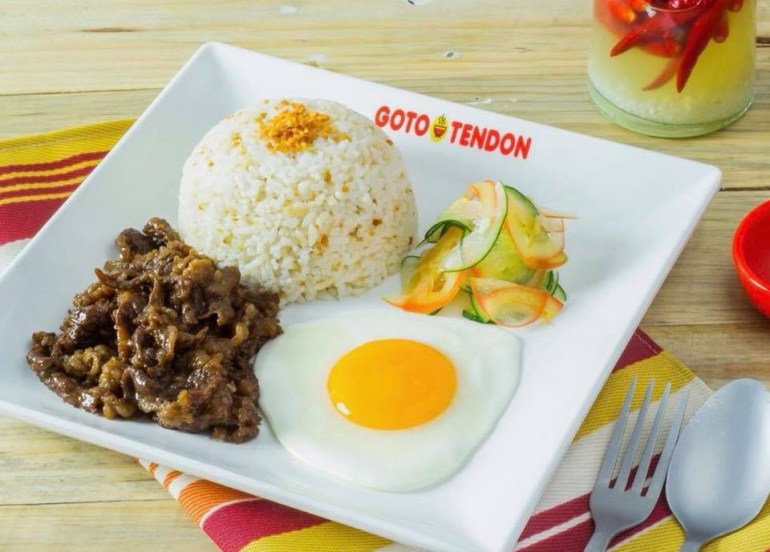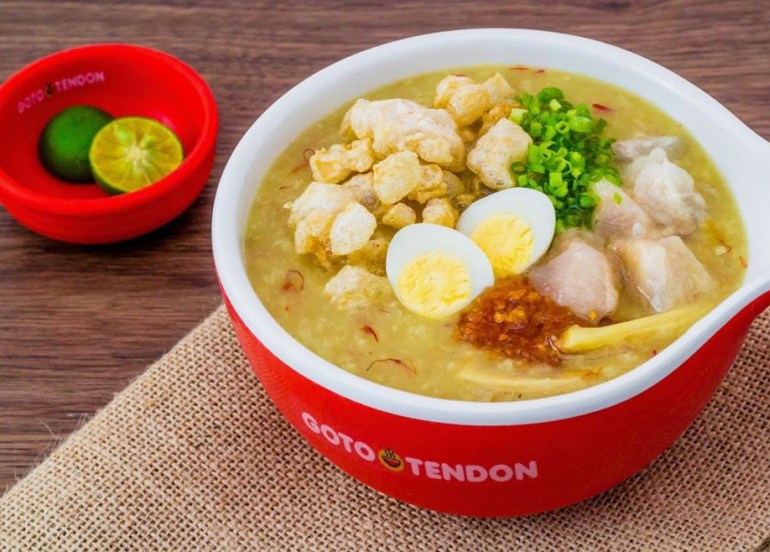 They are open Mondays to Saturdays from 10am to 6pm. Take note that their last order for delivery is at 5pm. Below is a list of their branches that can accommodate your cravings. 
Crossroads, 32nd corner 8th Ave. (near S&R), BGC, Taguig
8361-3025
0917-8635963
49 Scout Tobias, Quezon City
8518-5527
0917-8613692
Goto Tendon – Araneta
431 Araneta Ave. coner Bayani St., Quezon City
8740-2288
0917-5128808
There's a minimum order of P500 for delivery with packaging charges. Delivery is free within 5 kilometers. You may send them a message to get a copy of their menu or simply visit their website at www.gototendon.com.
Waiting for your order to arrive? Why not give some recipes a go while waiting? Simply type RECIPE in the Booky Guide to see the different things you can make at home from soju cocktails to famous restaurant dishes like IKEA's iconic Swedish Meatballs.