This is not your ordinary lumpia.
Lumpia or spring rolls as we know it are bitesized snacks that are filled with either a sweet or savory filling. It's also often deep fried until golden brown and extra crispy. They're the perfect dish to serve for a handaan or as a pulutan. But have you ever heard of or tried a Chinese-style fresh lumpia?
They're quite the opposite of the lumpias we're used to. Not only are they big in size (think burritos!) but they're also served fresh (no grease here!) and stuffed with vegetables and finished with crushed peanuts and a thick sweet sauce.
Curious to try and transport your tastebuds to Binondo? Here's where you can get them!
The Little Store
The Big Litte Store or The Little Store on the Hill is a one-stop shop for all your Chinese grocery needs. Apart from selling fresh produce, frozen goods, and pantry staples, they also carry ready-to-eat meals as well as make fresh lumpia on the spot. Tip: they have a vegetarian option too!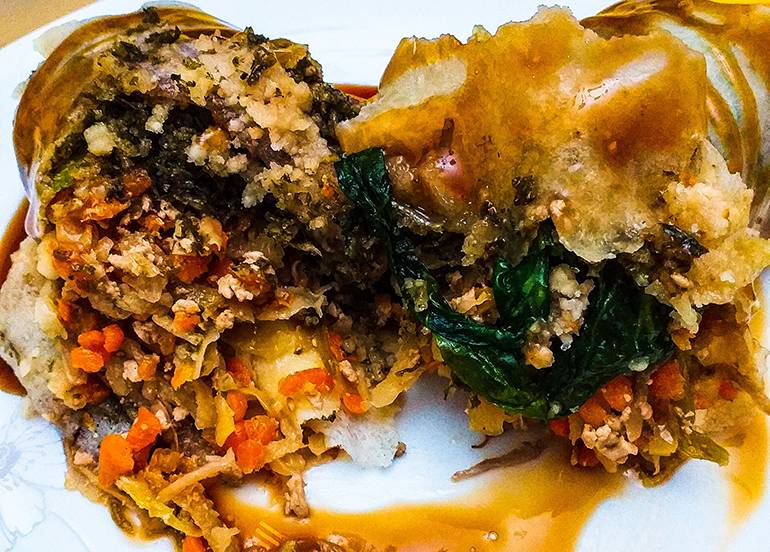 Gilmore I.T Center, 8 1st Street Cor Gilmore Ave, New Manila, Quezon City
(02) 8723 6881
CHM Building, 2 Jose Abad Santos corner Biak na Bato Street, San Juan City
(02) 8721 9174
If you're planning a Binondo food crawl, you should add New Po Heng Lumpia House to the list. It's known to be not only the best place to get fresh Chinese Lumpia in Binondo but the whole of Metro Manila.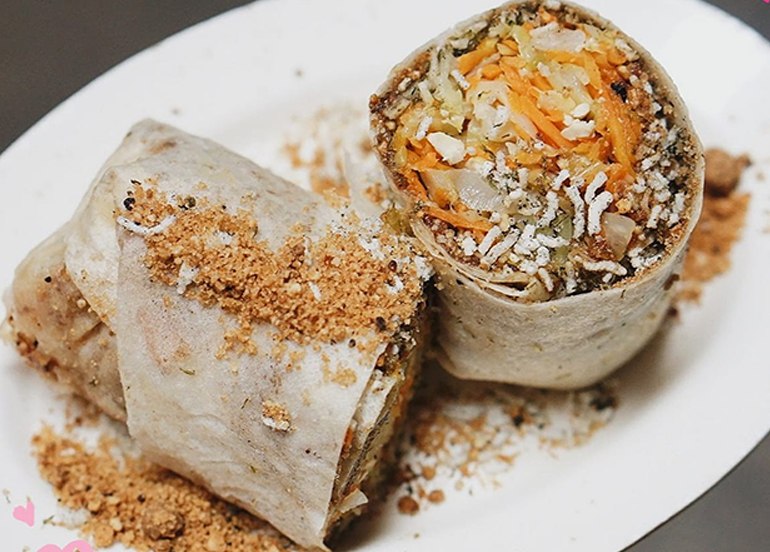 View their Facebook page
View their Instagram account
621 Carvajal st. Binondo Manila
7753 1891 | 8871 9918
Get a taste of Binondo all the way from Banawe at Muy Hong. It's a favorite go-to spot for fresh lumpia, cha misua, maki, and more!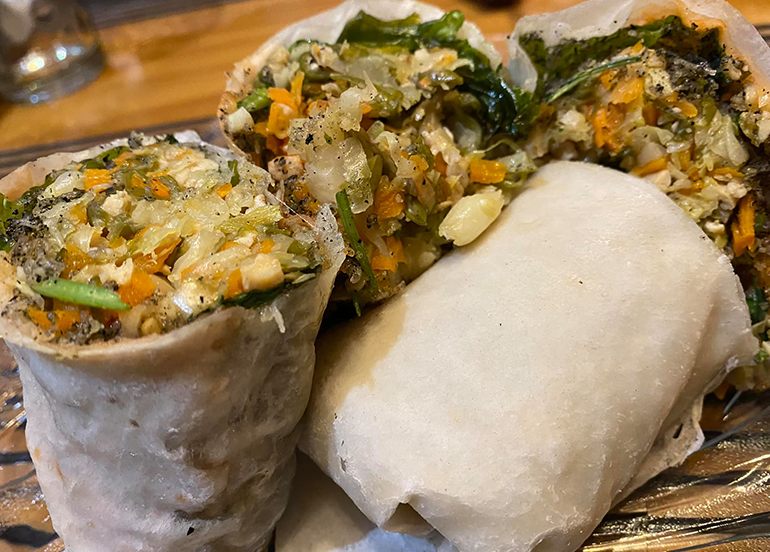 View their Facebook page
552 Banawe Ave Quezon City
(02) 712 4776
Globe Lumpia House is a tiny eatery in Quiapo's old Globe Theater and has been around since 1956. To this day, people from across the metro make the trip to Quiapo just to get a taste of their bestselling fresh lumpia.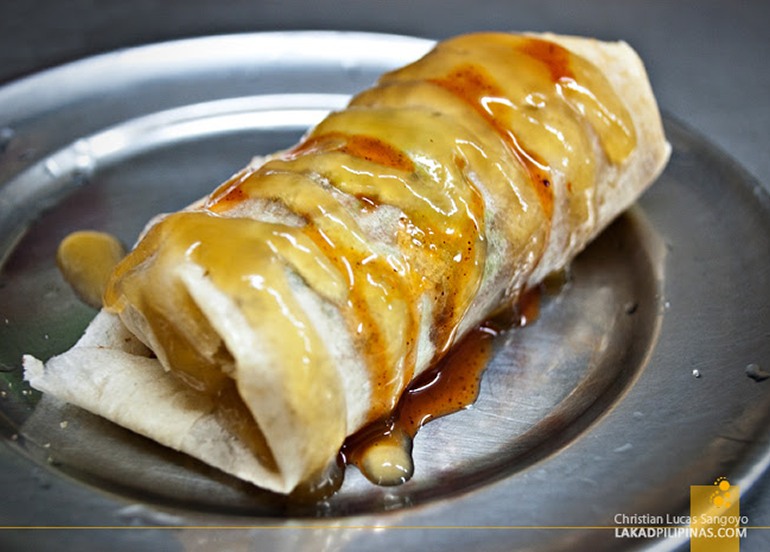 View their Facebook page
View their Instagram account
Zone 030, 740 Gonzalo Puyat St, Santa Cruz, Manila
0960 623 9361
Want to discover more of the best places in the Metro? Download the Booky app today and be first in line for the latest news, hottest promos, and biggest discounts on all things food!