Forget about it!
If you know a thing or two about New York, it's that their pizzas are known to be one of the world's best. Dotted with iconic and dime-a-dozen pizza joints serving hand-tossed dough baked in brick ovens, any slice of that thin-crust, wood-fired pizza could make any grumpy New Yorker sing.
Although Metro Manila is a far cry from the "Greatest City in the World," Firehouse Pizza offers the iconic New York-style pizza with the use of authentic ingredients and a time-honored method.
Upon entering Firehouse Pizza, you'll notice the raw bricks and white subway tiles strike a strong resemblance to the New York City Fire Department.
From Firehouse Pizza's name down to its rustic interior design, it's evident that the inspiration for the restaurant concept comes from the NYFD—a good point of reference to represent a traditional New-York style pizza restaurant such as Firehouse Pizza.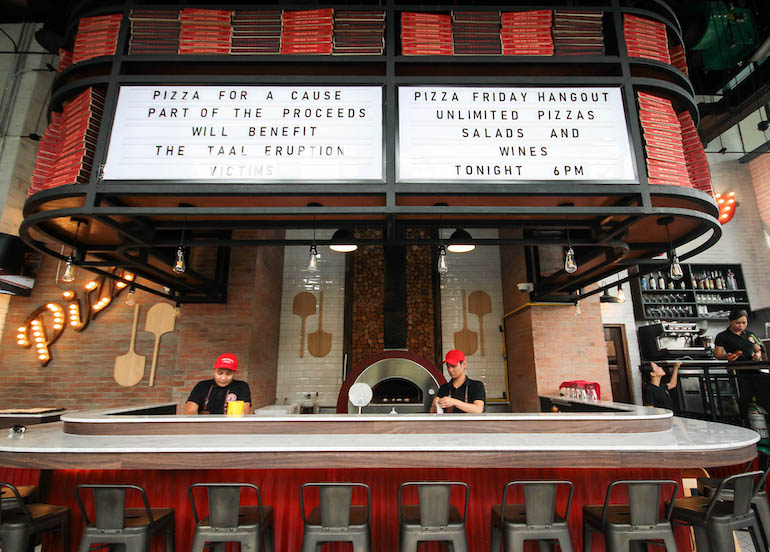 What makes Firehouse Pizza special?
Firehouse Pizza is a rare gem in Alabang's dining scene—with no restaurant in the area serving authentic New York-style pizza like they do. To make your experience as authentic as possible, Firehouse Pizza utilizes Italian flour, imported cheeses, and local produce. The pizzas are also prepped and baked in an open kitchen with an Italian pizza oven.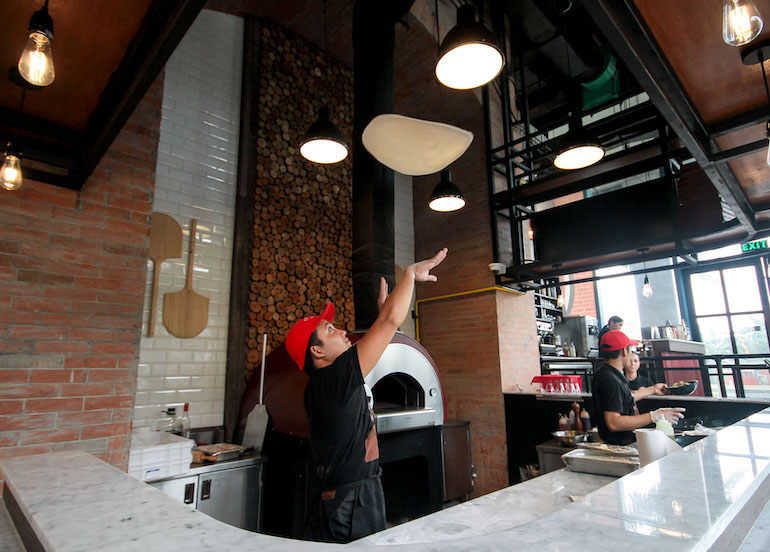 Indeed, Firehouse Pizza's process is very much the real deal, creating the quintessential New York-style pizza with a crisp crust and soft, pillowy dough.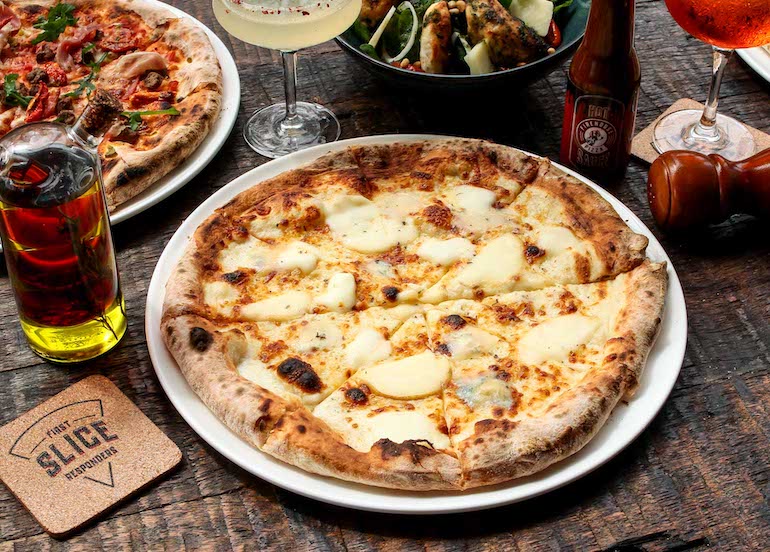 What should I order at Firehouse Pizza?
We recommend their signature Firehouse Pizza and the Burrata Salad.
P.S. You can choose from three (3) mozzarella cheese toppings you would like to add on your pizza. Most of their customers choose to top their pizzas with fresh Burrata Cheese!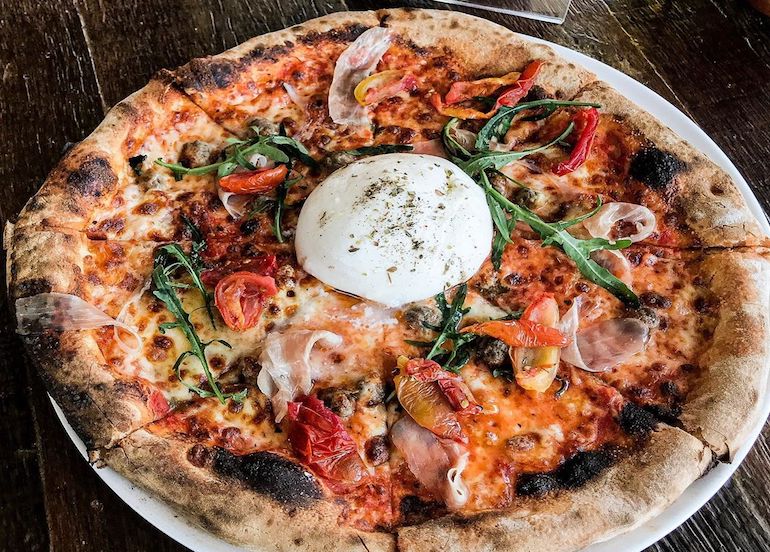 Insider tip: Make sure to get a hold of Firehouse Pizza's homemade hot sauce if you need to add extra spice! 
What should I know about Firehouse Pizza?
Despite the intimidating concept of a New York-style pizzeria and the upscale interiors it possesses, Firehouse Pizza is more than affordable with special discounts to offer!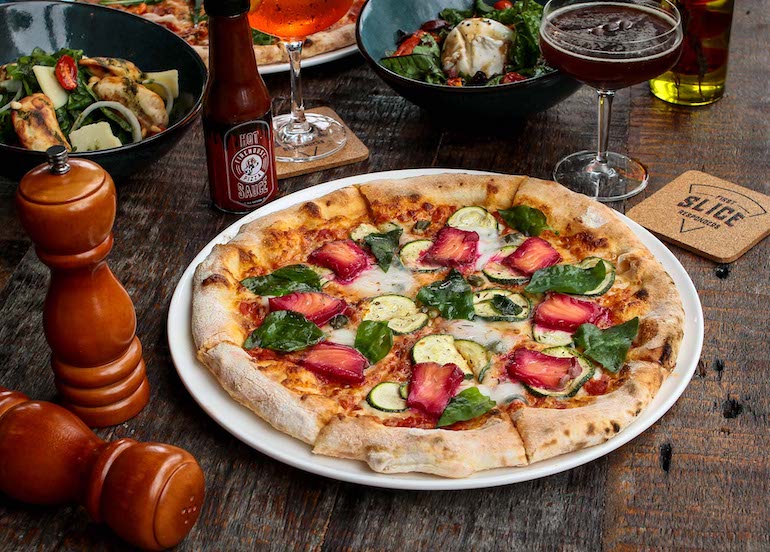 Every Friday from 6 PM to 9 PM, Firehouse Pizza offers unlimited pizza, salads, wine, and beer for only ₱999 per person. We're as amazed as you are! If you don't think your appetite is ready for this promo, here's a tip:
You can actually get ₱500 off on your bill with Booky! (Seriously, think of how much food you can get for a discount of ₱500 off!).
To claim these offers from Firehouse Pizza, just follow the steps below:
Download Booky's app and sign up for a free trial
Scan the QR code at the counter
Pick a coupon to avail
View menu
View their Facebook page
G/F Crimson Hotel Filinvest, Entrata Urban Complex, 2609, Civic Dr, Alabang, Muntinlupa
(02) 8863-2222; (0998) 595-3832
Share to and tag friends who would love to try these restaurants with you. You can vote a restaurant onto our Top 10 lists by adding it to your 'Favorites' list on the Booky app.
Cover photo from @thedearchubby.