Enjoy discounts on class passes!
Calling all yoga beginners, amateurs, or enthusiasts, Evolve has big deals with Booky that'll give you a discount on any of their classes!
DOWNLOAD APP AND CLAIM COUPON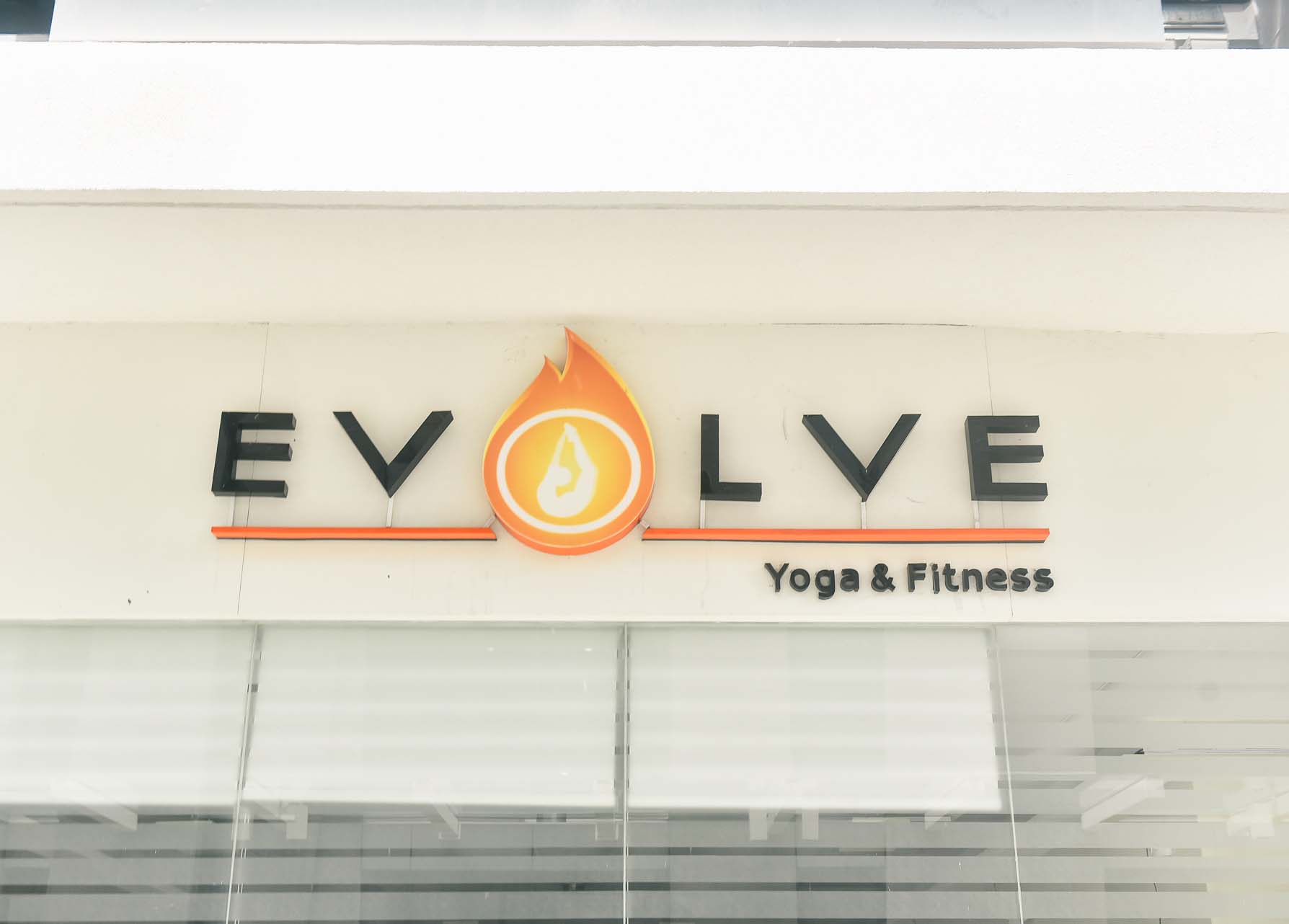 With Booky, you get more for less! You can avail discounted classes for any fitness class whether it be yoga, boxing, or even Crossfit!
They began in 2010 offering only Bikram yoga at first. However, after being encouraged by their students and the community that they've created, they've already branched out and is now offering more than 10 yoga classes for people to try in their spacious facility.
One Yoga Class
Price: ₱650 ₱350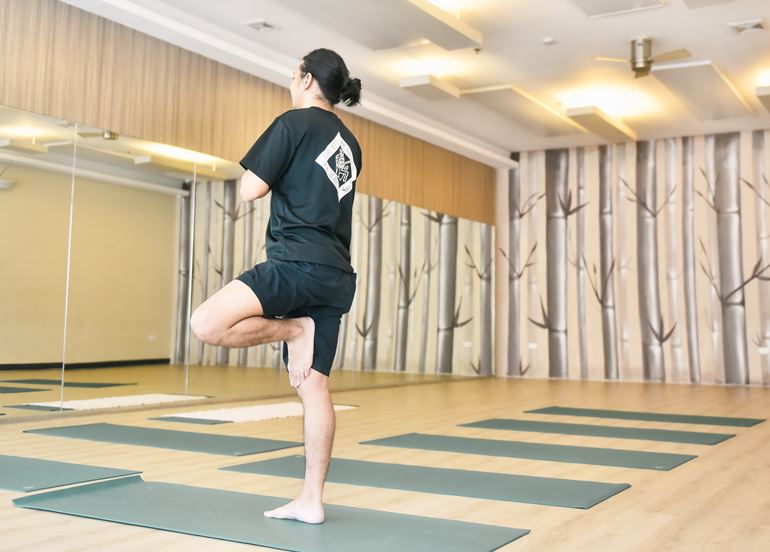 Five Class Pass
Price: ₱3,000 ₱1,600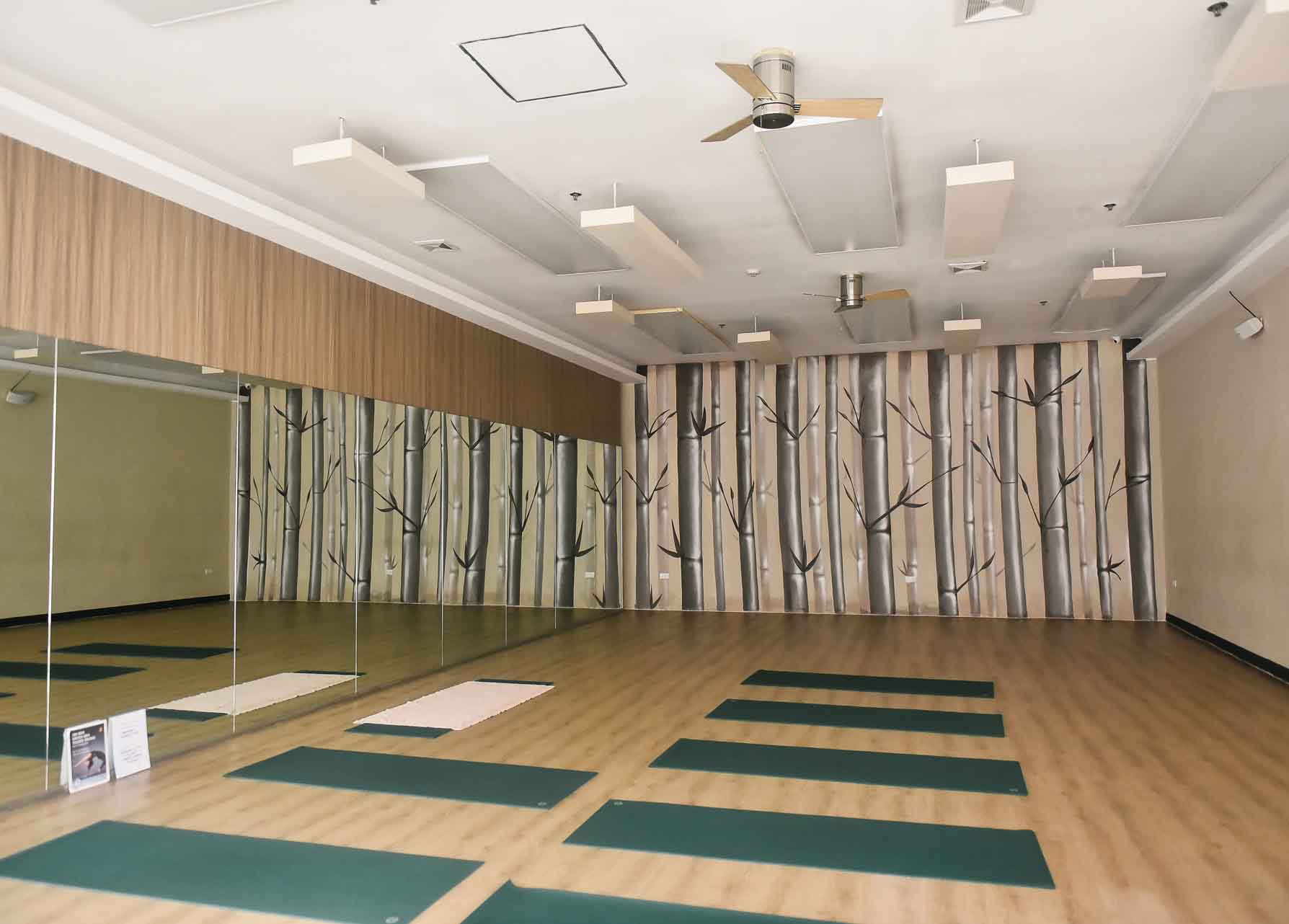 Below are the classes that you may avail:
Bikram Yoga
Ashtanga Yoga
Vinyasa Yoga
Candlelight Flow Yoga
Gentle Flow Yoga
Restorative Yoga
Absolute Hot Yoga
Yin Yoga
Power Yoga
Baptiste Power Yoga
Baptiste Power Vinyasa Yoga
Hot Core Vinyasa
Ashtanga LED Yoga
Hot Hatha Yoga
To claim your discount passes from Evolve Yoga just follow the steps below:
Download Booky's app and sign up for a free trial
Pick a coupon to avail
Scan the QR code displayed at the branch
Check them out here
Check out their website
View their Instagram account
Check out their Facebook page
But that's not all! Booky has more class passes to offer you! Download the Booky app, search for a class and check out which fitness activity you want to avail to get your dream bod.
Don't forget to tag @bookyapp so we can see your #fitnessgrowth to your #fitnessgoals!