Let's TACObout this DIY Kit!
Want to celebrate Taco Tuesdays at the comfort of your homes? Now you can with Tittos' Street Taco DIY Kit! Have a party with your loved ones and customize your tacos to your liking.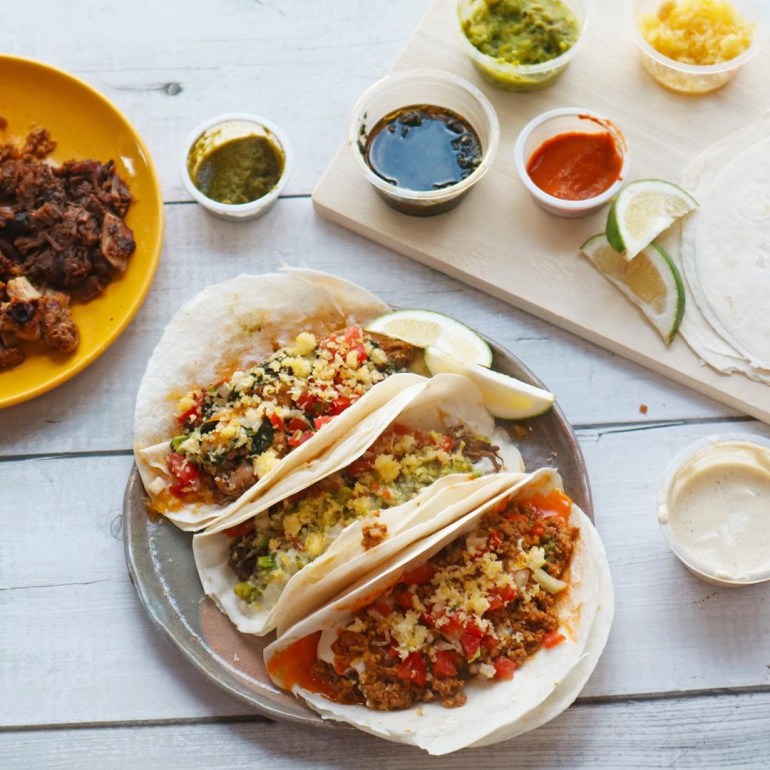 This taco kit includes 10 pieces of Flour Tortillas, an array of meat choices like Beef Barbacoa, Grilled Mojo Chicken and Chorizo Ground Pork. There's also Guacamole and Pico de Gallo Salsa to pair with your tacos. Lastly, for finishing touches, Mexican Crema Sauce, Chimichurri Salsa, Shredded Cheeses, Lime slices, Salsa Roja (Spicy) and Salsa Verde (Mild Spicy) for you to choose from!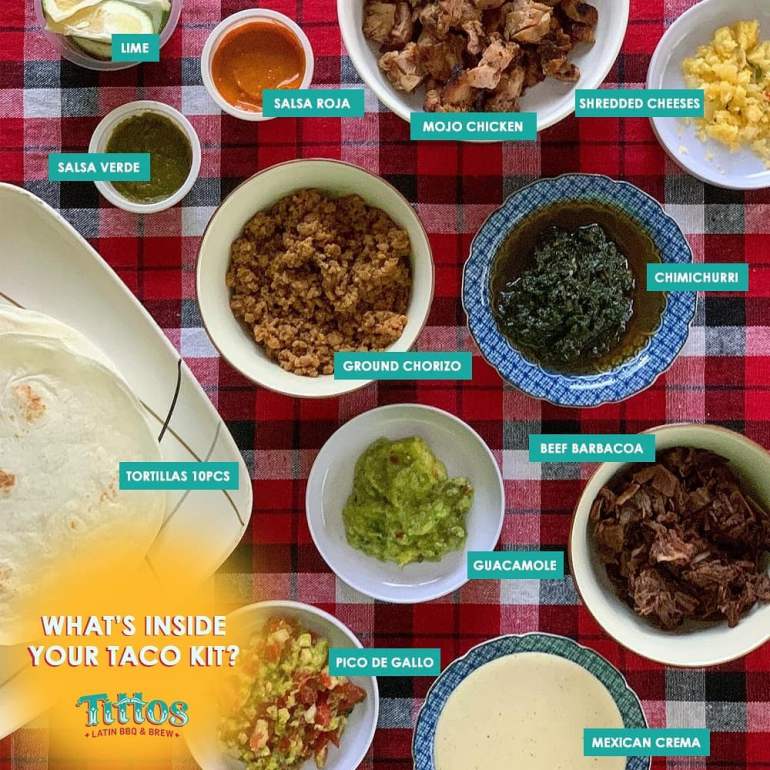 To order their Street Taco Kit or other ready-to-eat and ready-to-cook items, you may check them out in their website. You may either pick it up at their Kapitolyo or Greenhills branch or have it delivered as well.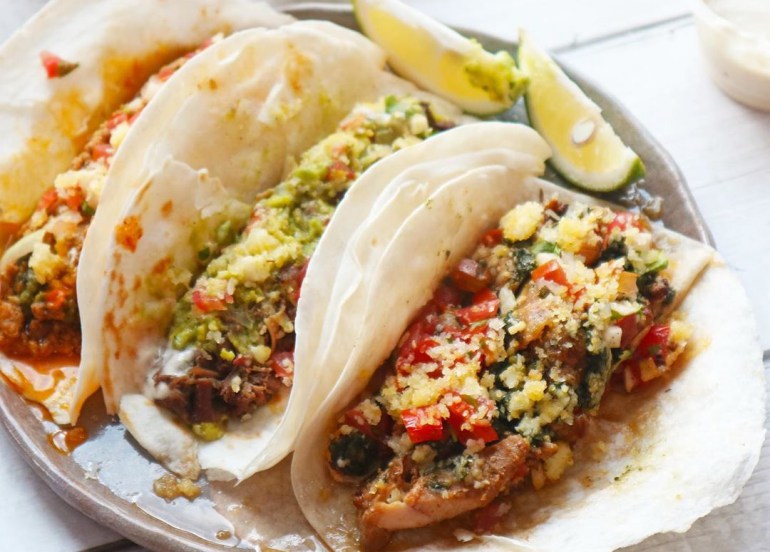 Follow Booky on Twitter (@bookymanila) and Instagram (@bookyapp) to stay on top of foodie news! You can download the app for FREE on iPhone or Android and discover over 1000 of the top restaurants in Metro Manila and just watch!