Visually beautiful food that explodes your senses like your first kiss in grade 7. Everything in your body wants to put one of these desserts in your mouth and your loved ones looking at you across the table wants it even more than you. Let your loved ones know you're thinking about them this Christmas by sharing this dessert porn.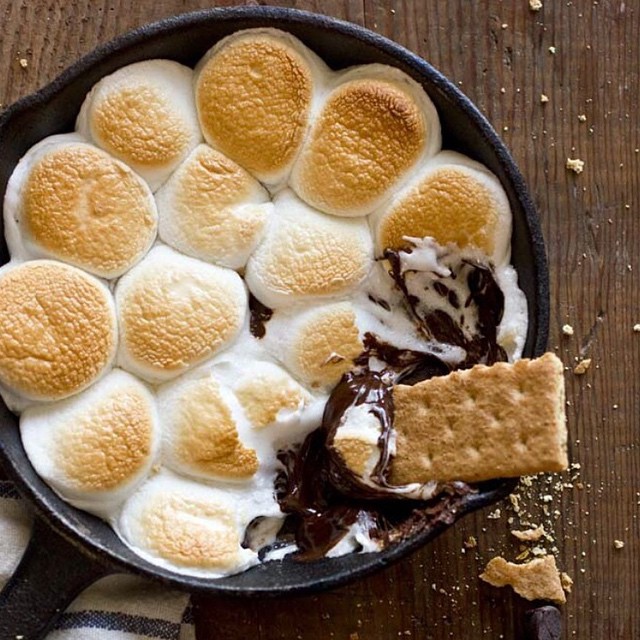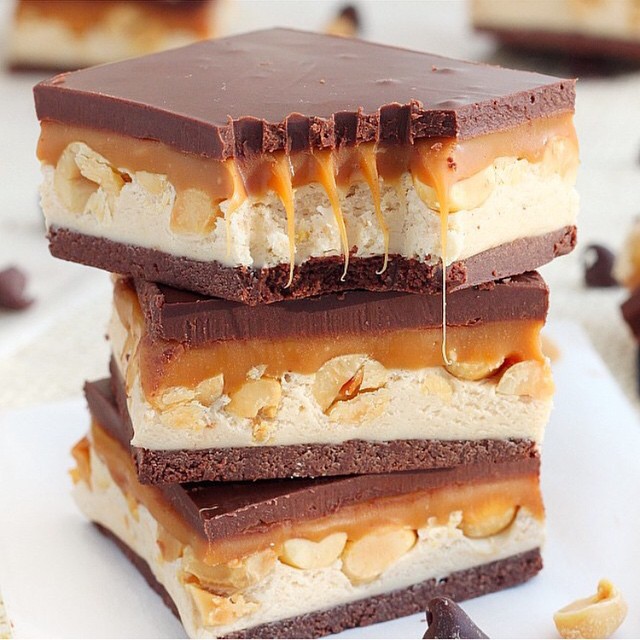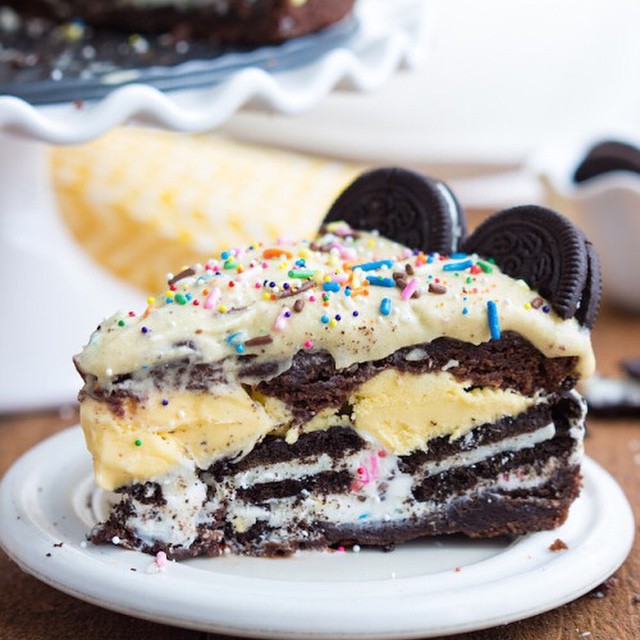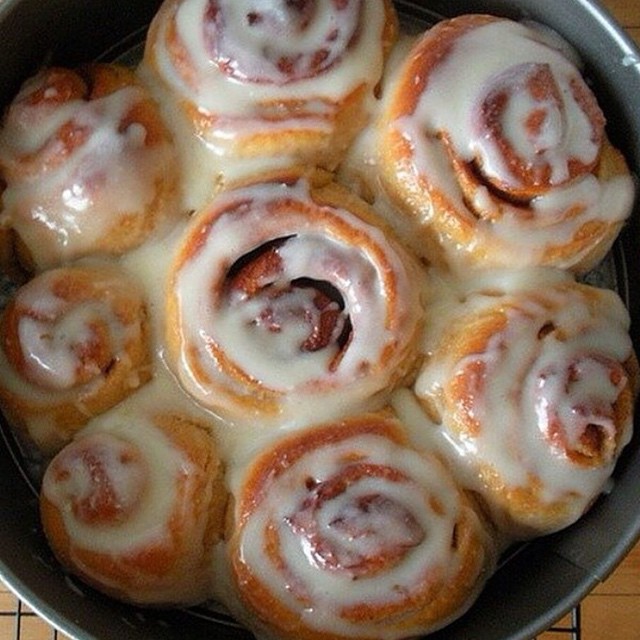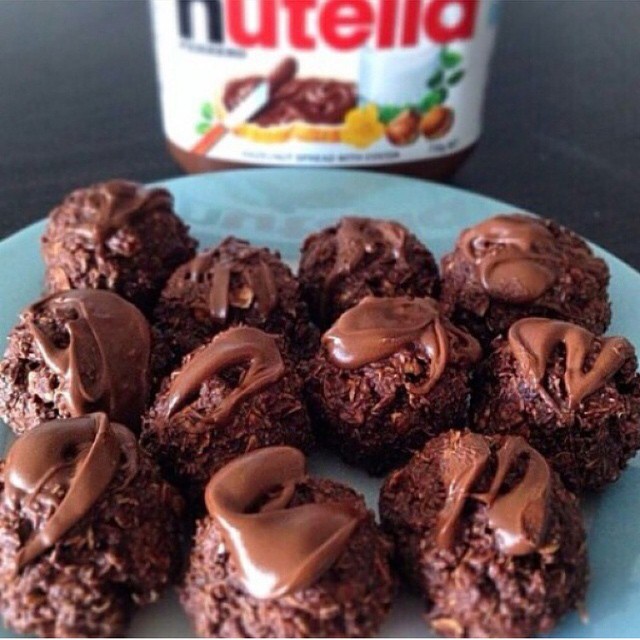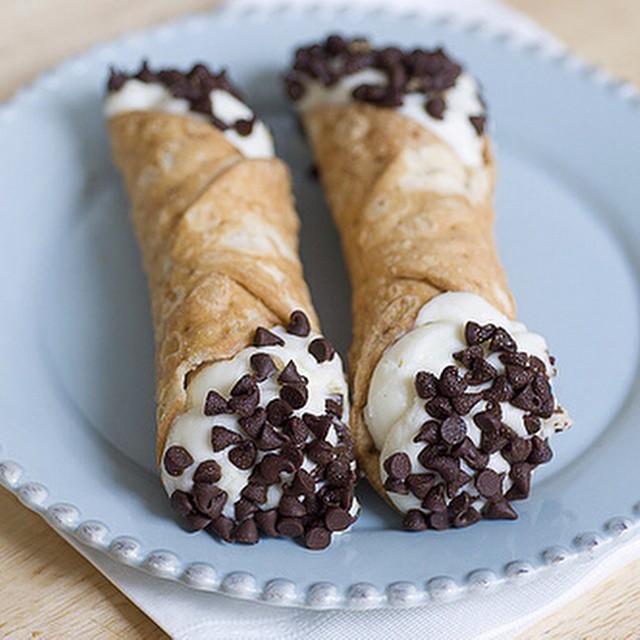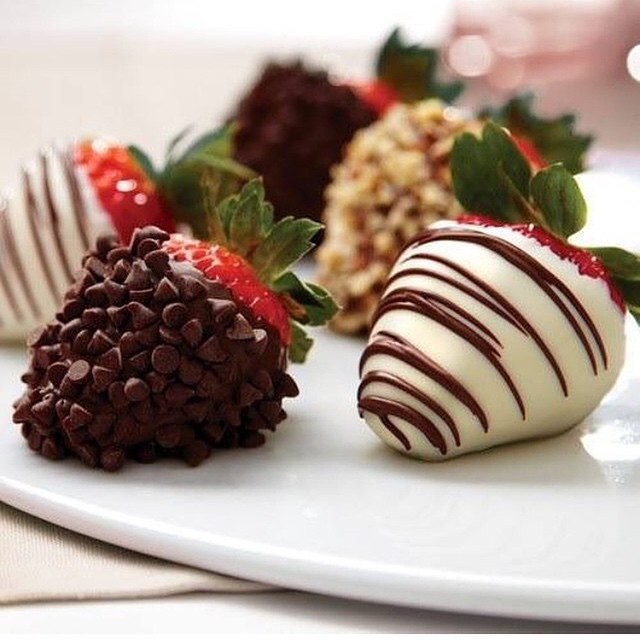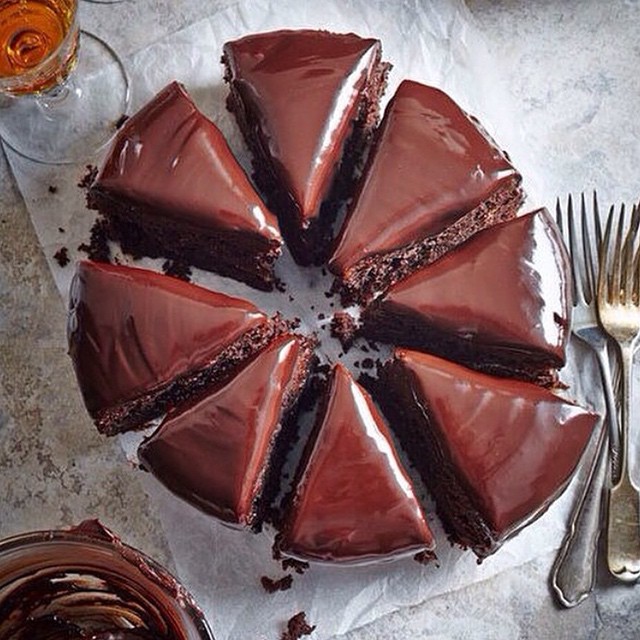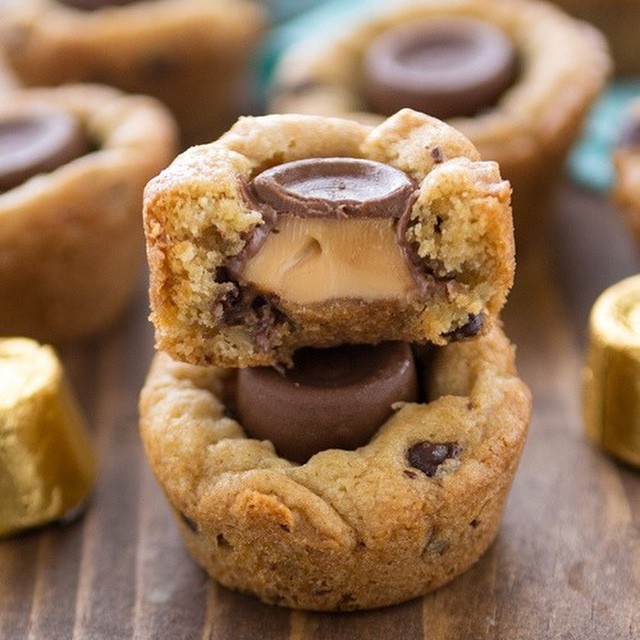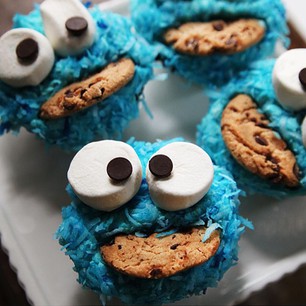 Want beautiful desserts? Here are 5 restaurants to find #dessertporn in Manila: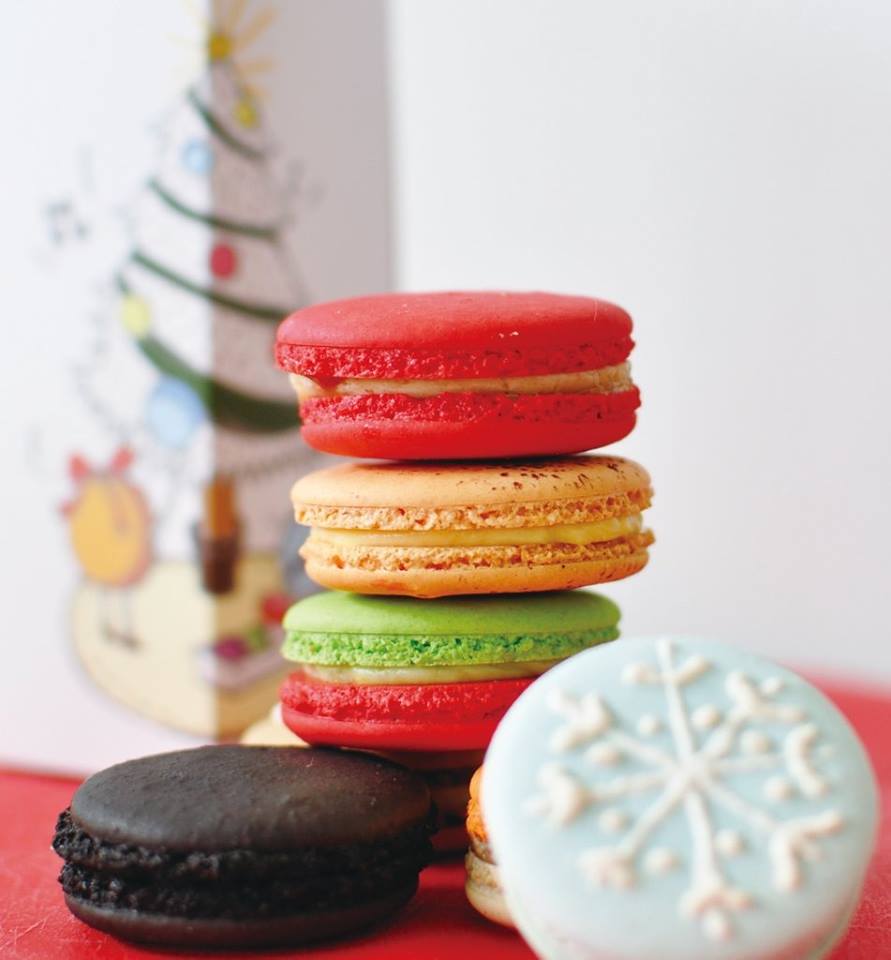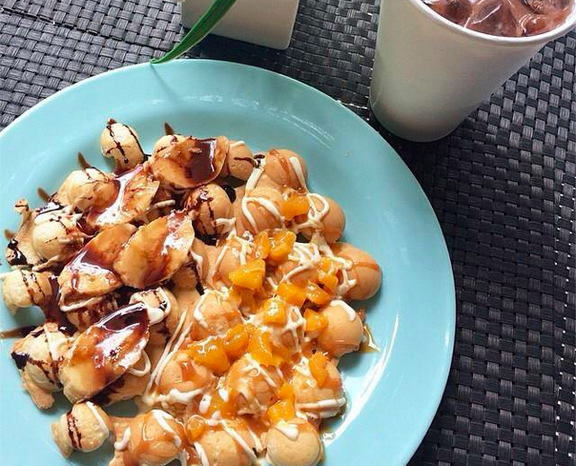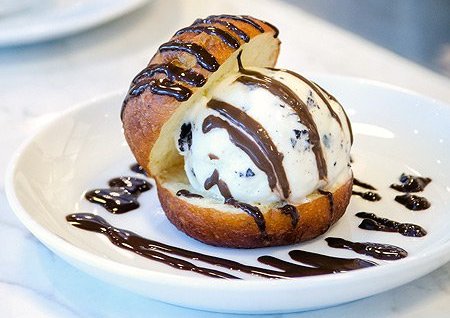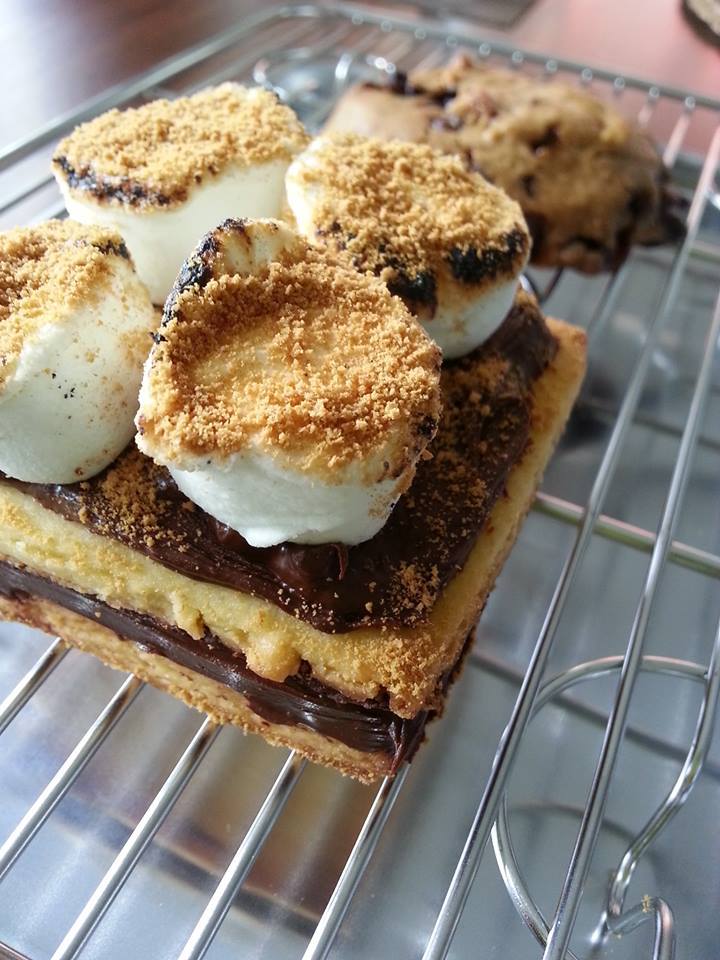 The Booky team wishes you a Merry Christmas hopes that Santa sends us complimentary gym memberships for 2015. Thanks for your support in using Booky app this year.