Fresh seafood coming your way!
If a good seafood fix is what you need and what you're looking for, you'll have no better experience anywhere else other than in a dampa or "paluto" restaurant.
Not only do you get to enjoy a delicious feast of various seafood dishes, but all the fun lies in shopping and choosing the freshest seafood in the palengke or wet market yourself.
Once you've haggled your way through all the seafood stalls, the tricky part now is selecting your chosen restaurant. And while you're presented with a multitude of options, we've narrowed it down to the 5 best paluto or dampa restaurants in Seaside Market in Macapagal.
Trying to get your hands on the best tempura? Head to Huey Ying at Seaside Market in Macapagal. While many foodies alike will agree that they have the best tempura in the whole of Manila, they were also once featured in Chef JP Anglo's vlog titled: "After 2 years we finally got to go to our favorite tempura place in Manila!"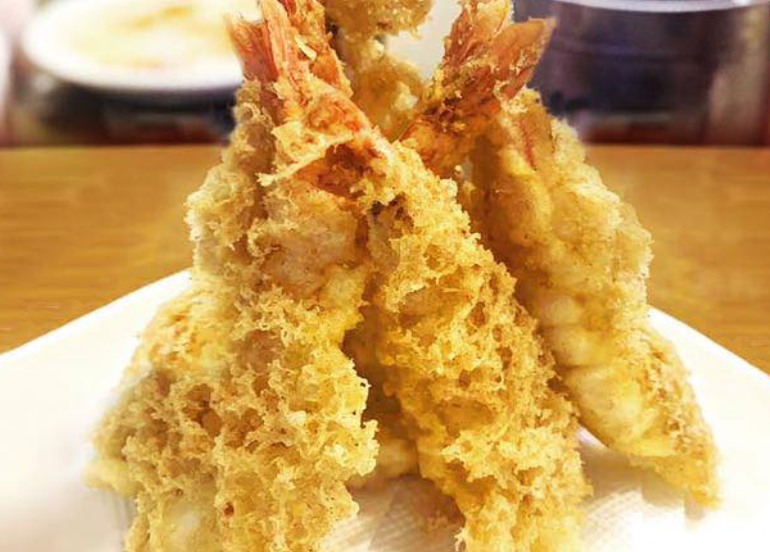 View their Facebook page
View their Instagram account
Unit 6 Lot 5A , Seaside Market Diosdado Macapagal Blvd, Manila
02 8556 4541
Royal Kitchen houses a wide selection of fresh seafood dishes. From cheese oysters to tempura and salted egg crab, you're sure to get your seafood fix. A plus, they're known to offer good service and have a bunch of attentive waitstaff.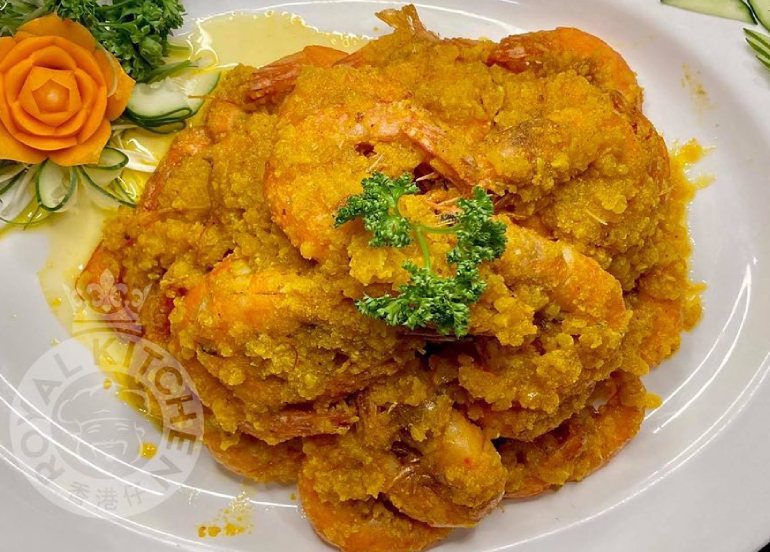 View their Facebook page
View their Instagram account
0917 319 3226
Aling Tonya's, said to be one of the pioneers of the "paluto" service, is known for their sweet, salty, and tangy Adobong Pusit. They focus more on Filipino-style ihaw and cooking compared to its neighboring Chinese restaurants.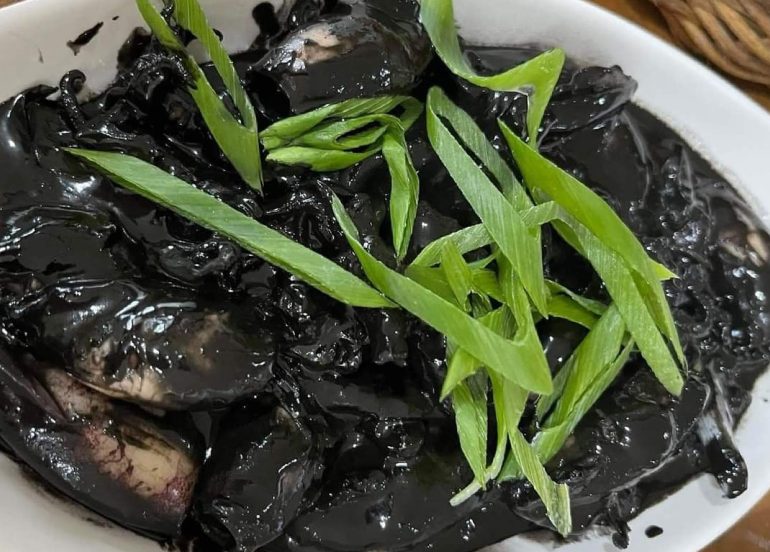 View their Facebook page
View their Instagram account
Bldg 2 L05 Dampa Seaside, Macapagal Boulevard, Pasay City
If Hong Kong or Chinese-style cooking is what you're looking for then your best bet at Seaside Market is Hong Kong Mastercook. A crowd-favorite on their menu includes the Chili Garlic Crab and Lemon Garlic Prawns.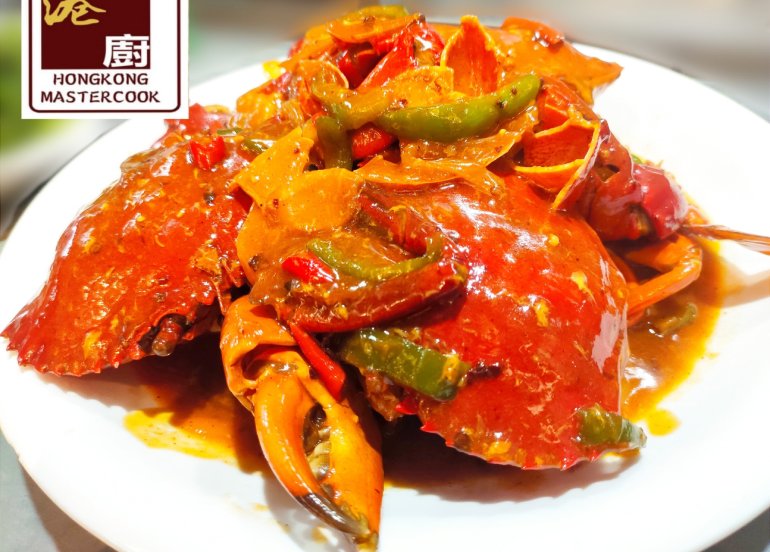 View their Facebook page
0917 304 6284
Formerly and best known as "G Squared", J Squared Palutuan is best known for their Buttered Garlic dishes. Aside from that, you can also experience a bilao or boodle-style way of eating here.
View their Facebook page
View their Instagram account
0995 274 2978
Cover image is from @chubzthet08
Want to discover more of the best places in the Metro? Download the Booky app today and be first in line for the latest news, hottest promos, and biggest discounts on all things food!