Hands up if you can't go a day without coffee!
For hard workers like us, a good cup of joe is essential to get through the daily grind, which is why it's important to have a go-to cafe that can satisfy your daily needs for coffee–and that's where Daily by Bo's Coffee comes in!
Also Read: Rise and Shine With These 9 Breakfast Buffets In and Outside Manila
Daily–from the homegrown coffee chain, Bo's Coffee–is a newly-opened grab and go store in Uptown Mall that offers hand-poured, best-tasting brews that you'll need to get through your hustle!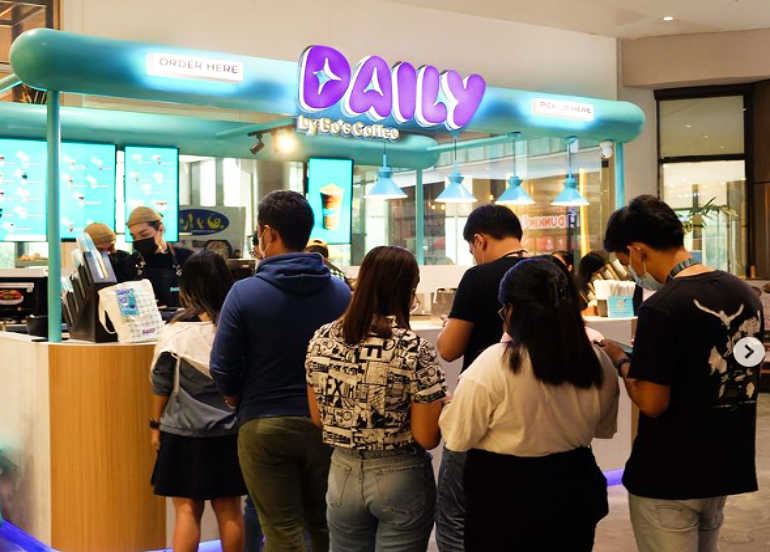 Daily by Bo's Coffee serves a wide-variety of coffee and non-coffee drinks as well as desserts and savory bites. Among their popular beverages are Kapesada, Iced Vanilla, and Mocha Dinosaur!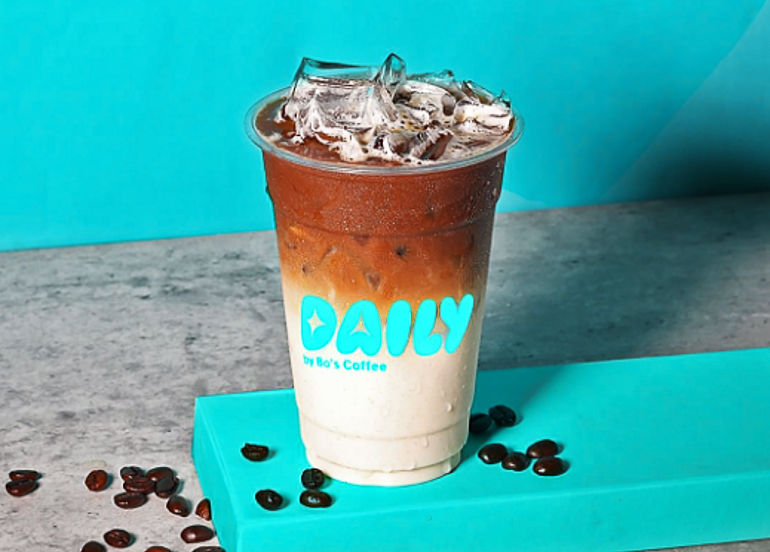 Daily by Bo's Coffee is ready to serve you their delicious brews everyday, from 7:00 am to 9:00 pm. Find them on the 4th floor of Uptown Mall in Taguig!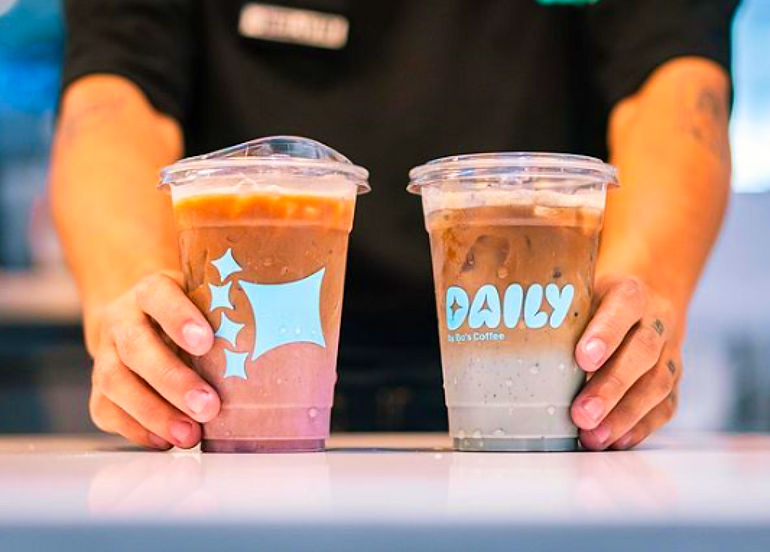 Craving your kick of caffeine? Visit them now or have your Daily coffee when you deliver via Foodpanda or GrabFood.
View delivery pages
View their Facebook page
View their Instagram account
4th Floor, Uptown Mall, Uptown Bonifacio
Follow Booky on Twitter (@bookymanila) and Instagram (@bookyapp) to stay on top of foodie news! If you're not already enjoying the offline convenience of Booky, you can download the app for FREE on iPhone or Android. Discover over 1000 of the top restaurants in Metro Manila and just watch as your foodiverse explodes!