You get the best of both worlds!
When it comes to authentic Greek cuisine, Cyma is known to serve exquisite dishes like Souvlaki, Moussaka, Gyros, and of course, the crowd-favorite Baklava. So in Cyma's latest creation, they combined Greek's famous pastry with a dessert that's loved around the world–cheesecake!
Also Read: 14 Coffee Shops That Deliver Your Much Needed Caffeine Fix
Introducing Cyma's New Baklava Cheesecake, a more indulgent take on the classic pastry dish! It's got a scrumptious crust made with a medley of nuts, sugar, and cinnamon. The crust is topped with rich feta cheesecake, buttery bites of phyllo, and topped with a drizzle of Baklava syrup for that sweet finish!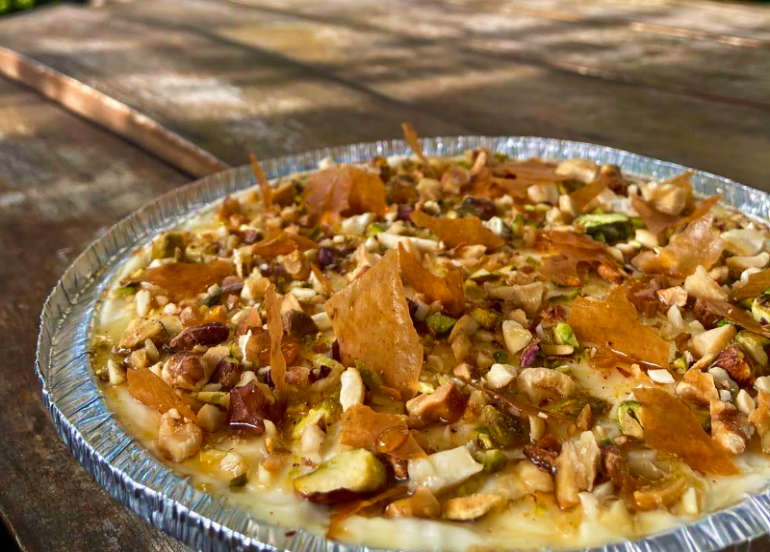 The result? A balanced combination of creaminess from the feta cheesecake, a wonderful crunch from the nutty base, and just the right amount of sweetness in every bite! This perfect dessert that can put the cherry on top of your savory Greek meals!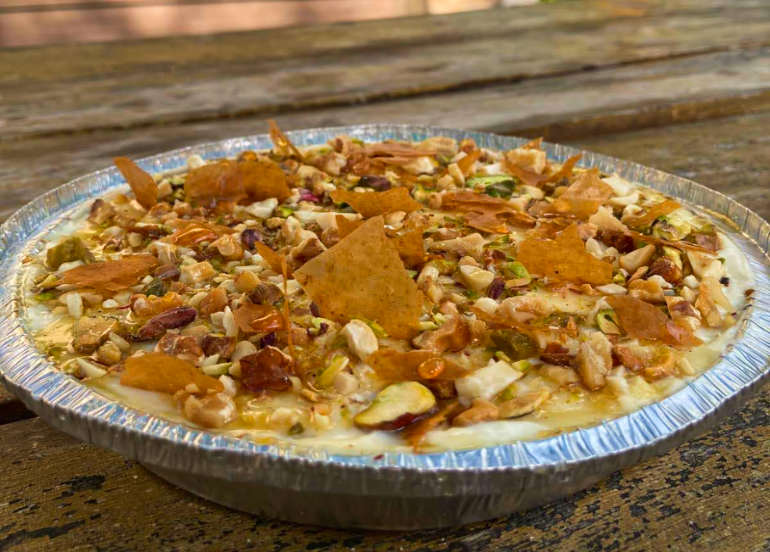 Craving Cyma's New Baklava Cheesecake? Get it now when you order for take-out or pick-up in any Cyma branch. You can also order for delivery through Booky!
Order from Booky
View menu
View branches
View website
View their Facebook
View their Instagram
Follow Booky on Twitter (@bookymanila) and Instagram (@bookyapp) to stay on top of foodie news! You can download the app for FREE on iPhone or Android and discover over 1000 of the top restaurants in Metro Manila and just watch as your foodiverse explodes!