One sauce to rule them all!
Sauces can make or break any dish but when it comes to chimichurri, you can't go wrong with it.
The bright green sauce is made with only the simplest and freshest ingredients: parsley, garlic, oregano, red wine vinegar, olive oil, and red chili yet is jampacked with every bit of flavor. It's best drizzled over your chicken dishes, steaks, roasted veggies and can even be repurposed as a simple spread.
Got no time on your hands to prep? Here are the best places to get your bottled chimichurri in the metro!
Choose from a variety of dips and sauces at Ton and Camille's Kitchen where all are prepared and made with love. Among their bestsellers include the Spicy Chimichurri and Tomato Onion Relish which you can slather on almost anything you could think of.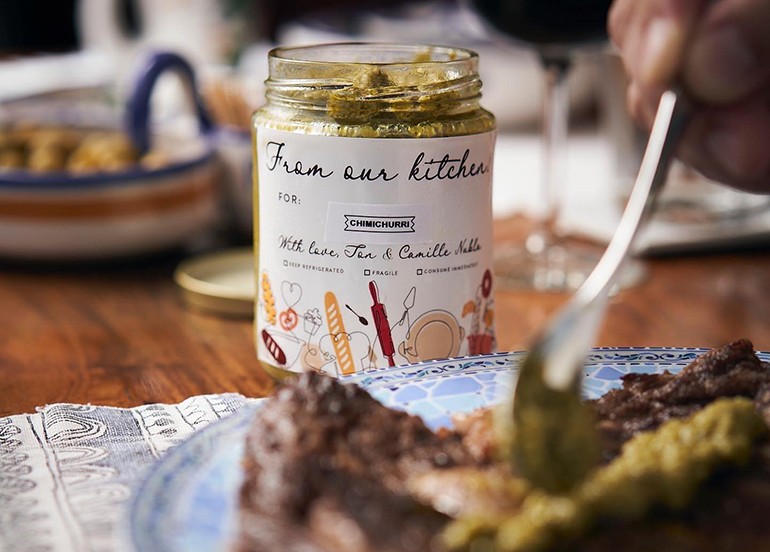 View their Facebook page
0918 945 8641
Chingolo Deli is your next-door deli, butcher, and kitchen. Apart from getting your fresh supply of cold cuts and cheeses, they are also known to be home to the famous Bolzico Beef and its empanadas as well as bottled sauces.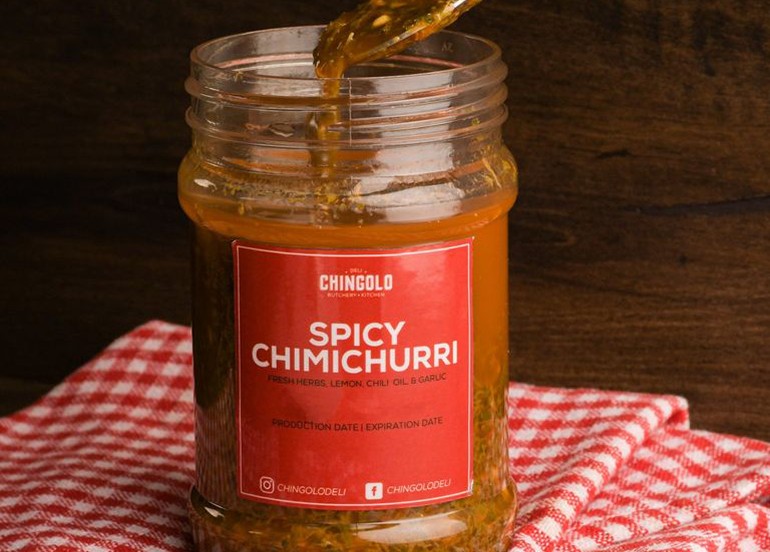 View their website
View their Facebook page
View their Instagram account
UPRC III Bldg, 2289 Chino Roces Extension, Makati
(0917) 620 2443
Senor Pollo's specialty is Latin chicken and cold beer, plus other Tex-Mex plates! Try their whole chicken, roasted or fried, with their variety of delicious sides such as Cilantro Garlic Rice, Garlic Mashed Potato, French Fries, and more!
https://www.facebook.com/senorpolloph/photos/a.1404145839855125/2951153125154381/
View menu
View branches
View their Facebook page
View their Instagram account
Comer y Comic specializes in offering flavored butter, spreads, sauces, and dips. Their one-of-a-kind Herbs & Olives Chimichurri are specially mixed with rosemary, thyme, and capers and are hand-crushed so you get a nice briny bite each time.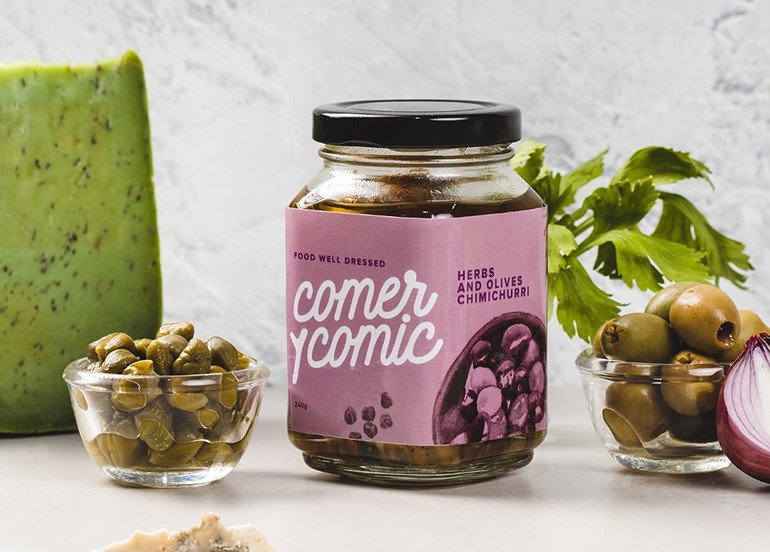 https://www.facebook.com/photo/?fbid=3162818293956671&set=pcb.3162818347289999
View their Facebook page
View their Instagram account
0916 508 7569
A new salad bar in Katipunan, Dahon-Dahan makes plain salad and rice bowls colorful and delicious. To top it all off, they're dressed and finished with their bottled sauces and dressing including their famed chimichurri.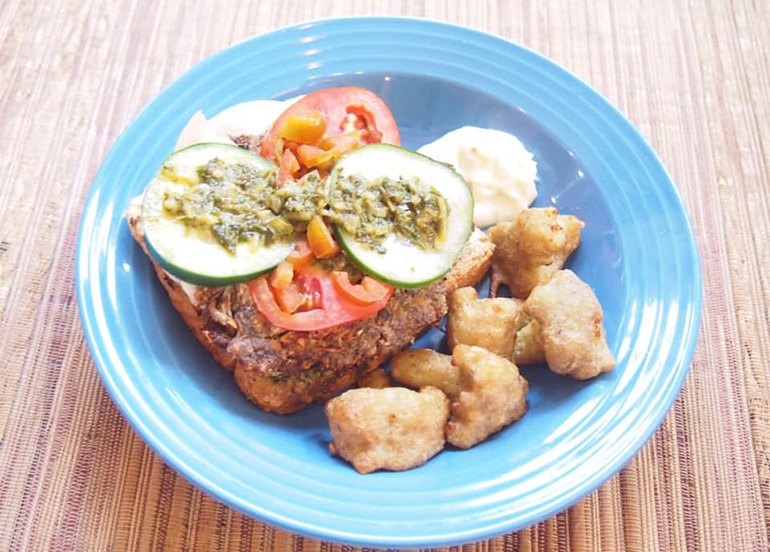 View their Facebook page
View their Instagram account
#64 Esteban Abada Street, Quezon City
0917 523 2466
Want to discover more of the best places in the Metro? Download the Booky app today and be first in line for the latest news, hottest promos, and biggest discounts on all things food, fitness, beauty, and more!