Buffet for as low as P165? Hell yeah!
What's better than a buffet? A buffet that's cheap and well within the budget! We Filipinos love having feasts–just say "unlimited food" and we'll come rushing with plates in our hands and our eyes scouring what next dish to taste.
Also Check Out: Only in Tagaytay: Lola Nena's Pastillas De Leche Latte
But when it comes to all-you-can eat restos, you don't need to spend a fortune just to get your fill and satisfaction. Here are budget buffet spots around the metro that are as low as P165 and not over P1000!
Tramway – multiple branches
For many, Chinese food is comfort food. And so if you want to eat a feast that's equivalent to a biiiiiig hug, step into Tramway and indulge on your fave Chinese dishes that are cheap yet delicious!
Price: P289 per head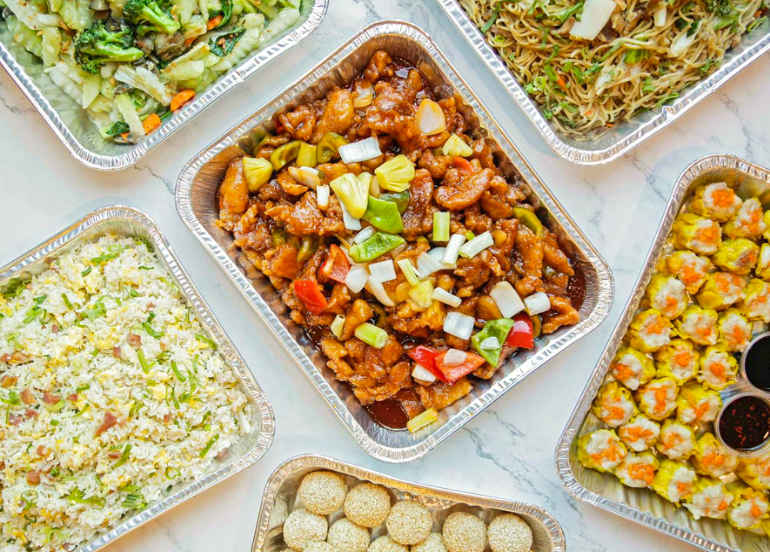 View menu
View branches
View website
View their Facebook
View their instagram
Finio – Tomas Morato
Meat lovers will absolutely enjoy the unli Crispy Pata here at Finio! Stop by at any time of the day and enjoy a spread of various delicacies and dishes for a budget-friendly price!
Price: Breakfast buffet for P165, Lunch buffet for P295, and Dinner buffet for P295.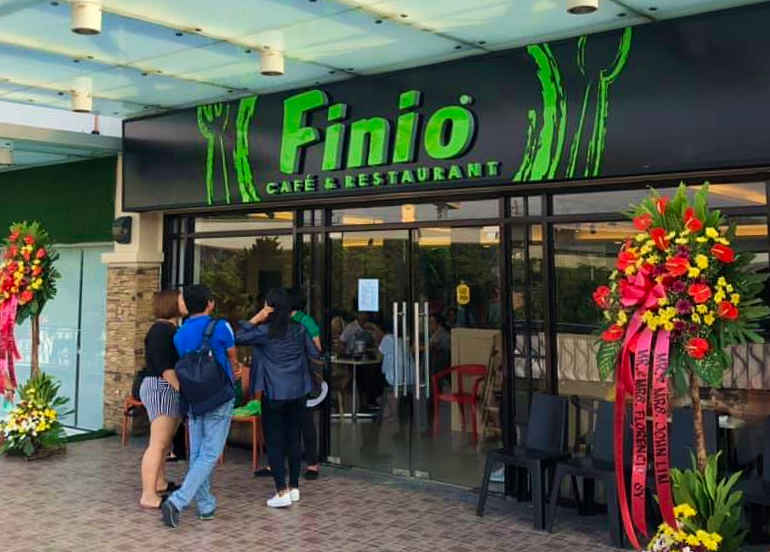 View menu
View their Facebook
220 tomas morato avenue, 1103 Quezon City
Cabalen – multiple branches
Taking the whole family out for a celebration? Head over to Cabalen and enjoy Filipino food favorites at an affordable price. You'll love their Crispy Pata, but be sure to have a taste of their other Pinoy na Pinoy ulams!
Price: P378 per head, Cabalen Plus is P446 per head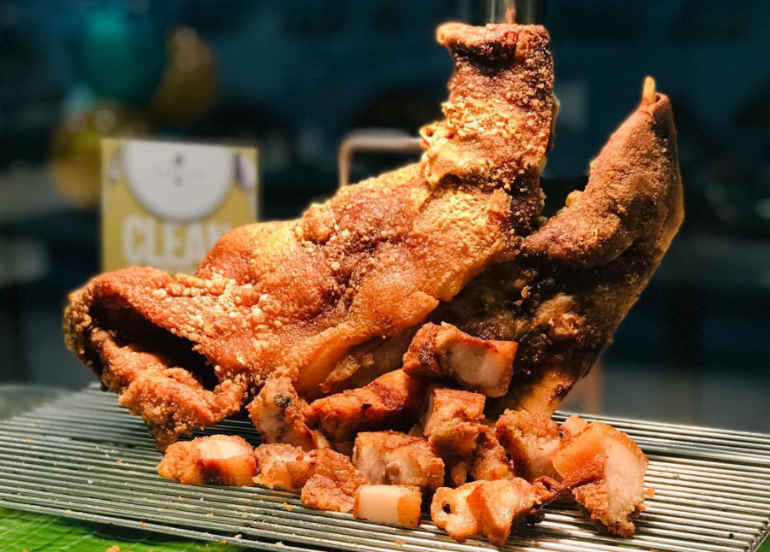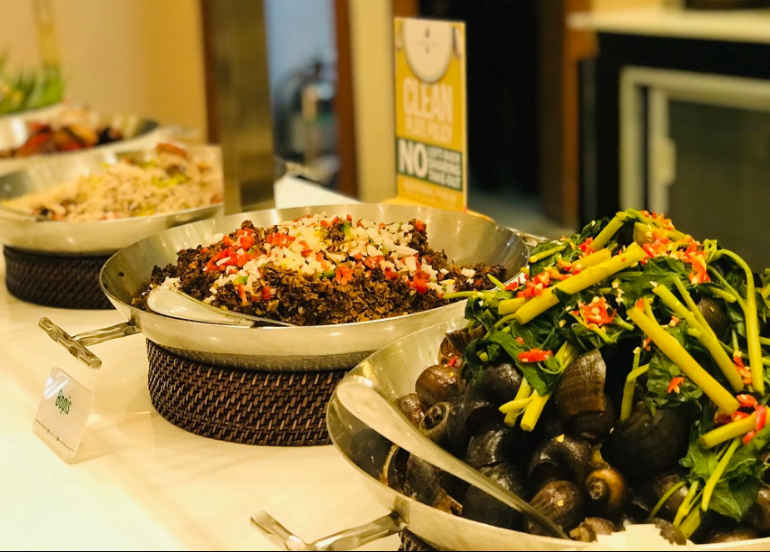 View menu
View branches
View their Facebook
View their instagram
Cafe Sweet Inspirations is famous for their Mongolian Rice Bowls, but their breakfast buffets are equally tempting! Enjoy heart plates, complete with free-flowing coffee and drinks, in a warm, homey environment!
Price: P275 for breakfast buffet with free-flowing coffee & drinks on weekends only.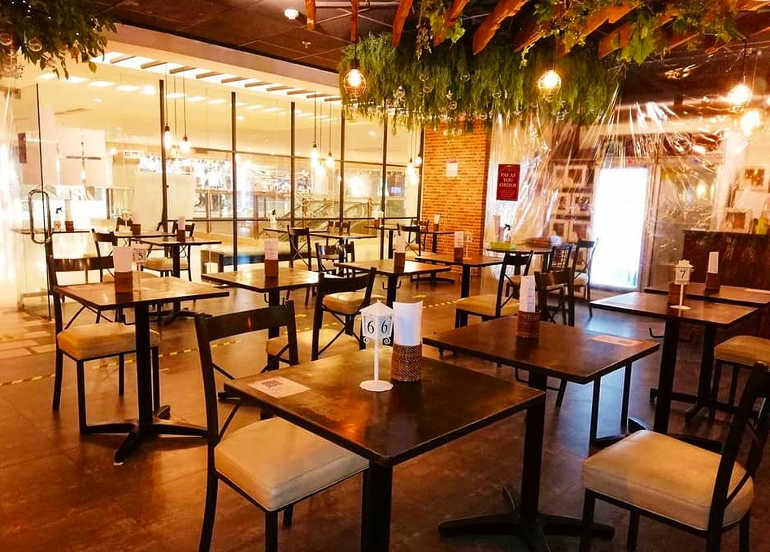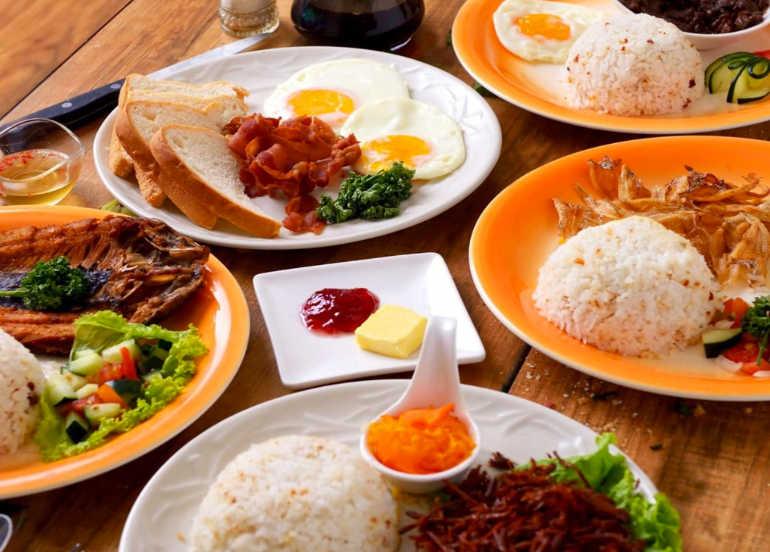 Shaburi & Kintan is an all-you-can-eat Japanese Shabu-shabu or Yakiniku spot. They have flavorful broths, savory meats, and fresh vegetables all ready for you to have!
Price: Shaburi menu - P699 for regular shabu , Shaburi Grand menu - P799 for regular shabu, Kintan Menu - P899 for regular buffet, Kintain Grand menu - P999 for regular buffet.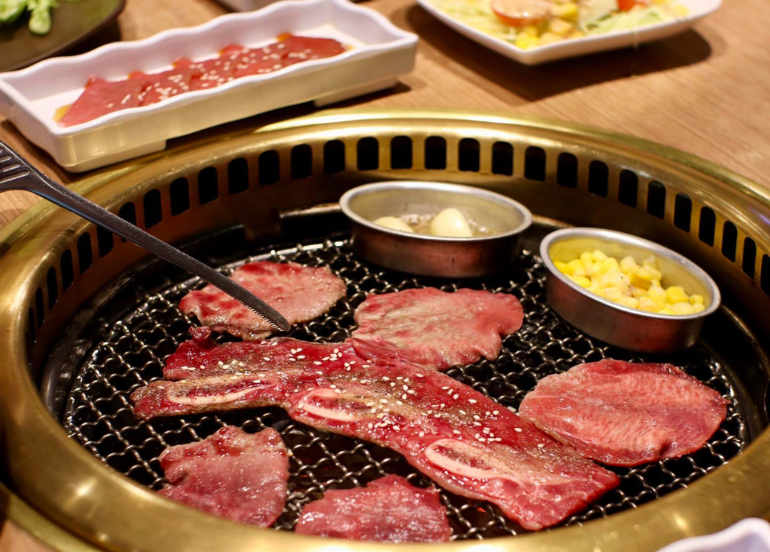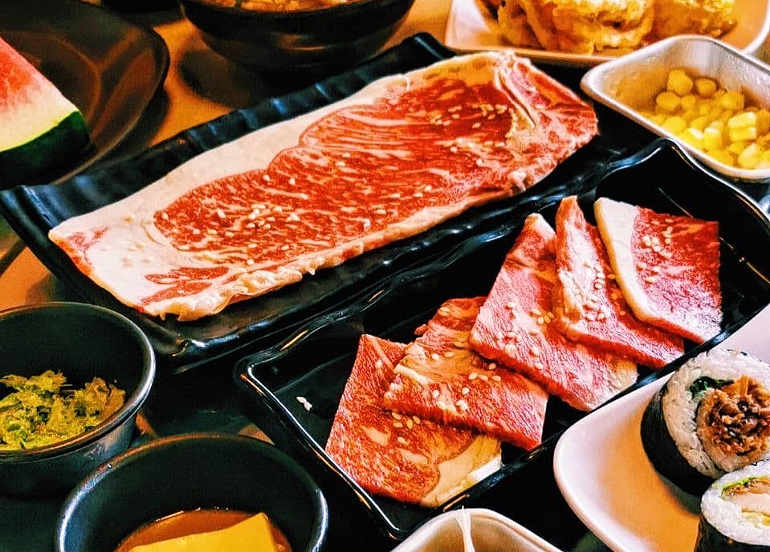 View menu
View website
View their Facebook
View their instagram
4/F Japantown – Top of the Glo, Glorietta 2
(02)7719-5141 | 0917 811 5625
Warm up your soul and fill your belly in Four Seasons, a unli hotpot place created by the same group that started Vikings. Dig into fresh veggies and fish, succulent slices of meat, and even desserts to complete your meal!
Price: Open from Wednesday to Sunday. Operation time Lunch: 11:00am-2:30pm, Dinner: 4:00pm-8:00pm. Rates Weekday: P788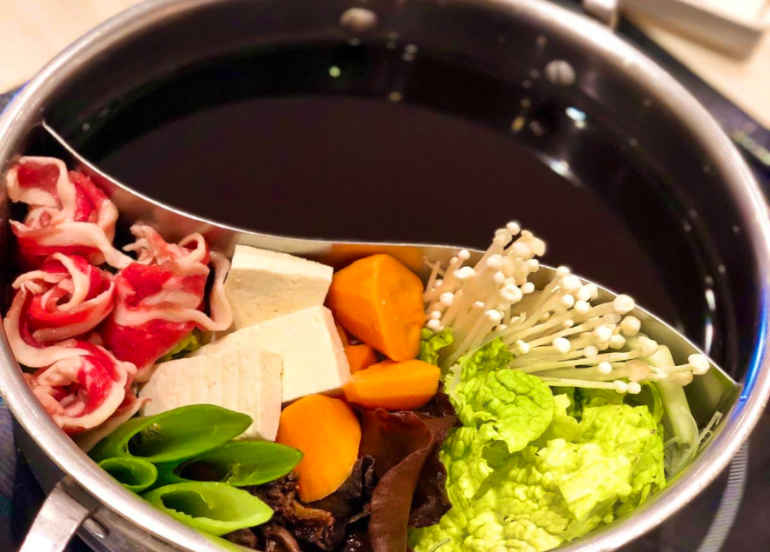 View menu
View their Facebook
View their instagram
Manhattan Parkview Gen. Roxas Ave., Araneta Center 1109 Quezon City
DADs World Buffet Promises premium goodness and premium choices of the cuisines of the world! With a wide variety of choices that are served in generous portions, you'll definitely walk out their doors satisfied and full!
Price: Starts at  P738 for Fully Vaxxed Promo Price, Monday - Thursday. P838 for Fully Vaxxed Promo Price, Friday - Sunday & Holidays. Regular walk-in price P938.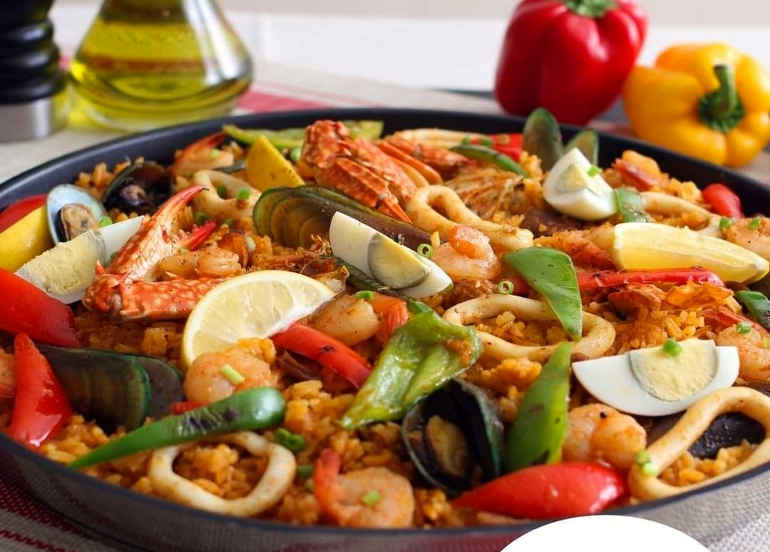 View branches
View website
View their Facebook
View their instagram
If you're not already enjoying the offline convenience of Booky, it's free to download on iPhones and Android. For restaurant owners, email support@phonebooky.com for any updates on your restaurant page information.
Cover photo from Shaburi and Kintan Ph Facebook