We understand the importance of bulalo as much as you do.
Although Tagaytay is our best bet when it comes to finding that perfect bulalo, we don't always luxury of time to travel there, especially when we're craving for one ASAP. Lucky for you guys, we did a list on where to get some of the best bulalo here in Metro Manila. After all, it's already rainy season so this is the perfect dish to warm us up and make us sober after our night outs.
Dive into a world of flavor and great-tasting satisfaction at Bulalo World! Serving up incredible and affordable takes on classic Filipino dishes, Bulalo World is the place to go for simple yet satisfying orders of bulalo, kare-kare, sinigang, and more.
Mix & Match Beef Kare-Kare and Bulalo Sinigang Set Meal for only P658 P329!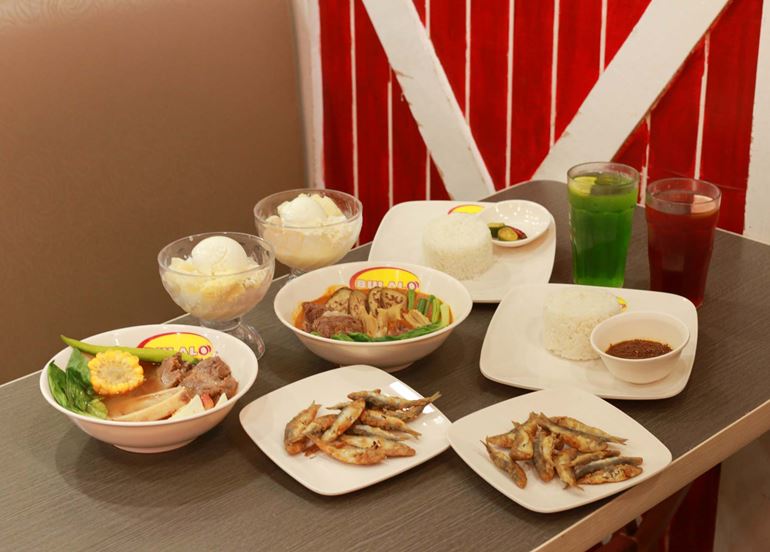 Buy 1 Get 1 Sinigang na Hipon Unli-Rice Set Meal for only P488 P249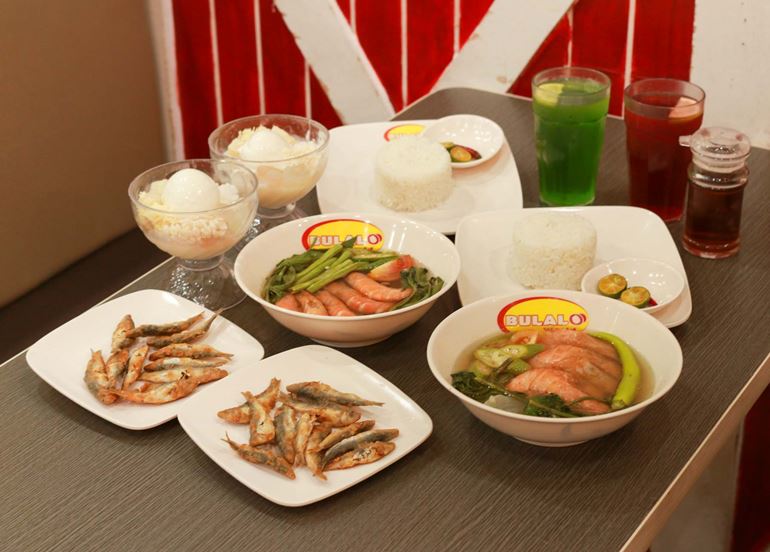 Hot Bulalo Meal with Unli-Rice and Iced Tea Meal for only P220 P169!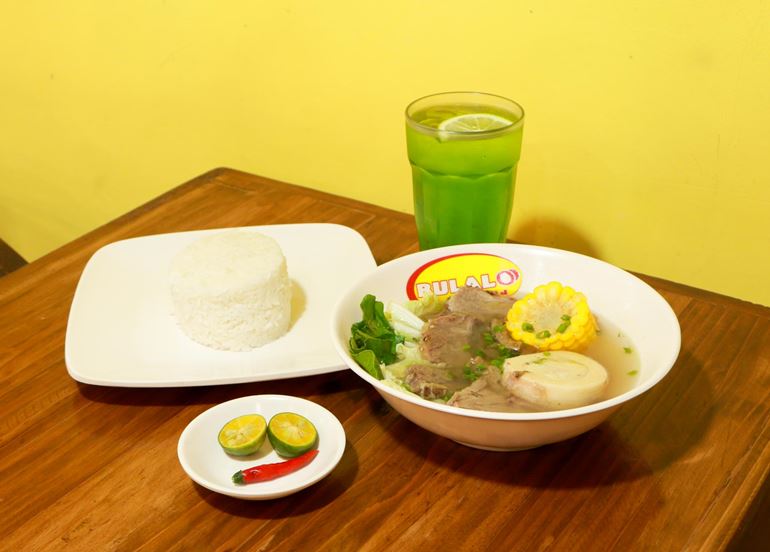 Try out all of these offers and get big savings with Booky!
View menu
View all branches
View their Facebook page
Romulo Cafe is a museum-style restaurant where you can enjoy Filipino comfort food at its best. Try their Beef Bulalo! Read more here.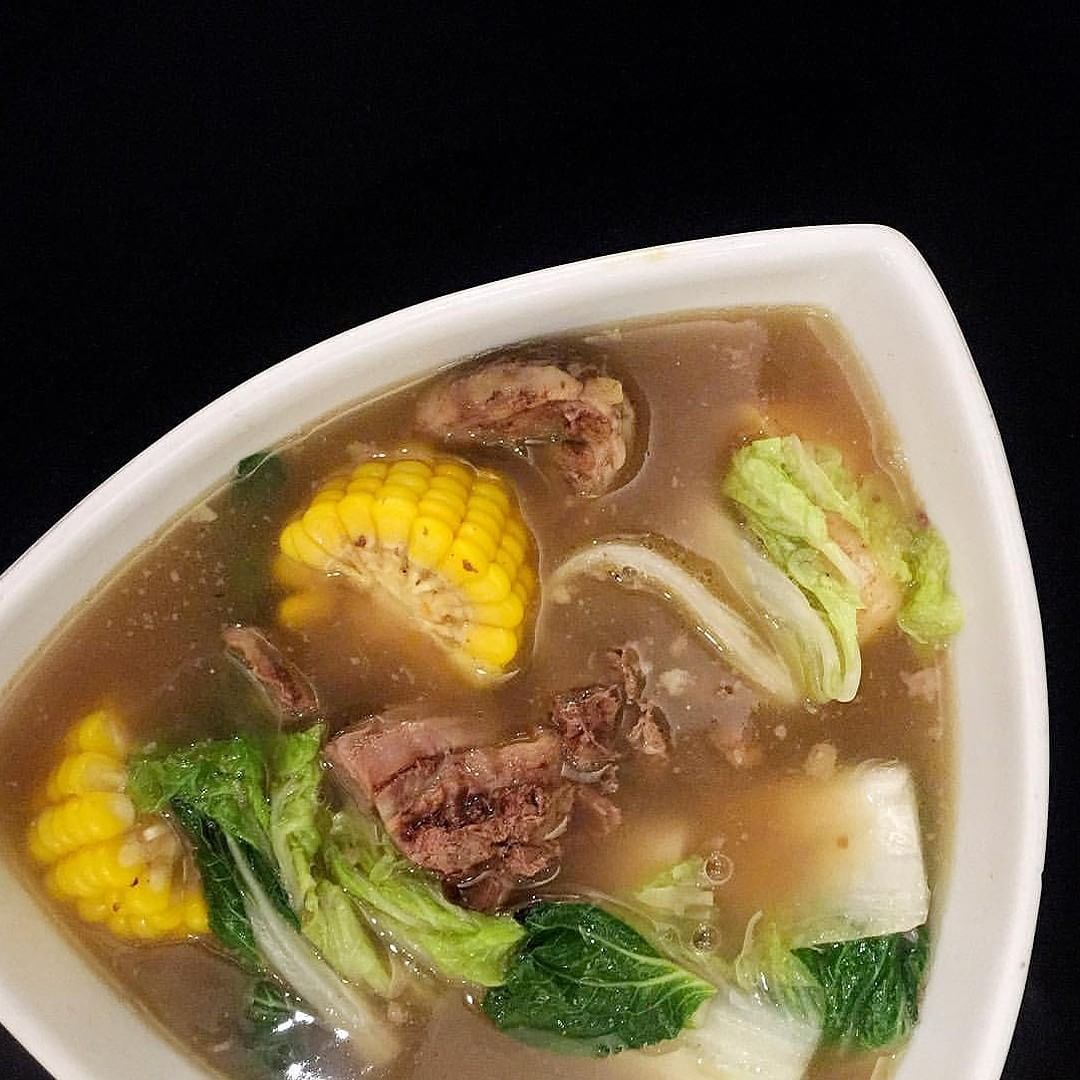 Hukad – various branches
Hailing all the way from Cebu, Hukad, which means 'to scoop' is popular for their lechon de cebu and crispy pata. They have really good scallops and bulalo too! And in case you haven't heard, unlimited rice is available here. Read more here.
Insider tip: Enjoy Buy 1 Get 1 Tofu Steak and Chicken Barbecue with Booky! Find more Buy 1 Get 1 deals here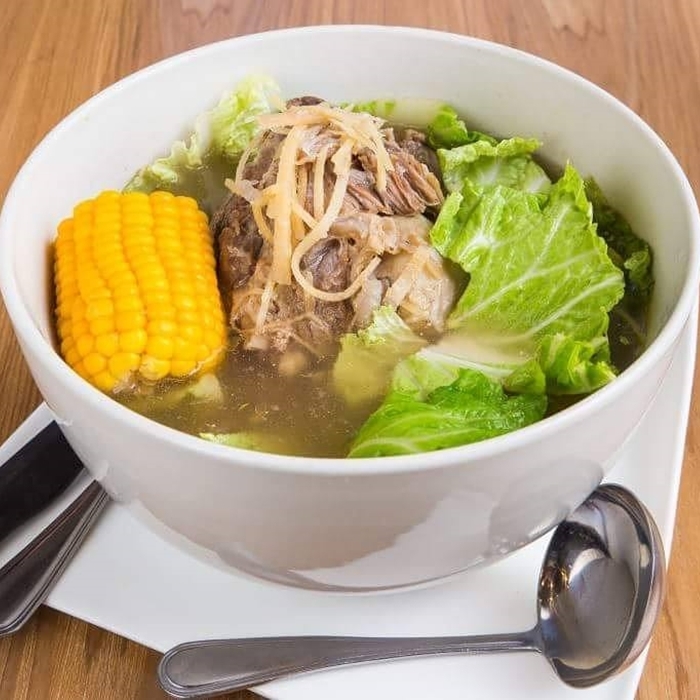 DOWNLOAD APP & CLAIM COUPON
View menu
View all branches
View their Instagram account
7107 Culture + Cuisine is a culinary and hospitality food hall that aims to promote the Filipino heritage through art and modern local food. They're known for reinventing beloved classic dishes into their own, unique versions such as their Bulalo 2.0.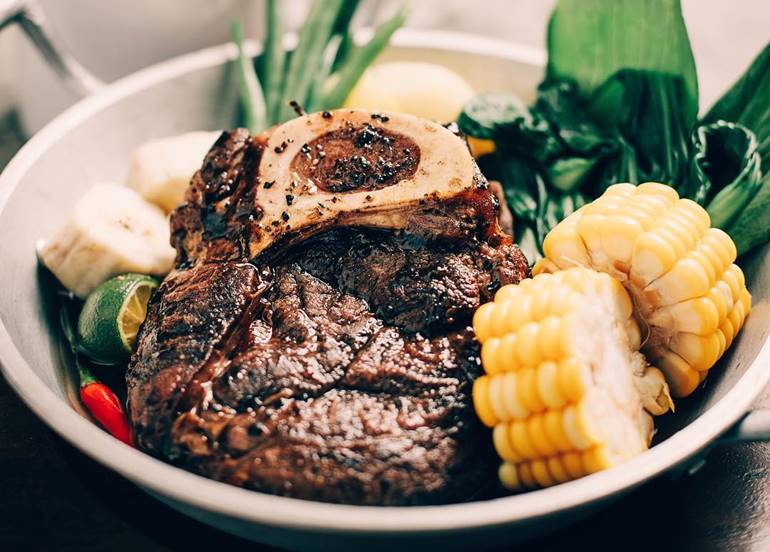 No reservations accepted
View menu
View their Instagram account
G/F Treston International College, University Parkway District, 32nd St cor C-5 Rd, Fort Bonifacio, Taguig
(0917) 807-8023
Bullchef is a bulalo specialty diner, open 24hrs in Kapitolyo. They serve affordable bulalo with generous servings of bone marrow, and is also known for their Asimbull – bulalo sinigang.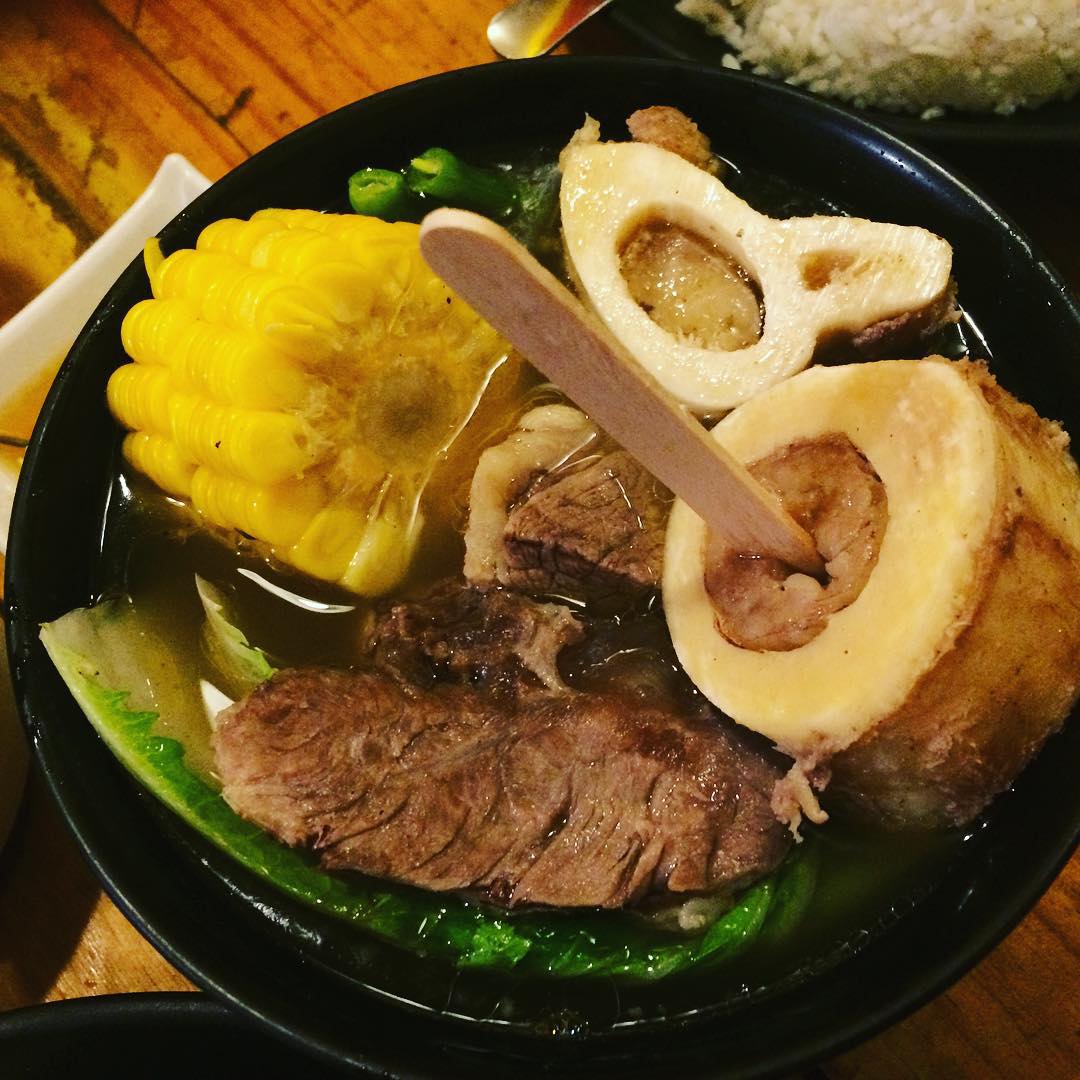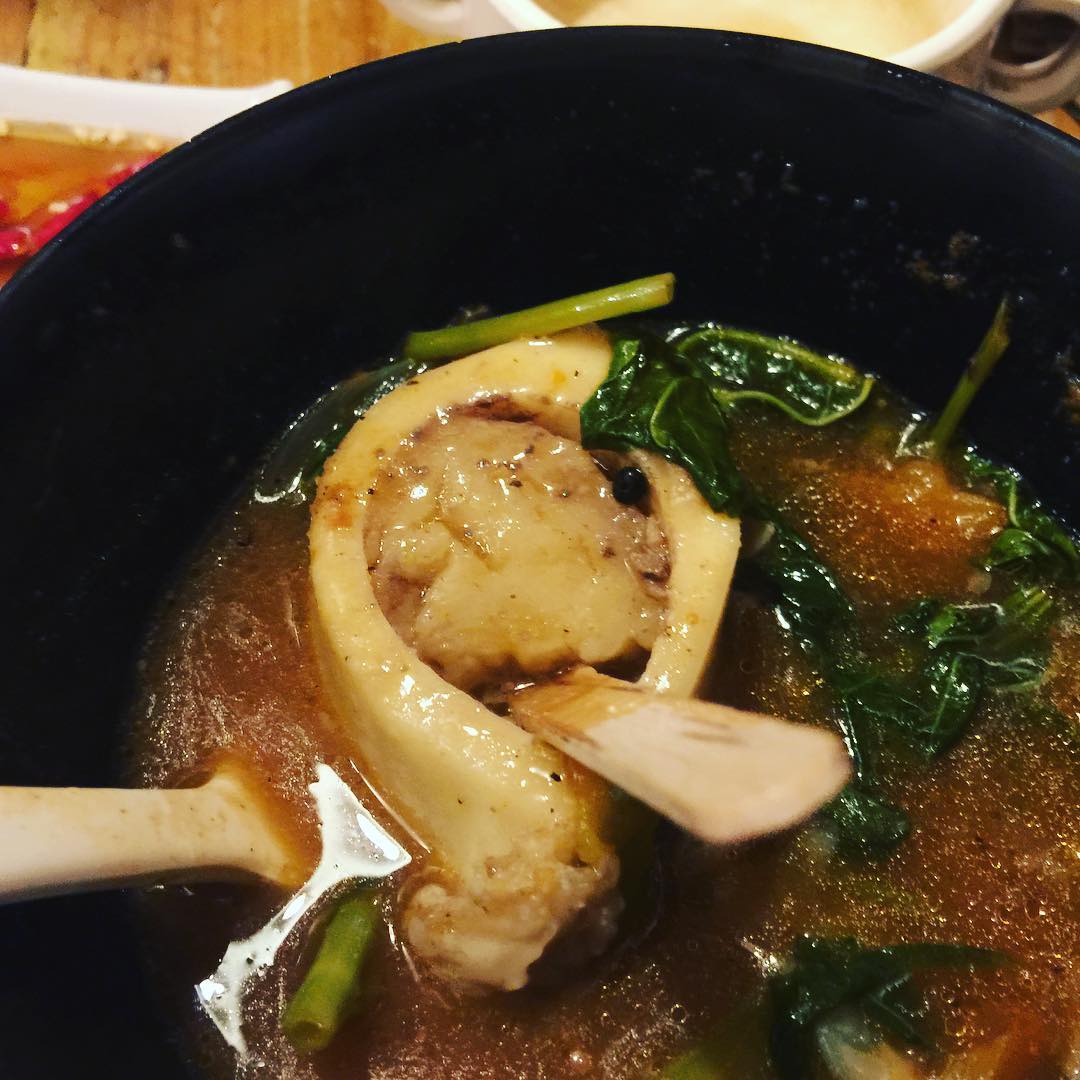 No reservations accepted
View menu
View their Instagram account
4 East Capitol Drive, Kapitolyo, Pasig
(0916) 338-3898
Bulalohan sa Ramirez offers comforting and huge servings of bulalo at affordable prices. They also have liempo, bbq, and other Filipino specialties.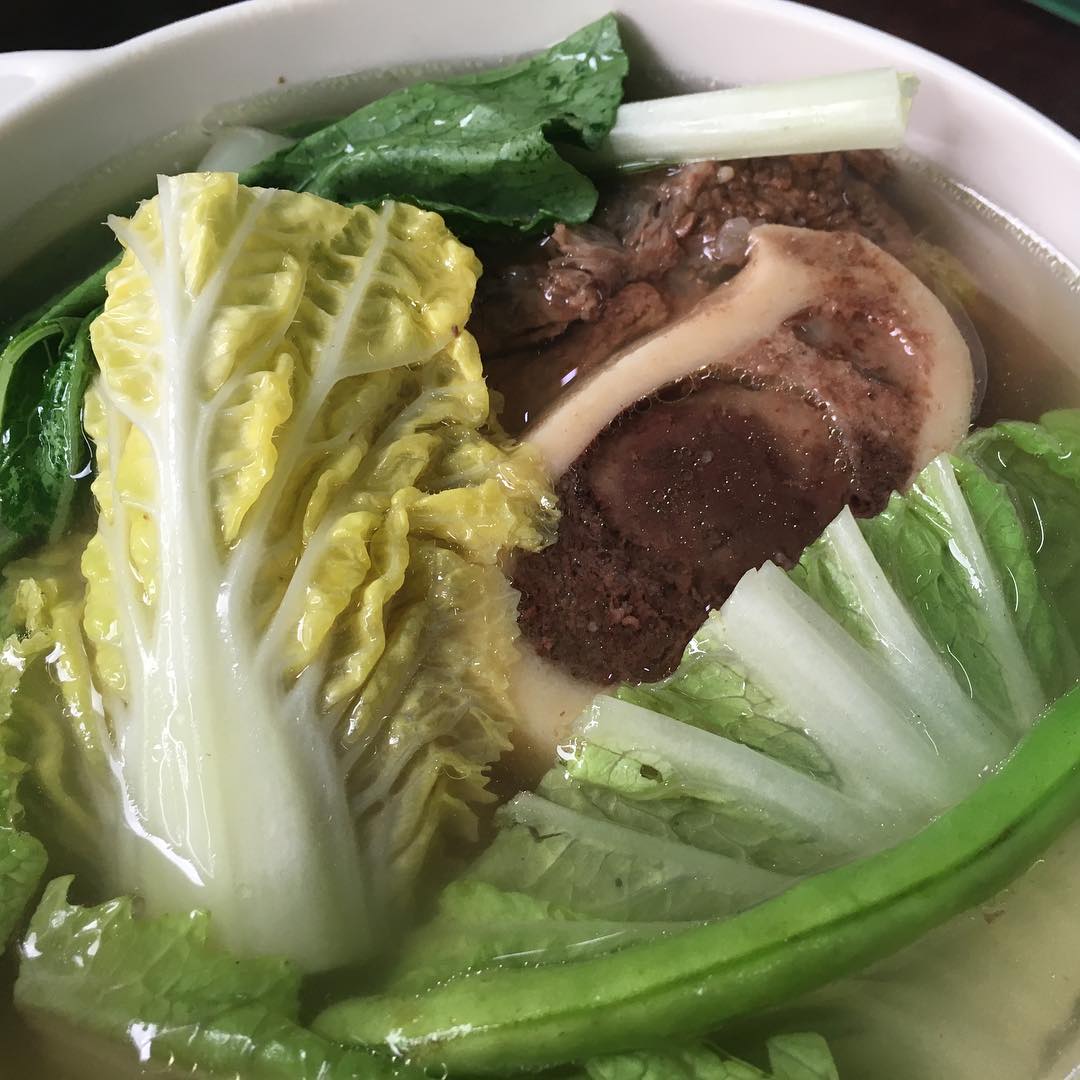 No reservations accepted
View menu
N Ramirez St cor V Illustre St, Don Manuel, Quezon City
(02) 743-7635
Some say that R&J has the best bulalo that you can find here in Manila. Best to go here after a night out of drinking and order their group package meals that consist of dishes like their bulalo, pusit, tawilis, and many more.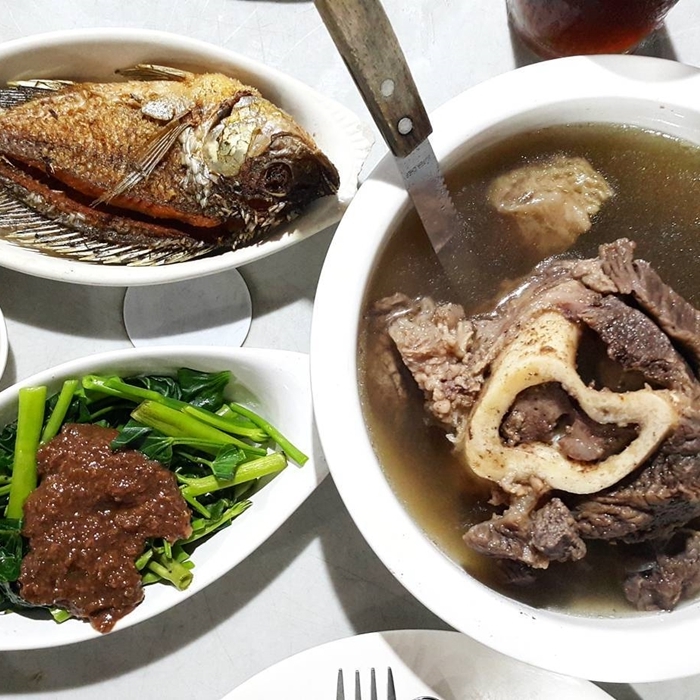 Reservations are accepted
View menu
Bonifacio Ave., Plainview, Mandaluyong
(02) 533-4811
Andy's is famous for their most sought-after Batangas Lomi, but note that 'bulalo' is also part of their name. It also serves good kare-kare and pancit.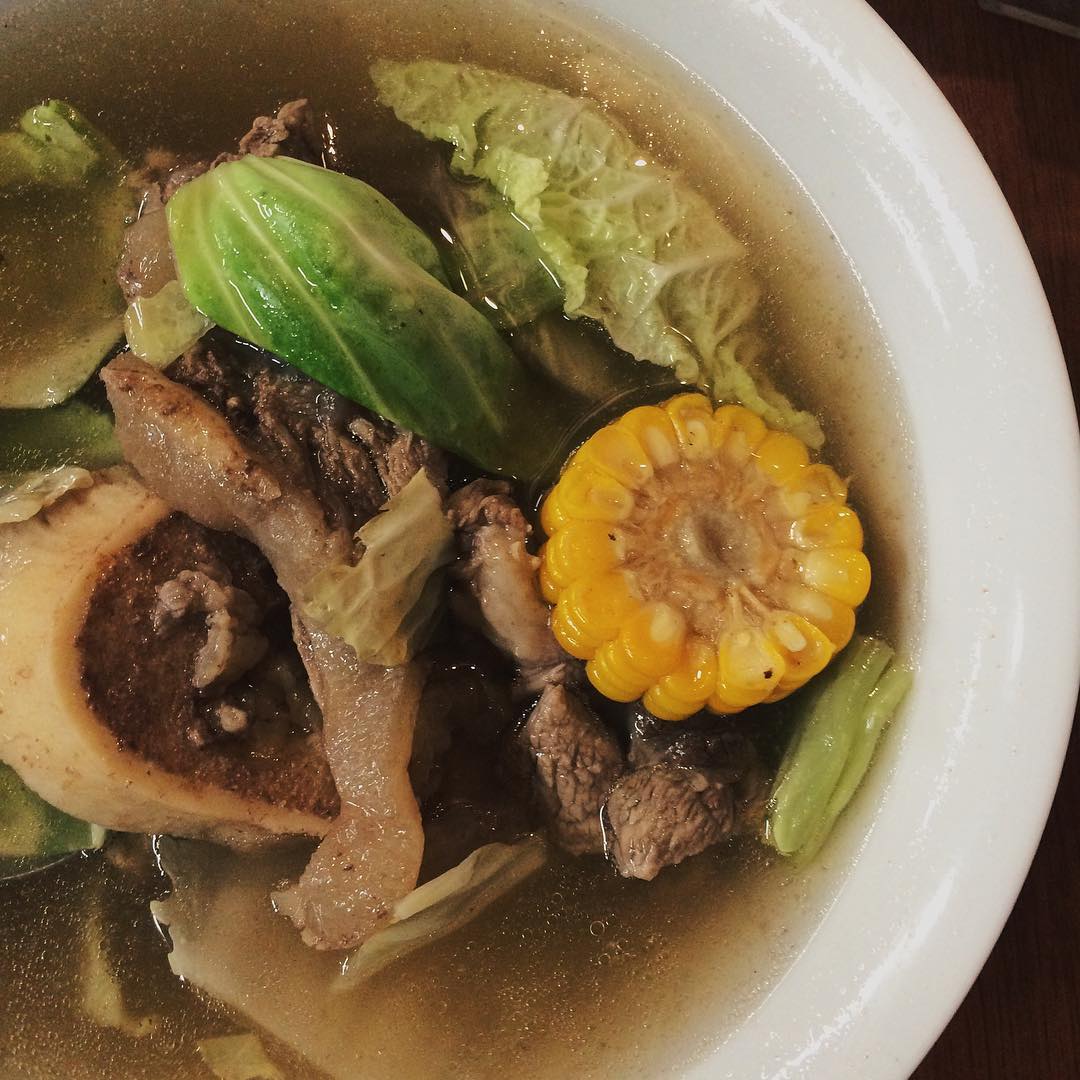 No reservations accepted
View menu
98 Malakas St., Pinyahan, Diliman, Quezon City
One of Manila's best-kept secrets, Bulaluhan sa Espana is a casual diner that is known for their good and affordable bulalo.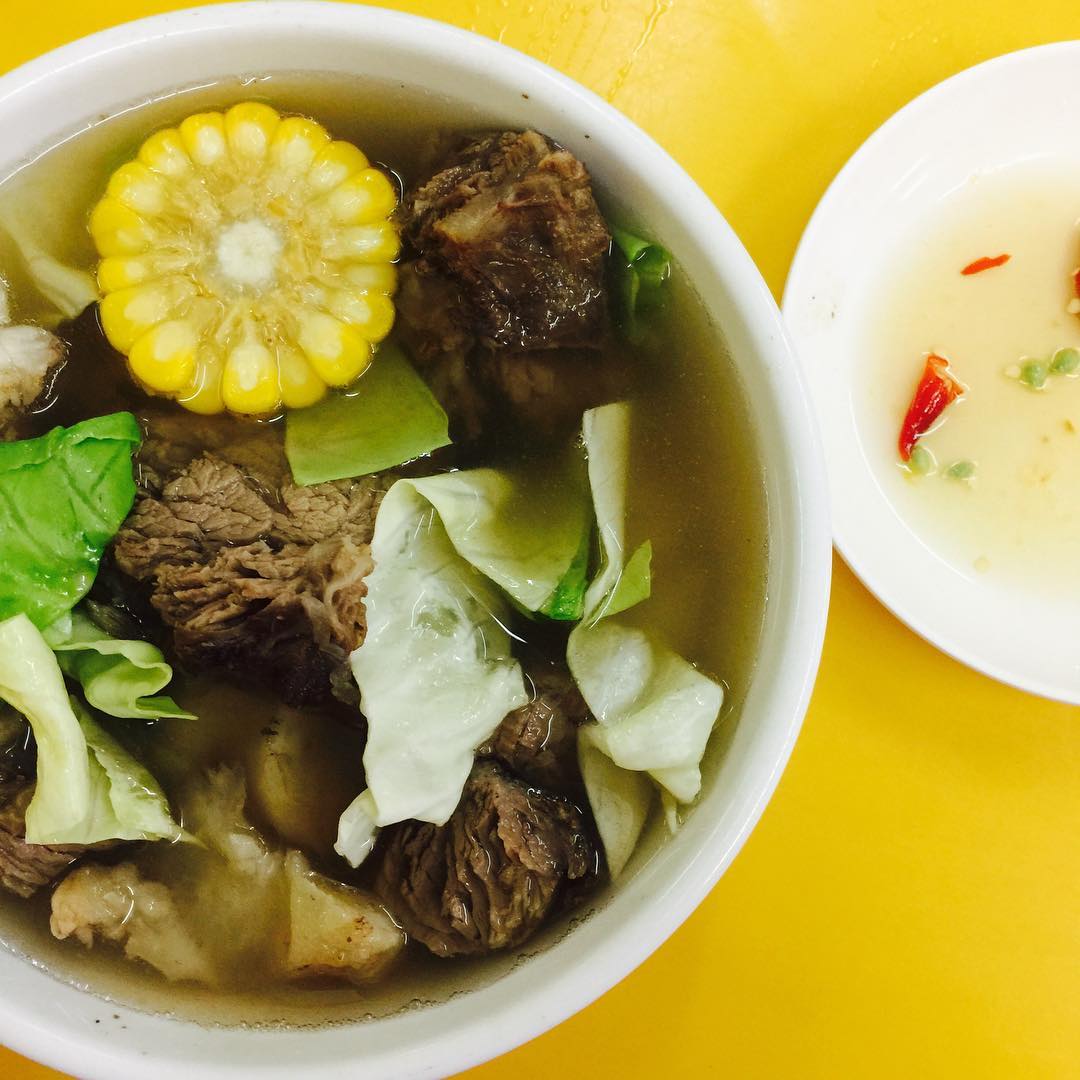 No reservations accepted
View menu
2166 España Blvd cor Josefina St, Sampaloc, Manila
(02) 7817353
Bulalo Fiesta has several branches in the metro, which proves that their bulalo is a worth a try. They have different bulalo varieties such as bulalo with batwan and libas, bulalo puchero, bulalo sinigang, bulalo with jackfruit and dried beans, and more.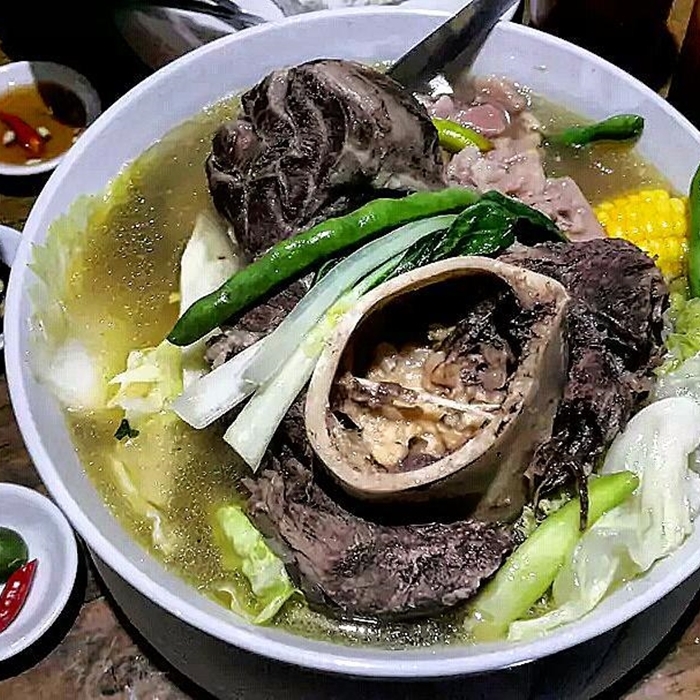 No reservations accepted
View menu
View all branches
One of Tomas Morato's best-kept secrets, Myrna's Bulalo Haus is said to serve one of the tastiest bulalo in the metro.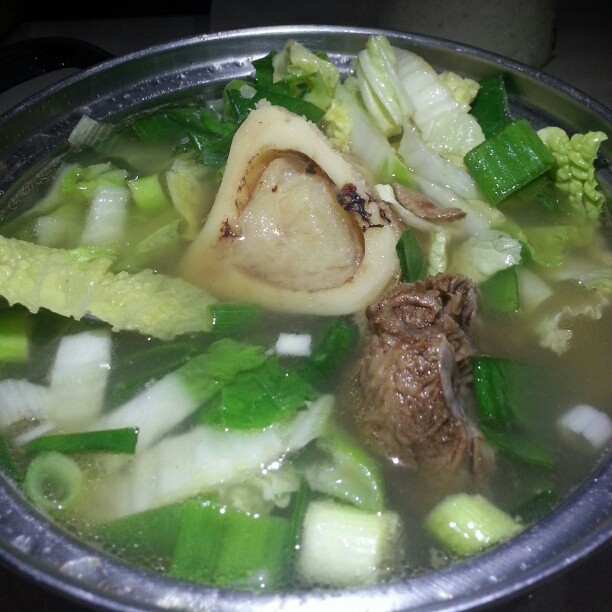 No reservations accepted
View menu
138 Tomas Morato, Diliman, Quezon City
A humble carinderia in Makati, Aling Sosing's is offers Filipino favorites like pusit, barbecue and ofcourse, bulalo!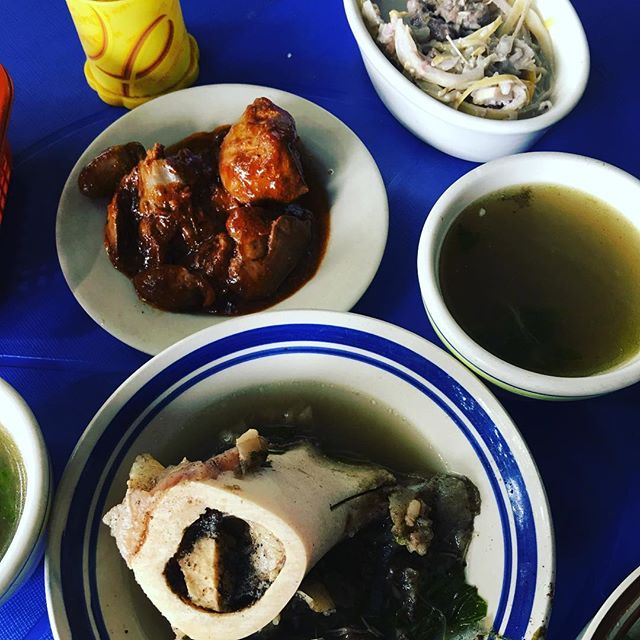 No reservations accepted
5819 Zobel Roxas St cor Dian St, Makati
(0922) 587-1708
For more, search for 'BULALO' on the Booky App to see the list of cafes and restaurants serving our favorite dish! Download the app now and don't forget to tag us on Instagram @bookyapp so that we can feature your food posts too!