Brunch dates are the best!
Ah, brunch! The wonderful combination of breakfast and lunch, perfect for people who want to sit back, bide their time, and enjoy a hearty meal. What's perfect about brunch is that you are not limited to just breakfast meals, you get to drink alcohol and coffee at the same time!
Also Read: 15 Romantic Spots in the South Perfect for Dates with Your Jowa
So if you had a romantic evening with your special someone, why not follow that up with a brunch date in Tomas Morato? Check out this list for the best places to dine!
Half Saints takes dining to a whole new level! Their dishes are nothing short of exceptional–behold their stunning presentations and mind-blowing flavors that you won't forget. This place is the best spot to indulge!
We recommend: Four herb salad, Saffron and Ikura Spaghetti, Flower Tartlets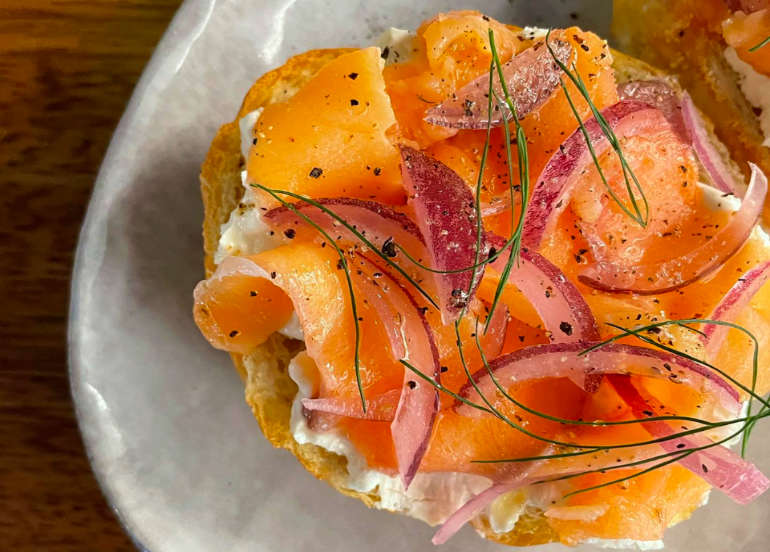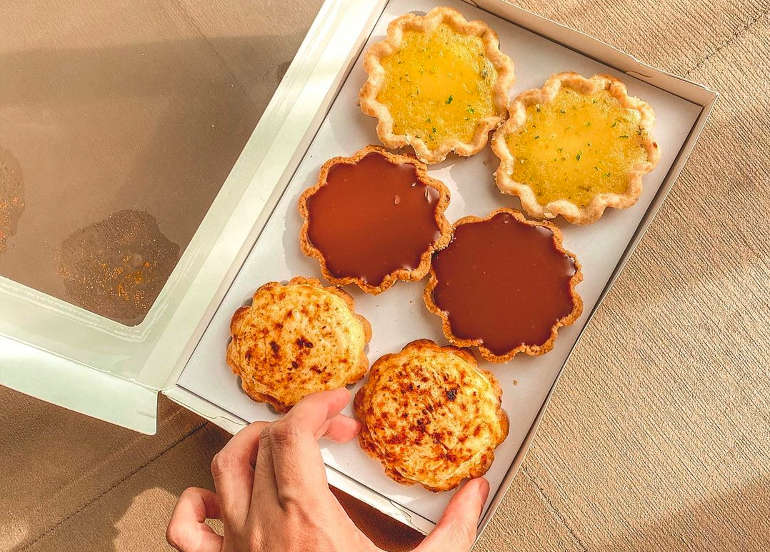 View menu
View their Facebook
View their Instagram
G/F The Ignacia Place 62 Sgt. Esguerra Ave. 1103 Quezon City
0935 933 0512
Warm, comfy, and elegant–these are the vibes here in Tablo Kitchen X Cafe. Begin your day with their selection of delicious coffee then dive into their comfort food dishes. The best part is? They also have cocktails!
We recommend: Bacon Tomato Chowder, Hone Garlic B.F Chicken, Herb Butter Porkchop, Fresh Strawberry Nutella Tostada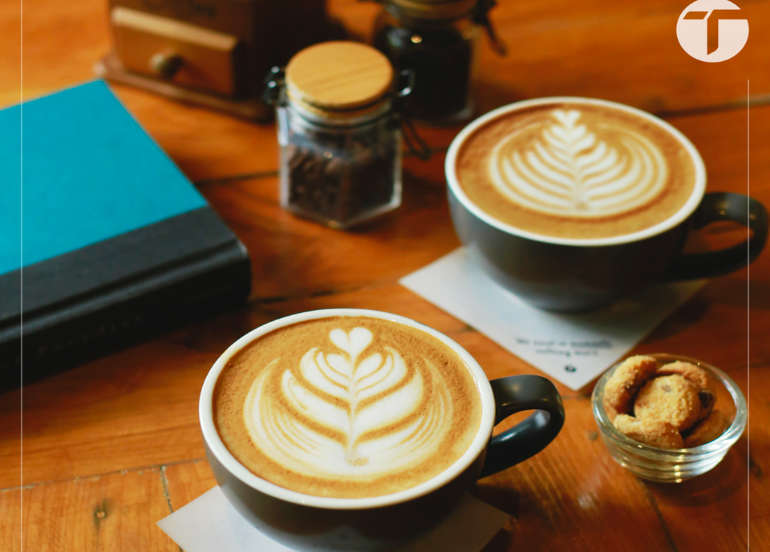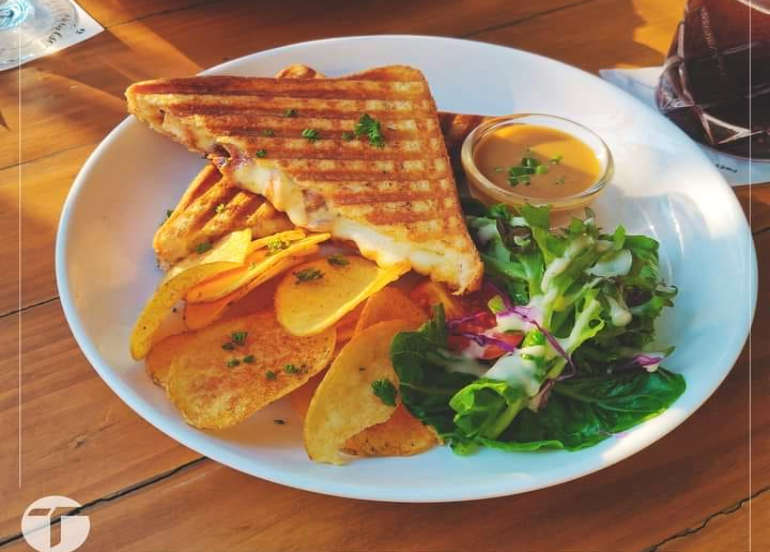 Sourdough Cafe + Deli proudly serves artisanal pizzas and hand-rolled pasta, making their dishes extra special and flavorful! Their cafe and deli are available at 10 am while dine-in starts at 11 am
We recommend: Lemon Shrimp Pasta, Pastrami Baguette, Basque Burnt Cheesecakes.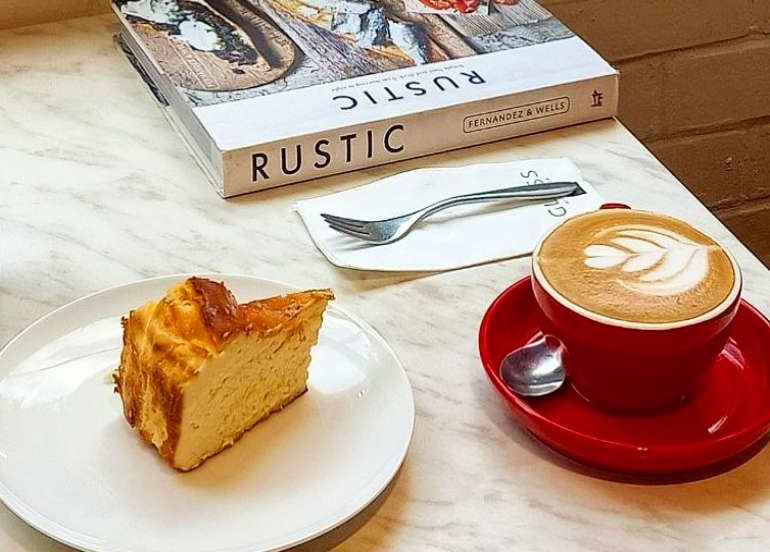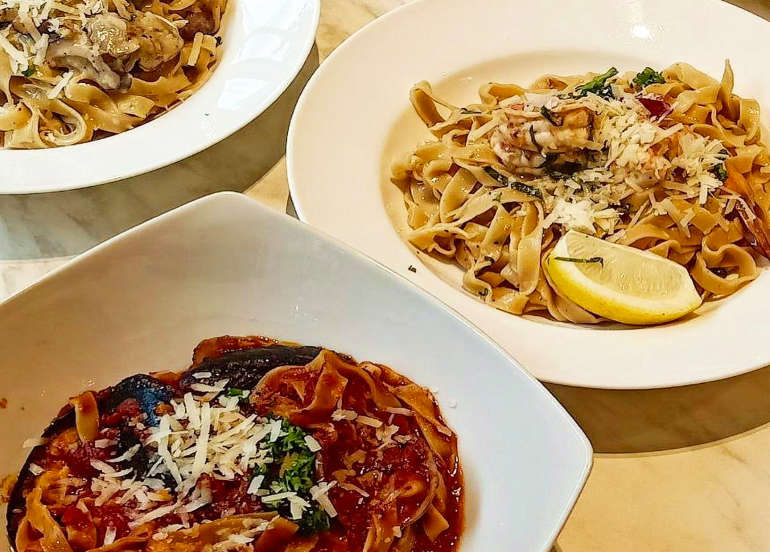 View menu
View their Facebook
View their Instagram
JSB Building, 104 Tomas Morato Ave corner Scout Delgado Street
0917-185- 9463
Craving some noodles? Head over to Wabi Sabi and savor their variety of ramen, potstickers, sandwiches, and rice meals! They also have vegetarian and vegan options!
We recommend: Sweetcorn and Cream Cheese Tempura, Okonomigyoza, Viet Pho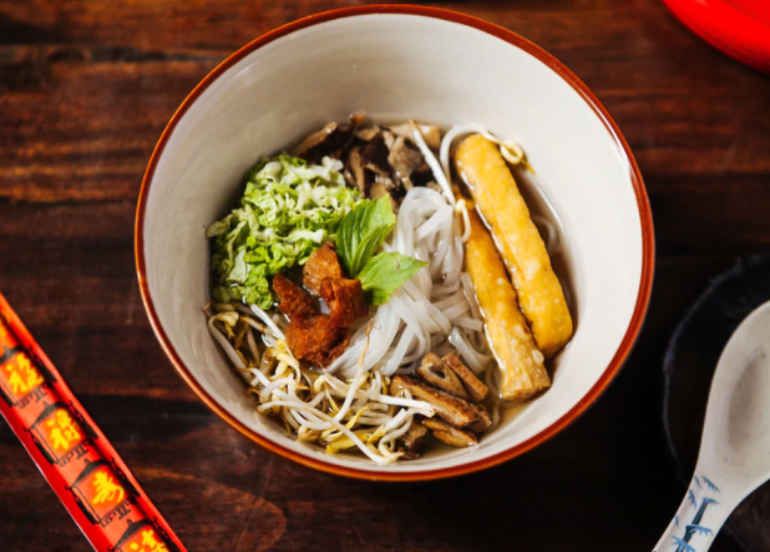 View website
View their Facebook
Pos Bldg., 305 Scout Madriñan corner Tomas Morato
0949 993 4241
Spanish cuisine, anyone? Alba Restaurante Espanol does it best! Their best-sellers are their selection of paellas, but their menu offers a wide variety of Spanish dishes that are perfect for sharing!
We recommend: Ensalada al Ajo Mojo, Espaguetis Bolognesa, Paella Negra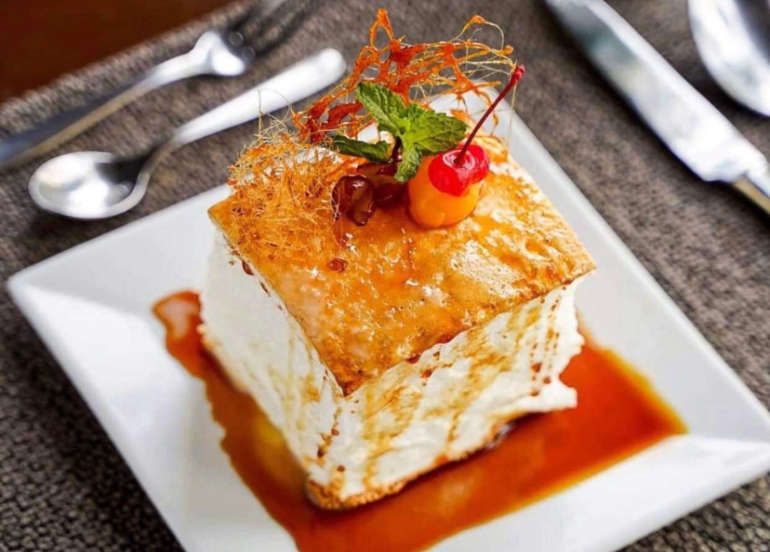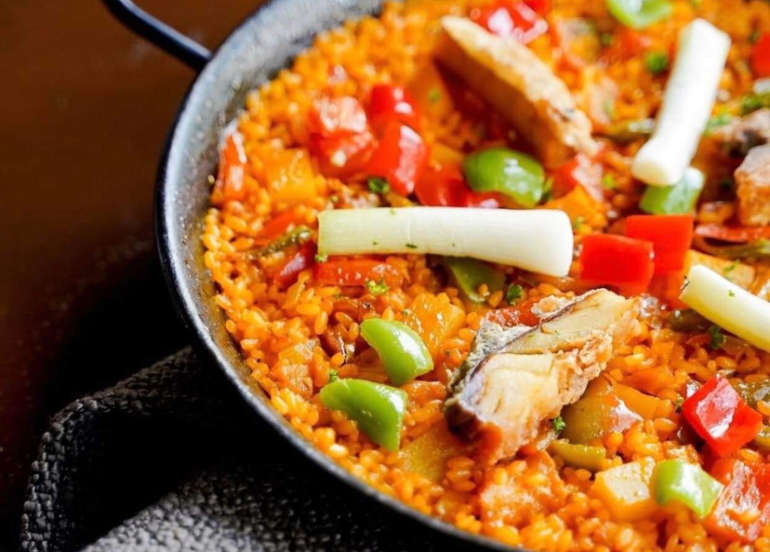 View menu
View branches
View website
View their Facebook
View their Instagram
Tomas Morato cor. Dr. Scout, Sct. Lozano St, Quezon City
0945 355 9946
A tribute to the late Carlos P. Romulo, Romulo Cafe offers traditional Filipino comfort food from heirloom recipes. Romulo Cafe gives its diners a glimpse of Philippine history through its museum-style interiors.
We Recommend: Beef Salpicao, Chicken Inasal Sisig, Grilled Squid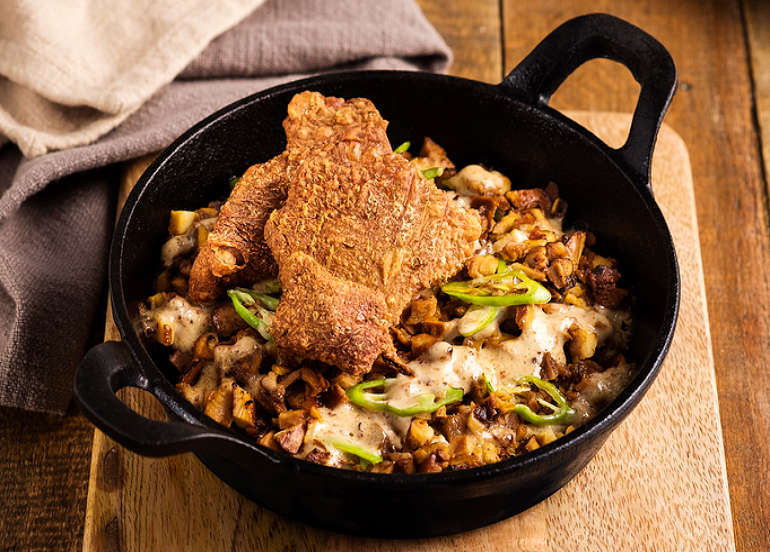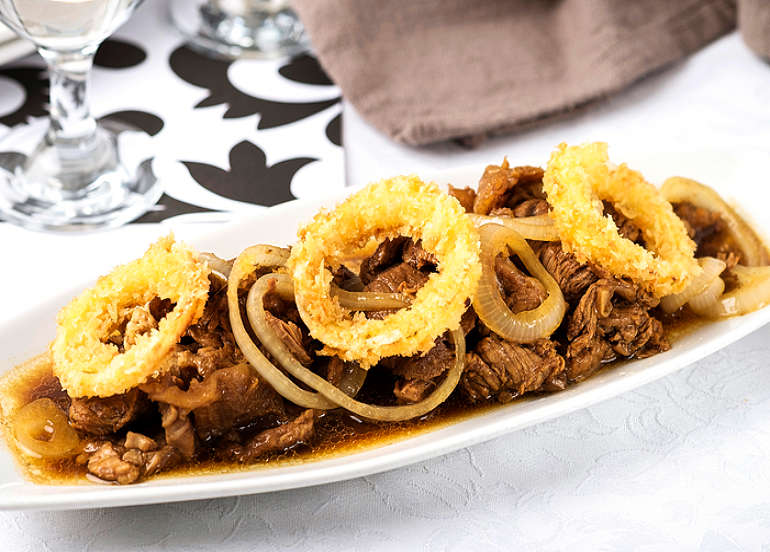 View menu
View website
View their Facebook account
View their Instagram account
32 Dr. Scout Lazcano cor Scout Tuason near Tomas Morato, Laging Handa, Diliman, Quezon City
(02) 332-7275
Named after the mother of the Sanvictores family, Lola Victoria, this post-WWII era home is one of Quezon City's most well-kept secret restaurants. Lola Cafe + Bar offers Filipino specialty cuisine by Chef John Mangibin. It serves reinvented Filipino dishes such as truffled lengua, wagyu salpicao, and more.
We recommend: Spanish Chorizo Gambas, Spicy Tinapa Pasta, Kimchi Kaldereta
View menu
View branches
View their website
View their Facebook
View their Instagram
99 Sct Lozano St, Quezon City
(02) 219-3254
UCC is a Japanese-inspired cafe that serves all-day breakfast dishes, lunch specialties, and a wide array of specialty coffee. They have a wide variety of desserts such as cakes, crepe cakes, waffles, parfaits, and so on.
We Recommend: Kori Hori, Sunrise Benedict, Steak Salipacao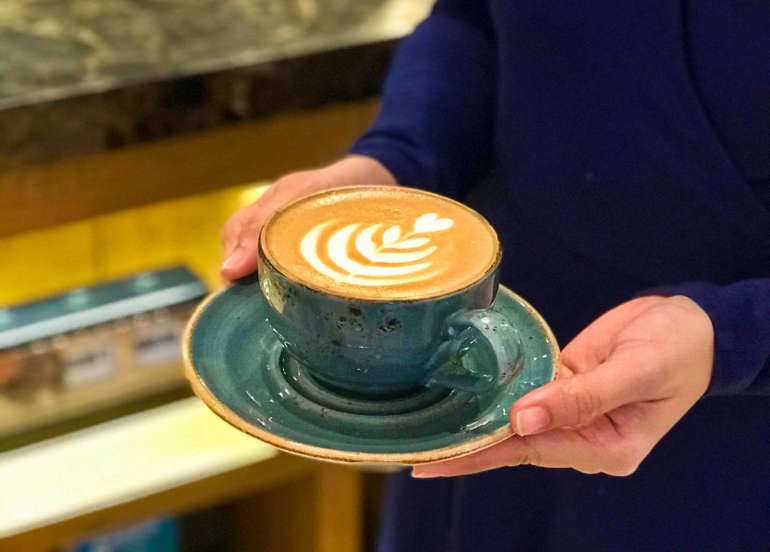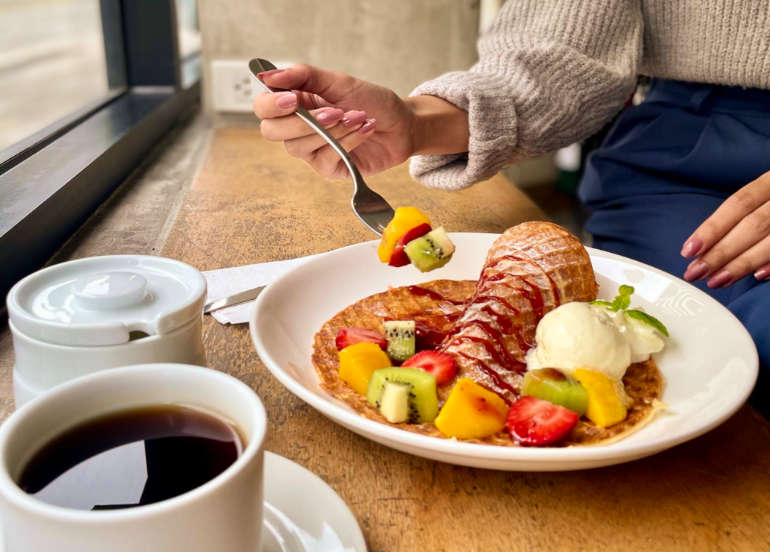 View menu
View branches
View their website
View their Facebook
View their Instagram account
G/F Tomas Morato Plaza, Tomas Morato Ave cor Don Roces Ave, Sacred Heart, Diliman, Quezon City
(02) 928-6964
Kanto Freestyle Breakfast is one of Kapitolyo's most popular 24/7 breakfast diners. It is a modern and upgraded 'carinderia' that offers value-for-money 100-peso meals, which includes a build your own breakfast plate with all your favorite toppings.
We Recommend: Mixed Berry Pancakes, Eggs Benedict, New Zealand Tapa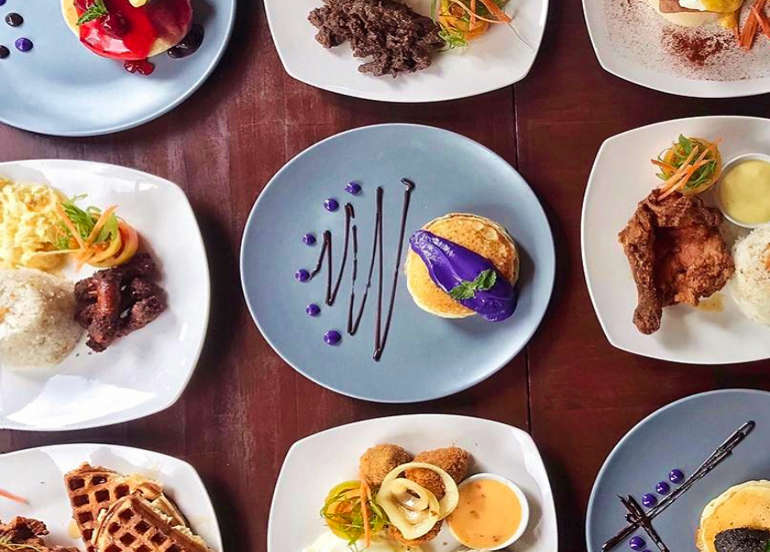 View menu
View branches
View their Facebook
View their Instagram
79-B Scout Fuentebella near Tomas Morato, Diliman, Quezon City
Share with us your favorite Tomas Morato spots in the comments section below! If you have any foodie tips or suggestions, tag us on your future food posts on Instagram, too (@bookyapp).
If you did not find what you're looking for on this list, just bring out your phone and search for "TOMAS MORATO" on your Booky app to see a full list of all the restaurants within that area, with their corresponding menu and addresses. Download the Booky app now for FREE on iOS and Android.
Cover photo from Facebook: UCC Coffee Shops Philippines