Every day OK!
Let's be real, it's impossible to drink Yakult without having at least 3 bottles or better yet the entire 5-pack to yourself. Everything about Yakult is just perfect except for one thing: its size.
For years, we have been enjoying this small bottle that brings us and our tummies so much joy. And for as many years we have been downing bottles of our childhood favorite probiotic drink, we have also been wishing they would sell them in bigger bottles.
Lo and behold, our prayers have been answered!
The 500ml Yakult can be ordered from an online store called Tokyo Market PH for PHP 150 a bottle. There, you can scour their website and get tons of Japanese ready-to-eat meals, snacks, and drinks including the 500ml Yakult.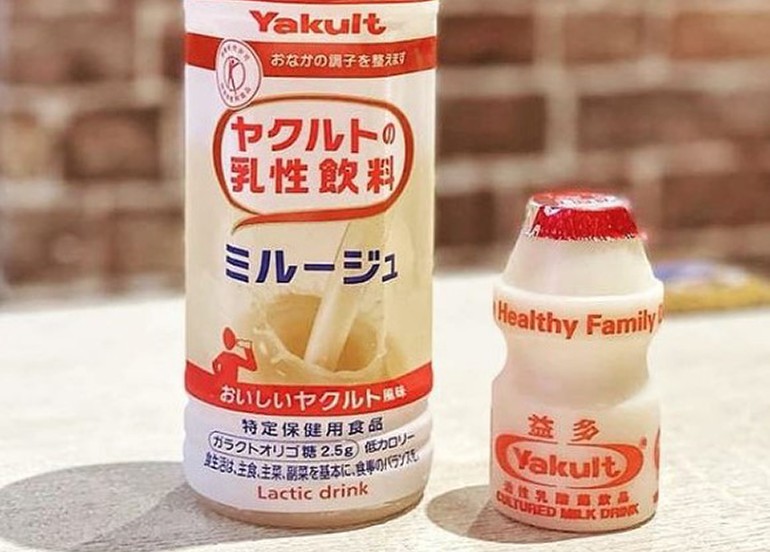 Though the 500ml Yakult is labeled identical to the 80ml bottles, the ingredients used are not exactly the same. According to the Singaporean website Mothership, it varies slightly in flavor as it is a slightly watered down and less sweet version. If you ask us, that doesn't seem like a problem!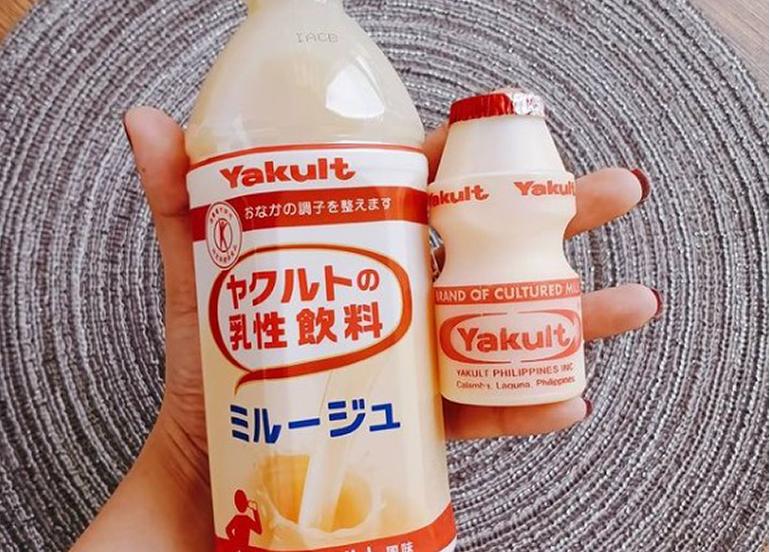 You can directly pick up your stock of the 500ml Yakult in stores at their branch at 2/F of Ayala Malls the 30th or order from their website.
View their website
View their Facebook page
View their Instagram account
2F Ayala Malls the 30th, 30 Meralco Ave, Pasig City
(02) 7915 8165

Follow Booky on Twitter (@bookymanila) and Instagram (@bookyapp) to stay on top of foodie news! If you're not already enjoying the offline convenience of Booky, you can download the app for FREE on iPhone or Android. Discover over 900 of the top restaurants in Metro Manila and just watch as your foodiverse explodes!