Get the best treatments for as low as 50% off!
After the long reign of beauty vloggers flooding our YouTube feed with tutorials featuring the Western way of makeup, the Asian glow is taking over.
Leaving behind the full coverage foundation, the shimmering highlighter, and the heavy contouring, Asian makeup techniques focus on being au naturale (no matter how many unnatural beauty products it took to get there). But another part of the Asian way of serving looks? It's when we #wokeuplikethis.
We decided over at Booky that it's high time to go beyond food and give you more. There's so much to do and discover and we're opening up Metro Manila to help you find your flavor starting with fitness and beauty. The new and improved Booky is stronger and cuter than ever.
Benibana Beauty Hub is a salon and aesthetic center with services that are designed to meet individual needs, whether it's hair or facial services. Taking its name after a Japanese flower, Benibana believes in beauty "that can withstand any weather." Enjoy long-lasting pampering in every visit.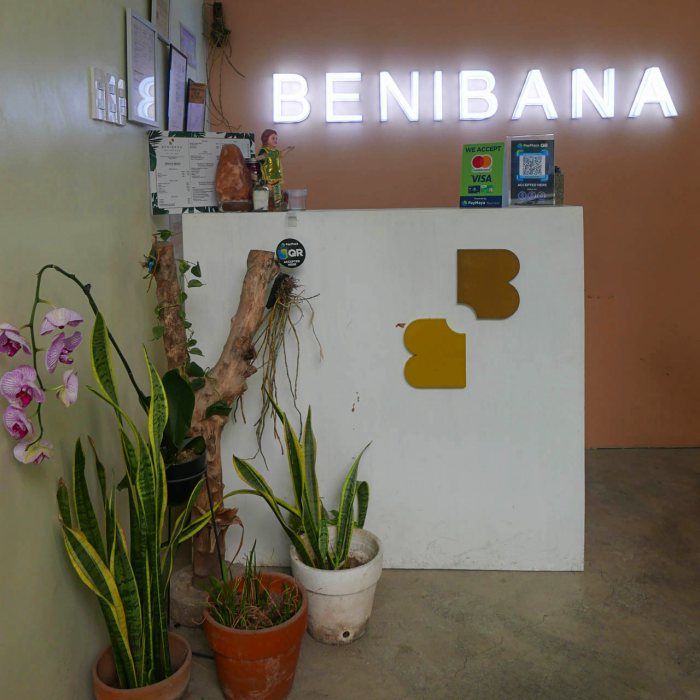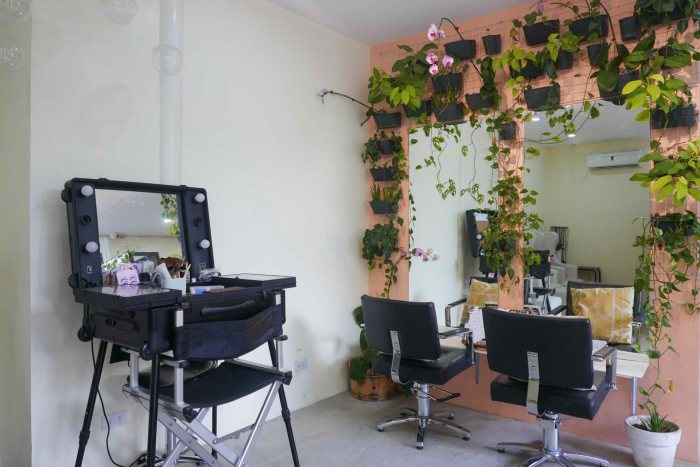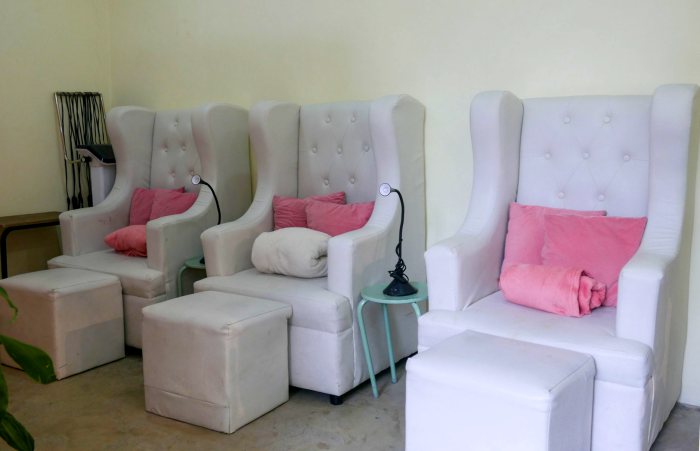 With their bright interiors, floral accents and orchids, the moment you step in, their goal is to create a routine of balance and renewal: you come to relax, to relief yourself of stress, and to bloom into a new, more confident version of yourself.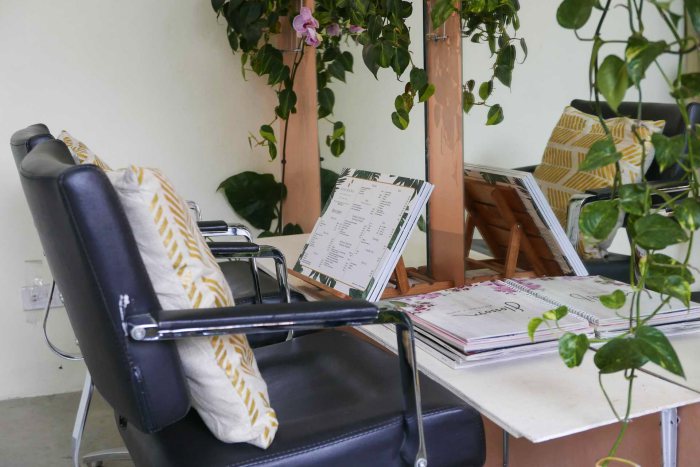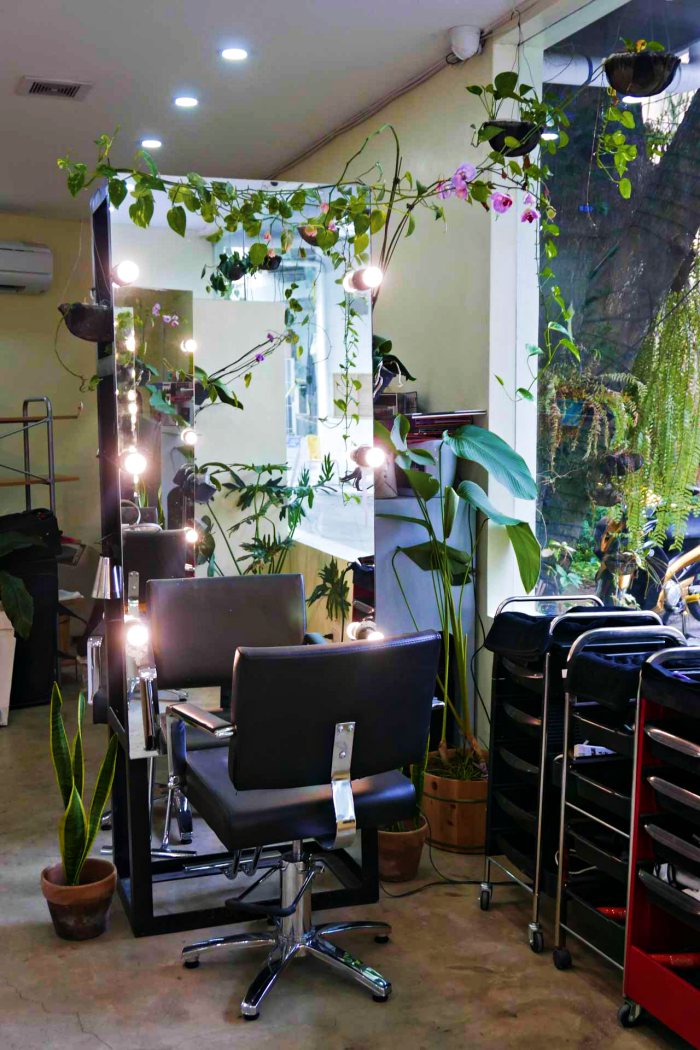 50% off on Vitamin C with Placenta Facial
Price: ₱749 instead of the original ₱1,500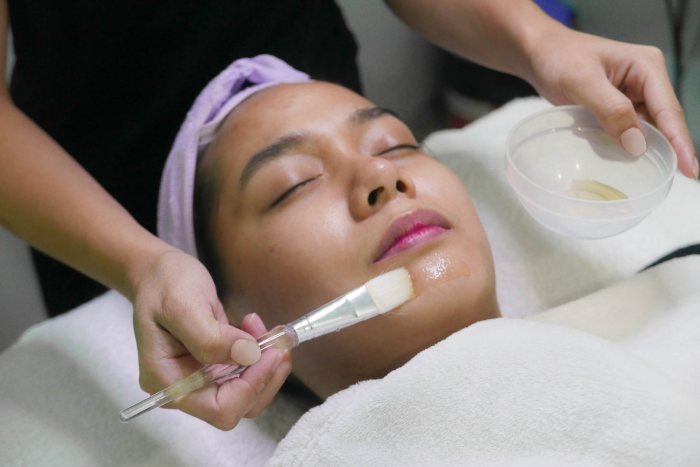 See the difference with Vitamin C! Enjoy the glowing skin you deserve and get the anti-aging benefits of the vitamin C and placenta facial.
50% off on Aqua Peel Facial with Photo Dynamic Therapy Mask
Price: ₱1,075 instead of the original ₱2,150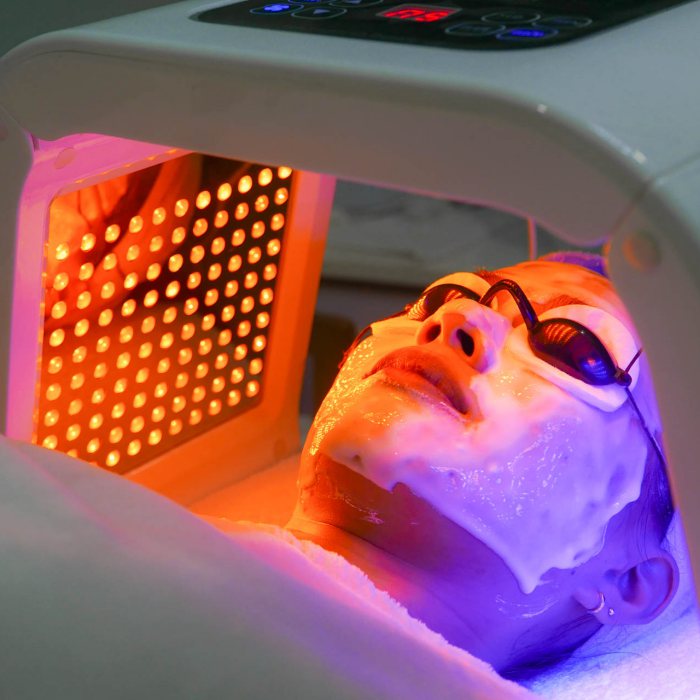 Your usual skincare is about to go up a notch with the Photo Dynamic Therapy Mask! An expertly made combination of 3 different solutions penetrates pores and dissolves blackheads and other excess dirt.
40% off on Japanese Lash Lift
Price: ₱540 instead of the original ₱900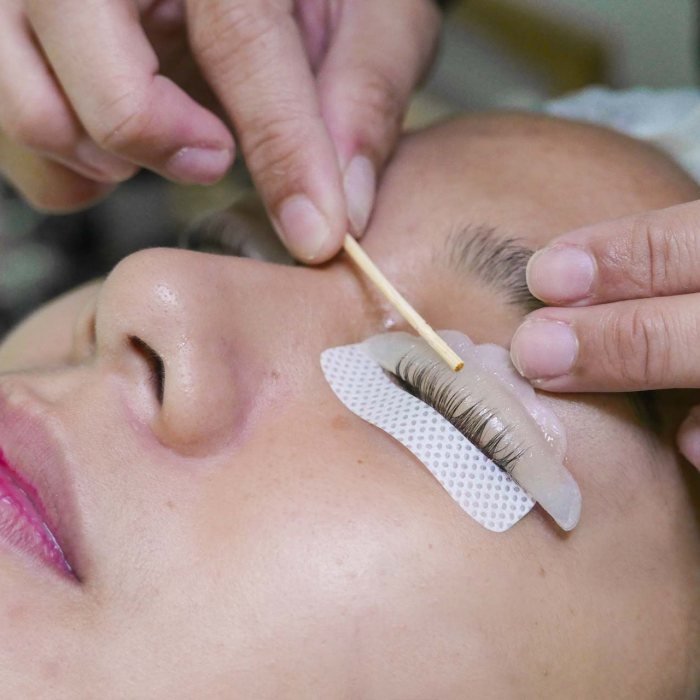 Enjoy a lash lift straight out of Japan! Get longer, natural eyelashes with minimal after-care required.
40% off on Japanese Lash Lift & Lash Tint
Price: ₱1,750 instead of the original ₱3,000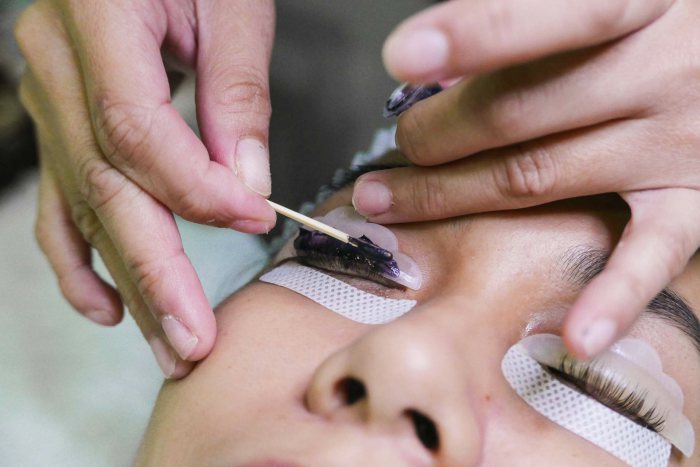 Take that lash lift to the next level! Enjoy the Japanese Lash Lift and add in the Last Tint treatment, making your lashes look more voluminous for up to 4 to 6 weeks.
50% off on Keratin Treatment Brazilian Blowdry Luxe Liss (any length)
Price: ₱2,500 instead of the original ₱5,000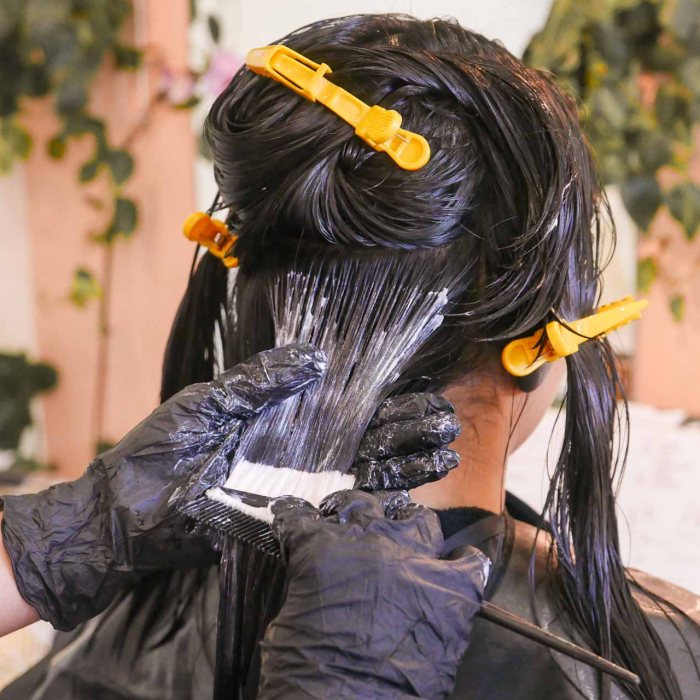 Benibana believes in hair beauty that can last! Treat your hair to the ultimate pampering and straightening with the Keratin Treatment and Brazilian Blowdry without exposing it to any damage.
50% off on Manicure + Pedicure + Luxury Hand Spa + Luxury Foot Spa
Price: ₱749 instead of the original ₱1,500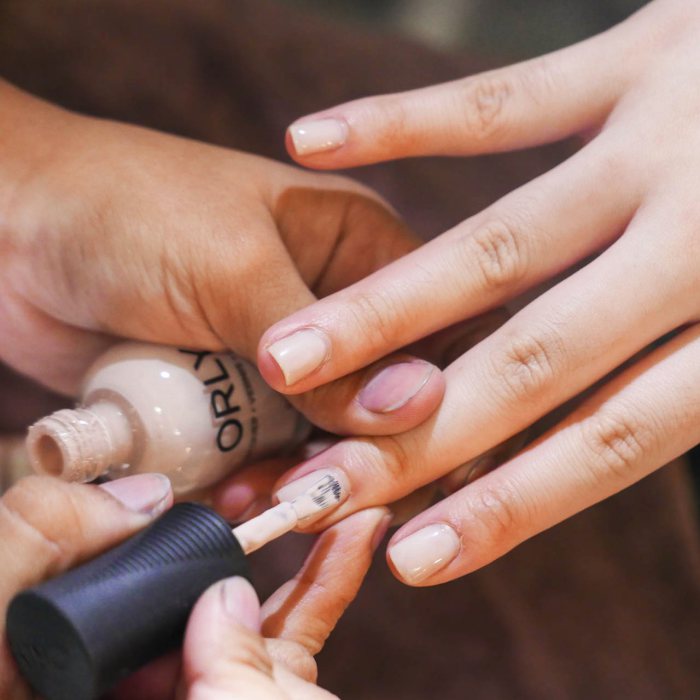 Long-lasting beauty deserves to be pampered! Experience the total relaxation package of Benibana Beauty and enjoy a manicure, pedicure, luxury hand spa, and luxury foot spa.
40% off on Ombre Powdered Brows
Price: ₱5,100 instead of ₱8,500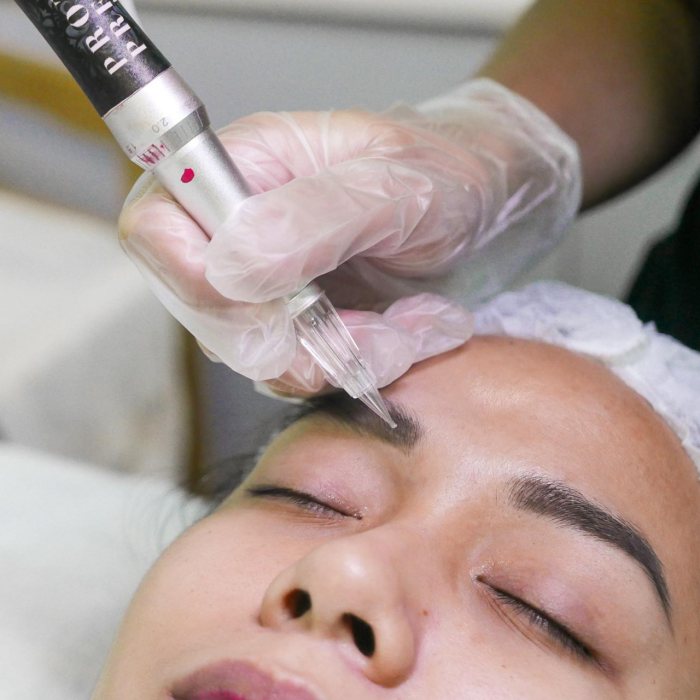 Benibana shows our brows the way with ombre! Nail that brow look and achieve full, long-lasting eyebrows that are sure to slay.
35% off on Total Pampering Package: Aqua Facial + Manicure + Pedicure + Hair Spa
Price: ₱2,750 instead of the original ₱4,250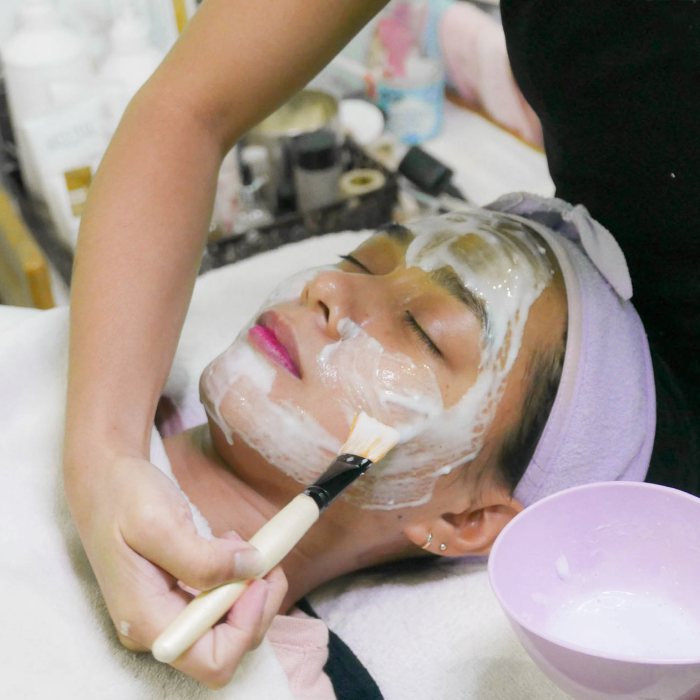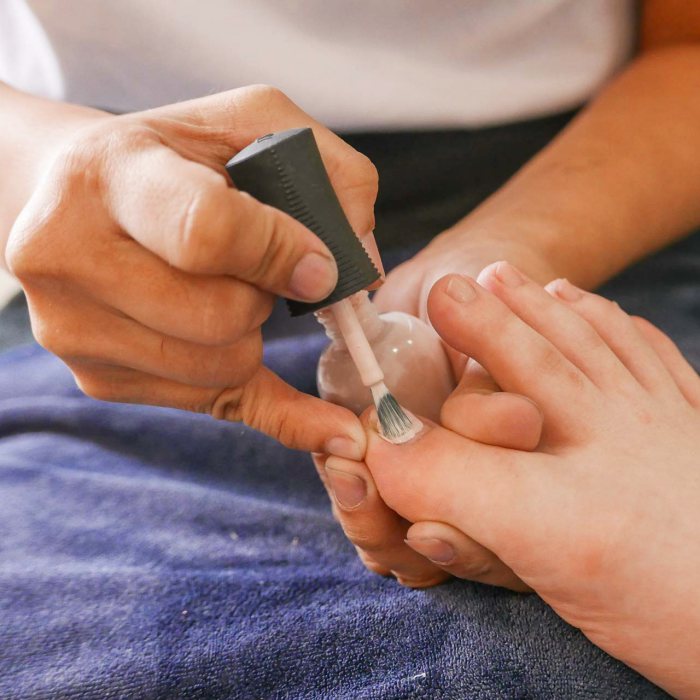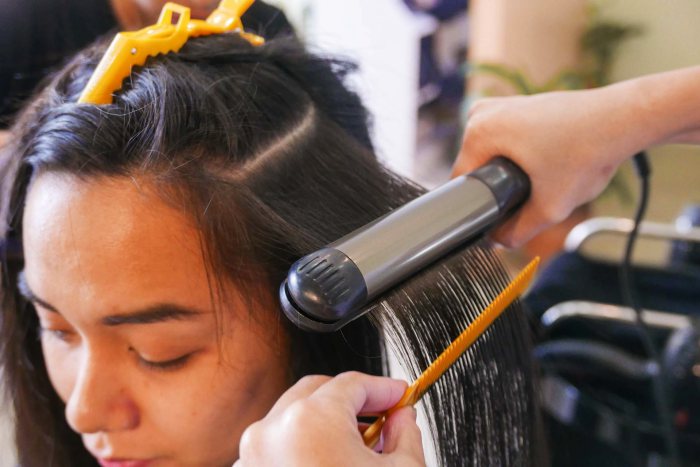 Experience the signature Benibana Beauty total pampering package. Enjoy an aqua facial, manicure, pedicure, and hair spa and emerge out of the experience like a beautiful Japanese flower.

Check them out here
View their Instagram account
Flossom Place, #187 N. Averilla St., Sta. Lucia, San Juan
(02) 400-8990
Ready for the next step of your makeover? You can type in "NAILS" or "FACIALS" on the Booky app to discover the best places to get glammed up in Metro Manila.
We're more than just food at Booky and we're here to give you the lo-down on the best things to do and discover all over Metro Manila—food, fitness, beauty, and more. Download the Booky app for FREE to discover today's best idea.