Crunchy and chewy banh mi, just the way we like it.
Banh mi, which means 'bread' in Vietnamese, is a crossover of the Vietnamese and French cuisine, introduced by the latter during their colonial period in Vietnam. A classic banh mi is made up of a baguette filled with ingredients like ham, pâté, cucumber, pickled radish, carrots, and more.
We noticed that there have been a lot of banh mi joints opening recently, and restaurants as well that have been serving different versions of the dish. To make it easier for you guys to satisfy your cravings, here's a list on where to get some of the best banh mi in the metro! If a banh mi isn't enough, you can add some eats with Booky's Buy 1 Get 1 coupons for drinks, desserts, and bites of all sizes!
Bawai's Vietnamese Kitchen offers the usual Vietnamese favorites made from the freshest ingredients. They have spring rolls, pho, and of course, banh mi in three flavors – chicken, pork, and beef.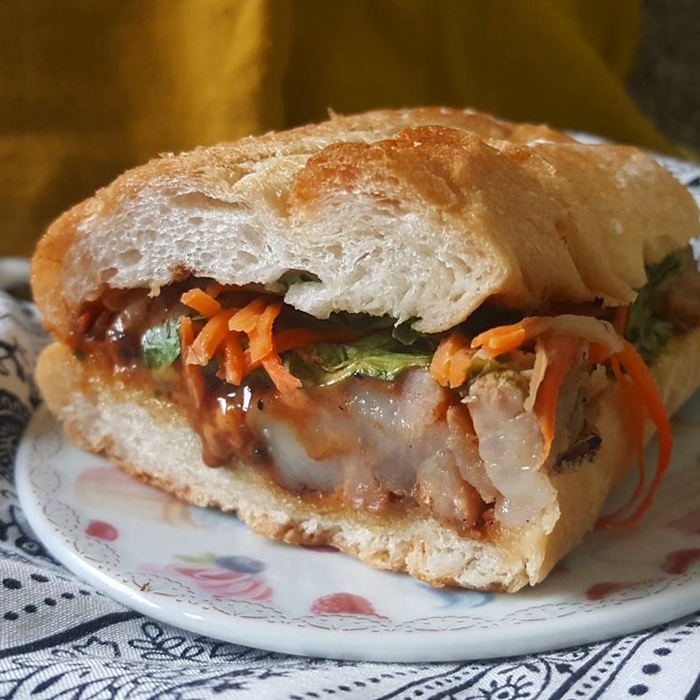 Banh Mi Kitchen is a Vietnamese sandwich joint that's a quick service food stall specializing in traditional banh mi with over 6 different flavors to choose from.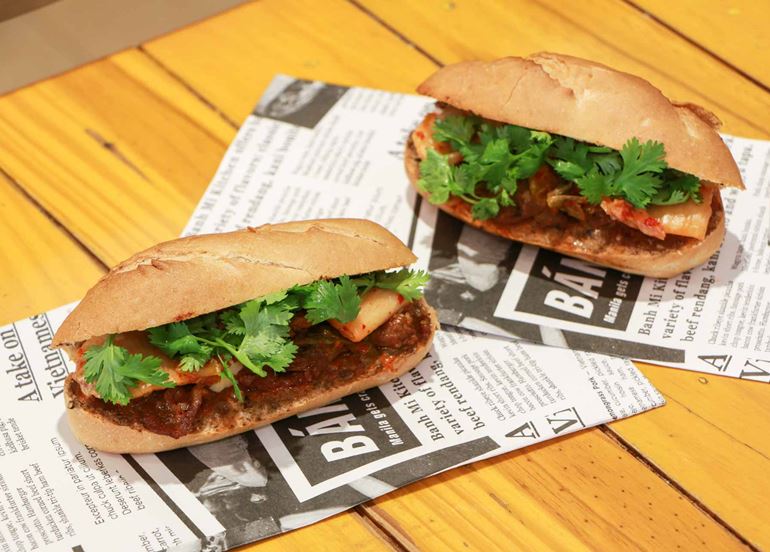 Insider tip: You can get two orders of the Junior Kimchi Samgyupsal Banh Mi for just ₱194 at Banh Mi Kitchen with Booky! Check it out here.
Phat Pho is a modern, street style Vietnamese restaurant that started in Cebu. Its menu offers no frills Vietnamese food that's made from all-natural ingredients–no powdered additives here!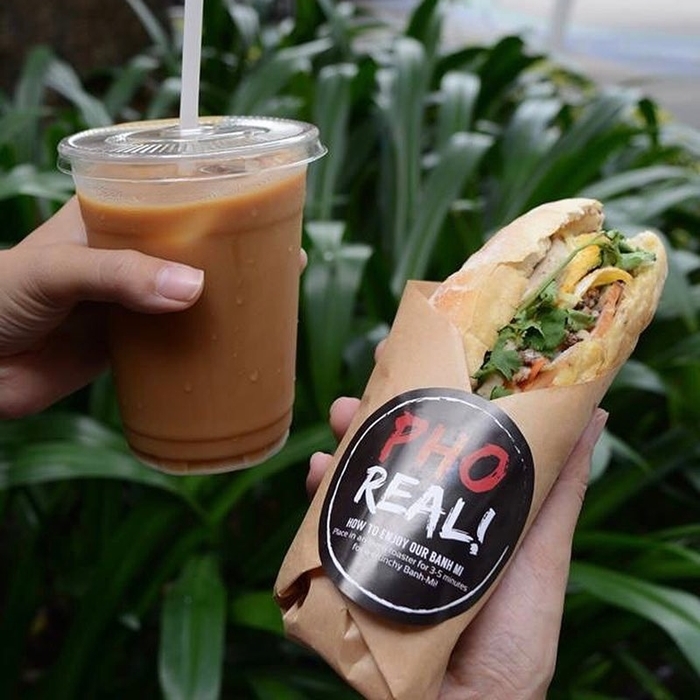 View menu
View their Instagram account
Concourse Level, Power Plant Mall, Makati
(02) 750-6613
Bon Banhmi is all about the traditional Vietnamese sandwich. The menu is simple, you can choose from five banhmi flavors: traditional, chicken, grilled beef, roast pork, or just customize your own. Finish your afternoon snack with a cup of their special iced Vietnamese coffee.
Fun Fact: This hole in the wall joint is owned and operated by a Vietnamese couple.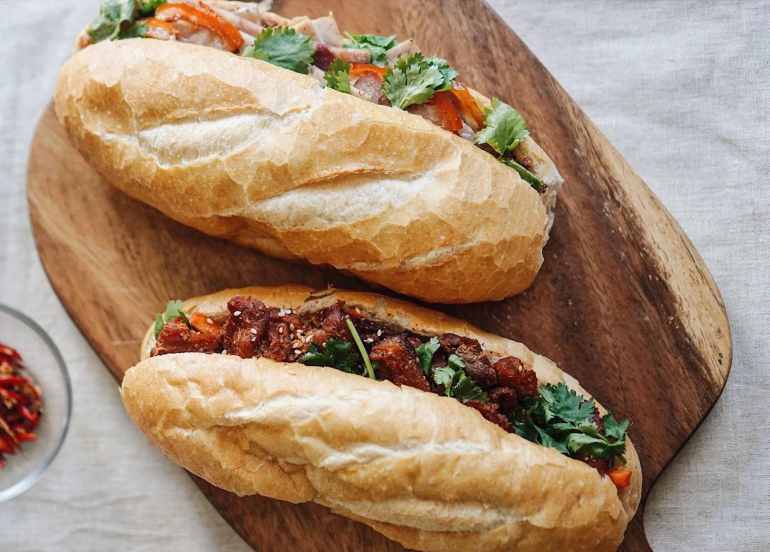 O Banh Mi – multiple branches
O Banh Mi is a newly-opened joint that serves several variants of banh mi. It's from the same owner of Pho Hoa.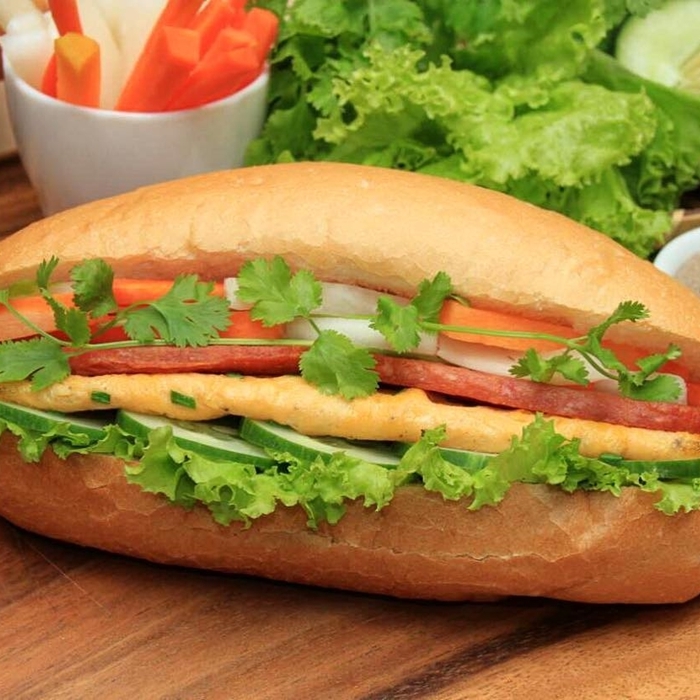 Pho Hoa – multiple branches
Pho Hoa is one of the first Vietnamese restaurants to open here in Manila. It serves good and hearty pho, vermicelli bowl, banh mi, Vietnamese coffee, and more.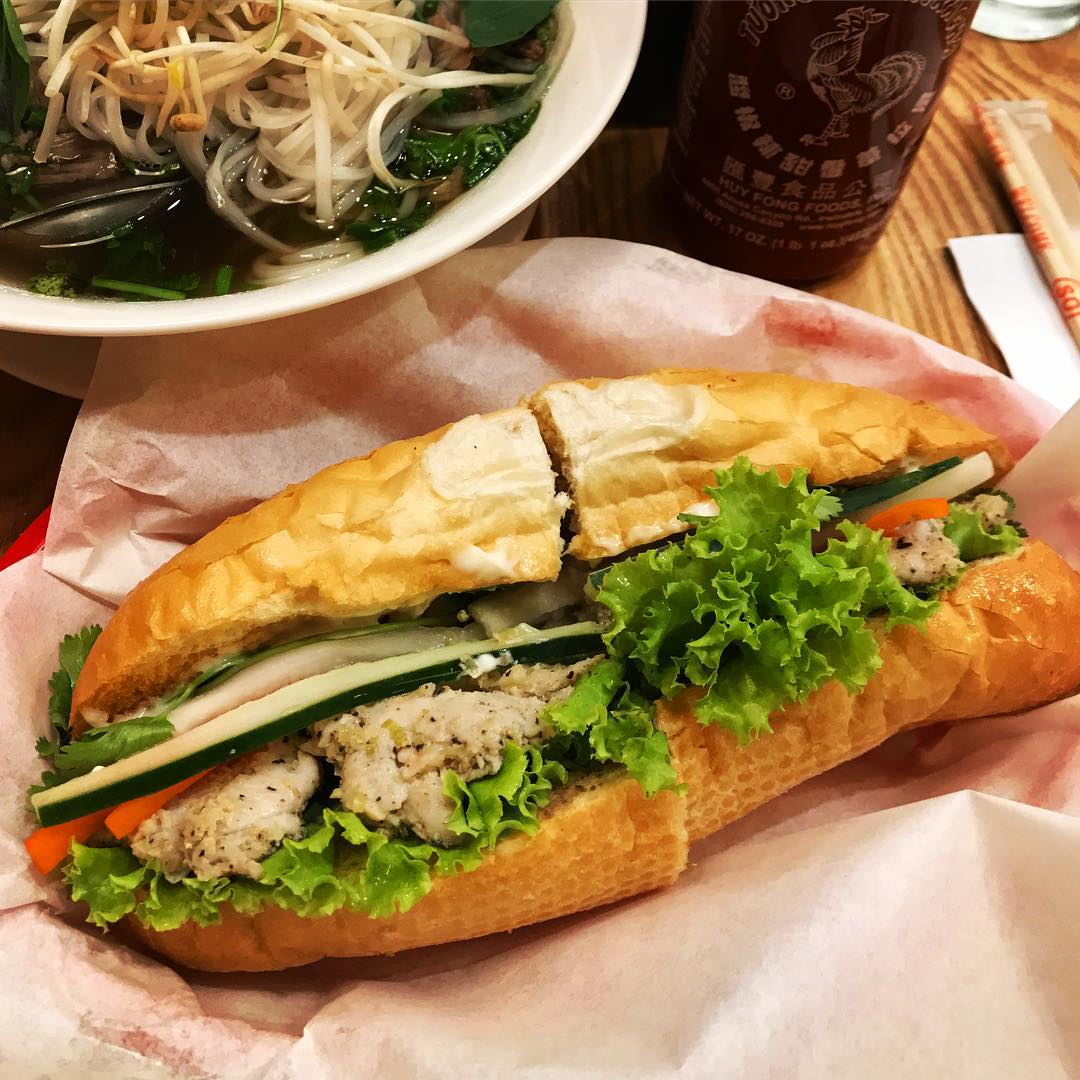 B is for Banh Mi serves very affordable banh mi and pho in different variants. Everything in their menu is under Php 100!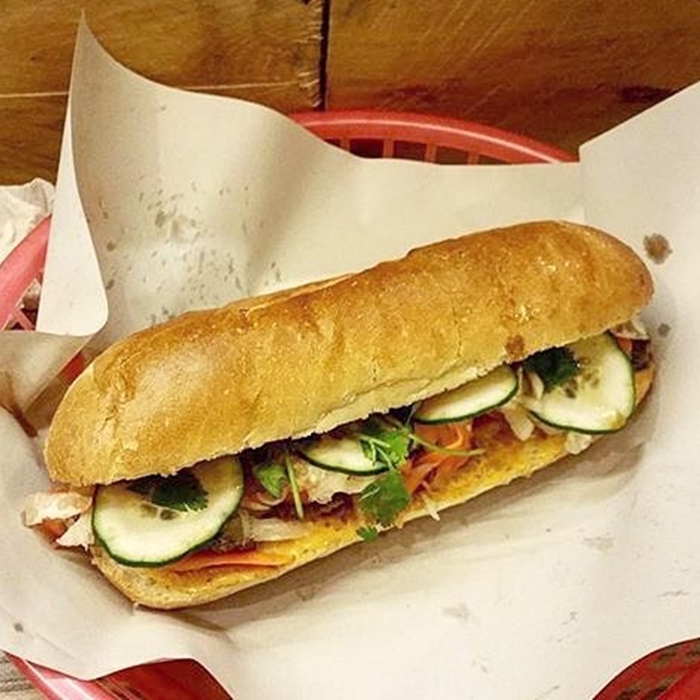 View menu
View their Instagram account
Makati Cinema Square, Chino Roces Ave., Legazpi Village, Makati
(0927) 218-0318
Ba Noi's – multiple branches
Ba Noi's offers dishes that feature Vietnamese flavors. Their menu includes popular Vietnamese dishes like goi cuon, pho, and of course, banh mi.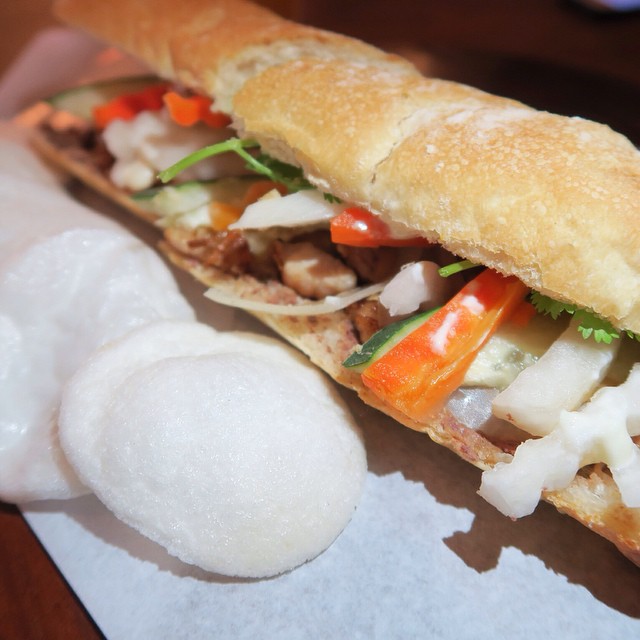 DiCofi – Salcedo Village
DiCofi is a hole in the wall coffee joint in Makati that sells authentic Vietnamese coffee and light snacks like banhmi and Vietnamese Pizza.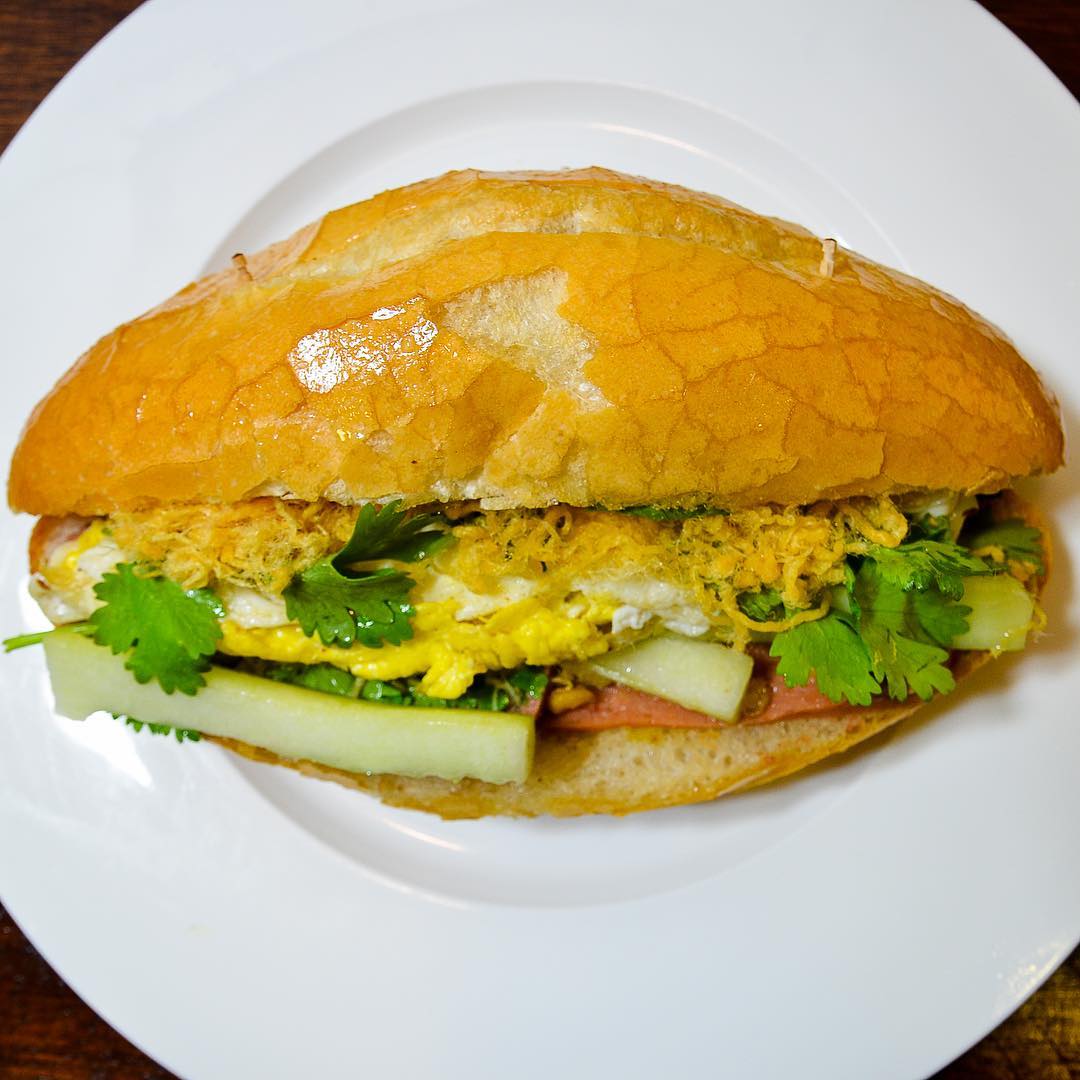 View menu
View their Instagram account
G/F Valero Plaza, 124 Valero St, Salcedo Village, Makati
(0917) 651-3951
Nha Banh Mi is a Vietnamese food joint at the Pioneer St. Market. It serves authentic pho, banh mi, and a few Vietnamese drinks.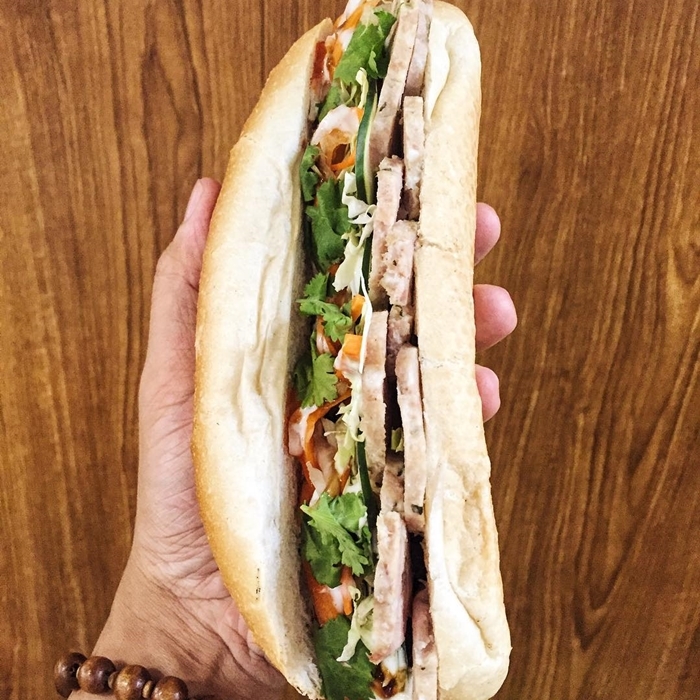 View menu
View their Instagram account
Pioneer Street Market, Reliance, Mandaluyong
Ca Phe Saigon offers Vietnamese favorites like fresh spring rolls, pho, banh mi, banh xeo (Vietnamese pancake), and fried rolls.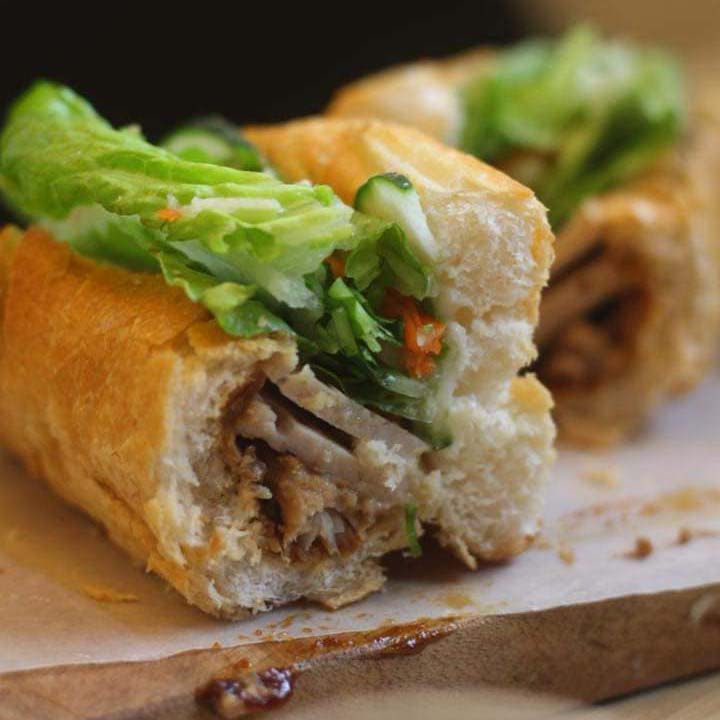 If you're not already enjoying the offline convenience of Booky, you can download the app for FREE on iPhone or Android. Discover over 1000 of the top restaurants in Metro Manila and just watch as your foodiverse explodes!
Cover images from Bon Banhmi and Banh Mi Kitchen