Here's the scoop!
Alt Scoops since its conception in 2021, has become one of the premium options for non-dairy ice cream that doesn't compromise on quality or taste.
Also Read: The Inside Scoop: 18 Places to Get Dairy-Free Ice Cream in Metro Manila
They have been long known for their low-calorie pints that are specially made with oat milk—giving it that rich and creamy flavor and texture like regular ice cream.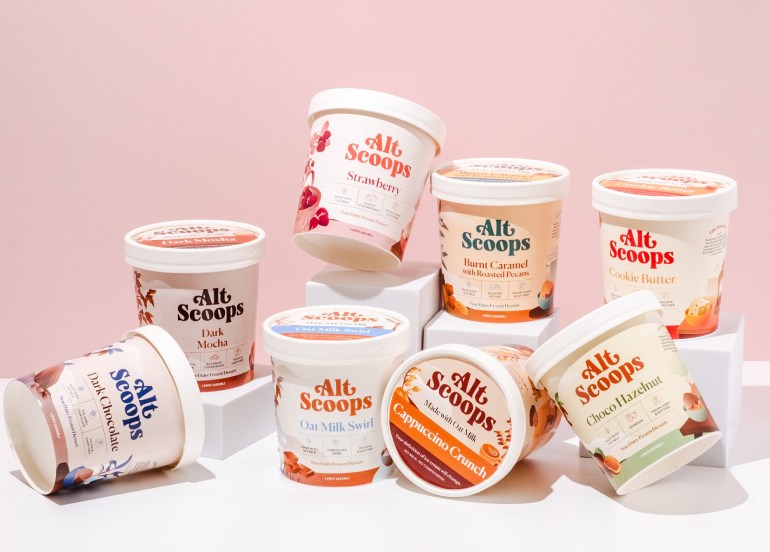 Soon after their release of multiple flavor concoctions, with even sugar-free options to try, they also came out with equally decadent ice cream bars of their bestselling flavors.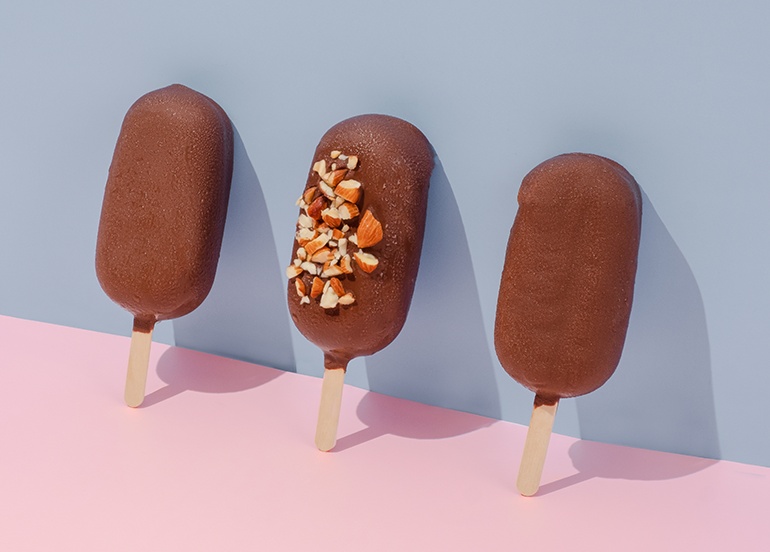 We first could only enjoy them by ordering online but have later on spotted them at our favorite bazaars and pop-ups. Now, we're thrilled to announce that they have officially opened their first-ever physical store at The Podium!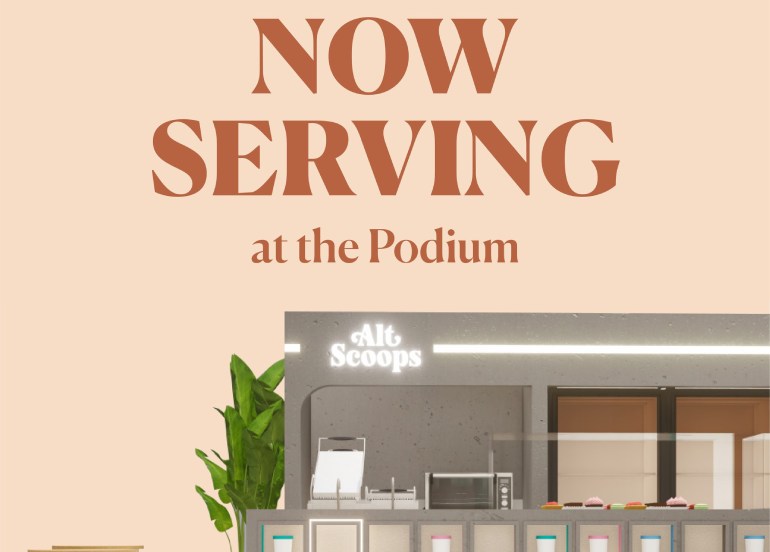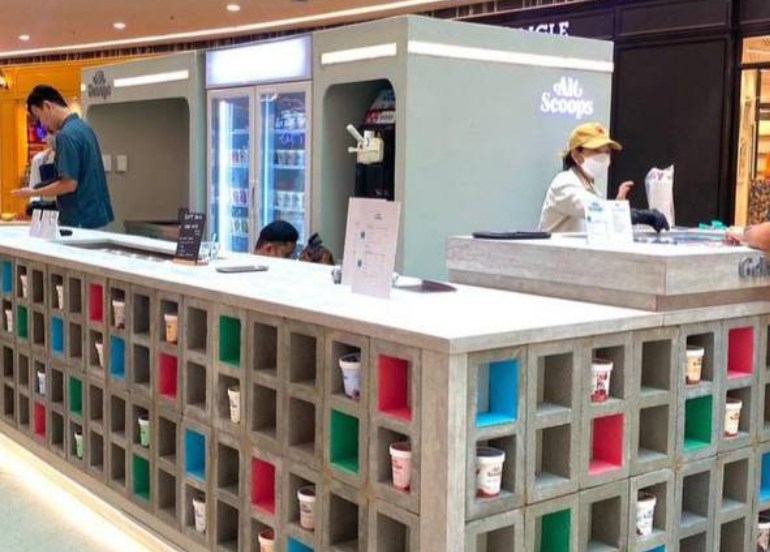 There, you can find your favorite non-dairy ice cream in all forms! Whether in the form of pints, cones, cups, or pops, Alt Scoops The Podium is your go-to for your ice cream fix.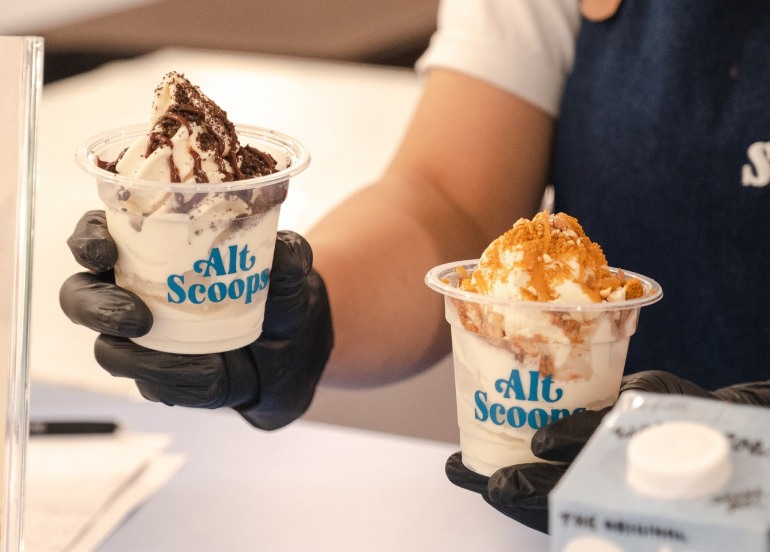 Alt Scoops is located at 2/F The Podium Mall.
View their website
View their Facebook page
View their Instagram account
Found what you're looking for in this article? Don't forget to add it to your 'Must-Try' list on the Booky app! Follow and tag us on Instagram @bookyapp and share your food adventures with us. Have a productive day!