Zark's Burgers
Fast Food
•
SM Mall of Asia
Menu
Meat Free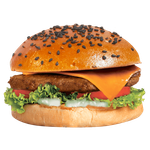 V Burger
Same great taste, now with less guilt. Made from the first locally made plant-based Veega Patty, topped with cheddar cheese, garlic ranch sauce, tomatoes, lettuce and our brioche buns!
Group Meal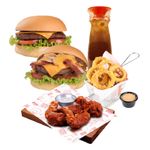 Zarkada Set A
1 Zark's Ultimate, 1 Classic Cheeseburger, 4pcs Buffalo Wings, 1 Choice of Appetizer & 3 Iced Tea or Blue Lemonade for P699. Save P124!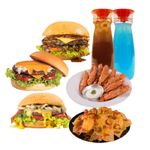 Zarkada Set B
1 Three Pointer, 1 Zark's Mamba, 1 Cheesy Bacon Mushroom, 8pcs of Chicken Fingers, 1 Choice of Appetizer & 6 Iced Tea or Blue Lemonade for P999. Save P330!
Major League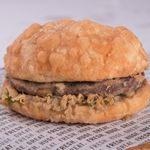 Deepfried Burger
1/4 pound cheeseburger with mushrooms then DEEPFRIED... The Greasier, The Better! Served with Mamba sauce.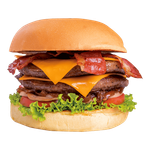 Stunner
Double cheeseburger, double bacon strips, sautéed mushrooms, and caramelized onions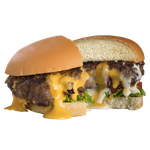 Jackhammer
Two quarter-pounder patties stuffed with Cheddar and Mozzarella cheese with our special sauce!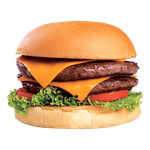 Zark's Double Cheeseburger
Double cheeseburger with fresh lettuce and tomatoes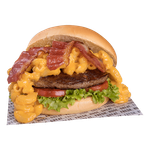 Thunder Mac 'N Cheese
Burger smothered with home-made cheesy Mac N' Cheese & crispy BACON strips.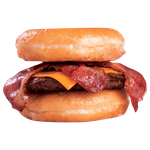 Luther Jr.
The famous Luther Burger made JUST RIGHT. Honey glazed donut + Zark's Original Patty + bacon & cheese… Now that is JUST RIGHT!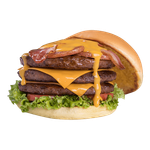 Jawbreaker
WHAT.MADE.US.FAMOUS! Triple cheeseburgers with two slices of spam, bacon strips then smothered with cheese sauce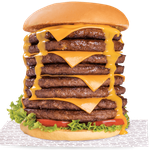 Tombstone
THE ULTIMATE HEAVYWEIGHT! 8 Zark's Original Patties and 4 slices of American Cheddar stacked on top of each other then topped with overflowing cheese sauce
Burgers of the Month
Batas Burger
Zark's OG patty with cheddar cheese and bacon topped with Pinakamalakas na hot sauce: Pinoy Pares mixed with Rhum and Cola intensified with Carolina Reaper.