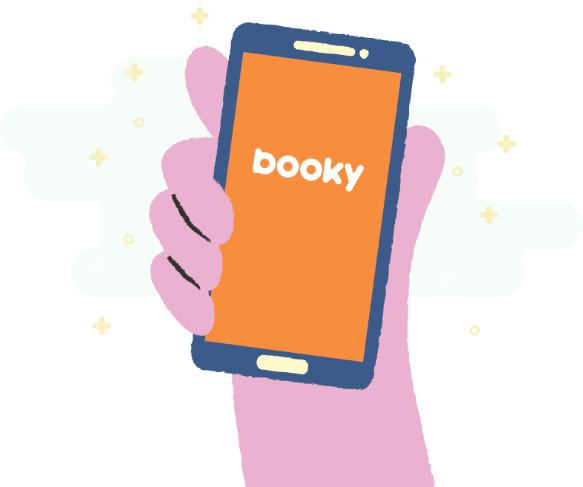 One app for Everything
A local app and website that's homegrown, hungry, and fast-moving, Booky is a deals and discoveries platform that has the everyday Filipino at heart.
Believing that everyone should be able to enjoy the best of Metro Manila, Booky strives to deliver an experience that is easy, satisfying, and helpful.
How it All Started
Booky began with a simple observation from CEO and co-founder Ben Wintle: finding a good place to eat in Metro Manila just took too long. From the frustrations of complicated restaurant bookings and unreliable information on the internet, Booky was born.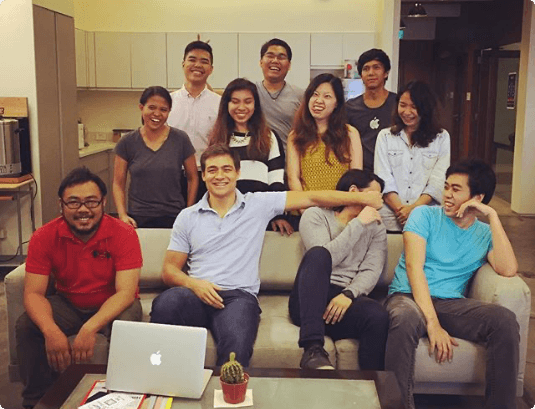 2014

With only 5 employees, Booky launches as a digital phonebook and restaurant booking app that works even without internet.

Shortly after the app launch, Booky goes live with the Booky blog, quickly becoming known for its reliable Top 10 lists

2017

Booky begins offering Buy One Get One promos and booking discounts on the app

2019

Continuing to grow, the Booky app hits over a million active users while also expanding into lifestyle partnerships and promotions

2020

With over 100 employees and becoming a player in food, lifestyle, retail, and e-commerce, Booky becomes the country's most used food and lifestyle app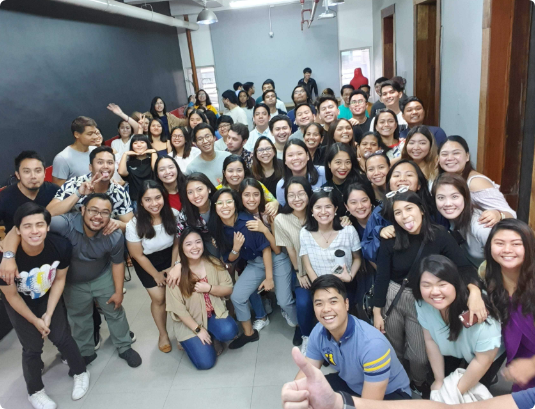 Booky today
Through partnerships with the country's major banks, malls, and media outlets along with backing from institutional investors, Booky has established itself as a platform that benefits both consumers and businesses. Today, Booky is a relied upon tool and touchpoint for innovative and effective interactions.